Customer service is the lifeblood of a company. As a rule, dissatisfied customers can decrease revenue, erode profits, and damage your brand.
Organisations that want to keep their customer support process relevant and timely are constantly looking for new ways to engage with customers and resolve their issues. These efforts have reached beyond call centres, chatbots, and phone calls, and now many are moving their customer service interactions to social media channels.
Let's talk about how social media has changed customer service, the benefits of providing social customer service, and the DOs and DON'Ts for making your social customer service efforts effective.
How has social media changed customer service?
Many aspects of our lives are front and centre on social media. We share our vacations, babies, pets, love lives, and work woes with our followers and friends. So sharing our happiness or frustrations with a brand is now a given. But what does that mean for you as a brand?
The impact of social media and its relevance in 2022
Social media platforms are where people live. According to Statista, the average internet user spends 147 minutes daily on social media. As a result, people turn to online ways of conducting their daily lives, from shopping to buying vehicles and houses to expecting the brands they patronise to engage and respond to their issues and questions.
Another way social networks have changed the norm is that now everyone expects what they need in real-time, and waiting four or more hours for an answer is no longer acceptable. On the contrary, customers want response times in minutes. The internet age has created these expectations, and now companies like yours are required to deliver.
The importance of active engagement with customers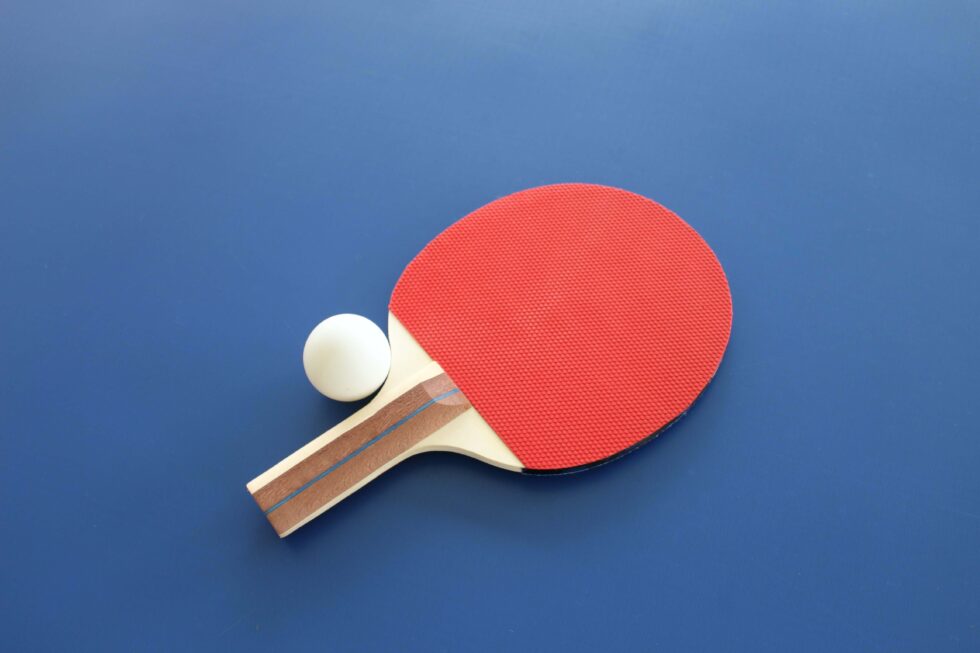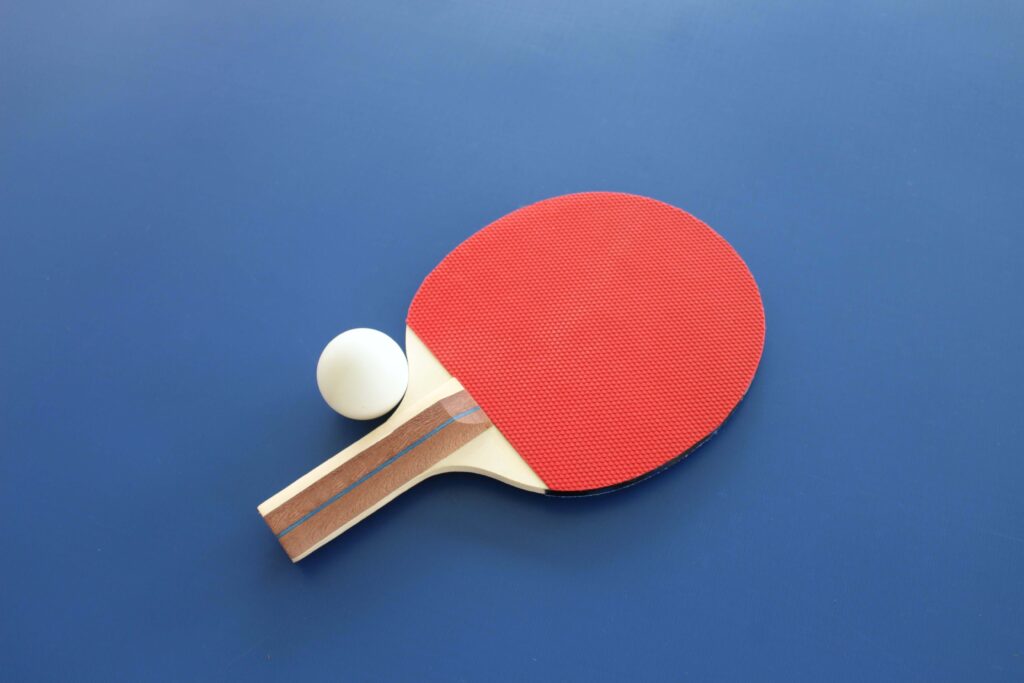 During the first few years of social media, you, as a company, were ahead of the game if you merely had a presence. Most brands solely used it for marketing-centric initiatives. Sharing posts, new products, promotions, and other news was a primary focus.
Now, customers are demanding more. So when we ask, "how has social media changed customer service?" we must look at customer expectations.
Brands must offer social customer service by answering customer comments, discussing issues or complaints, and resolving them. Those who avoid these comments fail at social customer service efforts, costing them customers. Having a company social media profile and posting a few times a week is no longer enough if you want to retain loyal customers.
Social media puts the customer in the driver's seat. As a brand, you can no longer control the narrative by placing them on hold and deciding when or if to get back with them. Customers can now ask questions on social media channels for everyone to see.
Responding helpfully and quickly is crucial. Social customer service hastens problem resolution and empowers you to address your customers' problems quickly and seamlessly.
Failing to engage decreases customer satisfaction and may sour them on your brand. In addition, even a single customer complaint can damage your company's reputation for providing exceptional service and cause you to lose future customers.
Global brands using social media effectively
There is measurable proof that brands that have embraced social customer service are thriving. Per Statista, 47% of US consumers have a more favourable view of brands that respond to customers on social media.
👉 Nike. With a dedicated Twitter account, Team Nike provides patient, friendly support seven days a week. Customers who reach out on Twitter get responses in minutes, no matter the time.
👉 Netflix. With timely, witty responses, Netflix engages with its clients on social media to address issues fast. A friendly, non-corporate tone is key to the success of Netflix's social media customer service.
👉 Starbucks. The coffee king makes it easy for customers to ask questions about the menu, locations, and store hours directly on social media channels. Furthermore, they offer contests to increase engagement and ask for feedback, so they know what customers expect from their social interactions.
👉 Zappos. This company uses the right tools to serve their customers directly on social media. Their customer support software syncs with their social media channels. The result? An impressive 100% response rate and an average response time of under 20 minutes.
Why should you provide social customer service?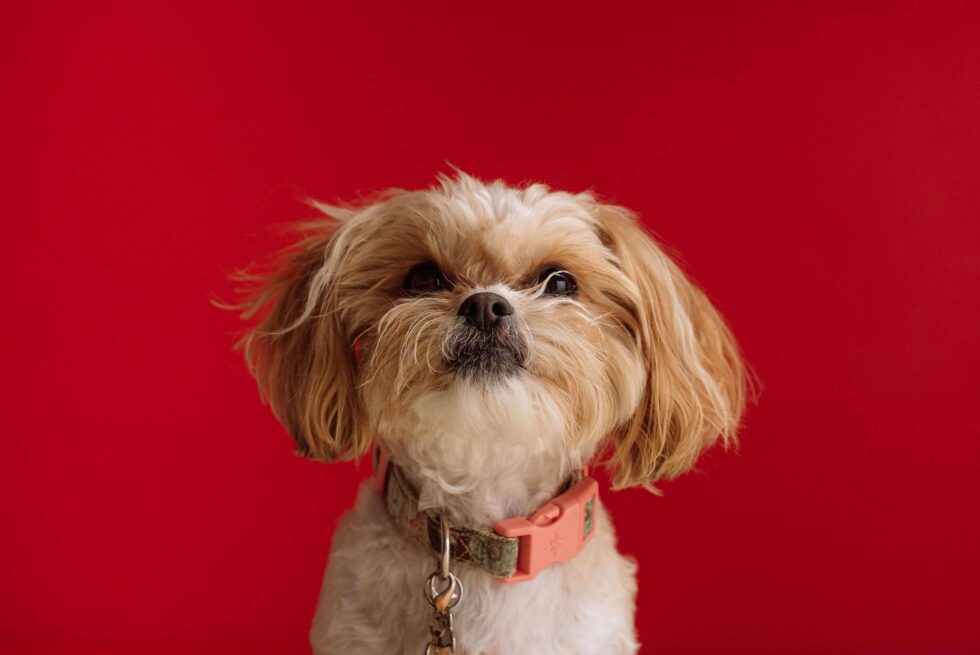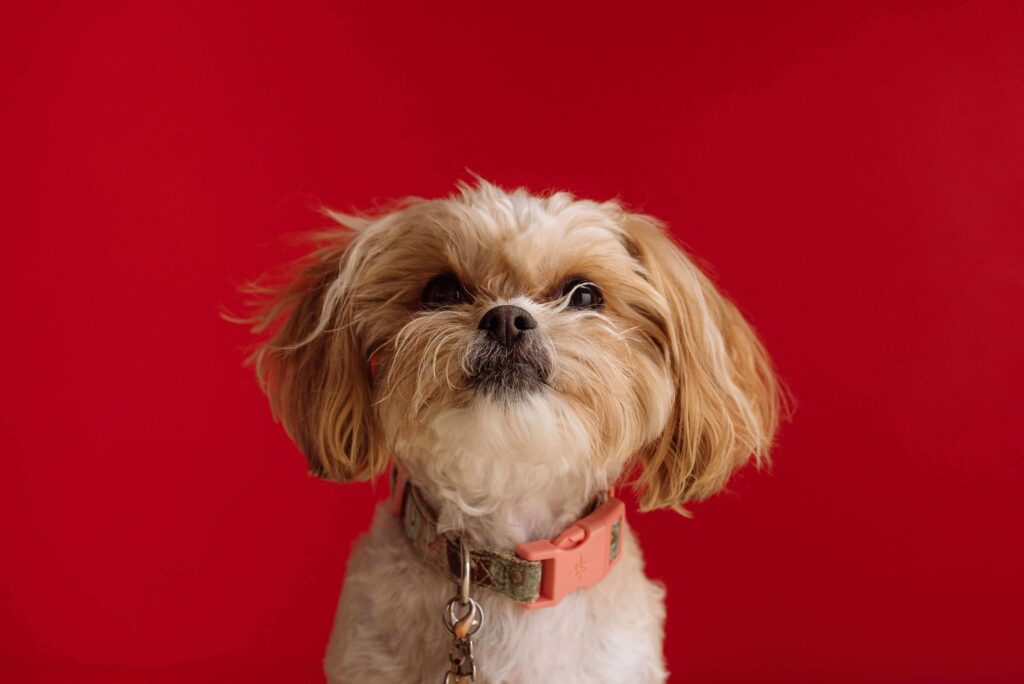 There are several advantages to providing social customer service. Here are the five biggest reasons to make social media customer service part of your customer support team strategy.
1. Consumers expect you to offer social customer care
Your buyers probably assume they can communicate with your company via social media accounts. Younger generations won't accept anything less. According to The Sprout Social Index, 13% of US consumers expect brands to respond within the first hour of reaching out on social media, while 76% expect a response in the first 24 hours.
2. It helps you deliver proactive customer service through modern channels
When a customer has a question about or problem with your product or service, addressing it as quickly and thoroughly as possible is vital. Listening to customer complaints, responding to social media posts where your brand is tagged, and answering private messages can quickly resolve customer inquiries, leaving a positive experience behind.
Answering a social media complaint increases customer advocacy by as much as 25%.
3. It's a fresh way to think about customer engagement and satisfaction
Why wouldn't you take advantage of a chance to engage with your customers and exceed their expectations as a brand? Social customer service provides a great way to showcase your brand's care and concern for your customer and set yourself apart from your competition.
4. It can increase customer loyalty, repeat purchases, and increased spends
Companies that meet and engage with their customers without the customers having to disrupt their day reap big rewards. 69% of Facebook users who message businesses say it makes them feel more confident about the brand. As a result, using your social media presence as a customer service tool can increase loyalty, boost repeat purchases, and increase the chance for positive referrals.
5. It can quickly turn negative customer experiences into positive ones
Never underestimate the value of a positive customer experience. Addressing a customer service issue fast makes it less likely to spin out of control and lose a good customer. For example, an airline that has cancelled a flight responds to a passenger's comment on their Facebook page. They apologise for the issue and ask her to send them a direct message on Facebook Messenger, where they can book her another flight, turning a frustrating experience into a resolved issue.
How to deliver social customer service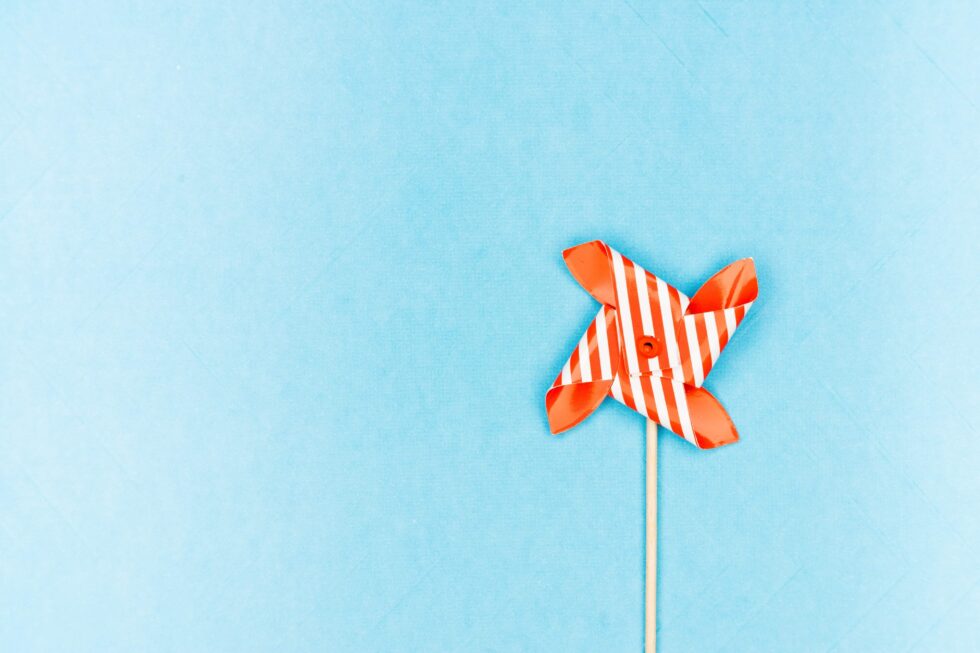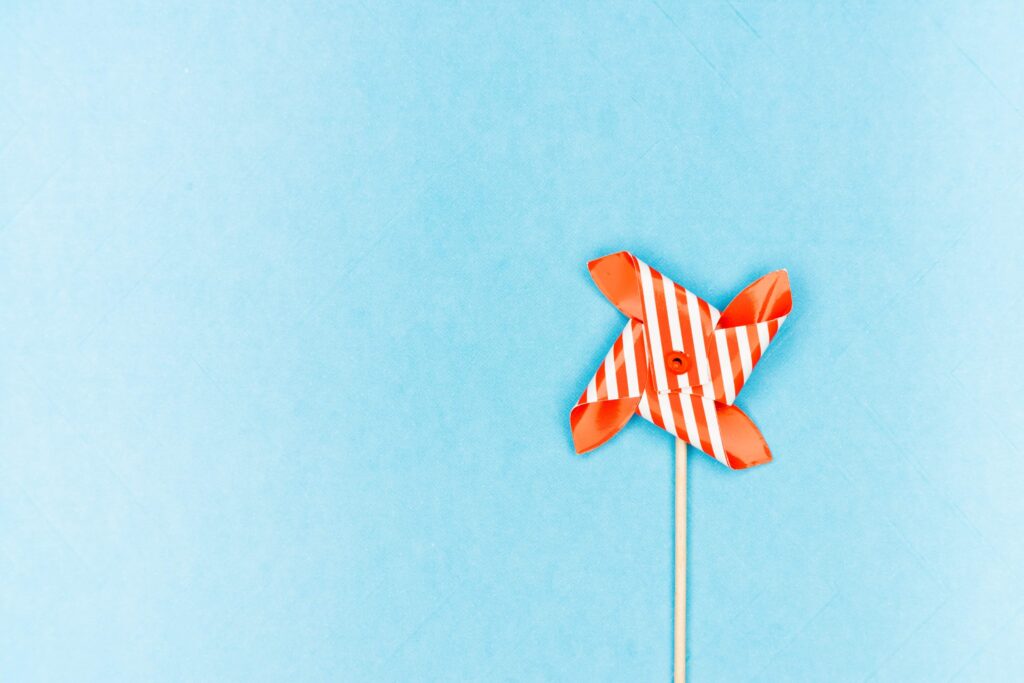 When you, as a brand, understand how social media has changed customer service, you can act on it to engage and delight current and potential customers. But where do you start?
Integrate your social customer service into CRM
Customer Relationship Management (CRM) software provides your company and its customers with several key advantages, such as:
Helping you stay organised while keeping your reps up to date
Making the back-end experience seamless and easier to manage
Storing your communications and customer information in a single location
Empowering your customer service team to use automation to manage their time more efficiently
Identify and focus on the relevant social platforms
Crafting a social media presence on social media platforms is smart unless you do it on channels your customers don't use. So make sure you understand your buyers and which platforms they prefer. For example, B2C companies don't necessarily need a strong LinkedIn presence, but they must be on Facebook and Twitter.
Direct social customers to the correct agent or team
Just because the interaction begins on social media doesn't mean it must stay there. Every company needs a process for handling social customer service. For example, companies might handle some inquiries directly on the platform and send others to different service channels.
Set a process for handling service requests on social media channels and when to move issues to customer service agents outside the platform.
The DOs and DON'Ts of social customer service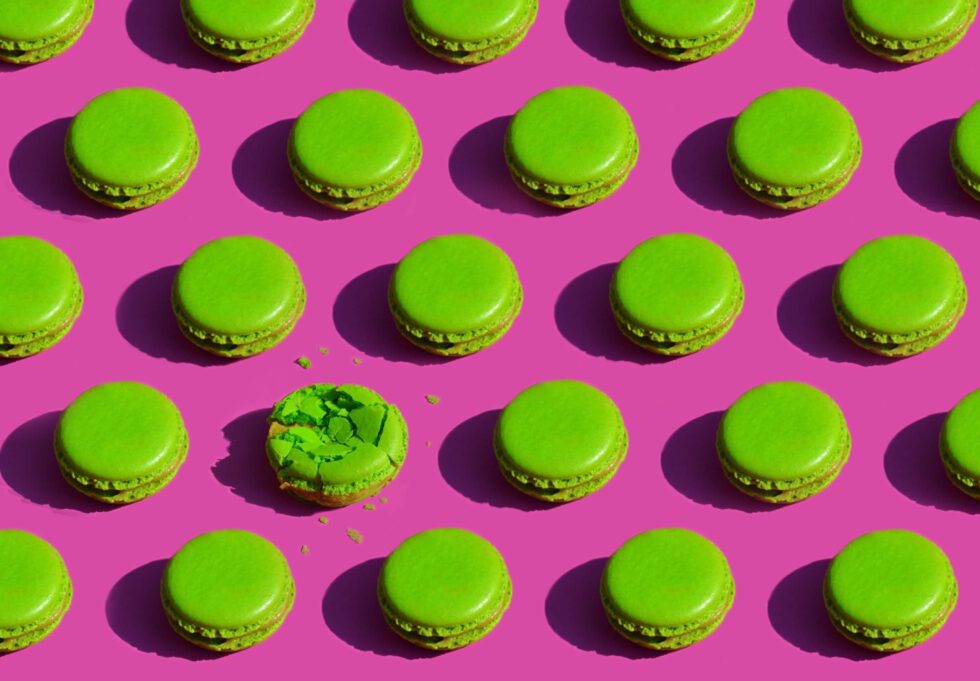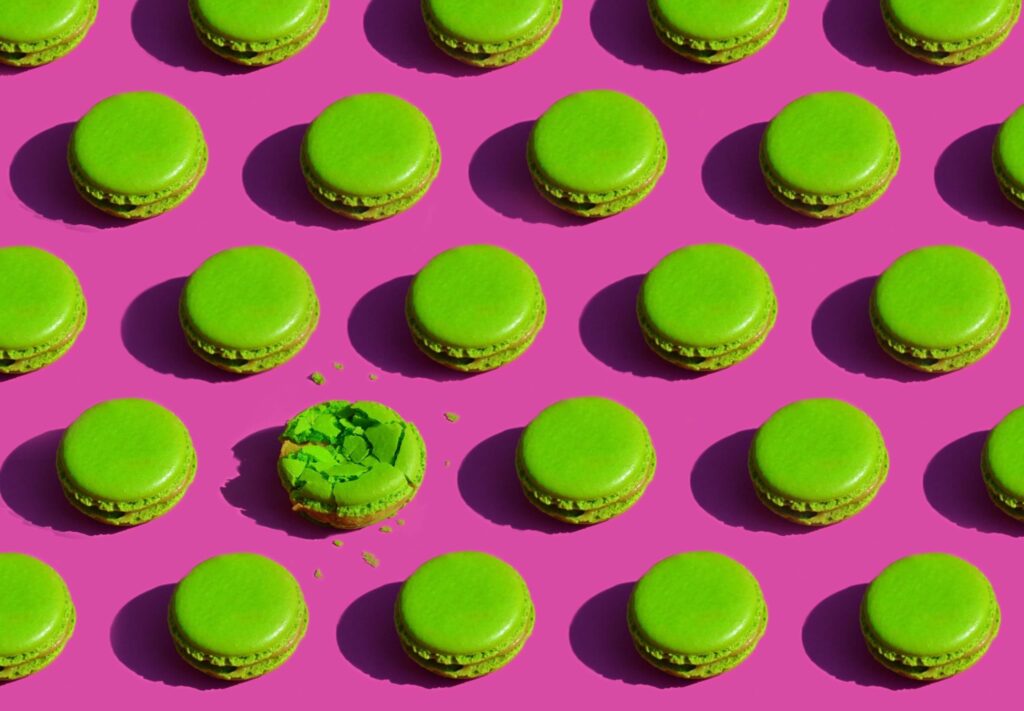 Follow these tips for what your company should and shouldn't do in creating and executing a social customer service strategy.
✔️ Personalise your social responses. Nobody likes feeling like they're a nameless, faceless entity who doesn't matter. So personalise your social customer service by including the customers' names throughout the interaction.
❌ Use a one-size fits all approach. Yes, templates to guide conversations are great tools, but avoid sounding like a robot. Instead, ask questions in a conversational, friendly tone that puts the customer at ease.
✔️ Use the best tech to help your team. Your service team should have tools and mobile apps to facilitate their ability to serve the customers well. From Whatsapp to Salesforce, there are many ways to make the experience quick and painless.
❌ Leave agents to flag customer issues manually. Waiting for answers that don't come and putting the responsibility on your agents' shoulders sets the process up for failure. Instead, use established procedures with helpful tools to track and store every step of the interaction.
✔️ Be responsive to all feedback. The customer should never be left hanging. Following up on requests, questions, and complaints is essential in creating a positive customer experience; this applies to social customer service as much as any other customer support channel.
❌ Ignore unhappy customers who've mentioned you on their socials. While it would be easier in the short run to act like you haven't seen comments, social listening and responding are essential if you want to stop an issue from escalating. Remember, even one negative post can reach thousands of potential customers.
✔️ Respond directly to the customer on their chosen social media channel. Responses that say "visit our website" or "call us here" won't make the person feel valued. Ideally, you should include timely, helpful responses to social media engagement. Attentiveness shows the customer—and anyone following the conversation—that they matter to your brand.
❌ Ask your customers to contact you via email/telephone. If it's an issue you can resolve directly on social media, why make the customer make the extra effort? Instead, proceed with addressing and correcting the problem on the platform where the interaction originated.
How does social customer service benefit your brand?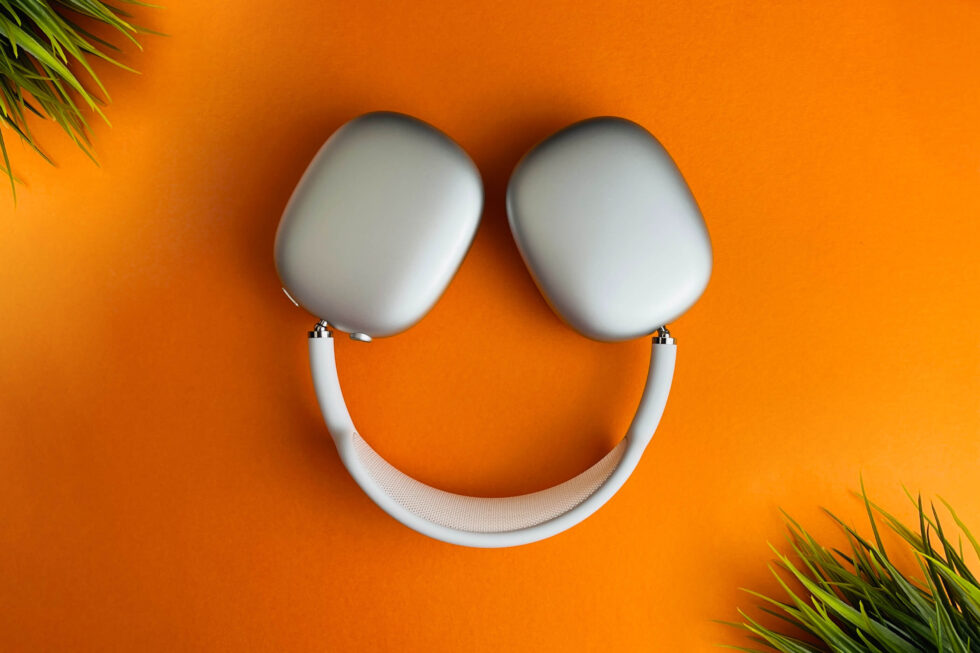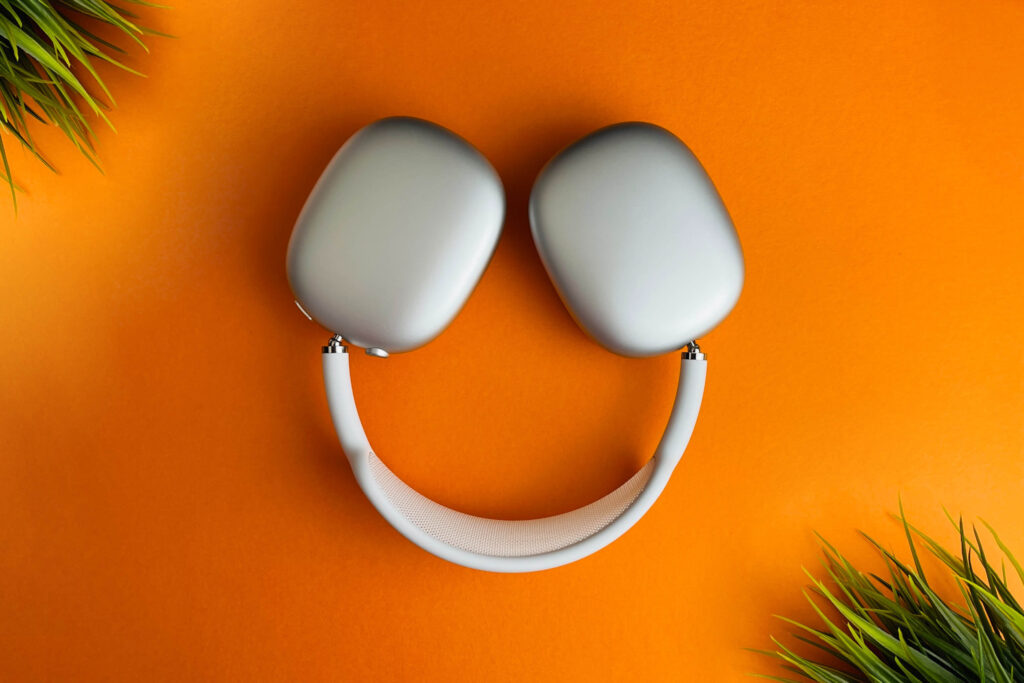 Social customer service is here to stay. Extending your customer support beyond call centres and chatbots to social media channels offers considerable rewards to the brands doing it right. With it, you can:
Analyse what your customers are saying about your brand. Gathering information across social media platforms helps you spot issues and trends you should address.
Deploy tools such as sentiment analysis for actionable insights. These key performance indicators (KPIs) help measure where your service team is performing well and which areas need to be improved.
Follow customer trends and respond efficiently. As you spot new conversations within the social media environment, you can take steps to address new topics. As a result, your customer support efforts will be more agile than if you waited to hear about these trends through other channels.
Track your customer interactions and brand health. Social customer service rounds out your support initiatives by going to where your customers "hang out" and hearing what they have to say. Your brand will find things out on social media you'd never hear anywhere else.
Create a solid reputation for your brand through public social responses. How you handle your social customer service is open and available to the world. If you do it well, you can improve and strengthen your brand's reputation and gain customers.
Elevate your customer service efforts with Cocoroco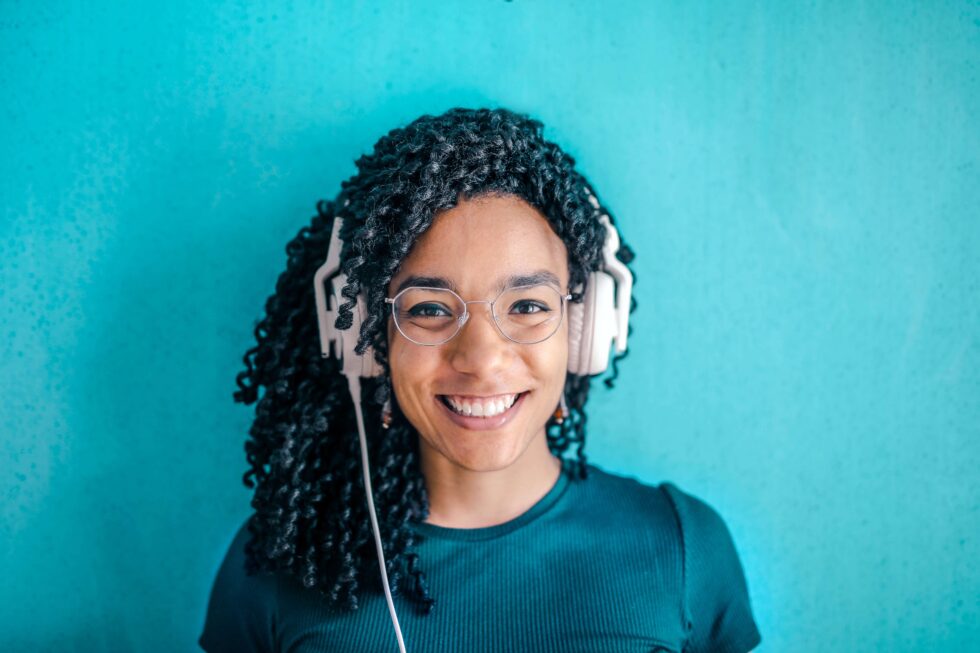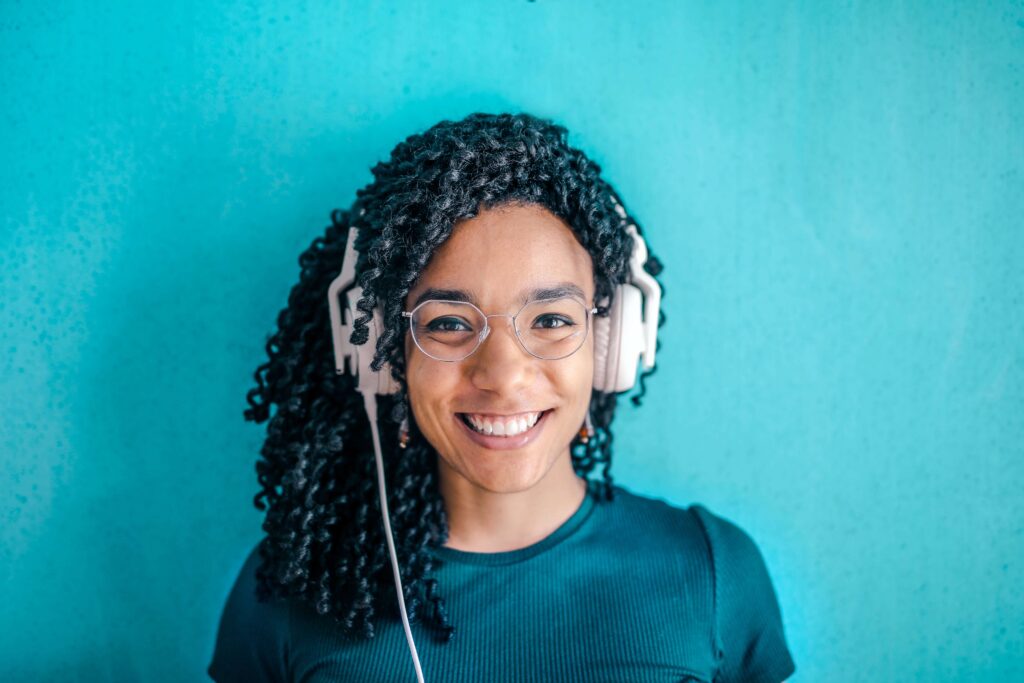 When you look at how social media has changed customer service, you can see the answer is in-depth and multi-faceted. With today's customers expecting instant information and assistance, social customer service is the need of the hour. A remote customer service team can enable this seamlessly.
Your company must make an effort to build and execute a social customer service strategy that integrates with your current customer support. Embracing your customers on their favourite social media platforms increases your company's agility in identifying trends and adds to your customer's overall experience with your brand.
Want to take your customer service efforts to the next level? Learn more about how Cocoroco can help you provide exemplary customer service by booking a complimentary platform demo.