We help you find right-fit agents for your in-house team.
WE'RE MORE THAN JUST TALK
companies using our platform
Finding talented customer service employees isn't easy. But there is an easy way to do it.
Cocoroco provides your brand with a specialised, flexible customer support solution that matches you with agents to add to your in-house team, when you need them.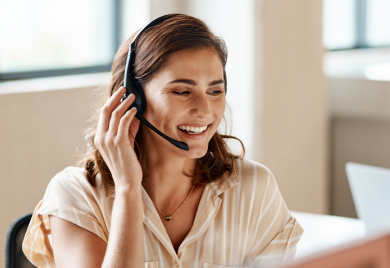 No matter the scope of your project, you can find the customer service talent you need. 
The Cocoroco platform connects you with expert native-level customer service agents worldwide. We assess all agents ourselves, ensuring you get the best ready-to-hire customer service talent on the market.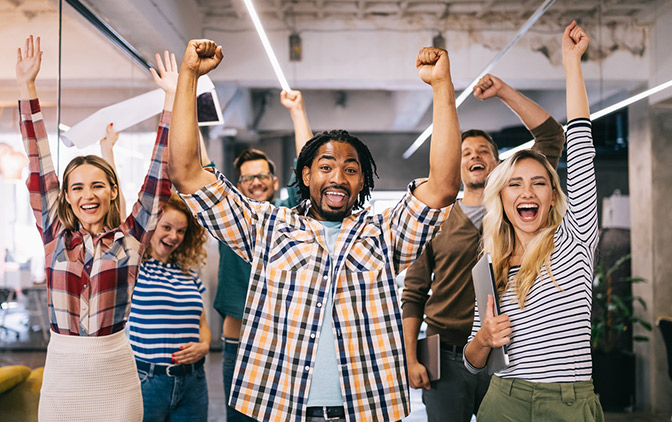 carefully-selected agents for your in-house needs
Skilled talent is out there — you just have to know where to look.
We built our talent pool from the ground up, sourcing customer service agents from around the globe. Our marketplace spans tens of languages, dozens of nationalities, and multiple locations to find skilled support for startups, scaleups, and established brands like yours.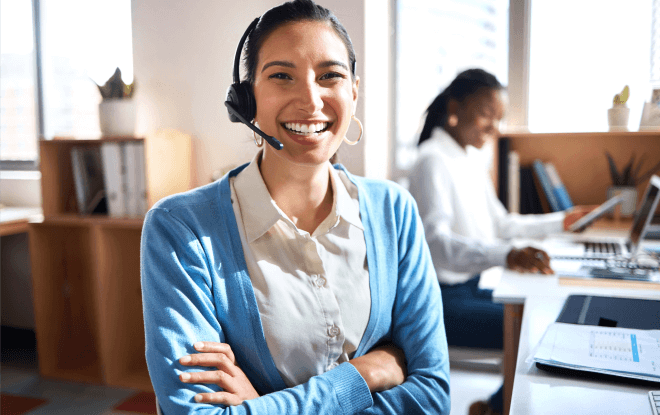 pre-assessed, ready-to-interview agents
Every agent registered on the platform is assessed to be the best of the best.
Candidates undergo a dynamic assessment process to assess customer support skills, such as typing, language proficiency, verbal reasoning, and contact centre simulations. That way, your onboarded agents are already fit for your job.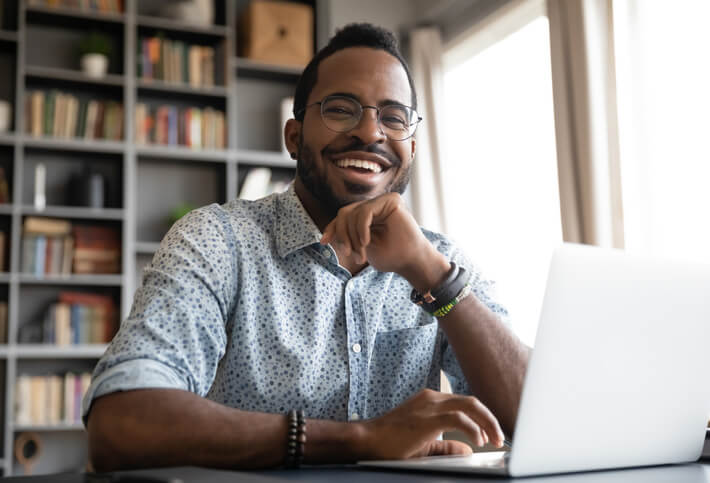 a platform that helps you hire in 14 days
Access our efficient, user-friendly platform to reach the best agents in the industry in a matter of clicks.
Register free, fill in your company details, upload a job description, and interview applicants. Each candidate profile includes introductory videos to get a feel for those applying for your jobs and recent assessment scores to measure their skills. Once you've found suitable candidates for your positions, you can onboard them.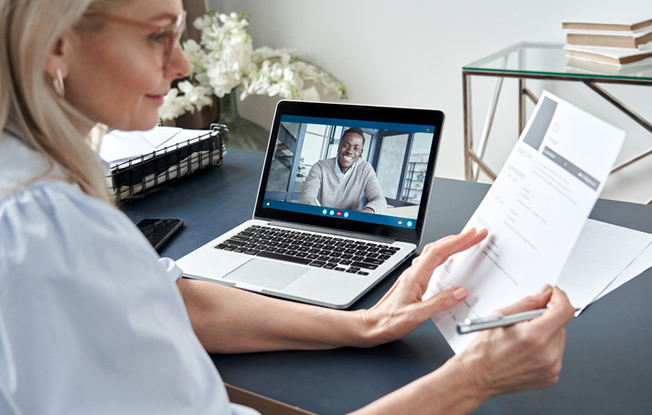 a hassle-free payrolling solution
Focus on your business and find the right people for your customer service team with our trusted payroll solution. 
Cocoroco helps you offer your agents fair, market-competitive, and compliant salaries. We cover payrolling, contracts, and paperwork, so you can focus on your company and your in-house customer service team.
we take the complicated aspects of global hiring and make them manageable
Take the stress out
of remote hiring today