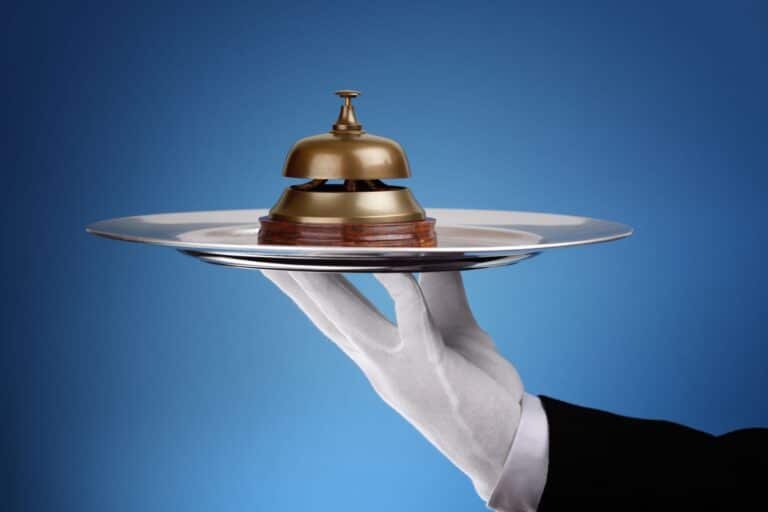 What is white glove customer service, and how can it help your business get ahead of the competition? Our handy guide tells you all you need to know.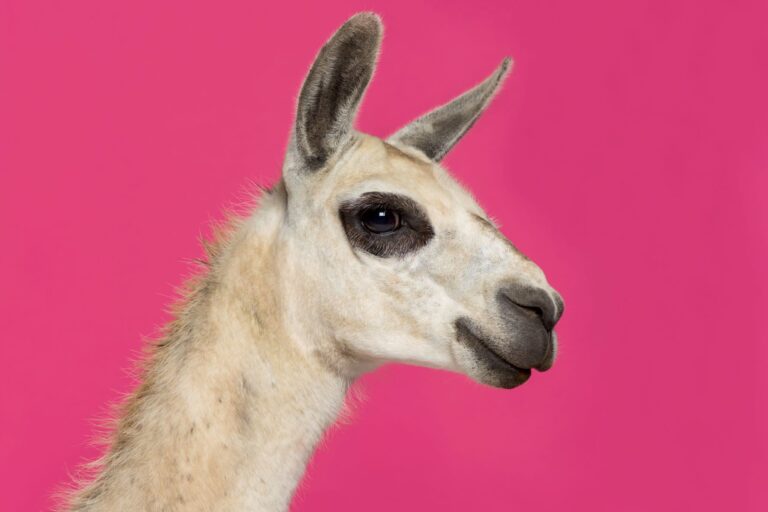 For small business owners, entrepreneurs, and established firms: our handy question templates help you understand what your customer is thinking.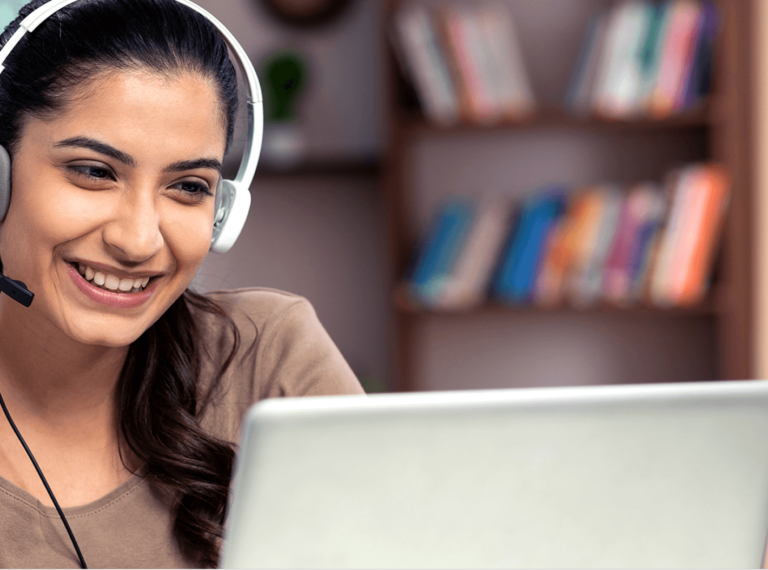 Many call centre outsourcing companies could be a viable option for your customer service needs. But how do you find the best-in-class outsourcing partner?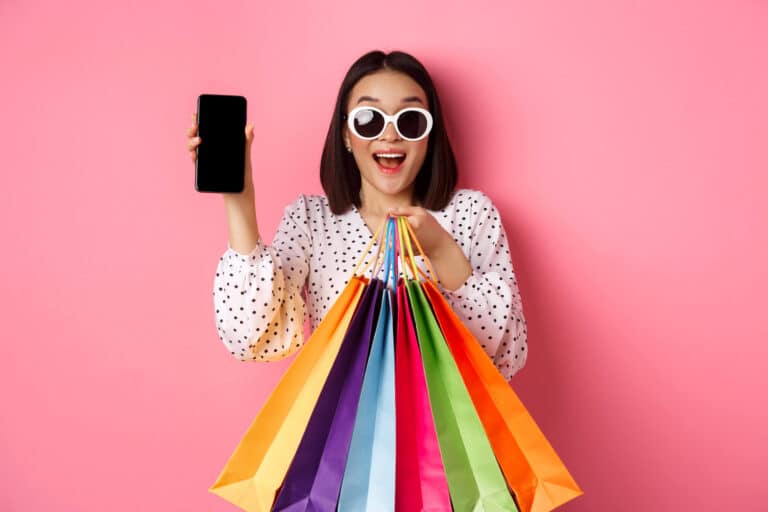 Artificial intelligence, virtual reality, social commerce, and more: gear up with the latest retail customer experience trends for the coming year.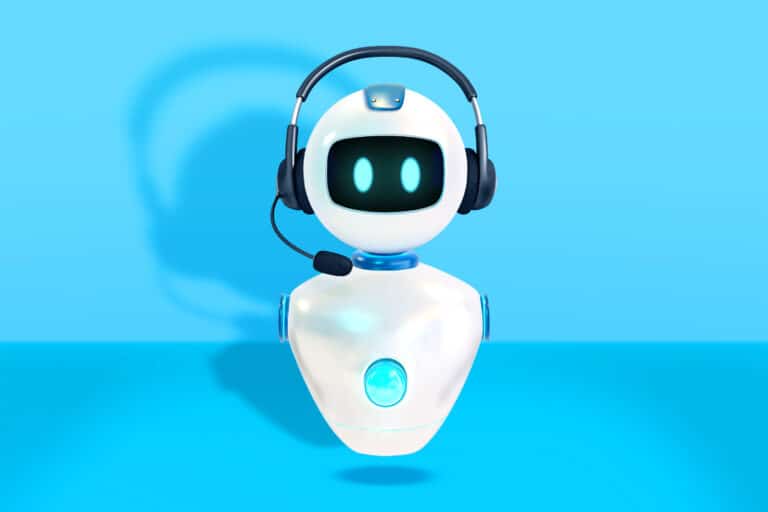 Live support remains an essential need for customers worldwide. The growing advantage of chatbots in service is revolutionising the customer experience.
10,000+ carefully vetted, multilingual customer service agents at your fingertips
Explore customer support roles and work remotely from
anywhere