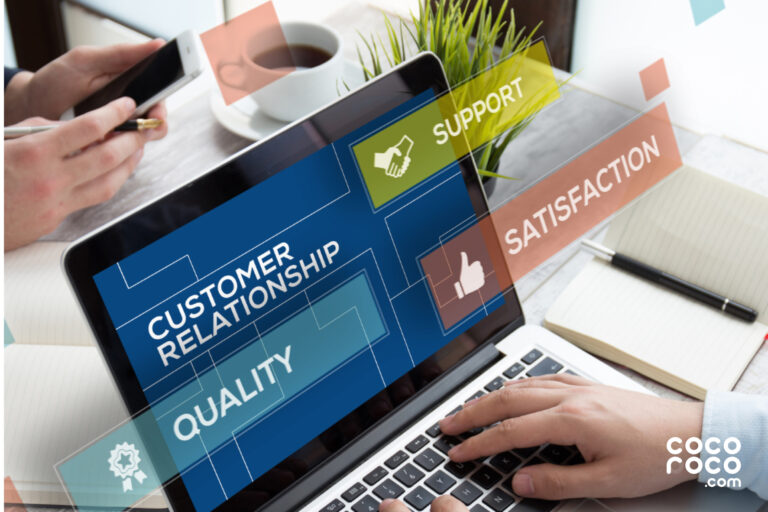 Are your customer service team—and your business—prepared for upcoming demands in customer service during peak periods?
As the seasons change, so do the peaks in customer support. However, with the right preparation and mindset, these busy periods can be an opportunity to showcase your exceptional customer service and build lasting relationships with your customers.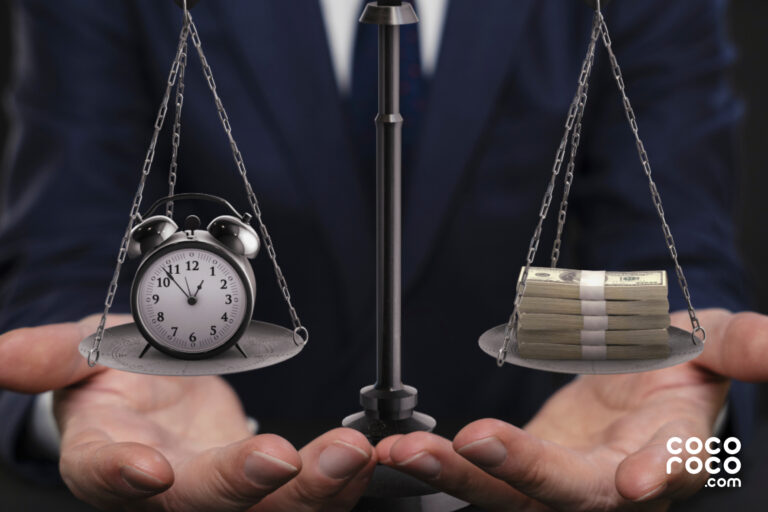 Imagine your business is facing an unprecedented influx of customer inquiries, and your team is struggling to keep up with the demand.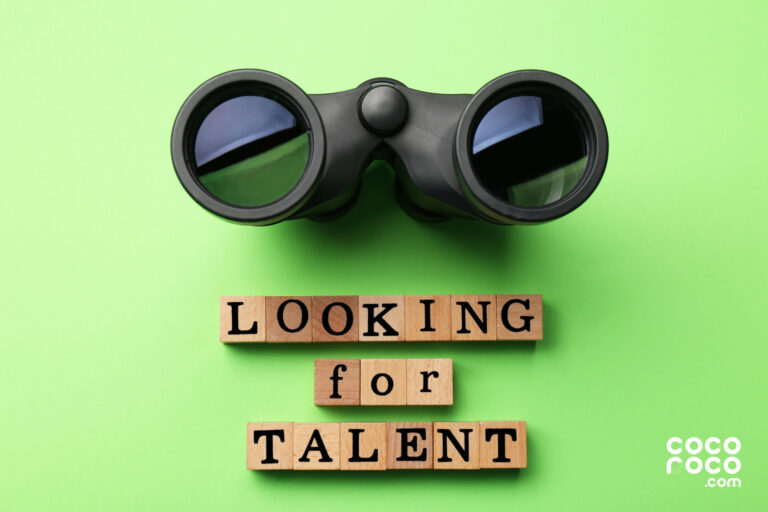 As experts in identifying and screening customer service talent, we understand the importance of hiring the right candidate for customer service roles.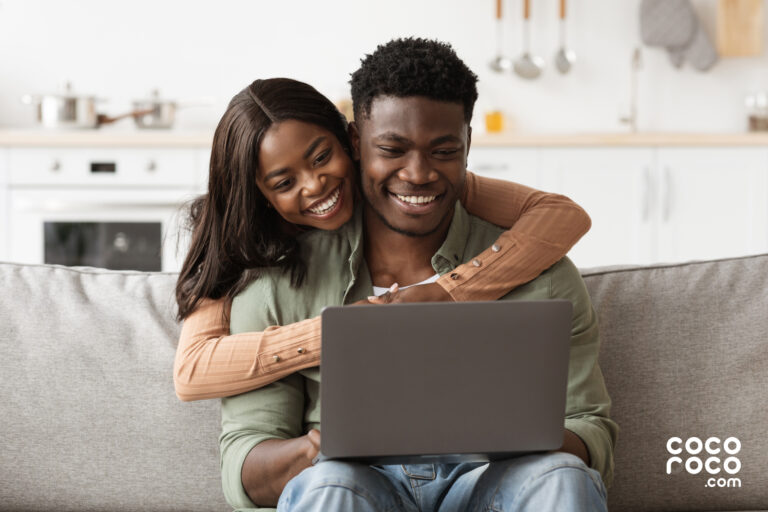 Customer service extends beyond meeting your customers where they are in the buyers' journey. It now includes anticipating their needs.
10,000+ carefully vetted, multilingual customer service agents at your fingertips
Explore customer support roles and work remotely from anywhere