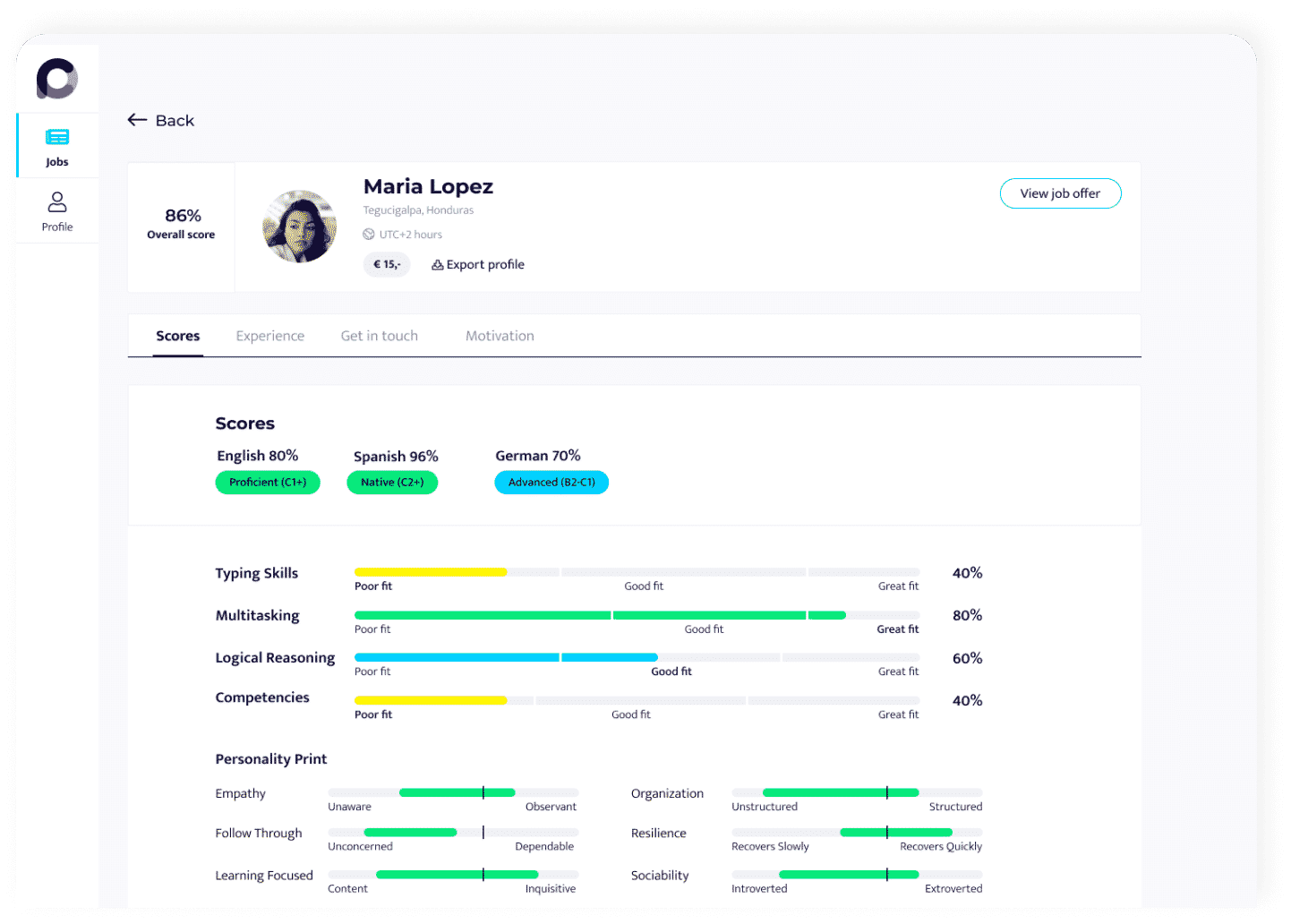 Cocoroco connects you to a global pool of highly skilled, multilingual remote
customer support agents.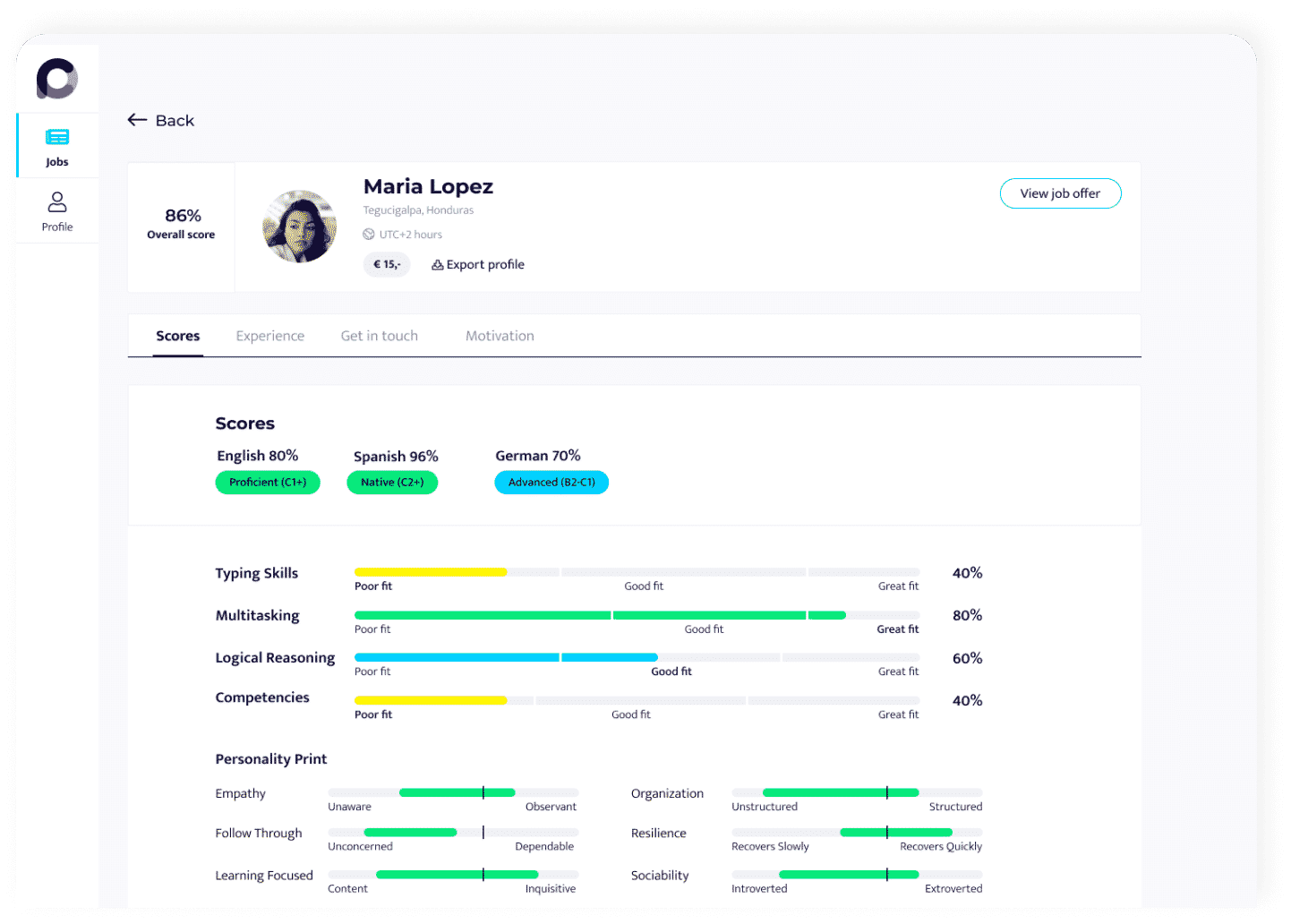 Access ready-to-interview customer service employees to join your in-house team.
Cocoroco helps you find the perfect agent for the job, no matter what language, skills, or experience you need.
find customer service experts
Rigorously assessed and ready to work. Contact multilingual support agents in all time zones directly via our platform.
Relax. We handle everything from sourcing and payroll to contracts and vetting.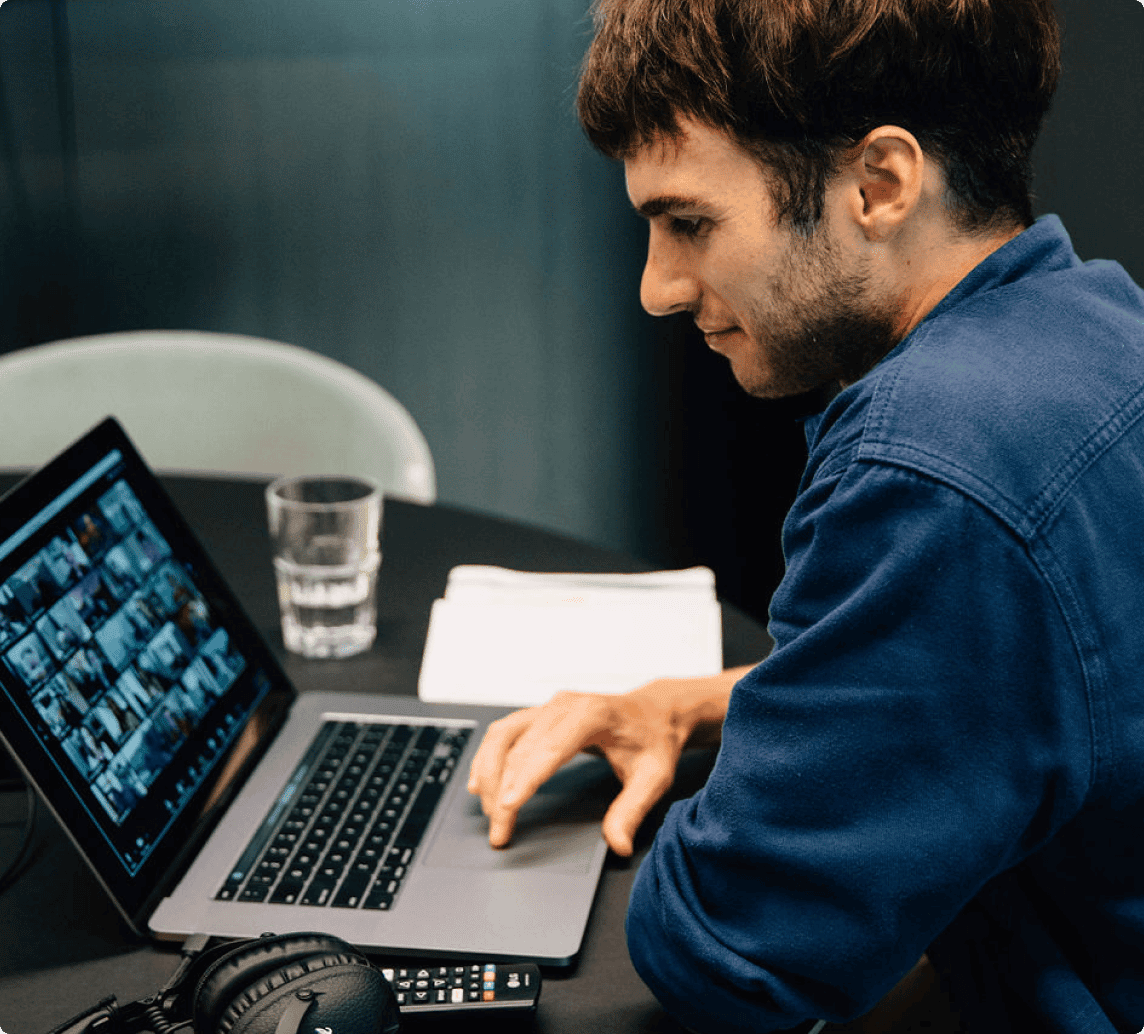 We keep your data safe. And we make sure your employees are always paid fairly, on time, and in full compliance with local laws.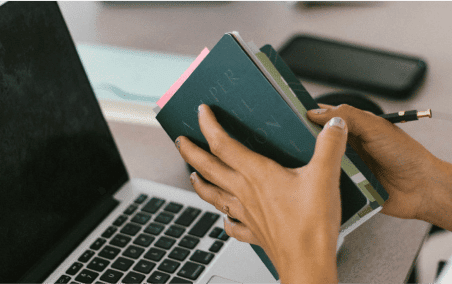 for next level customer support
You decide who to hire and what to pay. With Cocoroco, you manage your remote team as if they were in-house.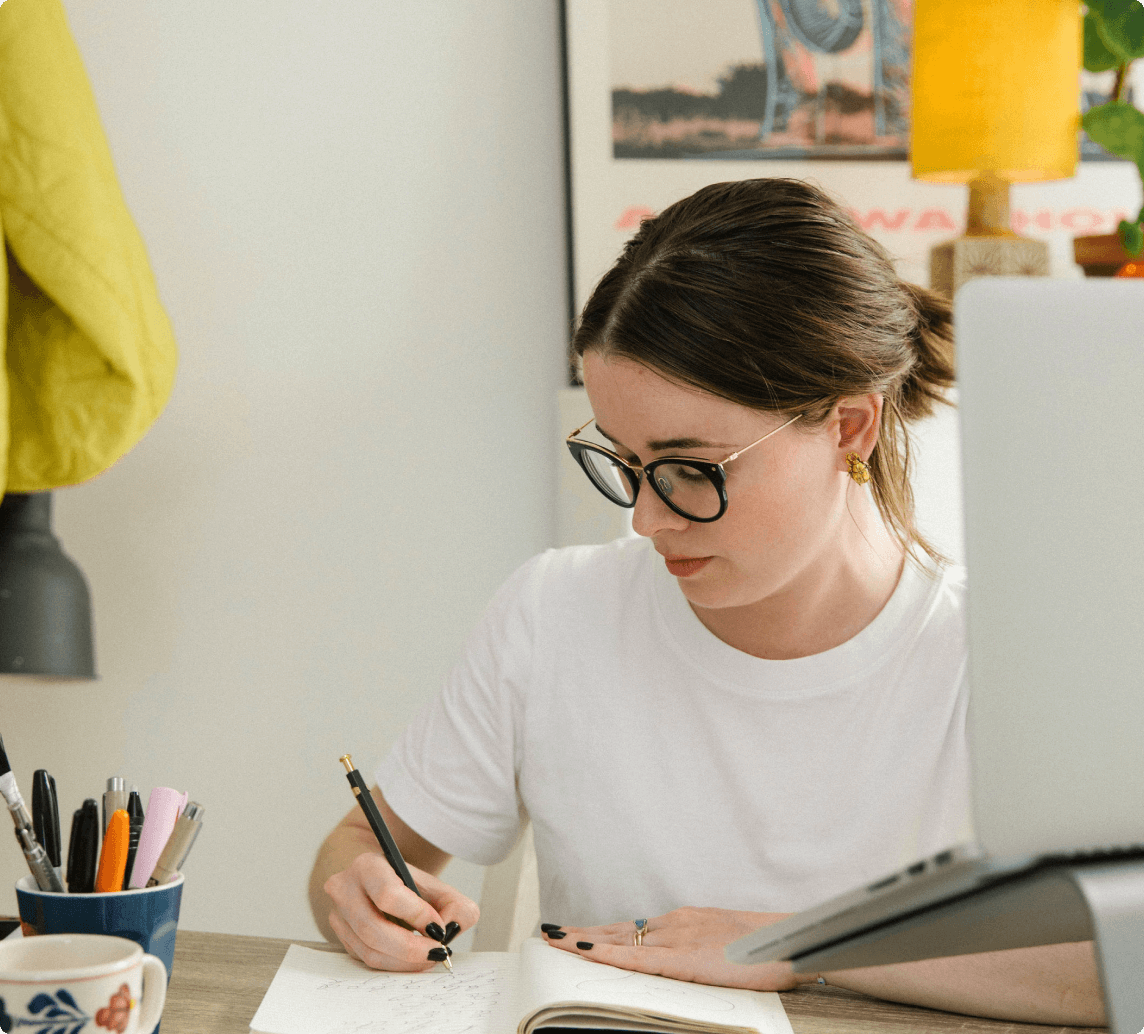 source global remote talent in five steps
WE'RE MORE THAN JUST TALK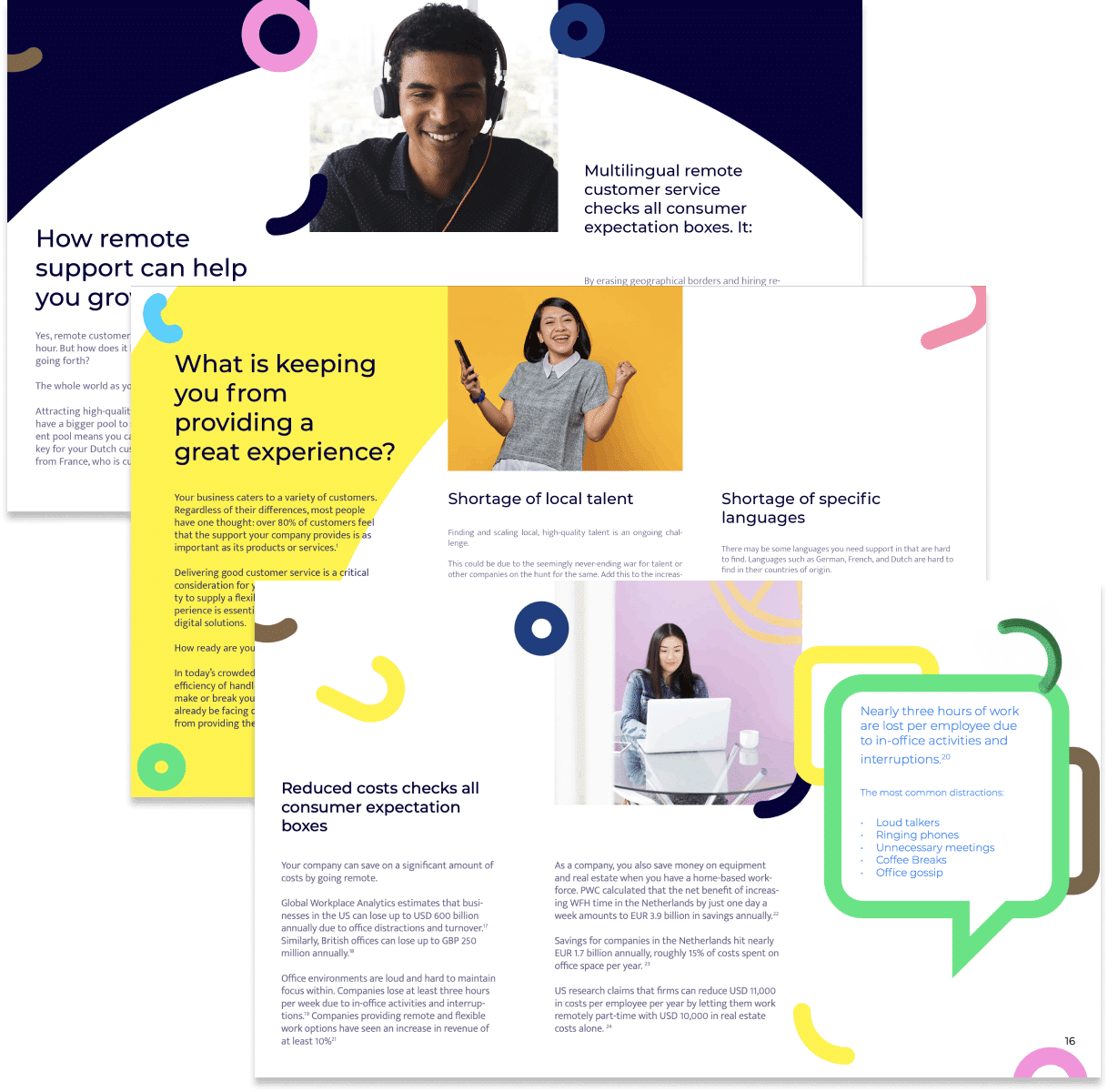 Get access to our Whitepaper
Remote Customer Support:
Benefits and Untapped Potential
for Your Business
Stay one step ahead of emerging trends in the customer support industry with key insights backed up by current research and statistics as well as our 15 years of expertise.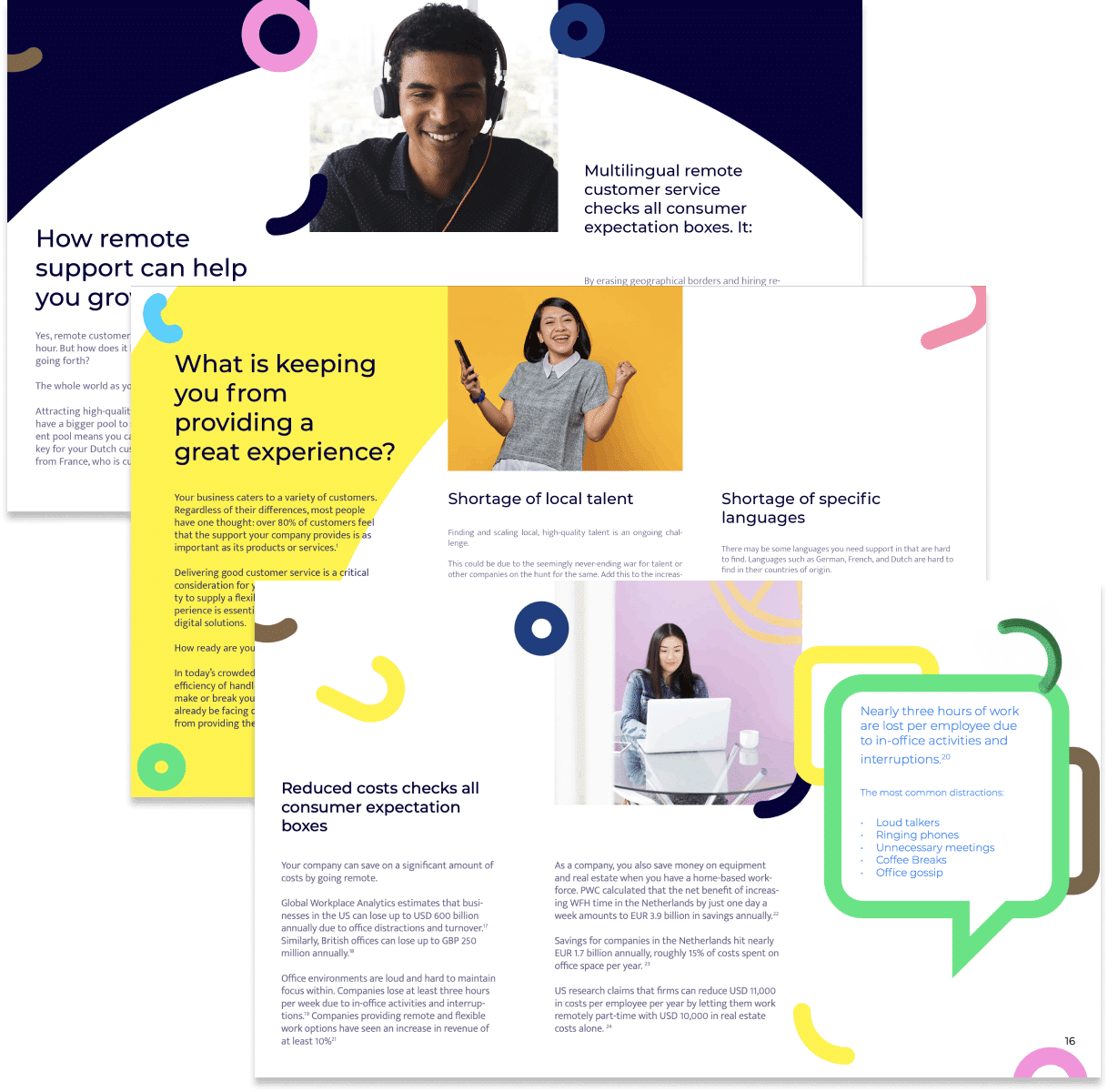 What makes Cocoroco different?
Cocoroco is not an outsourcing business. We're a talent marketplace where companies can connect with customer support talent from across the world. We just help make those connections happen.
How do you find skilled customer support agents?
Our parent company, 5CA, has 16+ years of experience providing remote customer service. As a result, we have access to a massive network of global talent and the channels to attract the best candidates to Cocoroco.
We thoroughly assess each registree to ensure every candidate on the platform matches your desired customer service skills.
How do you assess candidates?
We ensure all candidates take Harver language and behavioural assessments. Languages will only show on their profile if they have passed those assessments.
Why do I need a marketplace to find skilled customer service agents?
Recruitment takes up a lot of time you could be spending on fun aspects of running a business. 
Access to a talent marketplace gives you quick access to employees, international hires available across time zones, and multilingual agents who can help your customers around the world.
What does Cocoroco offer?
Companies get access to our global talent pool of exceptional customer support candidates, and our candidates get the opportunity to work with great brands, regardless of where they live.
What can I expect from Cocoroco's agents?
All agents visible on the Cocoroco platform are assessed and available to interview.
With Cocoroco, you gain access to a global talent marketplace of highly-skilled, multilingual customer service agents.
We ensure you can hire these agents, regardless of where they are in the world.  
As our agents will be part of your team, you, as a company, decide whom you want to hire and what you want to pay.