Cocoroco takes the hassle out of hiring. Work with whoever's best for your brand. We'll handle the rest.
Our global pool is awash with multilingual talent, giving you worldwide coverage all in one place. Contact prospective candidates, directly, at the click of a mouse.
Our digital workplace is fully secure and we make sure working conditions are always fully compliant with local laws. We ensure all your data is safe while providing insights into employee activity.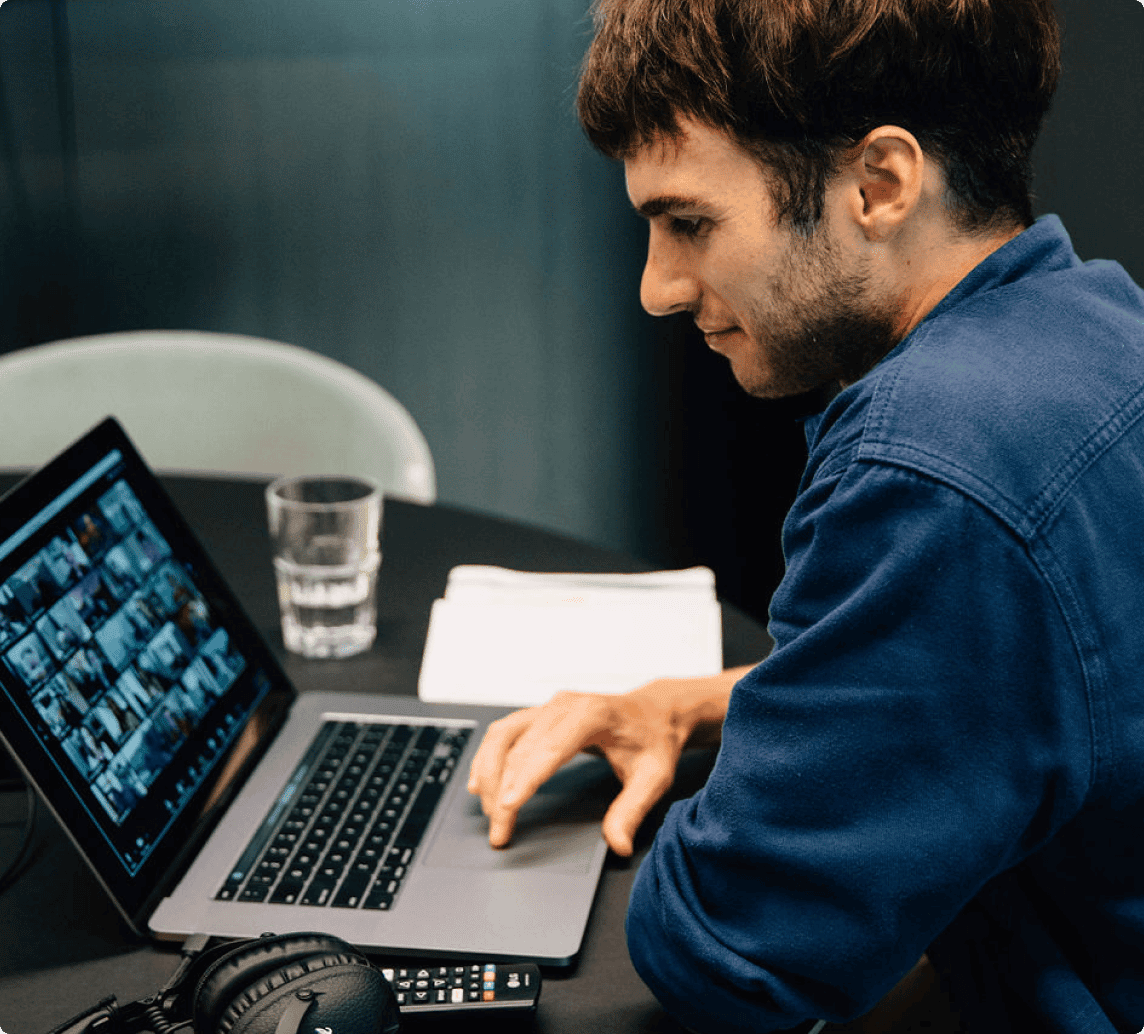 We want to make the hiring process swifter, more cost-effective, and more transparent. Your responsibilities are ours. We handle everything for you: from sourcing and payrolling to contracts.
Our platform helps you make your own choices to benefit your company, giving you full control. Manage your remote customer service team just like you would if they were in the office with you.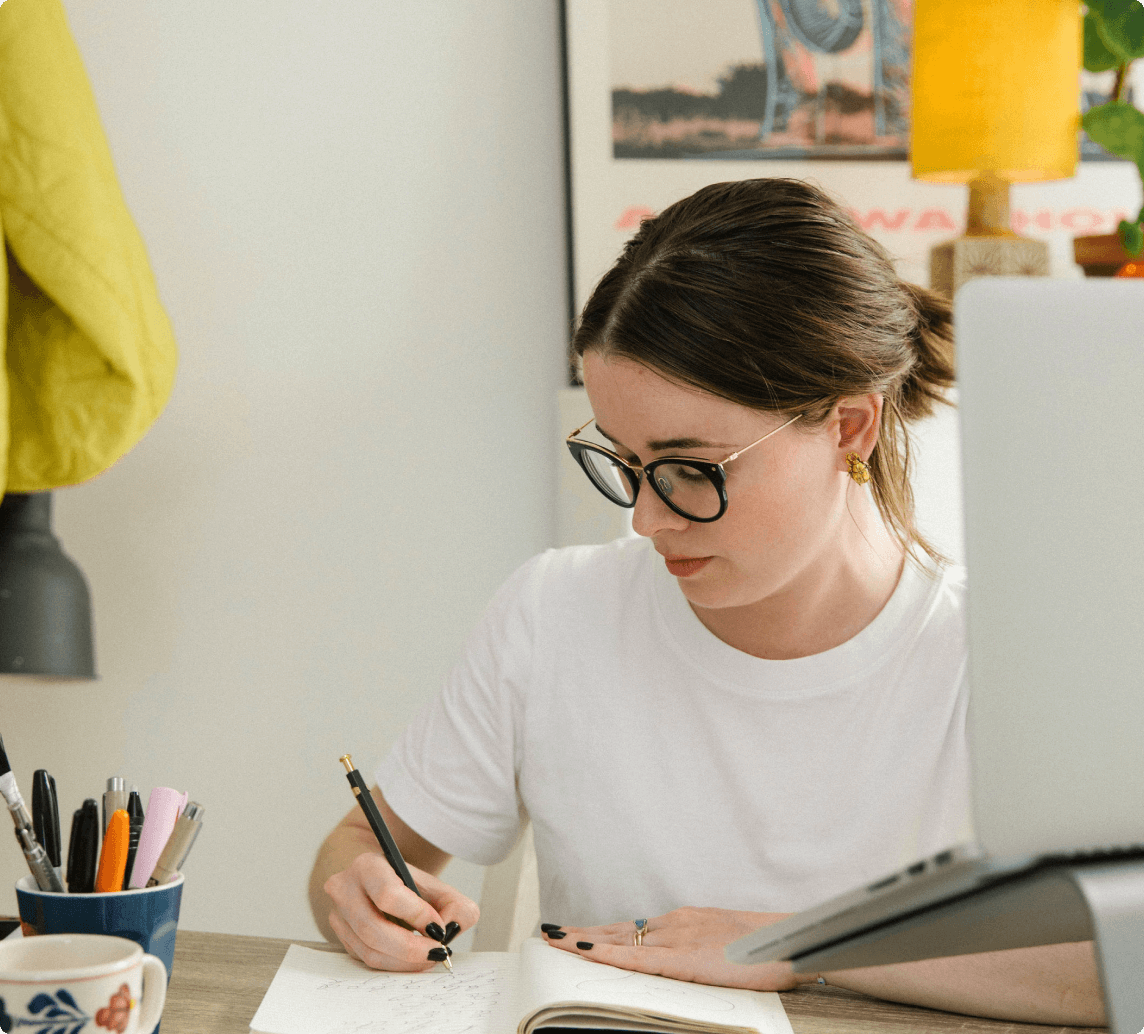 FOCUS ON FINDING YOUR IDEAL CANDIDATE, WE'LL HANDLE THE REST
Step 1
Register in seconds.
Just give us your name and email, then verify your account.
Step 2
Post jobs in minutes.
Create assignments on the platform and let talent apply. We do the sourcing.
Step 3
Compare vetted candidates. Check out their locations, scores and motivations before you hire.
Step 4
Open a conversation.
Connect with prospective hires, then plan a meeting to see how you vibe.
Step 5
Make the offer. Hire the candidates you like. We'll take care of the pesky paperwork.
Reach our onboarding specialist via
email, chat, or schedule a call.
Reach our onboarding specialist via
email, chat, or schedule a call.