Pay monthly with no upfront costs — you pay for what you need
WE'RE MORE THAN JUST TALK
companies using our platform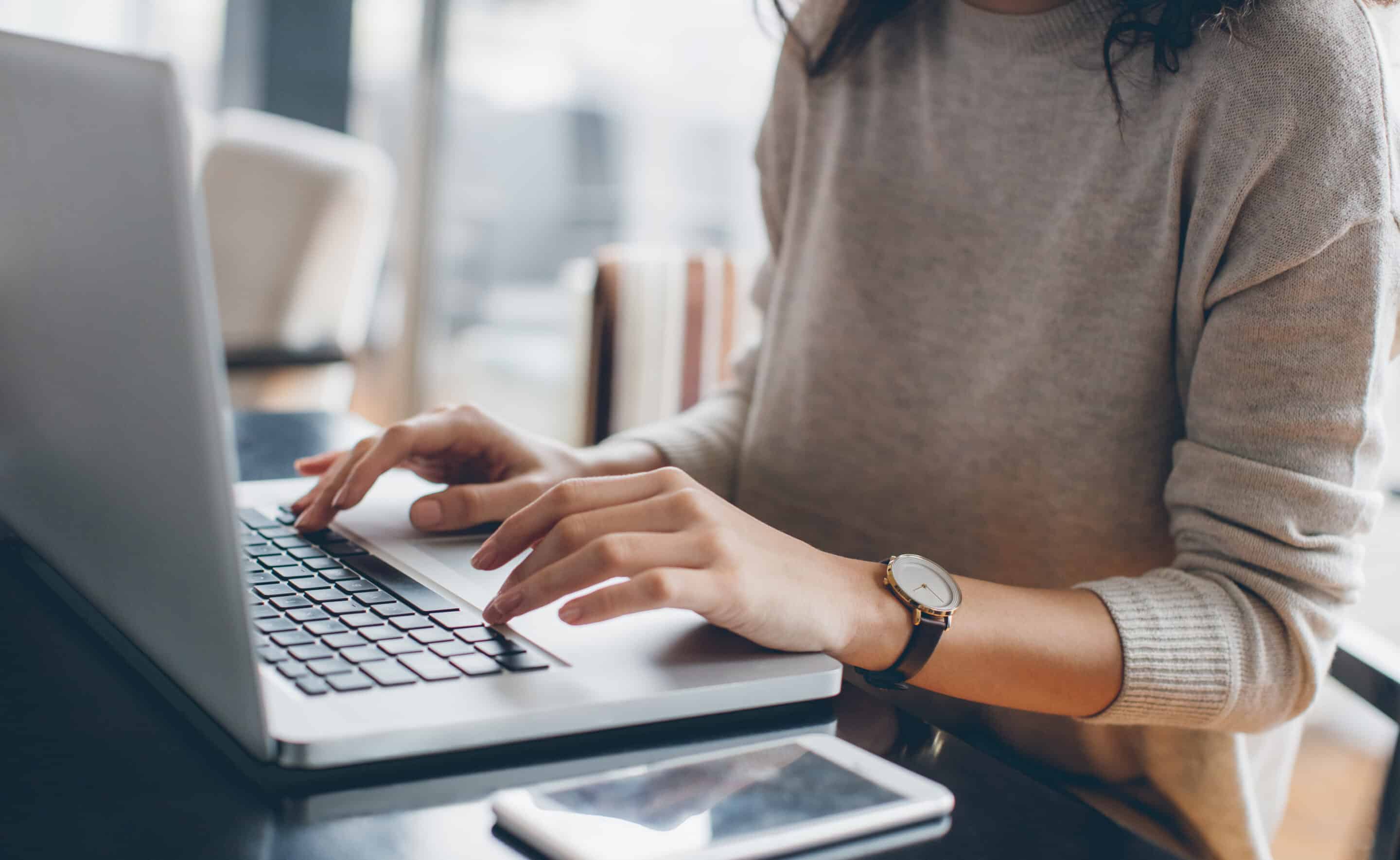 Cost-effective, compliant hiring — done right.
Your monthly bill will depend on your hires and language requirements — plus a set service fee to cover our compliant payrolling provided by Deel.
Calculate costs before hiring using our handy pricing calculator featured below.
Pricing includes a gross hourly salary based on fair rates in a candidate's country plus your language requirements.
To calculate hourly payroll costs, we include local employment taxes determined by the candidate's location plus our Cocoroco service fee.
We calculate your total monthly bill rate by multiplying hourly payroll costs by how many hours your chosen candidates work.
These charges ensure we employ candidates compliantly and cover our work with Deel, our trusted third-party staffing provider.
Schedule a meeting with one of our experts whenever it works for you.