global hiring, simplified
Everything you needed to know about the legal process and payrolling.
WE'RE MORE THAN JUST TALK
companies using our platform
Legal dealings are at the core of every successful business. You need to know how things work, the terms, and the small print. We want to ensure everyone — companies, candidates, and Cocoroco — is always on the same page.
Maintain 100% control of management, no matter how many candidates you hire.
Your company will legally manage any Cocoroco agents you onboard. Once hired, they are 100% part of your customer service team. We handle the contracting and payment processes — so you don't have to.
You decide your agents' gross salaries; we do the paperwork.
While you decide on your agents' gross salaries, we take care of the payrolling ensuring each is paid fairly and on time — wherever they live.
you hire the agents;
we pay them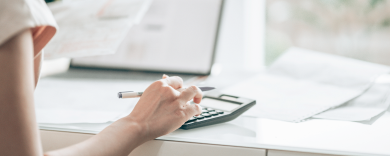 Calculate the total bill rate for any language requirements on a handy in-platform calculator.
For each job you create, you'll fill out job criteria where you can specify the languages in which you're looking for support. Our calculator gives you a recommended range in euros adherent to local laws in the agents' location. Plus, a fixed monthly fee for our staffing provider.
Although you decide how much you pay your hired agents, agents can also negotiate the final amount.
How business relationships work within Cocoroco.
While three entities are involved in the hiring process, the relationships between each are straightforward by design.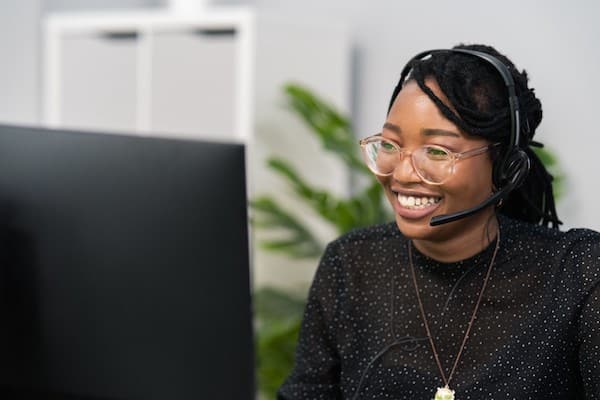 everyone + cocoroco
We provide the marketplace to find talented customer service agents and the means to connect with, chat with, and hire them. We also work with payroll to keep all monetary matters running smoothly for all parties.
you + agents
When you hire a Cocoroco agent, they become part of your company. From there, you can manage them as you would your in-house team.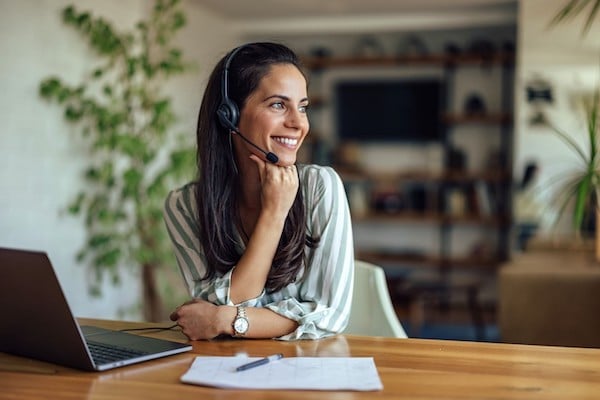 agents + payroll
Our staffing provider will handle invoices and pay agent salaries. It gives you — and the agents — more time to focus on your business.
Our partner Deel fast-tracks global payrolling for companies around the world. As the market leader in international payroll and compliance, they allow you — via us — to hire internationally.
Deel has helped thousands of companies pay their international workforces in local currencies through their preferred payment methods — all compliantly.
Highly-skilled candidates,
one platform.