"Cocoroco's flexible hiring solution has been very successful for Bugaboo"
Bugaboo is a premium stroller and baby gear brand, providing high-quality products for families around the world and providing customer support in 11 languages. As their business grew, so did the demand for their customer service operations.
Bugaboo needed a flexible partner to help continue to build their European customer service team in line with business growth.
"Cocoroco's on-demand customer service agents have allowed us to easily scale our customer service capabilities as needed."
Justus Tobergte
Head of Customer Excellence, Bugaboo
Sourced qualified & experienced CS agents
Found eligible native-level candidates in 14 days
Allowed Bugaboo to onboard 15 agents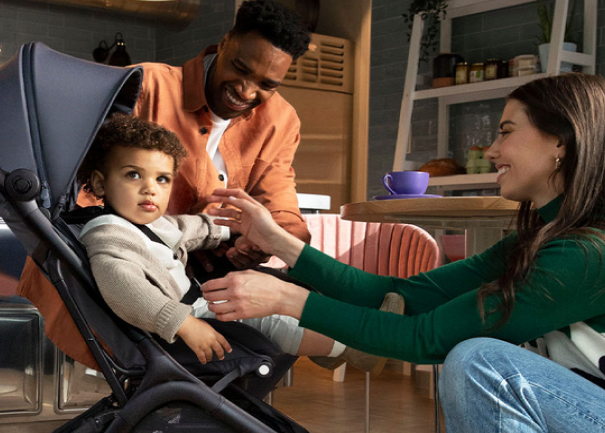 High hiring costs and logistics
Finding experienced customer service agents with the fit for the product: Bugaboo needed customer service agents that speak multiple languages, such as German, Spanish and Dutch, with previous experience in the field and passion for the product, but they were having difficulties finding suitable candidates.
Time constraints: Bugaboo needed to find and hire customer service agents quickly, but traditional recruitment processes can be time-consuming and slow.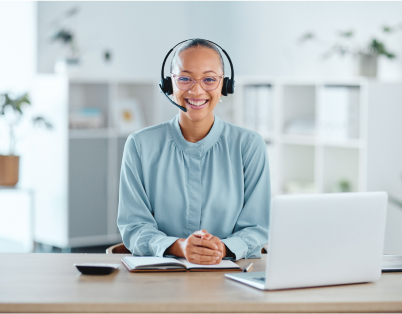 Cocoroco's platform allowed Bugaboo to find and hire customer service agents quickly on a flexible basis, ensuring that they could meet their changing customer service needs.
Our platform provided Bugaboo with a pool of experienced and assessed customer service agents, ensuring that their customers received high-quality service.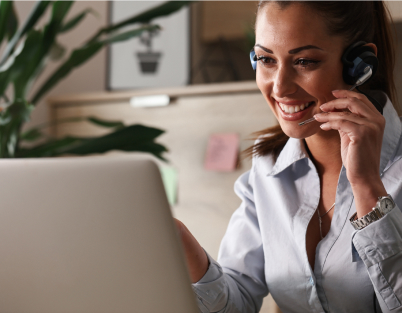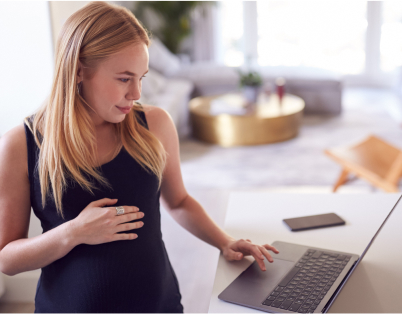 The platform is easy to use and allowed Bugaboo to quickly find and hire suitable customer service agents, without the hassle of traditional recruitment processes.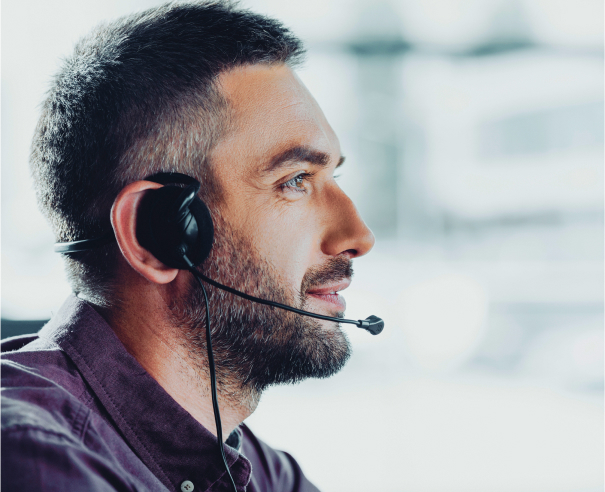 Scaling customer service capabilities
Recruited proficient customer service agents in just 2-weeks to handle increases in customer service requirements caused by business expansion.
Enhanced satisfaction & retention
Enhanced customer satisfaction and retention by delivering top-notch customer service.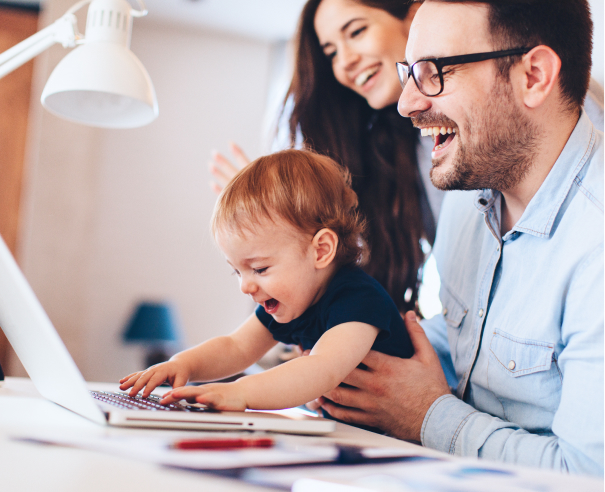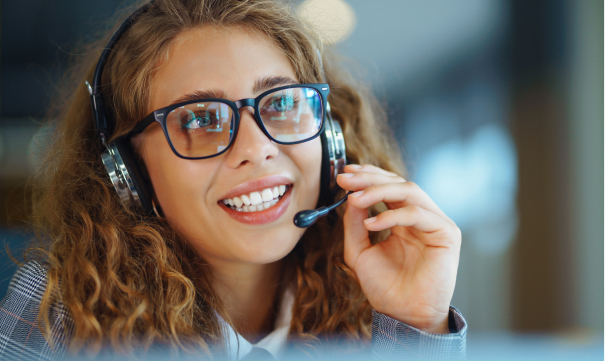 Reduced time & costs
Streamlined the recruitment process for customer service agents, saving time and resources that would have been expended in traditional hiring processes.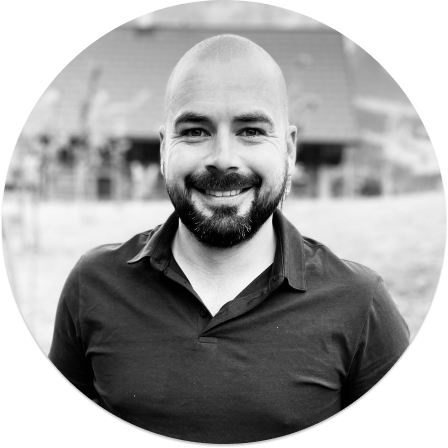 Justus Tobergte
Head of Customer Excellence, Bugaboo
"Cocoroco's solution had a positive impact on how we, Bugaboo, were able to flexibly scale up our team to meet demand. With their user-friendly platform, we were able to efficiently hire experienced customer service agents within just 14 days, reducing our time-to-hire significantly. I highly recommend Cocoroco to anyone in need of effectively hiring customer service talent globally."
Cocoroco is a leading provider of customer service solutions to companies of all sizes. Our innovative platform makes hiring for customer service positions quick, simple, and honest.
We recognised that many companies struggle with the costs and logistics of hiring and structuring a full-time customer service team. So, we developed a flexible hiring solution allowing companies to cost-effectively scale their customer service capabilities as needed.