"Cocoroco's flexible hiring solution has been a game changer for Rituals Cosmetics"
Rituals Cosmetics is a leading luxury cosmetics and body care brand known for its high-quality products and exceptional customer service. Based in Amsterdam, Rituals operates more than 870 stores in over 33 countries and the world's best cities.
Rituals identified their customer service needs were subject to seasonal fluctuations. They needed a flexible solution ⁠— one that could help them scale their capabilities as needed. As a result, they turned to Cocoroco for a flexible hiring solution, allowing them to quickly and cost-effectively scale their already-exceptional customer service team.
"Cocoroco's on-demand customer service platform enables effortless scalability, ensuring exceptional customer support."
Rommy Höfler
Head of Customer Relations, Rituals
Doubling size for the holiday period, requiring 18 languages
Sourcing qualified German & Swedish agents in 4-6 weeks
Finding quality scarce-language agents with local agencies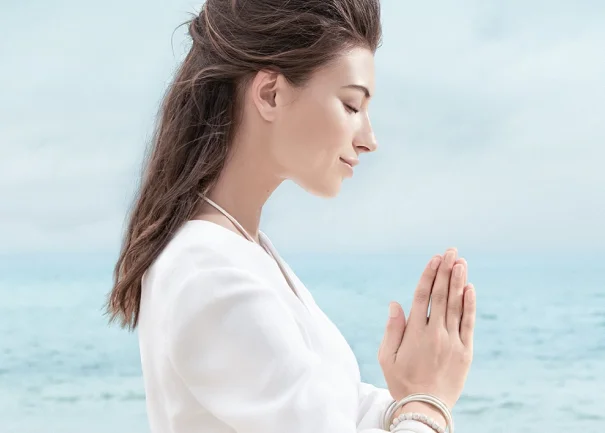 High hiring costs and logistics
As an ever-growing global brand, Rituals faced a common challenge: hiring a full-time customer service team to cover seasonal peaks was costly, and the logistics were complex. As a result, the brand needed specific language support⁠—such as German and Swedish⁠—to ensure all customers could have the same positive Rituals experience.
Due to market demands, having a fully-ramped up customer service team simply wasn't cost-effective, and they needed a solution to help them scale their support during their busiest times.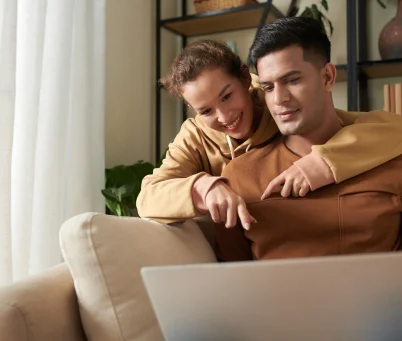 When doubling size for the holiday period, Rituals had difficulty finding Swedish and German agents with local agencies. On the Cocoroco platform, they found their required 20 Swedish and 50 German agents in 14 days and onboarded them in just one month.
35,000+ on-demand talent pool
With over 35,000 agents already in the Cocoroco talent pool, Rituals could pick the right agents who could maintain their brand image and customer service reputation.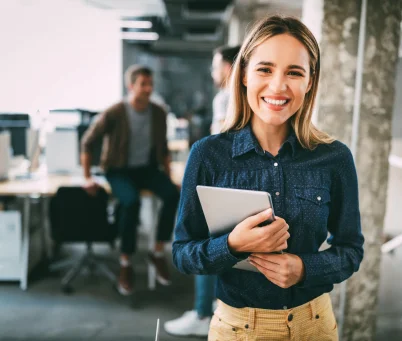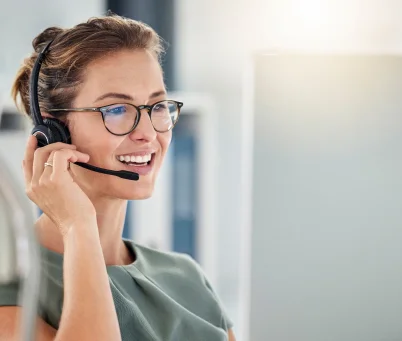 Cocoroco ran a targeted talent-sourcing campaign to ensure that Rituals had their choice of qualified German and Swedish-speaking candidates to choose from — to excellent results.
Rituals realised that hiring qualified German, Swedish, and other scarce-language customer service agents from local agencies was costly and time-consuming. All Cocoroco agents are SHL-assessed, minimising Rituals' time-to-hire and ensuring a smooth recruitment process.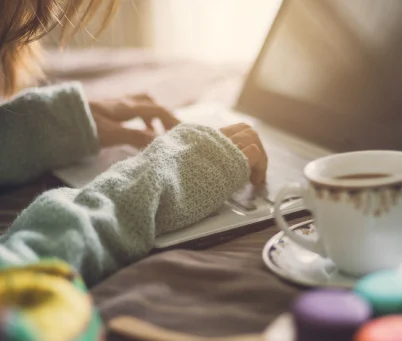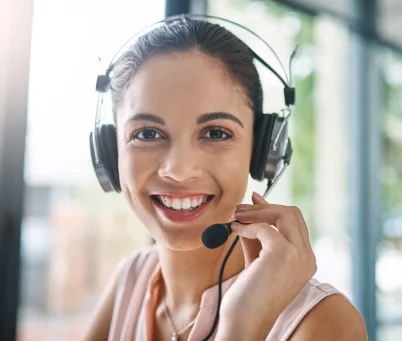 Advanced, easy-to-use hiring platform
Rituals had to act fast if they wanted language support in place for the holiday period. Cocoroco's innovative hiring platform enabled them to do that. Within 14 days, they found 130 qualified candidates who fit their language, skill, and brand criteria, onboarding 42 agents in one month.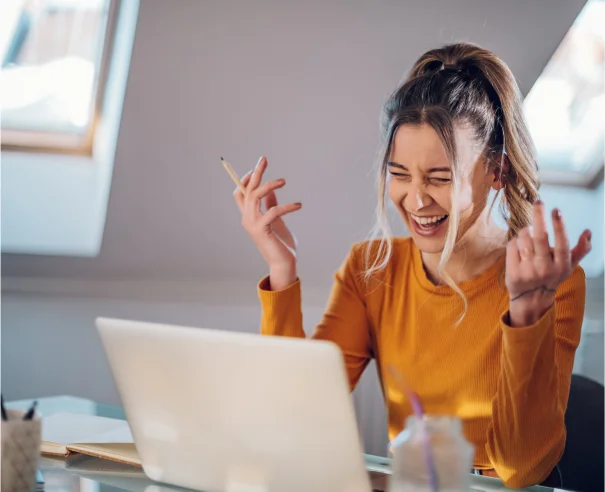 Scaling customer service capabilities
Using Cocoroco, Rituals could scale their customer service capabilities for the peak season without running into issues regarding cost, hiring logistics, or training a full-time team.
The fast hiring times, qualified candidates, and language sourcing Cocoroco provided urged the brand to post additional customer service positions on the platform — all of which filled just as quickly.
Fast and efficient peak-season customer service
Cocoroco offered Rituals a flexible solution to peak-season woes, giving them access to a 35,000+ strong talent pool. The platform also allowed them to hire suitable candidates in time to cover the oncoming surge of holiday-related customer support issues.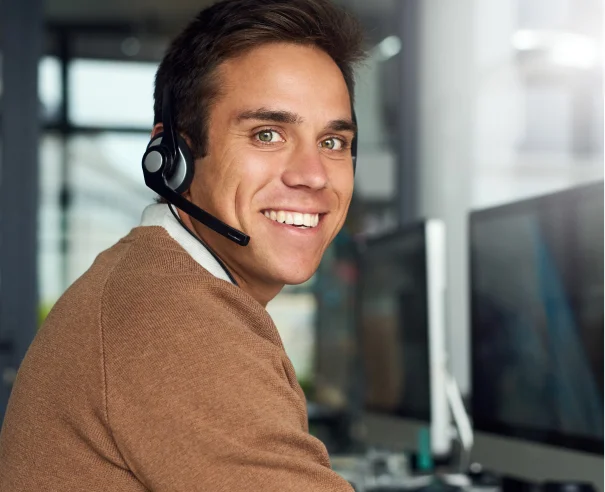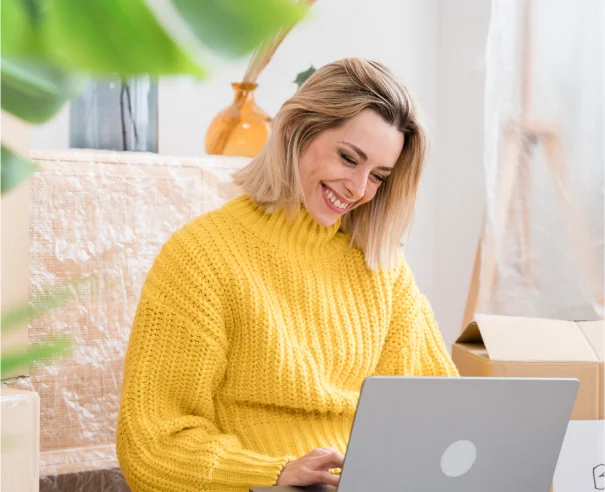 Improved customer satisfaction
Rituals made its name by supplying sustainable, high-quality cosmetic products and exceptional customer service. The agents they hired through Cocoroco allowed them to maintain excellent customer service, vastly improving customer satisfaction and retention.
Reduced costs
Hiring qualified agents and maintaining a full-time customer service team can be costly. Cocoroco offered Rituals a flexible, cost-effective solution that allowed them to only pay for the time they needed extra support.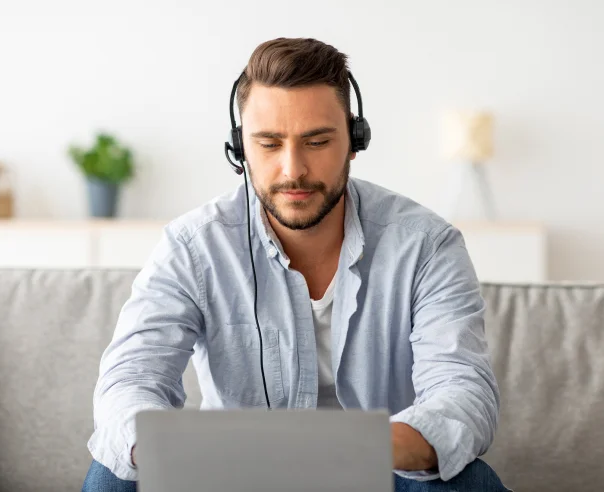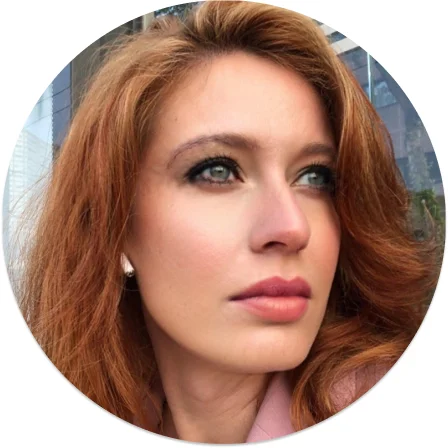 Rommy Höfler
Head of Customer Relations, Rituals
"When we urgently needed multilingual customer service agents for our peak season, Cocoroco was our go-to solution. Their platform quickly connected us to a diverse pool of qualified candidates, simplifying our hiring process. We are extremely satisfied with our Cocoroco experience."
Cocoroco is a leading provider of customer service solutions to companies of all sizes. Our innovative platform makes hiring for customer service positions quick, simple, and honest.
We recognised that many companies struggle with the costs and logistics of hiring and structuring a full-time customer service team. So, we developed a flexible hiring solution allowing companies to cost-effectively scale their customer service capabilities as needed.