"Elevating peak season staffing: How Cocoroco powered Swapfiets to success"
Swapfiets is a Dutch-based bicycle subscription service that has gained immense popularity across Europe. Founded in 2014, Swapfiets has revolutionized mobility by offering customers a hassle-free and sustainable way to get around cities. With a unique subscription model, they provide high-quality bicycles to customers for a fixed monthly fee, including maintenance and repair services.
'Cocoroco simplified our hiring process during peak seasons, making it much more manageable.'
Sabine van Bilderbeek
Customer Service Manager, Swapfiets
Sourcing language specific candidates in Dutch, German and Danish
Managing peak demand during student introduction weeks
Time-consuming recruitment and potential service quality issues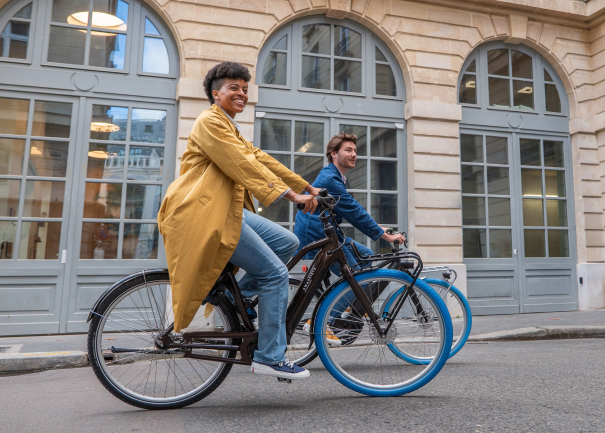 Seasonal staffing during peak season
Swapfiets encountered a recurring challenge during their peak seasons in 2022 and 2023. During the student introduction weeks, they faced a substantial increase in customer demand for bike repairs and customer support, necessitating the hiring of temporary staff. However, their main challenge to be able to onboard qualified candidates in such a short time frame in specific languages like Dutch, German and Danish. Traditional staffing agencies proved inadequate, leading to time-consuming and inefficient hiring processes, making it difficult for Swapfiets to meet their staffing needs and maintain service quality during these critical periods.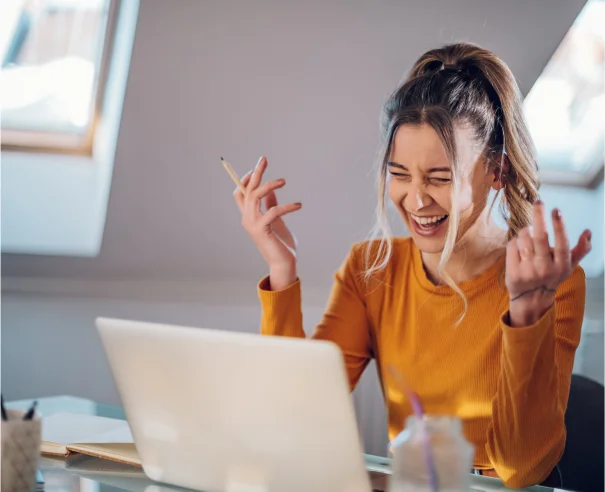 Swift and efficient staffing
Cocoroco's solution swiftly streamlined Swapfiets' hiring process, ensuring they secured skilled candidates within 2 weeks to meet the demands of the peak seasons in both 2022 and 2023.
Flexible staffing solutions
Cocoroco's platform provided Swapfiets with the adaptability needed to match fluctuating peak season demands efficiently. They could easily scale staffing from 250 to 450 hours per week in 2022 and 200 to 350 hours per week in 2023.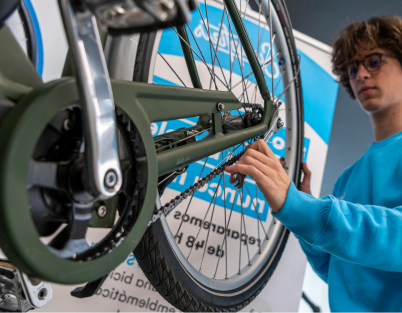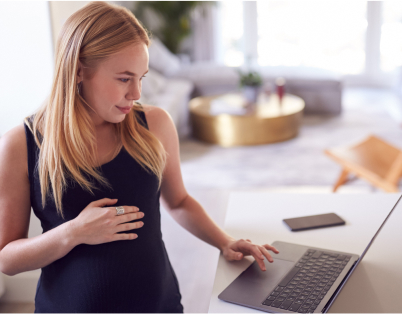 Cocoroco significantly reduced Swapfiets' staffing costs by 25% compared to traditional temp agencies in both 2022 and 2023. This cost-efficiency allowed Swapfiets to allocate their budget more effectively while delivering high-quality service during peak seasons.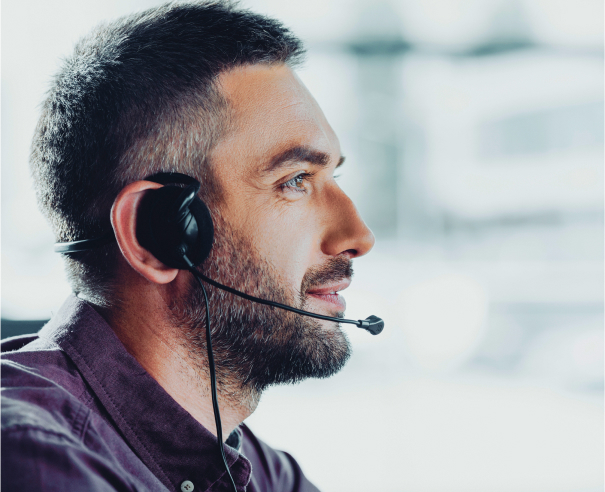 Cost-efficiency
Cocoroco's platform reduced staffing costs by 25% compared to traditional agencies in both 2022 and 2023, allowing for more effective budget allocation.
Consistent customer satisfaction
Swapfiets was able to improve the SLA, which led to quicker response times and enabled them to assist a higher number of individuals.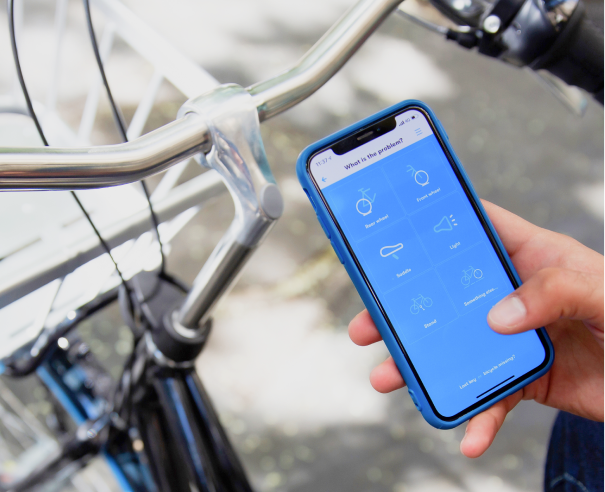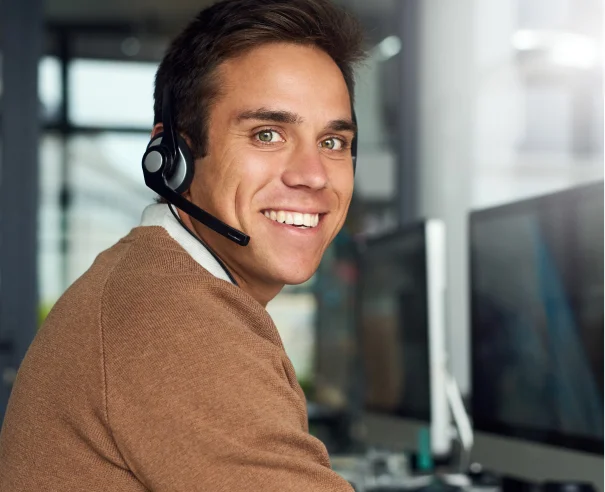 Streamlined operations
Cocoroco's platform streamlined hiring, swiftly onboarding qualified candidates, and reducing recruitment lead times, ensuring adequate staffing during critical peak periods.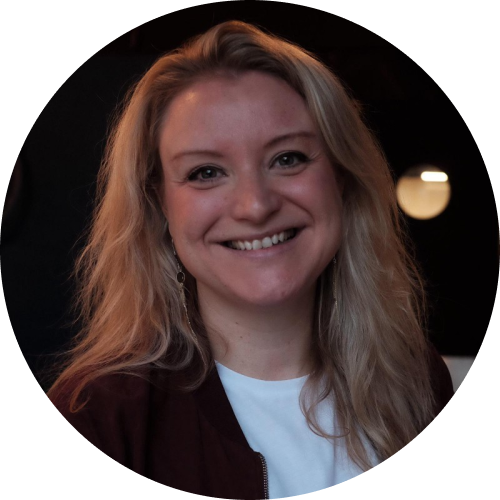 Sabine van Bilderbeek
Customer Service Manager at Swapfiets
"Working with Cocoroco has been a game-changer for us. Their platform not only helped us find the right candidates quickly but also allowed us to manage our peak season operations more efficiently and cost-effectively. With Cocoroco, we've consistently delivered top-notch service to our customers, and that's what sets us apart in the mobility market."
Cocoroco is a leading provider of customer service solutions to companies of all sizes. Our innovative platform makes hiring for customer service positions quick, simple, and honest.
We recognised that many companies struggle with the costs and logistics of hiring and structuring a full-time customer service team. So, we developed a flexible hiring solution allowing companies to cost-effectively scale their customer service capabilities as needed.