Many companies are now transforming into a work-from-home system; from Twitter and Slack to Microsoft, people finally realise the potential of remote work. And this list will only get bigger when exploring hybrid solutions or full-time remote positions.
Vox predicts that, by 2025, 70% of the workforce will be operating remotely. With only 30% of people working in-house, companies also have to adapt to this new way of working – whether they like it or not.
Why are some employers against remote work?
Like most advancements in technology, remote working has its share of pushback. For example, at the end of the pandemic, many bosses pushed to get people back into the office ASAP.
SHRM research revealed that, in the U.S., 72% of managing supervisors preferred their teams to be in a physical office. Reasons behind why vary, but for the most part, come down to assumption.
Some worry about productivity, even though surveys by the likes of Catalyst prove that remote working can increase that as well as employee well-being and engagement. In many cases, it even decreases burnout.
All that to one side, worry is natural, particularly concerning change. Other reasons remote work may worry middle management include:
Control
With a remote team, some managers may have scheduling or time management concerns. After all, how can you ensure a project stays on track if your employees are spread out around the country? Or how can you handle onboarding new employees?
Monitoring
Short of unethical activity monitoring, some managers aren't aware of how to monitor projects or remote employees. They may ask themselves, "How do I monitor workload if I can't physically be around it?"
Collaboration
Even for the internet savvy, remote team collaboration can seem complex. After all, wouldn't it be more productive to have everyone around a boardroom table?
Pre-pandemic, a Wrike survey found that 85% of people who use remote collaboration software are happier. So with that in mind, maybe it's time more companies actively consider the benefits of a remote team.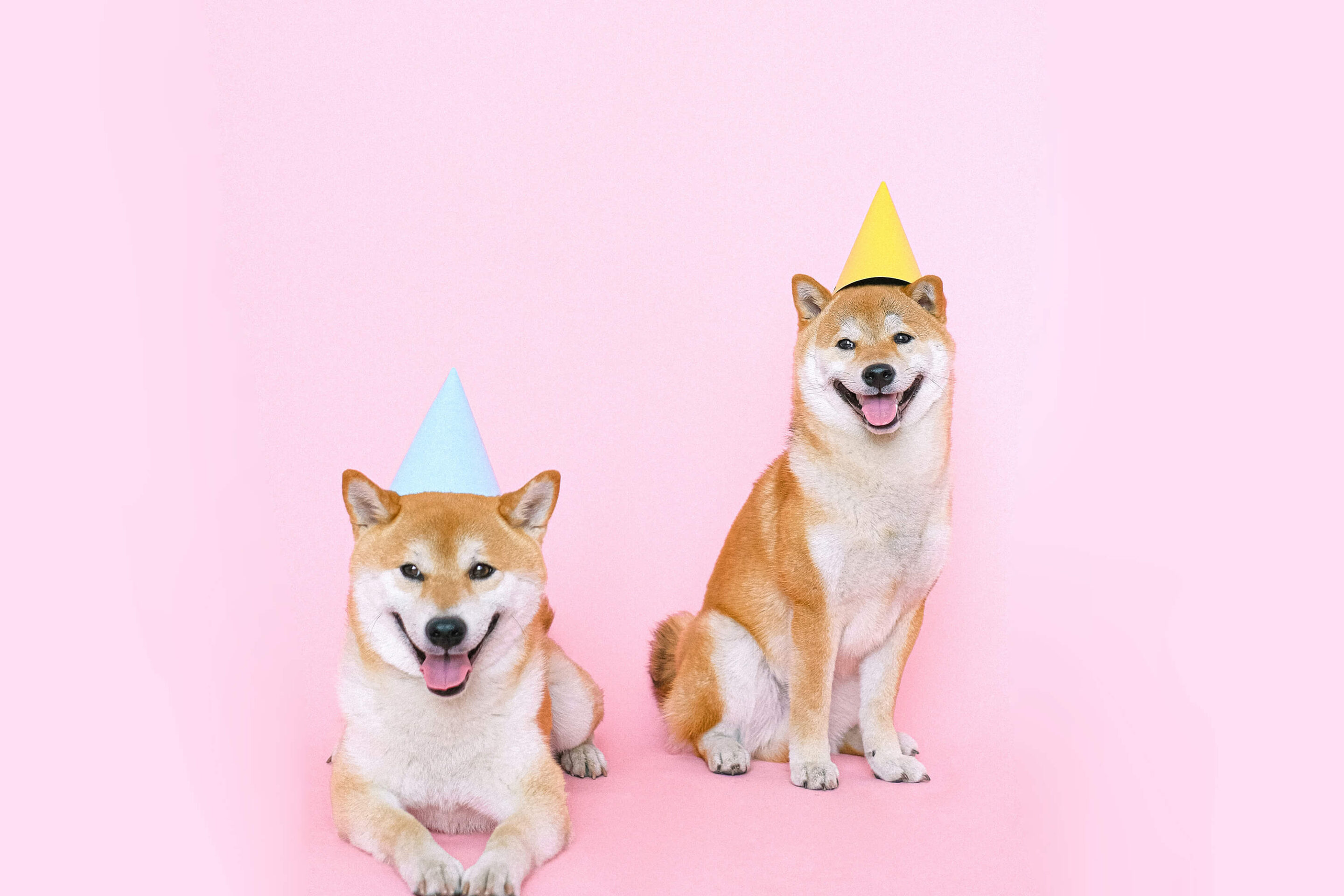 What is remote team collaboration?
Remote team collaboration is the process of a team working together virtually, regardless of time zone or location. Cloud software and faster internet have made it one of the most popular ways of asynchronous working.
A survey by Lucid Software revealed that 80% of workers find virtual collaboration essential for being effective at their jobs. Gartner backs this up with the fact that the use of collaboration tools has increased 44% since 2019.
But how does it measure up to traditional methods?
In-house vs remote collaboration: what's the difference?
Remote collaboration requires a different skill set than in-person collaboration. While both methods have benefits and pitfalls, there aren't many things you can do face-to-face that you can't do online – you just have to do it differently.
In-house
The benefits of face-to-face collaboration include brainstorming sessions, physical communication, note-taking, and relationship building.
Remote
Remote collaboration benefits include flexibility, inclusion (adapting to different learning styles), and automatic documentation.
Remote team collaboration can cover brainstorming with workflow tools, communication with video, and relationship building with team meetings. Face-to-face, on the other hand, is less flexible, requires manual documentation, and leaves less space for those with alternative working styles.
How remote collaboration can boost morale
Collaboration brings teams together; it allows the sharing of different opinions, viewpoints, and ideas. In addition, teams who collaborate are closer and better at overcoming obstacles. They're also better at communicating.
A Frost & Sullivan survey found that employees who work collaboratively are 22% more likely to believe their employers care about team morale.
Collaboration allows every team member to speak up, share their ideas, and voice their concerns. It brings everyone onto the same playing field with the same tools and the confidence to do their jobs.
Remote team collaboration is no different.
On the contrary, it offers more people the opportunity to do these things and helps boost:
Team building 
Working online means you have the internet at your fingertips for team-building ideas. Why not:
👉 Host workshops and offer employees the chance to give training sessions or play games; activities that can further boost morale and team communication.
Communication and connectivity
Remote communication is one of the most significant ways to inspire trust from your employees for employer-employee interactions and between workers. It also creates a great work environment.
👉 Encourage communication between your team – and not only on work matters. People will collaborate more effectively if they're familiar with each other, so allowing them to connect benefits your business as much as their work satisfaction. (Video conferencing is a great way to do this.)
Work-life balance
According to FlexJobs, 73% of workers said remote working improves their work-life balance. In addition, collaborating virtually can make the divide between "work for work" and "work for fun" even better.
👉 Throw virtual coffee meetings or casual Fridays, where your team can meet to talk about non-work things or relax before the weekend. As a bonus, it'll help combat any feelings of loneliness and nurture connection. You can also set up a fun slack channel for non-work topics.
Learning opportunities
Team collaboration opens the floor to learning opportunities. Whether you take the time to teach your team what you know or allow them the chance to share their own knowledge.
LinkedIn's Workforce Learning Report revealed that 94% of employees will stay at a company that invests in their development. So with that in mind, you should invest in your team as soon as possible – they may even teach you something, too.
👉 Offer your team opportunities to teach each other things they've learned in customer service. Knowledge is power, and there's no such thing as too much information.
👉 Factor personal development into working hours, allowing your team to improve their personal knowledge, which will keep them happier at work.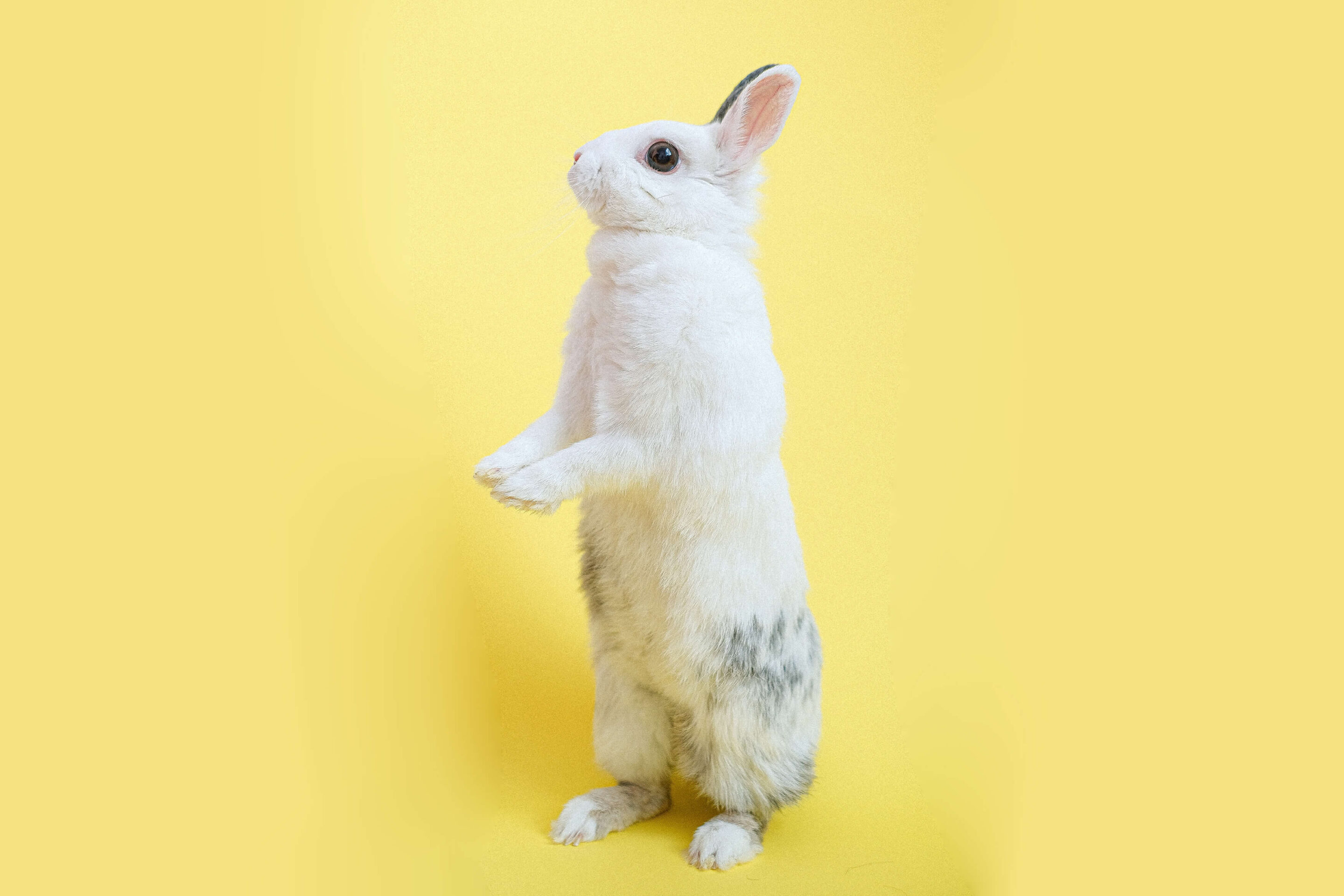 How remote collaboration helps customer service operations
One of the biggest reasons companies are hesitant about remote customer service is they don't see how it can be as effective as having an in-house team. 
While this makes sense, there are plenty of tricks to ensure your team works as a team, no matter where they're based, such as:
Make sure everyone is on the same page
Working in the cloud, every team member can access the same documents. Instead of rifling through filing cabinets, all information is stored in the same place online. It's easy to search using keywords or phrases; in some cases, everyone can work from the same documents with the right tools.
👉 Create an organised cloud-based filing system (we love Google Drive), making searches easy for every team member and information more readily available when dealing with customer issues. 
👉 Build a knowledgebase for frequently asked questions, thus cutting down the time spent actively searching for solutions mid-interaction.
Improving workflow
Many prefer working from home, particularly for companies with automated workflow processes. These are easy to set up and even easier to use. They also improve collaboration by automatically assigning tasks and tickets while providing opportunities and incentives to follow up. 
👉 Invest in workflow software to automate the process further. Many of the best workflow tools come with free or trial plans to test what works for you and your team.
Time zone coverage
While centralised hubs such as in-house call centres can cater to most time zones, you're also looking at hiring agents who can work alternative shifts. Night shifts interfere with natural sleep rhythms and can significantly impact agents' work-life balance. Hiring a dispersed, remote team bypasses this entirely as you can hire agents from one time zone to handle tickets from the same one. 
👉 Hire an international customer service team to support your international customers. They'll have support when they need it in the languages they're most comfortable speaking.
Transparent feedback
Feedback can help team members open up to each other, making them closer and better at helping your customers. If your team works as a team, your customer support will prosper. In a more senior role, you should encourage your team to share feedback with each other – and you. 
👉 Host regular feedback meetings like performance reviews to give your team the chance to share their thoughts and opinions. You never know – one may have a suggestion for a customer support solution you haven't thought up.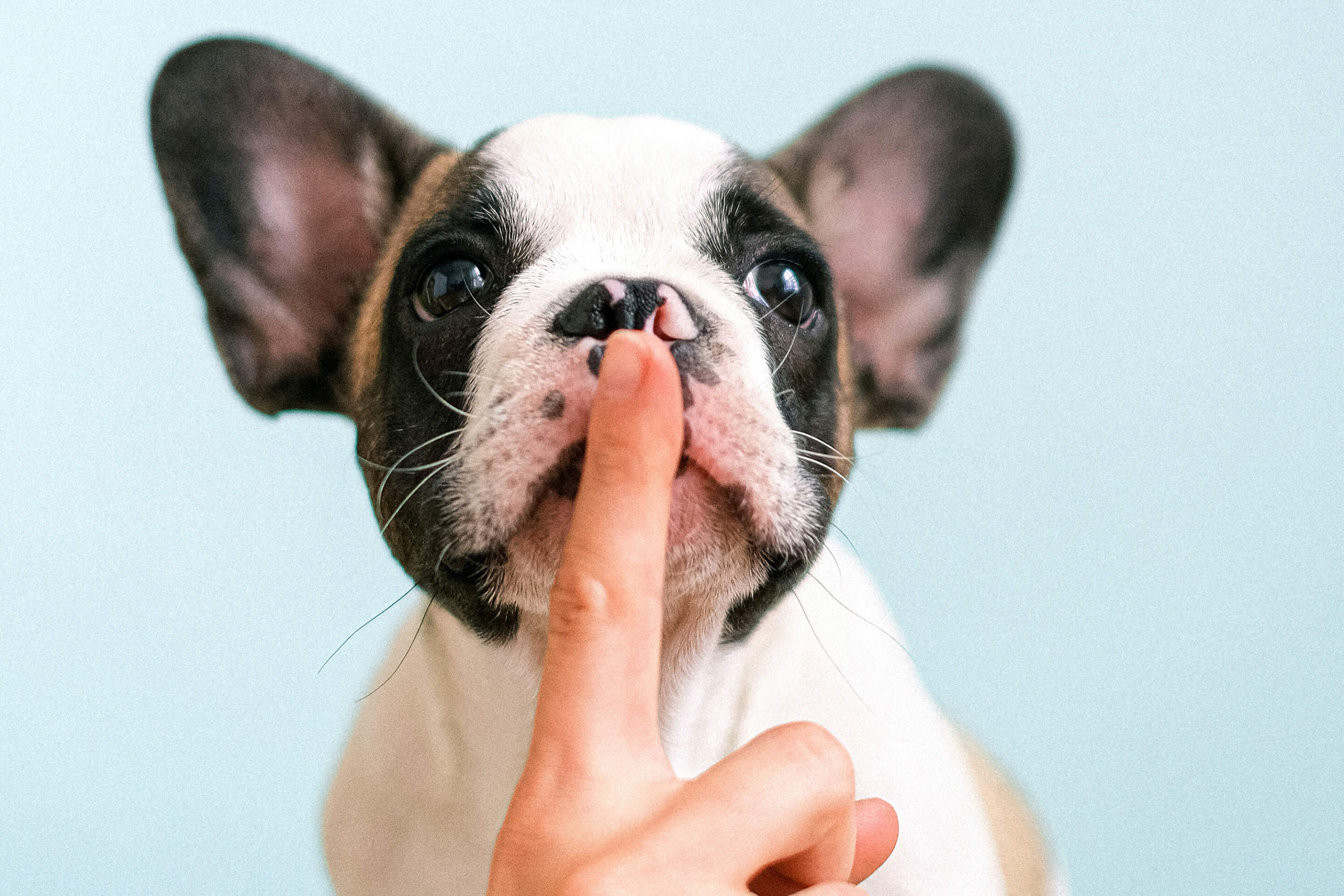 How to improve your remote team collaboration
One of the questions we hear most as a remote-first company is: "Why are there so many communication issues with remote working?" Communication challenges are rampant in both remote and in-office work. For remote collaboration, your team's communication needs to be foolproof. 
So, for collaboration, communication is vital, but there are plenty of ways to foster it online.
One on ones
One-on-one meetings are great for creating a rapport between you and your team members. These private meetings can be essential in forming a trustworthy bond even through remote workspaces.
👉 Schedule regular individual one-on-one meetings so your team can openly tell you how they're doing or any problems they may have. You can also use this time to collaborate or for screen sharing great ideas.
Team check-ins
Virtual check-ins can affect team morale, no matter your industry. It's a good idea to put aside a few minutes before meetings where your team can relax and discuss non-work issues.
👉 Give your team the space to talk about anything that may be troubling them; this will develop mutual trust while also showing there's more to work than, well, work.
Morning stand-ups
Morning stand-ups keep your team members aligned on the week ahead. Whether you hold them every morning, once a week, or bi-weekly, you can use video chat meetings to streamline your projects, brainstorm, and up your team productivity.
👉 Host daily stand-up meetings of 15-30 minutes to align so everyone on the team knows who is doing what. 
Social virtual meetings
Teamwork is more than work; it's about building rapport and learning to work as a team. Virtual meetings to hang out together socially are vital for team building. 
👉 Have fun meetings at the end of the week where your team can chill out and wind down for the weekend. 
👉 Create virtual team events like getting-to-know-you sessions or games to bring the team closer. 
Our favourite collaborative tools
Suppose you're looking to further boost collaboration in your remote team. In that case, there are plenty of tools available – many we use ourselves.  
Virtual workspaces
Virtual workspaces are collaboration platforms that are a revelation for remote businesses. Designed to make remote or hybrid working feel like being in an office, these are essential tools to bolster productivity and team collaboration while creating a company culture to be proud of.
Our favourites: 
Google Workspace
Azure Virtual Desktop
Amazon WorkSpaces
Citrix Workspace
Communication tools
Open communication is possible in remote work, thanks to the countless innovative programs on the market. These programs let you make video calls, host meetings, enable messaging, and allow the integration of workflow apps to keep windows at a minimum and productivity at a high.
Our favourites: 
Microsoft Teams
Slack
Zoom
Google Hangouts
Project management tools
Whiteboarding has never been easier than in a remote environment. There are many tools you can use to streamline projects, optimise workflow, hit milestones, and keep everything 'business' on track in one place.
Our favourites:
Asana
Miro
Zoho Projects
Trello
Cloud storage solutions
Cloud storage is secure, intuitive, and a must-have for remote team collaboration. They allow you to keep all your business documents in one place, readily available for any team member that needs them.
Our favourites: 
Dropbox Business
Microsoft OneDrive
Google Cloud
Egnyte Business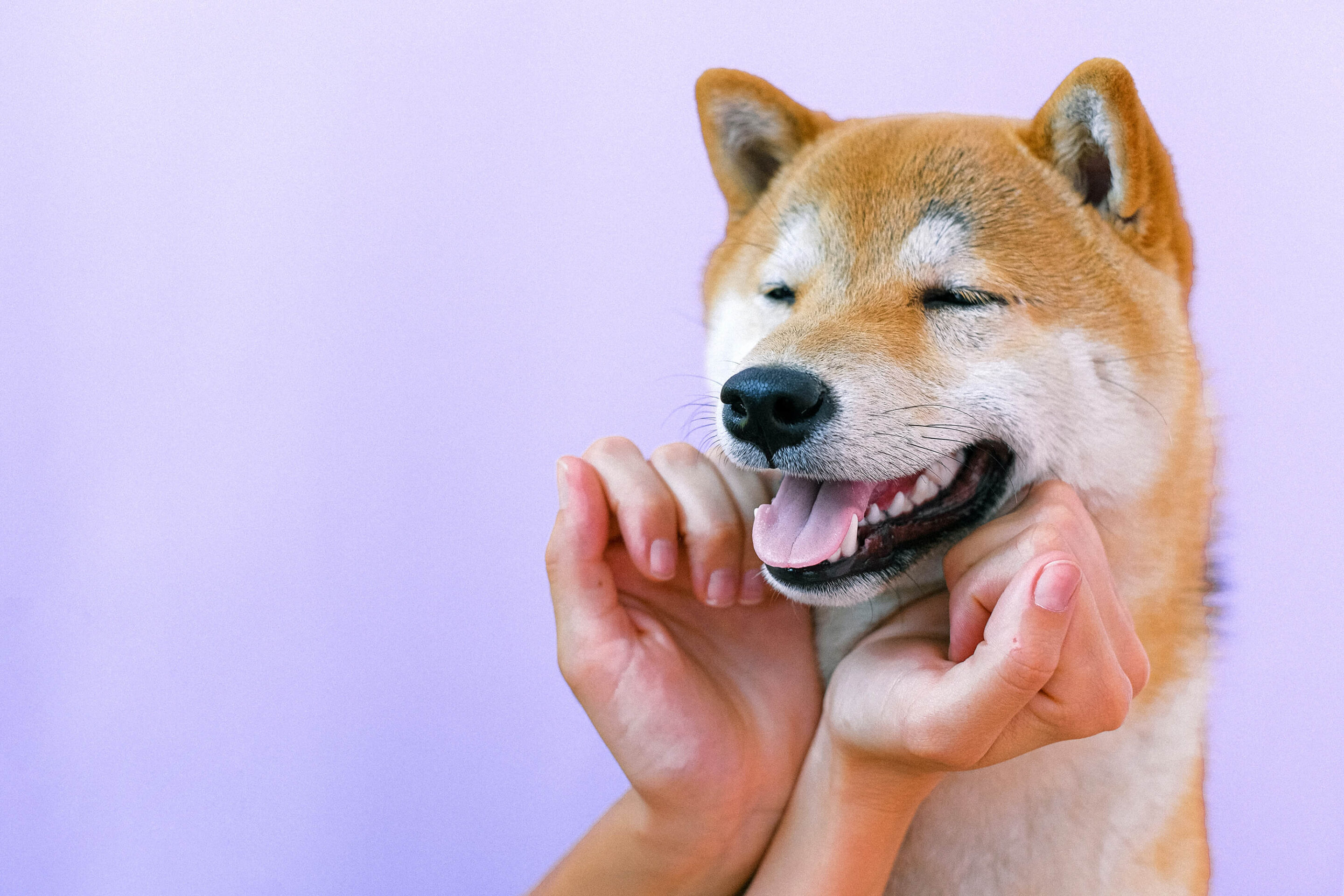 Remote collaboration can work for you
Remote and hybrid work is still a hotly debated topic, but we've already made massive strides in just a few years. People inside and outside of business now know how powerful it can be. Furthermore, that collaboration isn't just possible – in some cases, it's even more accessible.
For a remote customer support team to work, you must be open to change; to explore virtual solutions to overcome the boundaries of location or time. The best customer experience books focus on the value you can bring to customers, and having a virtual team across the world is in your business's best interests, as long as you do it your way.
Cocoroco is a global company. Like our candidates, our team is based all over the world. Our remote workers collaborate virtually every day from London to Cairo. We believe in a world where talent can come together to create something unique.
Remote collaboration is the key to a high-quality, high-value global customer service team. With Cocoroco, you can complete your ideal team and serve your customers the way they deserve to be.
Book a demo today and learn more about what going remote with your customer service can do for your business – and your customers.