get the most out of the work you do
WE'RE MORE THAN JUST TALK
Work comfortably from home 100% of the time.
You don't have to live close to a company's HQ to work for them. You can provide customer service in your language for people who need it — all you need is a laptop and a headset. We ensure your hiring company contracts your position so you can have the same security of an on-site job.
Access unique remote customer service jobs from brands you love.
Discover exclusive opportunities to work remotely for exciting startups, growing scale-ups, and internationally-renowned brands. Find out who's hiring on our easy-to-use platform by registering instantly — for free!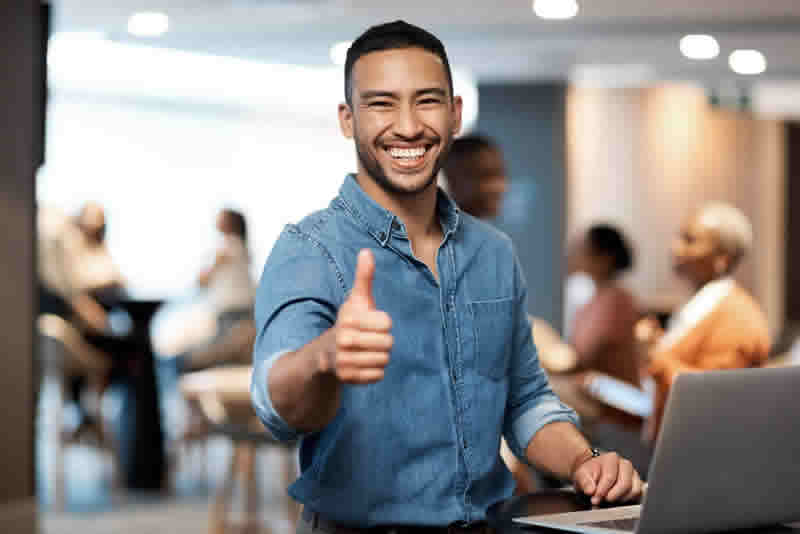 Earn market-standard rates on a secure contract or freelance.

Our third-party payroll provider ensures you're paid compliantly and on time. While the company decides on your final rates before offering you a job, we give them recommended, law-compliant rates for your country. That way, you're paid for your time, on time — no matter what.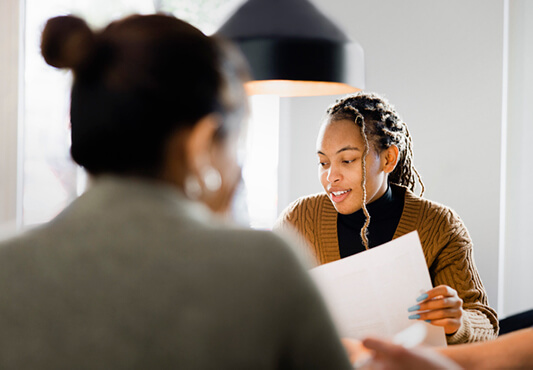 Gain valuable skills that look great on your CV.

Working for the hottest brands will arm you with a killer skill set — not to mention bragging rights on your resume. (We won't judge if you start name-dropping.) With them on your side and the skills you'll pick up, you'll have a shining CV of which you'll be proud.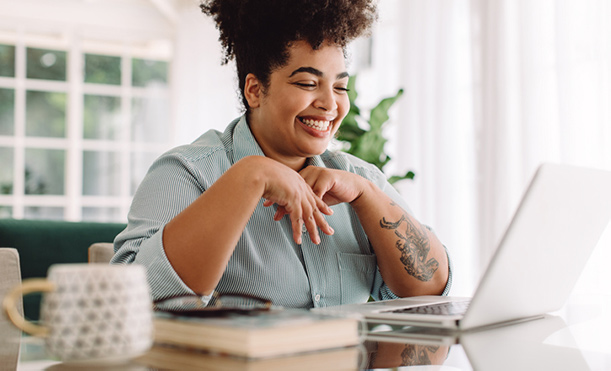 Assist customers from all over the world.

Customer service is a thrilling job providing the chance to chat with people from all cultures. As well as providing help and a friendly voice, you'll benefit from professional exposure to multinational working environments.
find your next opportunity
find top customer service opportunities from international brands
Get instant access to job opportunities from top global companies. Whether you're looking for a long-term contract or a side gig, we've got you covered.
remote customer service jobs on a contract or freelance
Learn how the contract process works and what to expect in your thrilling new remote job.
Learn how the contract process works and what to expect in your thrilling new remote job.