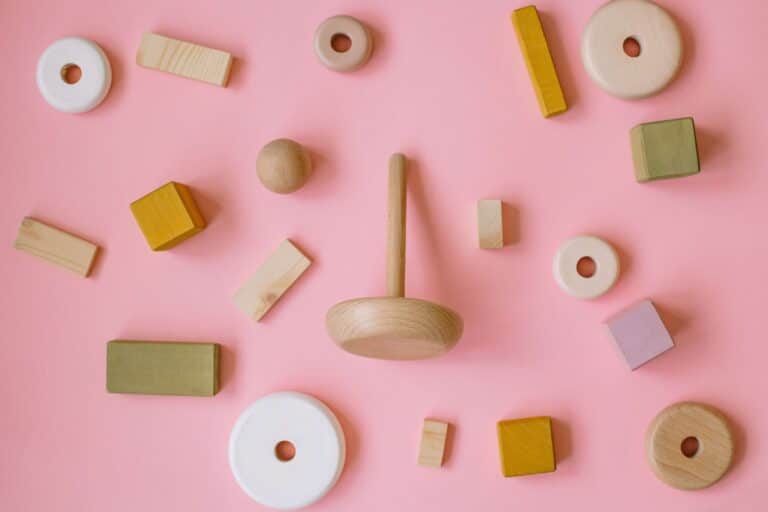 A home office has many benefits for you, but how can you protect your working hours from digital distractions and stay productive working from home?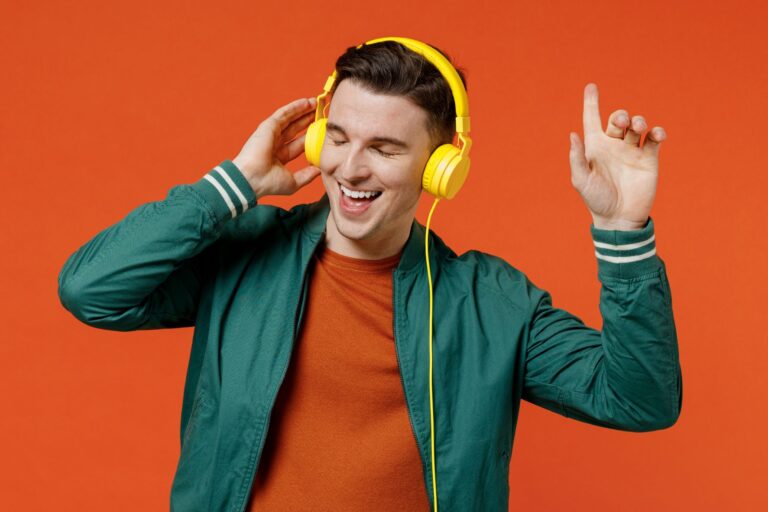 Whether you're entry-level or professional, there are many openings for remote customer service jobs in Europe. Here's why you should consider them.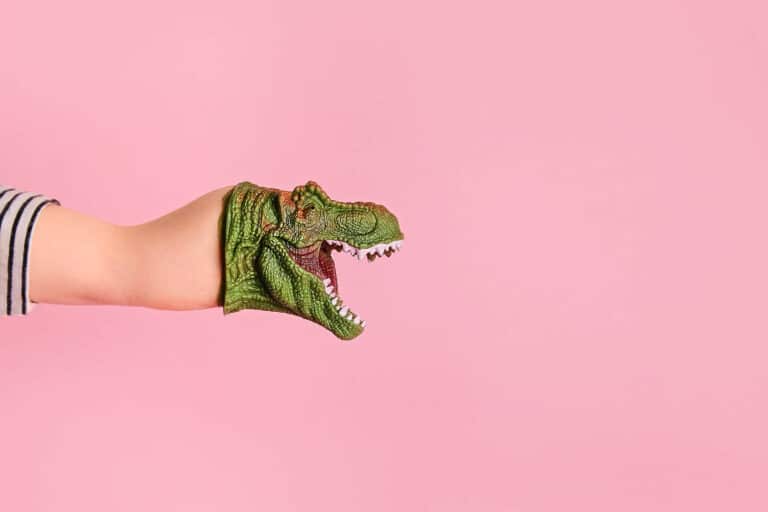 Why should you ask effective questions? From the time of Socrates to today, the art of asking effective questions has been a powerful tool to fuel growth.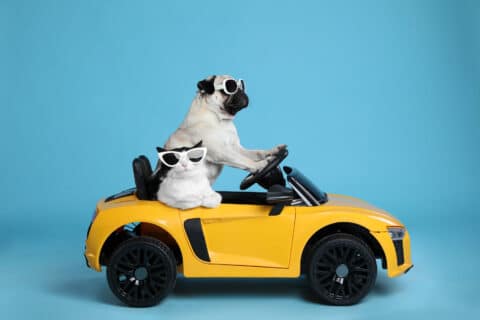 Wondering how to get a job as a work-from-home chat agent? We've listed our top tips and helpful leads for helping you find the best online chat jobs.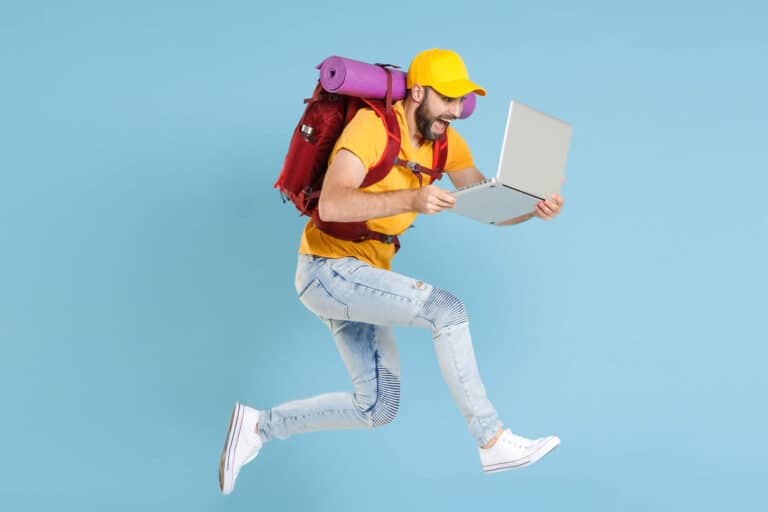 If you've been wondering 'How can I work remotely from another country?' or 'What are the tax implications of working abroad?' this article is for you.
10,000+ carefully vetted, multilingual customer service agents at your fingertips
Explore customer support roles and work remotely from anywhere