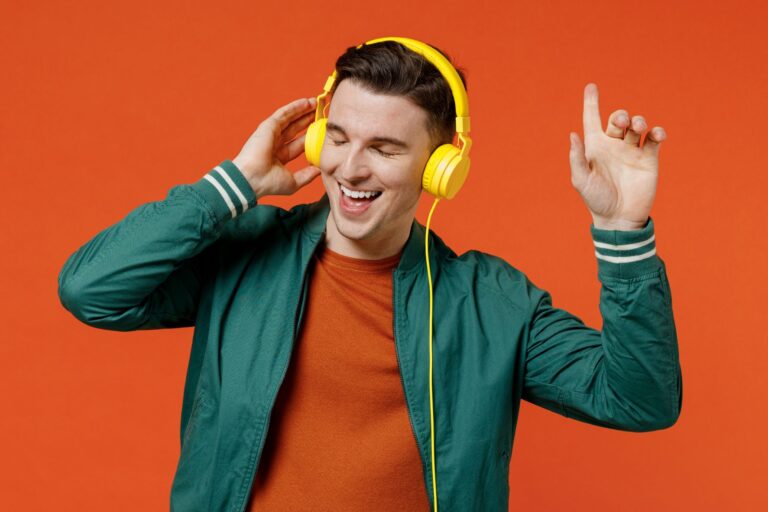 Whether you're entry-level or professional, there are many openings for remote customer service jobs in Europe. Here's why you should consider them.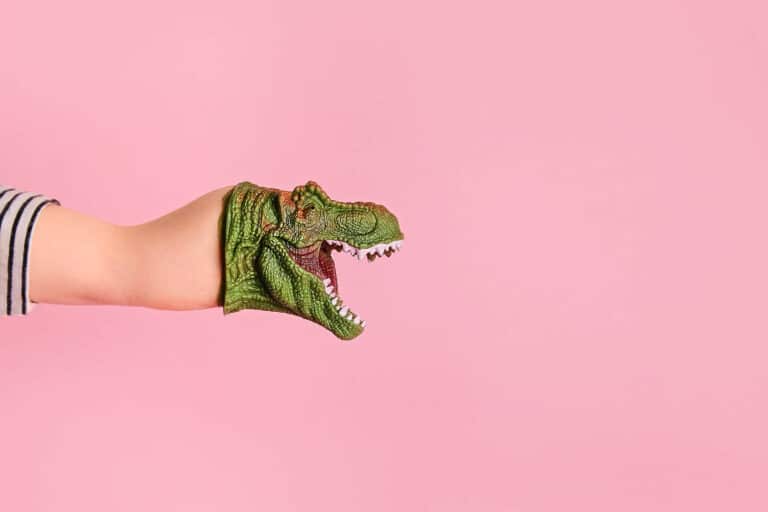 Why should you ask effective questions? From the time of Socrates to today, the art of asking effective questions has been a powerful tool to fuel growth.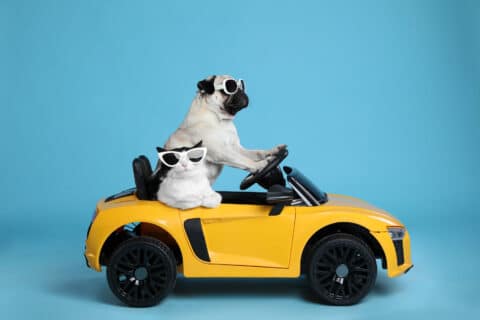 Wondering how to get a job as a work-from-home chat agent? We've listed our top tips and helpful leads for helping you find the best online chat jobs.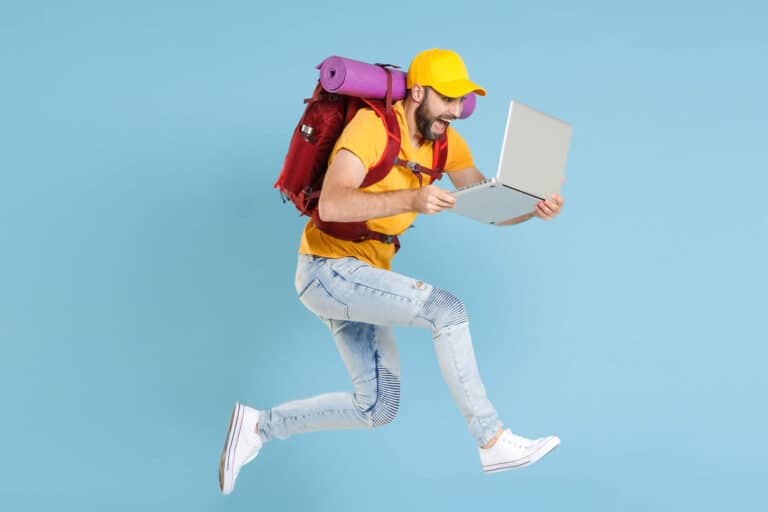 Are there global financial regulations around remote work? What are the tax implications of working abroad? Do these differ from country to country, or is a unified tax system in place? If ...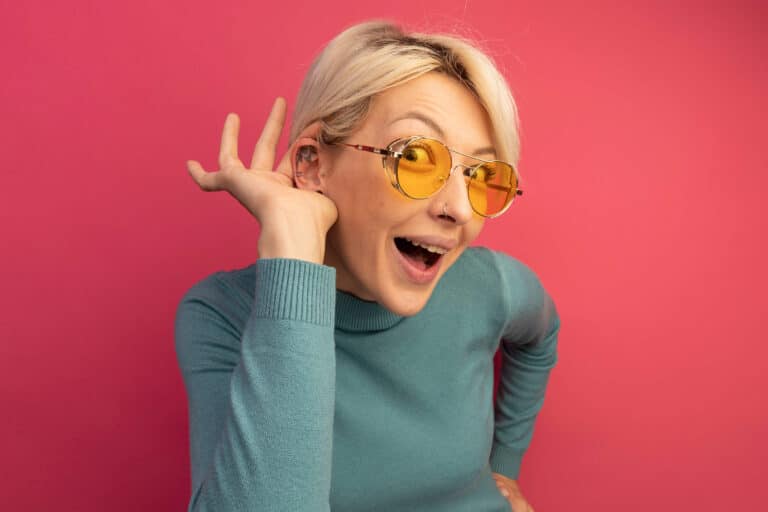 What's the difference between listening to respond vs listening to understand? Master these easy techniques to benefit your personal and professional growth.
10,000+ carefully vetted, multilingual customer service agents at your fingertips
Explore customer support roles and work remotely from
anywhere