The work from home model is gaining popularity for many companies and employees worldwide today. So the timing is spot on if you're considering a remote job and curious about how to do call centre work from home.
Virtual call centres are a big part of the current work from home (WFH) revolution. With Statista predicting over half a billion European shoppers online in 2022, the demand for virtual support is steadily increasing. As a result, several international brands now seek WFH talent to fill remote call centre agent roles.
Meanwhile, in the wake of digital acceleration, traditional call centres have also had to evolve into flexible, omnichannel, remote contact centres to improve the customer experience.
The demand for home call centre agents is growing. So if you're interested in how to do call centre work from home, you're on schedule for the online support revolution.
The remote contact centre
While the push for call centres to go remote sped up due to the pandemic, the remote customer service trend was already underway thanks to three key factors.
The telephone no longer reigns supreme
Call centres aren't just 'call' centres any longer; they're contact centres that must serve a variety of customer support operations.
While inbound telephone support isn't entirely useless, modern customers prefer to use email, live chat, messaging, and social media to get in touch with customer service.
Cloud offices are replacing physical offices
Brick and mortar offices may become a thing of the past as cloud offices are beginning to replace them everywhere. As technology gets slicker, customers expect instant service from companies 24/7, regardless of time-zone barriers. Virtual contact centres make this easy.
Businesses no longer need lines of call centre agents in cubicles stretching into infinity. On the contrary, remote agents can instantly connect to customers and management software in the cloud from anywhere in the world.
The remote model optimises resources
Remote hiring and cloud offices make it easier for companies to recruit you as a remote call centre representative. Companies also don't need to invest in expensive resources when all you need as a remote agent is a laptop, headset, and stable broadband to help global customers.
With a remote call centre job, international brands can recruit you from home and offer native language support if you're multilingual.
How to do call centre work from home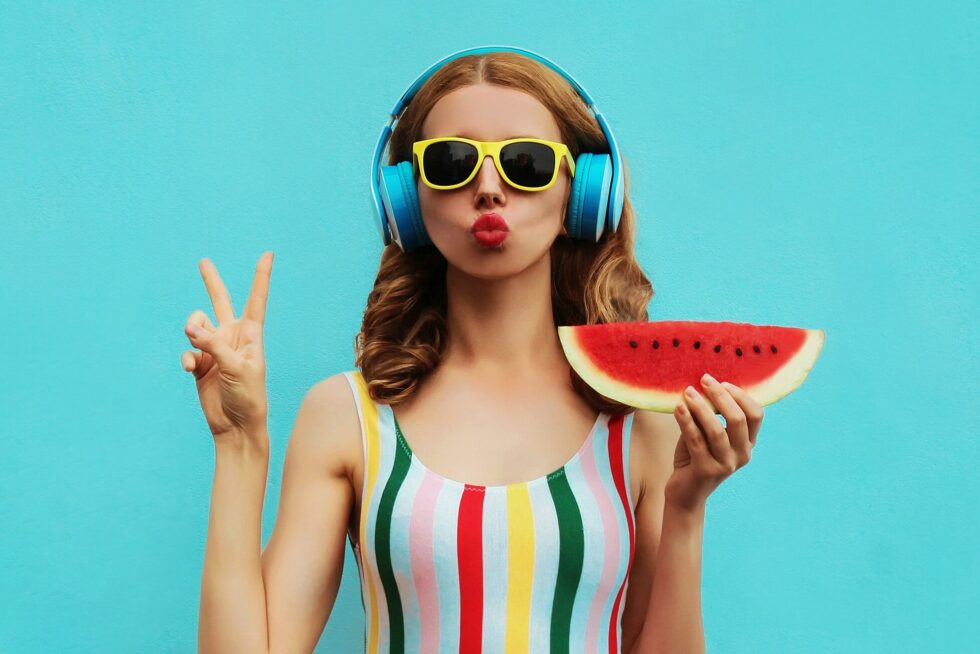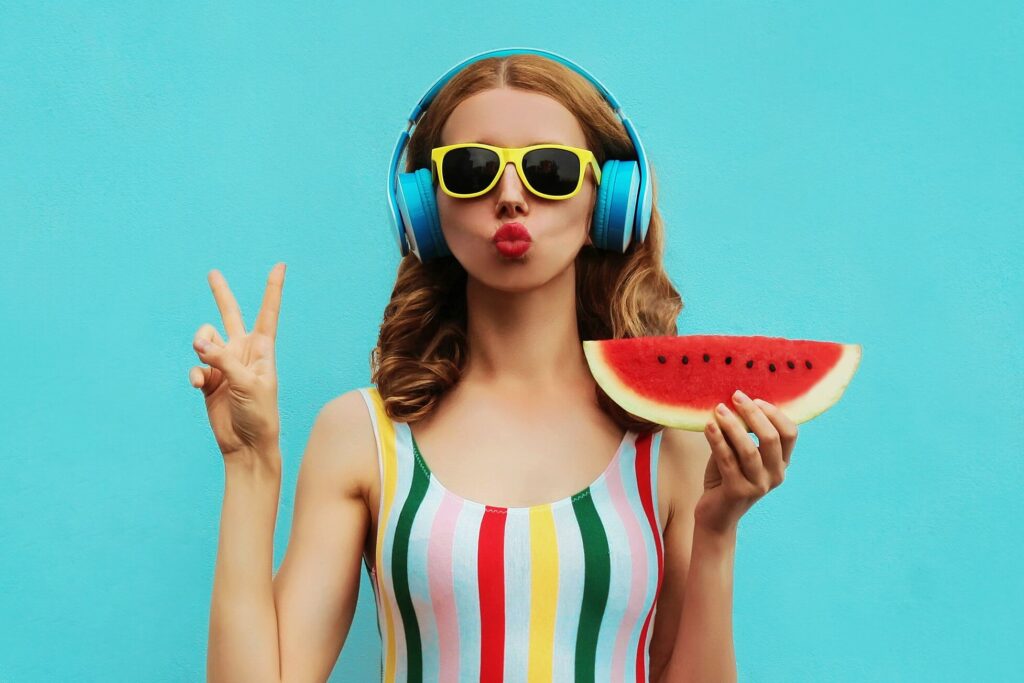 All of this is excellent news for you if you're looking for a reliable work-from-home opportunity and have the people skills to make customer service a natural choice. Think about it: no more cubicles, daily commutes, or office washrooms. All you need for your remote customer service job is a simple, quiet corner to work—a home office will do just fine.
Let's look at how to do call centre work from home to get you started.
Perfect your remote agent skills
As a remote customer service agent, you'll need solid people and support skills to help customers. Resolving customer issues efficiently, knowing how to handle upset customers, and delivering absolute customer satisfaction is the essence of your job.
Most of these skills may not come naturally to you, which is why it might benefit you to:
Consider taking a certified course
While there are many home call centre job openings, the first step is ensuring you're qualified for the role. However, that might be more challenging than you expect.
It's open season for international recruitment in remote customer service, and high-quality talent from around the world is likely competing for the same jobs as you.
If you don't have customer service experience, consider taking an accredited professional course as an added advantage for recruiters to consider you over other applicants.
Find remote customer service jobs 
Deep dive into the internet for work-from-home call centre agent jobs and check out the remote options that work for you.
The Cocoroco marketplace is always open for high-quality talent. If you're interested in being a remote customer service representative, our platform ensures secure working contracts with premium international companies. Additionally, we make sure you're paid compliantly for your work.
Our sister company 5CA also welcomes talent of all kinds to fill exciting remote service roles for specialised companies. Gamers helping gamers makes remote support more fun for everyone.
You can check for other remote call centre jobs on Europe Language Jobs, ModSquad, Mogi Group, NoDesk, Remote.co, Remote Europe, We Work Remotely, and Working Nomads.
7 tips for setting up your work-from-home call centre
Working from home can help you achieve the perfect work-life balance while growing professionally. You can even overcome WFH fatigue with mindful lifestyle changes that make remote working a healthy and productive experience.
To be a home call centre agent can be rewarding, personally and professionally. All you need to get started are a few tools and some best practices. With those under your belt, you're good to go.
Create a quiet home-office space
Whether you're working part-time, full-time or on a flexible schedule, you'll need a quiet and undisturbed workplace. Distracting background noises or interruptions can ruin customer interactions easily.
Your customers don't care if you're a remote call centre employee. To them, you are the company and should handle all incoming calls within a professional environment.
Invest in a good quality mic and headset
As a remote agent, whether for Microsoft Teams, Zoom meetings, customer phone calls, or Google Hangouts, much of your work will involve talking and listening online.
Static or sound loss is an absolute no-go. You have to be able to listen and be heard clearly. Without clear audio, you could miss important points in the conversation, or the customer could mishear you, causing a disconnect. So invest in a good quality mic and headset to avoid sounding unprofessional.
Make sure your computer is up to date
Being a remote customer service rep requires you to possess a reasonably current laptop or personal computer, as much of the software you'll be using comes with certain technical specifications.
Besides meeting your company's required tech specs, ensure you routinely maintain PC hygiene with regular disk scans, decluttering, and timely updates so your system doesn't freeze or crash when you're at work online.
Have a stable internet connection
Since 100% of your job is online, you'll need a strong and stable broadband connection to work without interruption.
Many businesses might ask you to perform a speed test before you even get the job to check whether you have the minimum bandwidth required. So you might want a reliable internet connection before any online interviews or tests.
Use an ergonomic workspace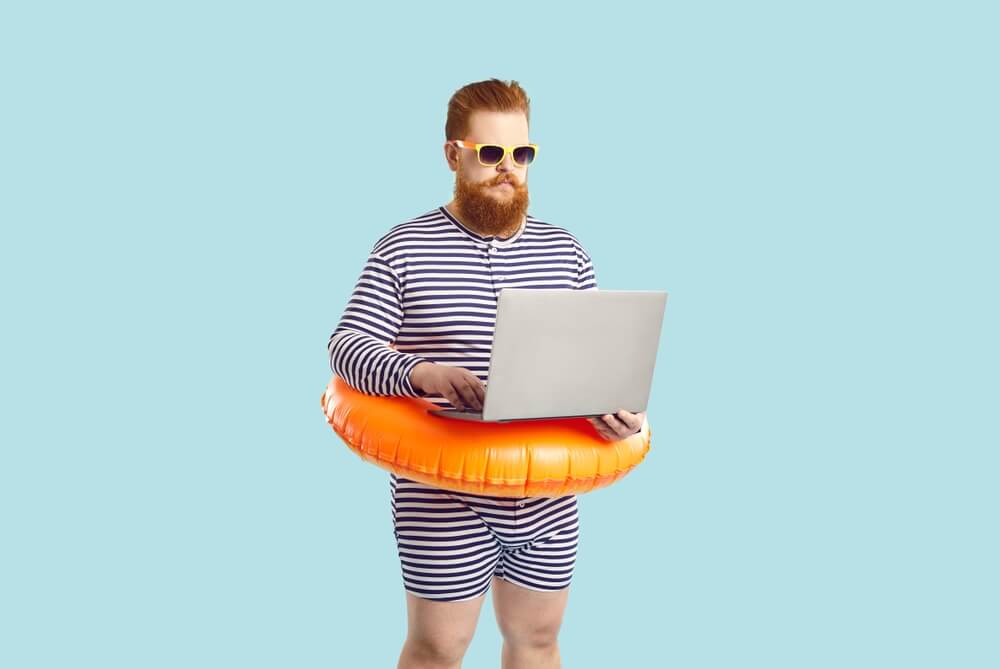 Remember, your call centre agent role will have you deskbound many hours of the day, answering emails, taking phone calls, and messaging. So it's a good investment to work from an ergonomic set-up, from your mouse to laptop table to chair.
Find a desk that suits your sitting height, consider a footrest to ease the pressure on your knees, use coated glasses to reduce eye strain from excessive screen time, and invest in a sturdy chair with good arm support.
Your eyes, shoulders, wrists, neck, back and knees will experience strain from sitting in front of a screen for long hours. Be kind to them so you can work without adding stress to your system.
Use digital tools for productivity
You'll need virtual tools for a digital office, just as you'd use physical tools in a concrete one. Luckily there are many apps and assorted software out there to help you focus and get your work done faster.
From time-management apps to collaborative boards and creative focus tools, check out some great productivity apps to help you work remotely.
Tips for a stay-at-home parent
Many home parents are ideal candidates for remote work opportunities, and being a parent needn't interfere with your desire to work, earn, and grow your career.
Try designing a workspace that includes your toddler, adapting to a flexible schedule, and rethinking how to work from home with a baby. Working from home as a parent can be a monetarily rewarding and personally fulfilling experience when you do it right.
The future of the work-from-home call centre
The work-from-home model for customer service has been gaining traction for a while but kicked into high gear on the back of the accelerating digital curve post-pandemic.
As everything goes virtual—from goods and services to sales and support—remote customer service is increasingly preferred by businesses, employees, and customers worldwide today.
Virtual support makes customer service easy because it meets everyone's needs.
Customers benefit from instant, expert, multilingual support at all hours.
Companies manage cloud offices that save resources, keep data secure, and connect talented teams of agents with satisfied customers around the world.
As a remote contact centre agent, you get to work from anywhere you like, use your native language skills on the job, and save more money. With more savings and zero travel stress, you can spend more time with friends and family while picking up crucial soft skills on the job that boost any future career you may pursue too.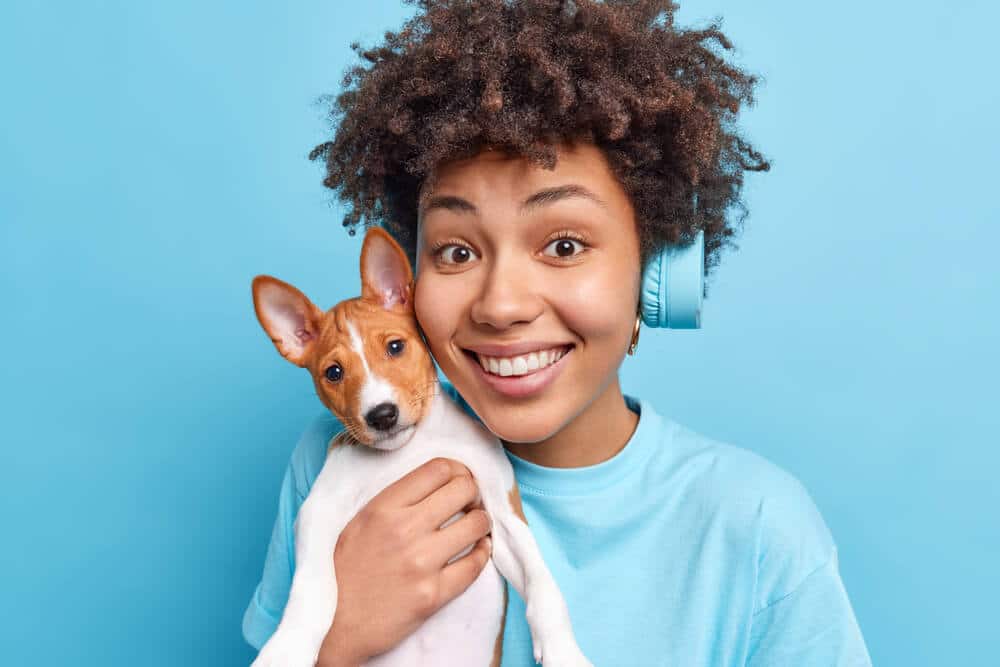 At Cocoroco, we want you to benefit and grow from the opportunities remote work holds for you. You don't have to wonder how to do call centre work from home; we're here to help you thrive.
Register and browse for remote customer service jobs at the click of a button on our platform. We provide a secure contract, paid leave, and fair wages, so you never have to worry about job security, holiday travel, or your salary, no matter where you live.
Going remote is the direction call centres, companies, and customers are all headed towards in 2022. Is it time for you to do that too?
Register now on our platform and check out the top international brands you can work with today.