Remote customer service jobs in Europe are on an upswing right now. With online customer support as the hottest buzzword on the job market, a full-time career in this industry can mean easy money, significant savings, and the freedom to work from anywhere.
Wearing pyjamas while working is an attractive proposition; what's even better is how easy it is to apply for remote customer service jobs in Europe. Since these are online jobs, the entire application and hiring process is also online, with no demand on you to travel anywhere for interviews or work. Prior knowledge of customer experience or previous work history in remote customer support jobs isn't a requirement either.
For a remote customer service job, you'll need a reliable internet connection, an up-to-date computer, and a friendly personality since most of your work will be handling inbound—and sometimes outbound—customer enquiries via phone, email, chat, or social media messaging.
There will also be a fair amount of data entry work, as customer histories need to be meticulously logged and updated on internal management systems.
Let's take a deeper look at what other skills and qualities you'll need to be considered hireable by companies offering remote customer service jobs in Europe.
How to get remote customer service jobs in Europe
Applying for remote customer service jobs in Europe is straightforward. You don't need to be a citizen of the EU, a college graduate, or hold academic certification in the industry. Generally speaking, applicants worldwide are welcome, and a high school diploma is enough to apply. However, you should check your legal and tax liabilities if you plan to work and travel. And it doesn't hurt if you've completed a certification course in customer service from the many online learning platforms, either.
For most recruiters, you won't even need prior work experience in a call centre or customer account management. For this job type, freshers and students looking to earn while learning are welcome, as are seasoned professionals from all walks of life.
What hiring companies and recruiters will look for amongst your skill set is:
Excellent communication skills, written and verbal, so that you can interact with customers efficiently.
Capacity to reason and analyse quickly, so you can get to the root of a consumer issue without wasting time.
Problem-solving capability so that you can come up with out-of-the-box solutions for unusual or complex customer cases.
An empathetic personality type, so you can make customers feel supported and cared for.
Active listening skills, such as the ability to listen closely, are required to understand and resolve customer dilemmas.
Computer and technical knowledge, since you'll likely work with all kinds of digital tools, communication systems, customer relationship management (CRM), and other remote software.
Flexibility in dynamic situations, so you can adapt your management skills to handle challenging customers or unpredictable events.
Multi-tasking and time-management skills, as customer care is a fast-paced job requiring organisation while working under pressure.
Why you should consider remote customer service jobs in Europe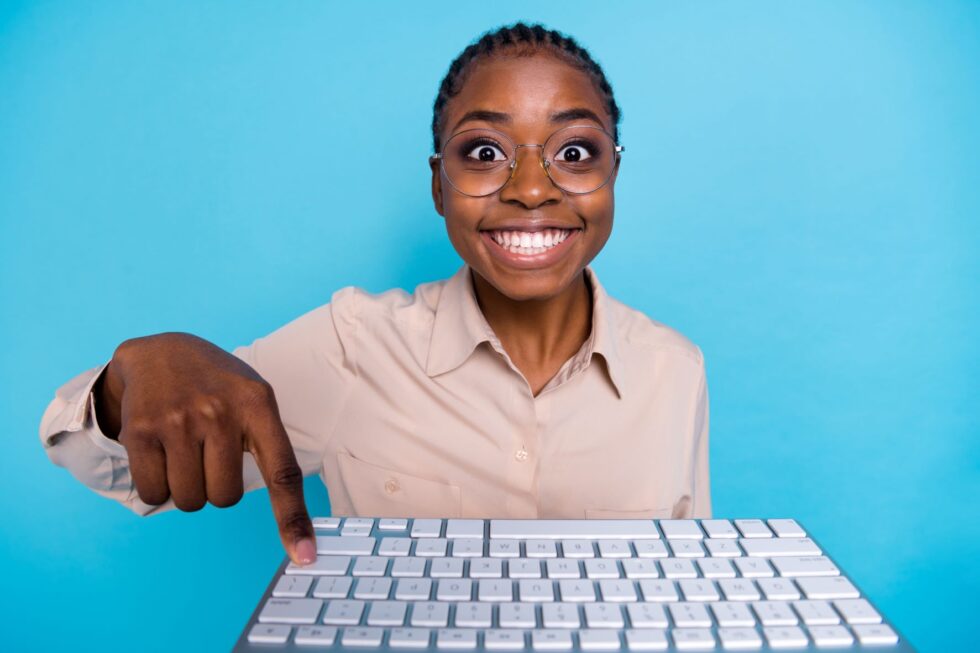 As work-from-home (WFH) jobs of all kinds continue to increase worldwide, remote customer service jobs in Europe are also seeing a steady rise in openings. Such jobs are online customer care positions wherein virtual support teams handle customer enquiries and help businesses resolve customer issues with products or services.
Remote customer service jobs in Europe come with several perks and benefits. With this kind of work, you can:
Save money: Cut down on all travel costs by eliminating daily commutes from your life. Furthermore, since you don't need to live near the office to work, you can enjoy relocation savings by moving to a better-priced neighbourhood.
Work from home: Savour your kitty's cuddles while working in your bathrobe, or cut loose and relocate to a cabin in the mountains. As long as you have a decent internet connection and quiet space, you can work there.
Do more with your time: With the exhaustive daily commute out of the way, use your extra hours to study, learn a new skill, spend time with your family, work a second job, or earn while being a stay-at-home parent.
Keep flexible hours: Enjoy the freedom of dictating your own working hours. Many remote customer jobs in Europe offer part-time work opportunities and flexible shifts for employees in different time zones.
Work in your language: The EU has 24 official languages, and many remote customer service jobs in Europe offer positions in German, Spanish, Italian, Dutch, and other European languages. If you're bilingual and fluent in a native language besides English, your skills will be in high demand.
Global workplace: Remote customer service jobs in Europe offer you the best opportunity to gain professional work experience at any stage in your career. You'll represent top brands, interact with international teams, cater to a global audience, and learn to work off a fully digital workspace.
Career skills: Finally, you'll develop crucial transferable skills with a stint in customer service for remote companies. You'll perfect the art of good communication, critical thinking, and leadership. These abilities will also serve you well in other professions you pursue, as recruiters prefer hiring applicants with these vital skills across different careers, industries, and work roles.
Types of remote customer service jobs in Europe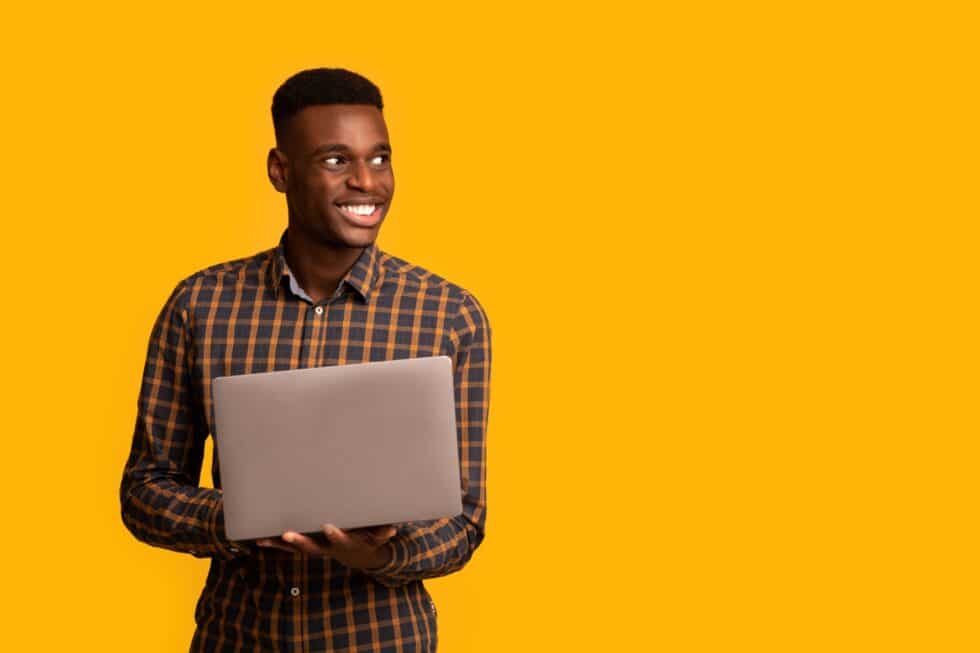 There are all kinds of roles and positions open for remote customer service jobs in Europe, but the core responsibility of working in this industry remains the same. Remote jobs in the customer care sector are all about helping people online. Some of the openings you'll find include:
Customer Service Representative
Customer Service Representatives—or Customer Service Agents—are the first point of contact for all customer enquiries. They provide general information and assist customers with common questions or issues with a product or service.
Customer Support Specialist
Support Specialists—or Customer Service Specialists—perform the same functions as service agents but at a more advanced level. As a specialist, you'll provide a higher level of customer support by specialising in specific skills, services, and products. Specialists often handle complex cases, complaints, or challenging customers.
Remote Customer Support Engineer
Providing customers with remote technical support generally involves solving technical problems online. These could be simple issues like installing software and updating applications or providing more advanced assistance like checking workstation performance or diagnosing technical issues.
Customer Success Manager
Whether you're a part of the customer success team or managing it, this role's core responsibility is increasing customer loyalty and retention. As a Customer Success Manager, you'll implement strategies to strengthen long-term customer relationships and ensure every customer has a positive experience with your brand or service.
Customer Care Project Manager
A Customer Care Project Manager is the single point of contact between multiple service teams and upper management. Your job is to ensure customer needs are met and that your service teams have all they need to do their jobs well.
How to find remote customer service jobs in Europe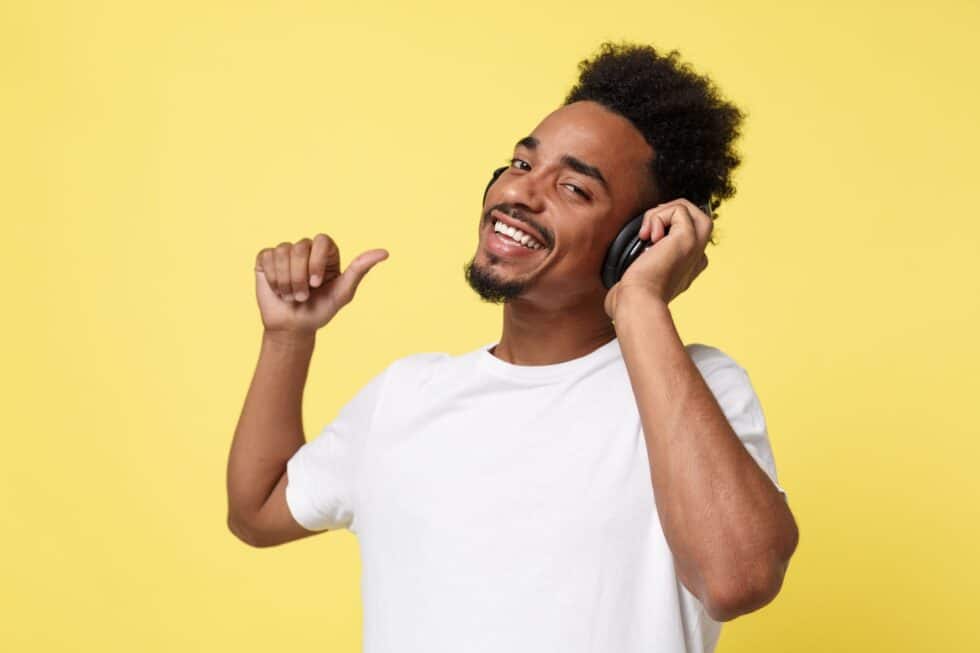 Remote customer service jobs in Europe are the hot new career choice for talent worldwide, and the Cocoroco platform offers many job opportunities in this competitive industry.
Even if you're an entry-level applicant, you can connect with top international brands, work on a regular payroll, and enjoy the freedom of working from home while you earn.
Our secure working contract ensures you're hired in full compliance and paid fairly for your work.
There are many ways to excel and grow in the customer care industry. Whether you want to lead a team, train other agents, or specialise in product development, quality assessment, or market research, there's no limit to how far you can grow from starting as an agent.
Cocoroco is your one-stop destination for premier remote customer service jobs in Europe. To receive job alerts and browse for open positions, all you have to do is sign up for free.