Whether your customer service operation is in-house, business process outsourcing (BPO) unit, or in a contact centre, the end goal is always the same: offering customers expert support quickly. A goal you can meet by monitoring your call centre utilisation vs occupancy rate.
Call centre utilisation is a percentage that reflects your support team's overall productivity rate. It covers the time they spend talking to customers and other activities like attending meetings, downtime, etc.
On the other hand, occupancy rate is a purely customer-focused percentage. It measures the average handle time (AHT) agents spend on customer call-related activities, and other customer-specific work.
Both metrics are essential for good service because what you can measure, you can manage. But before you track utilisation vs occupancy, it's necessary to differentiate the two. In what way does call centre utilisation vs occupancy rate impact your service? Let's take a closer look at each.
Understanding utilisation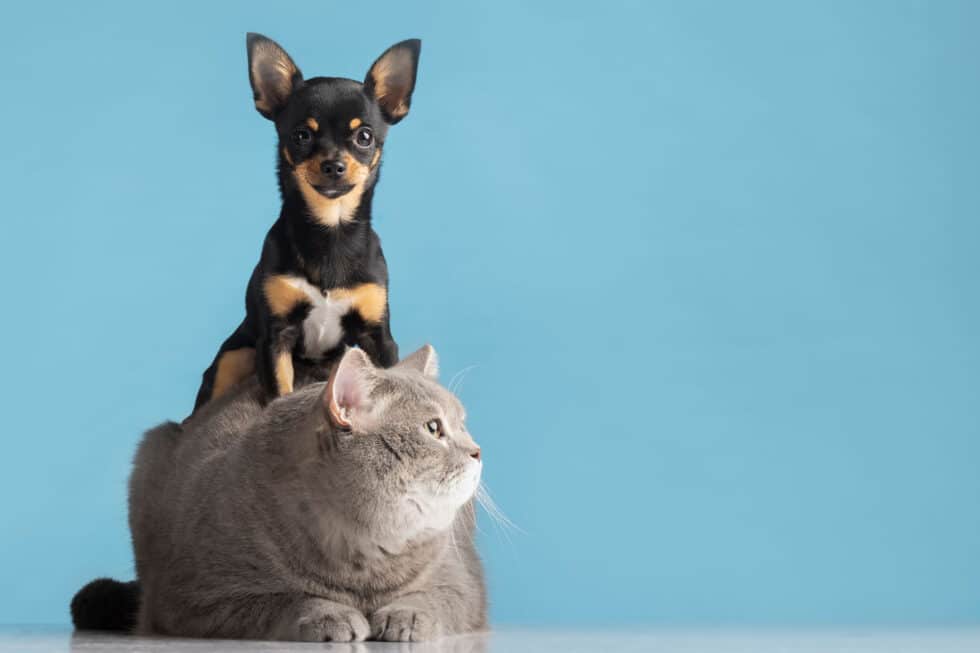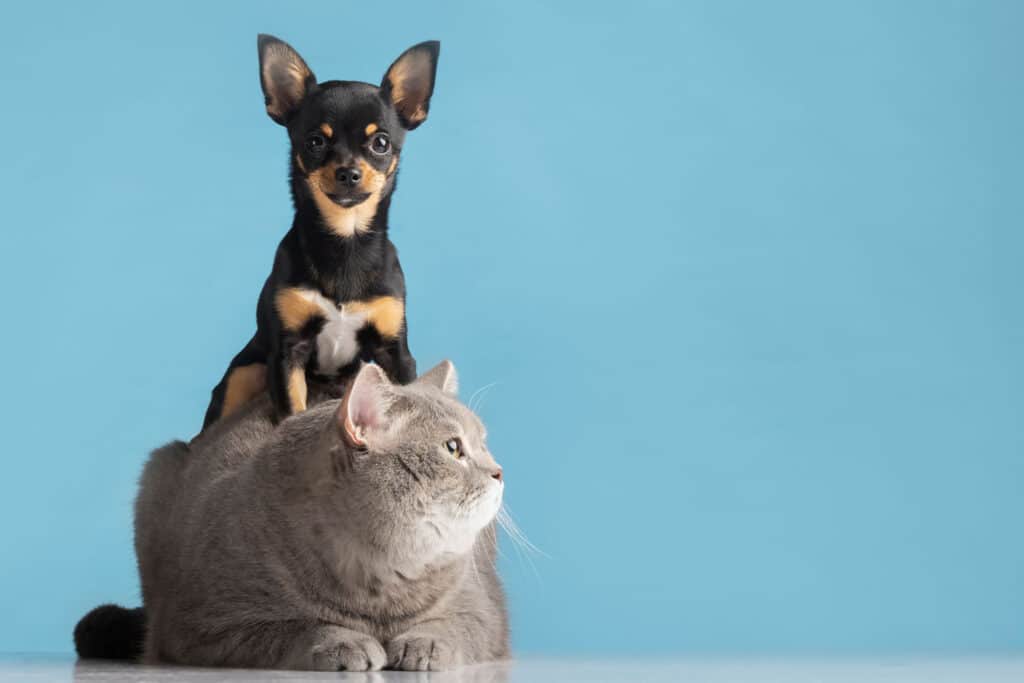 Call centre utilisation is all the stuff your agents do at work, including the time they're actively handling customers and when they're not.
Training sessions, form-filling, inter-departmental work, team meetings, downtime, and unscheduled breaks are all part of call centre utilisation, along with time spent on customer calls. However, paid breaks, lateness, and absences are not.
Call centre utilisation shows you how productive your agents and teams are when they're on shift, letting you plan and manage their work hours better.
Calculating utilisation
The utilisation rate is the simple ratio of agent productivity vs agent capacity. As a workforce management (WFM) metric, it's an insight into how optimal your internal processes are.
The common percentage formula for calculating call centre utilisation is total logged-in time / total shift time x 100. 
Understanding occupancy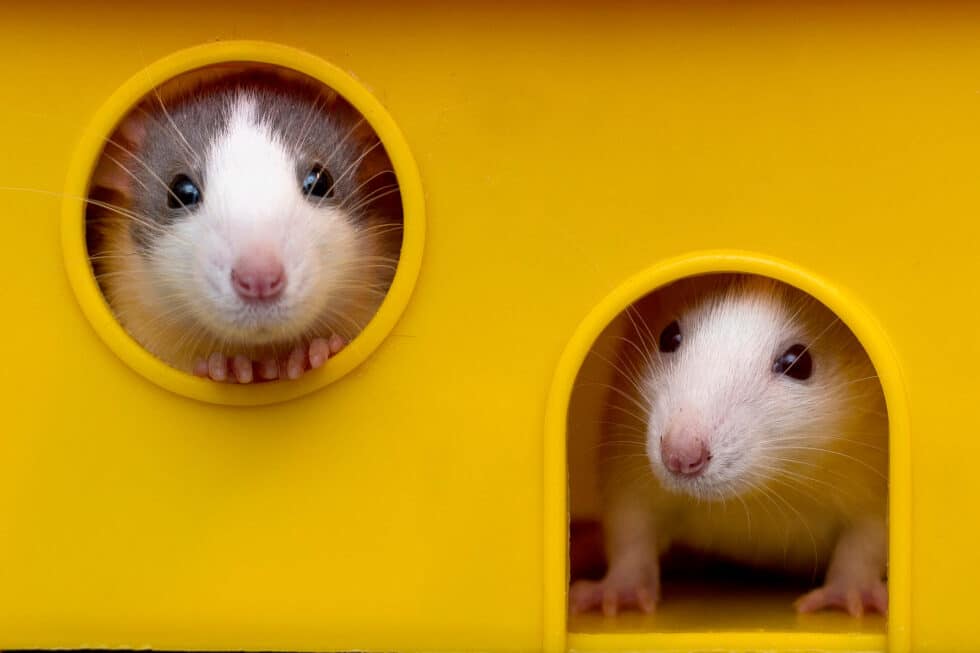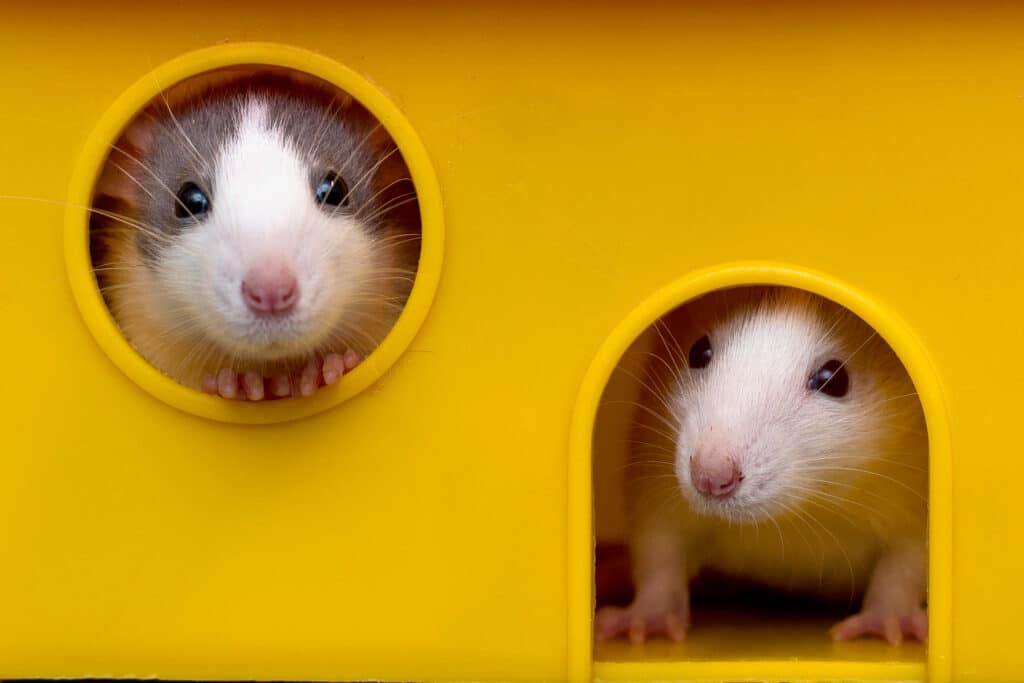 While utilisation vs occupancy rates might seem similar, they measure different things. For example, call centre occupancy measures the productive time your agents and teams spend on exclusively customer-related activities.
Call centre occupancy includes talk time on calls, chats, emails, social media, hold times, transfers, and after call work (ACW), like chat reports, forms, system updates, etc.
Occupancy rates always reflect customer-focused activity and are key performance indicators (KPIs) of workforce management.
Rate of occupancy is a very useful metric to check if you're adequately staffed, and whether your call centre agents are handling customer issues productively during a workday.
Calculating occupancy
A glance at your occupancy rate tells you how much time your support team is spending on its primary responsibility — customers. It doesn't include miscellaneous activities like team meetings, downtime, or training sessions.
The common formula for calculating occupancy percentage is total handling time / total logged-in time – miscellaneous time x 100
Combined benefits of utilisation vs occupancy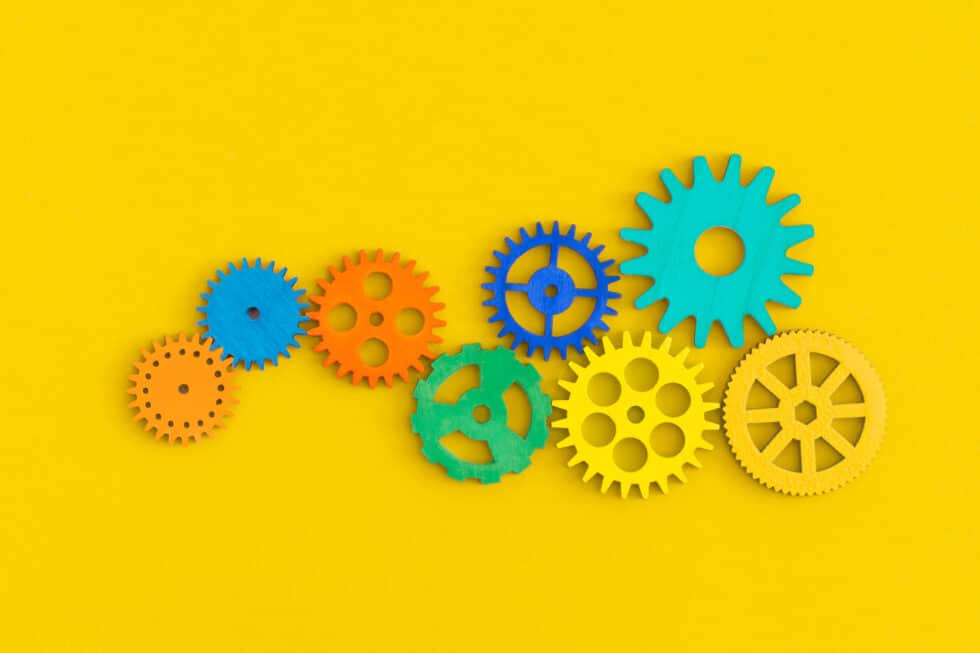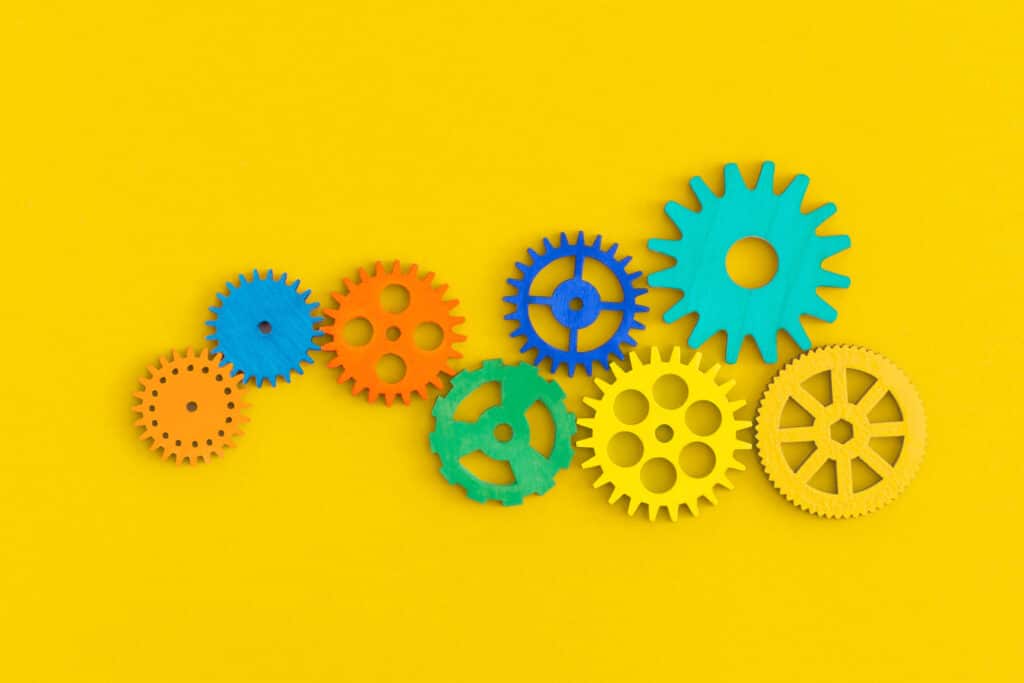 For both utilisation and occupancy, a range of 60%–75% is considered healthy by modern support standards. At 75%, your agents are dedicating three-fourths of their shift—or 45 minutes per hour—to work-related activities.
However, pushing either of these rates above 85% is detrimental to productivity as it increases the risk of agent burnout and churn.
For example, at 85% occupancy, agents only have nine minutes of non-talk time for every hour of answering customer calls which is an exhausting daily regimen. After all, agents are human and need idle time. High pressure occupancy rates aggravate stress, deplete motivation, and decrease support quality.
To avoid lowering your team morale, productivity, and efficiency, pay attention to your utilisation vs occupancy rates and ensure they stay within healthy levels.
Other reasons why maintaining healthy utilisation vs occupancy rates matters include:
🔻 Reduced shrinkage
Shrinkage is the ratio of agents available to take calls vs agents unable to take calls due to meetings, scheduled breaks, ACW, etc. Normal shrinkage in the call centre industry lies between 30 and 35%. If yours is on the higher side, optimising your utilisation vs occupancy rate can help you decrease it.
🔺 Optimised schedules
A healthy utilisation vs occupancy rate also lets you plan smooth workflows through coordinated teamwork. Although the primary function of agent occupancy is handling customers, other important activities can be scheduled without interrupting the support flow. For example, regular coaching and training, team bonding sessions, opportunities to upskill, onboarding new agents, inter-departmental work, etc.
🔺 Improved productivity
Working with optimal utilisation and occupancy rates helps reduce the wastage of productive hours due to lapses in scheduling or unplanned shrinkage. Additionally, it lets you know when to adjust individual workloads, when to divert customers to specialised agents for quicker support, and how to boost overall team productivity by maintaining a healthy work balance for all.
🔻 Decreased cost of attrition
Unreasonable workloads cause nearly one in three workers to burnout, and HR leaders cite this as the primary reason for up to 50% of annual turnover. You can avoid the accrued costs of service disruption and onboarding new staff due to workforce fatigue and churn by maintaining healthy utilisation vs occupancy rates.
Improving utilisation vs occupancy rates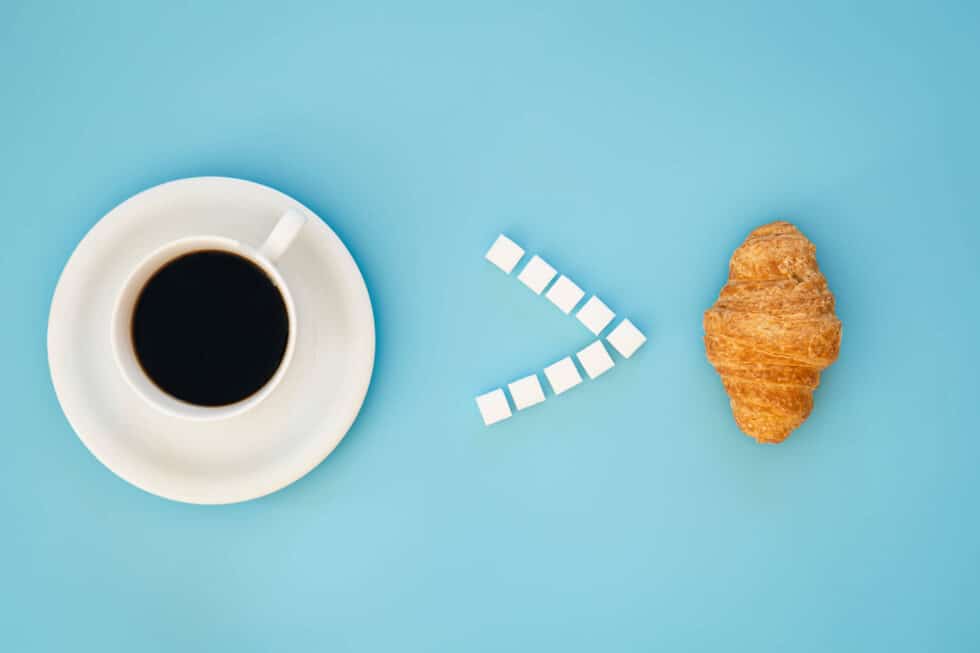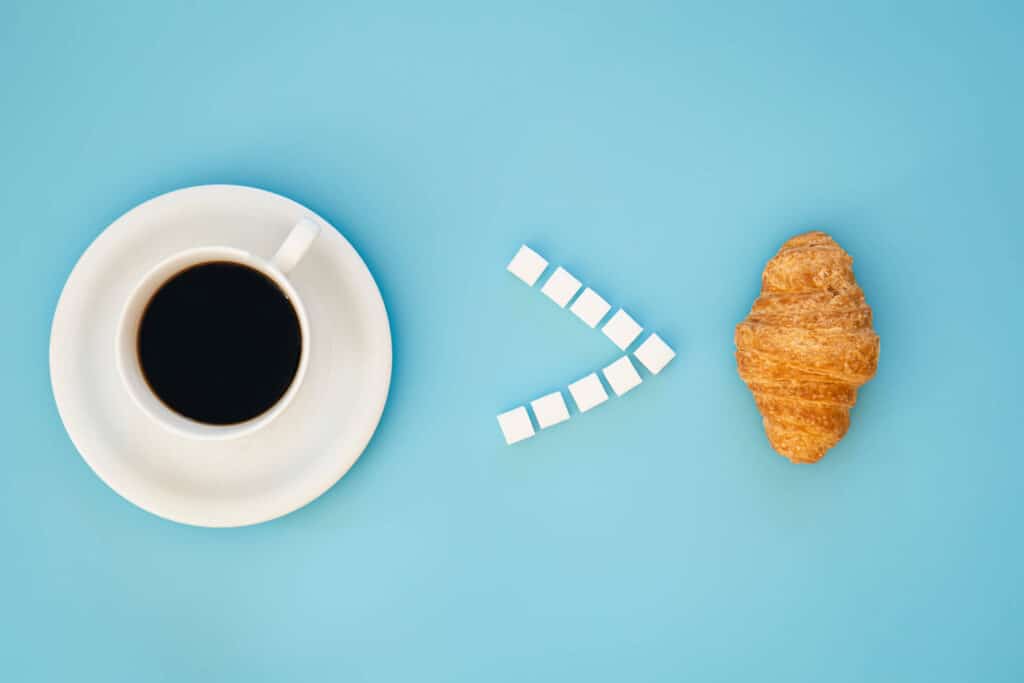 To boost agent performance and refine your customer experience, focus on improving your utilisation vs occupancy rates by incorporating these strategies:
✅ Intelligent automation and AI-powered chatbots
Bots are great for resolving simple or repetitive issues. Self-service customer portals also free your agents to handle more qualitative customer support enquiries.
✅ Visual aids
Easy picture tools like screengrabs, diagrams, or infographics help agents and customers communicate quickly and effectively by cutting out the miscommunication and effort involved in lengthy descriptions of issues.
Skills-based routing allows you to channel specific customer queries to special agents trained to handle them. For call centre utilisation, automatic call distributors (ACD) can connect customers to available agents instantly to boost occupancy rates.
✅ Solid customer relationship management (CRM) software
Investing in sophisticated CRM is worth the cost. Easy access to complete customer information and history helps agents resolve customer issues faster, improving your overall utilisation vs occupancy rate.
Utilisation vs occupancy: a duet of efficiency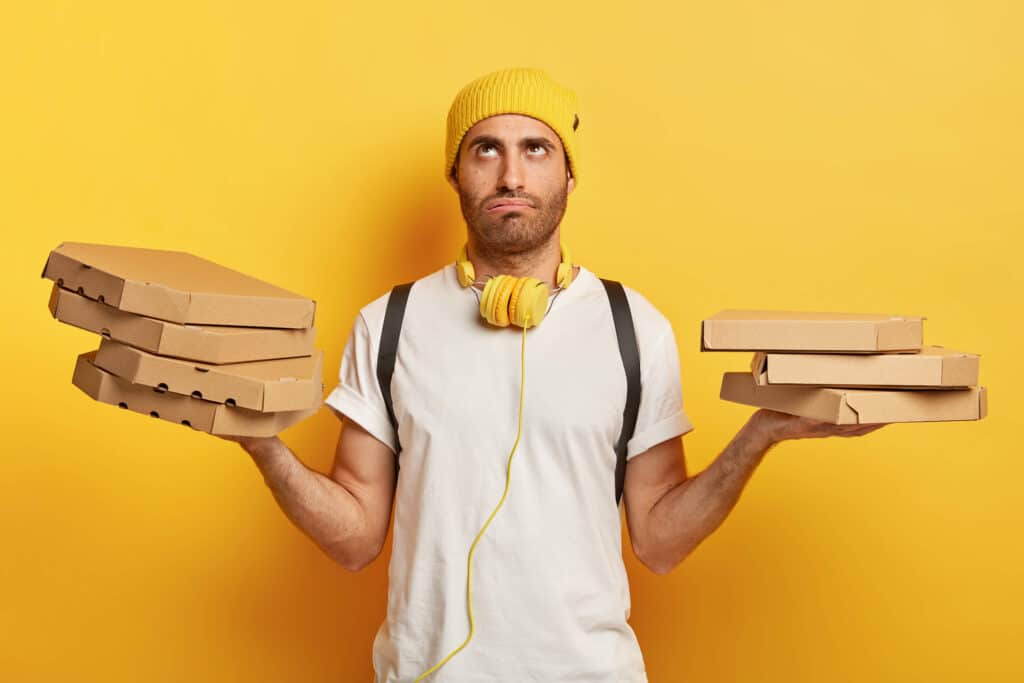 Monitoring your utilisation vs occupancy rate can streamline your entire customer service offering. Following the right benchmarks for these metrics allows you to monitor healthy workloads, predict schedules, plan workflows, and improve your service for increased operating efficiency.
A healthy utilisation vs occupancy rate helps your support effort run like a well-oiled engine. Ultimately, these metrics benefit your customers, agents, and business by increasing customer satisfaction (CSAT), decreasing turnover, and boosting productivity. A holy trinity of business success.
But always look at your agents as people first, not numbers. You aren't running an automated factory. Efficiency metrics are only an advisor; they can't form the be-all and end-all of your work culture.
The Cocoroco solution
Interested in putting your utilisation vs occupancy metrics to the test? Going remote with your customer support is a great way to make these KPIs work for you and offer superior service to modern customers.
At Cocoroco, we're excited to fuel your virtual support initiative as we blaze trails in the new world of remote hiring.
Our delivery time to help you recruit pre-vetted, high-quality, language-specialist agents is just 14 days, and the entire process is hassle-free.
We look after your paperwork and your people. With payrolling and internationally compliant hiring all taken care of by us — what's not to like?
Book a free demo with us to learn more.