Consumers should be the lifeblood of your business. You should look after them at every step of your sales funnel. Customer service is central to this, so much of your resources should go there. Luckily, you don't need a huge customer service department onsite to look after your customers. Instead, you can outsource your customer service, albeit with pros and cons.
For example, the temptation to crunch through high call volumes to hit targets can negate the personal touch your customers desire and a culture that fits your company. You may also run into a lack of quality service control at times. On the flip side, outsourcing your customer service can be productive, scalable, and present cost savings to your business.
This post will delve into the possibilities of outsourcing your customer service, including the pros and cons, and introduce an approach that offers the best in-house and outsourcing strategies.
What consumers want from customer service
Serving your customers shouldn't be rocket science. After all, we all want different things from any company we deal with:
It's essential to start a conversation with the customer as fast as you can to reduce your hold times. HubSpot's figures show that around one-third of customers see response times as an immense frustration.
Personal service is also vital for customer satisfaction. Generally, poor customer service is a killer for your income. TrustPilot's numbers show you can net an almost ten per cent boost in revenue based on personalising the customer's journey.
According to Zendesk, at least two-thirds of consumers will switch to a competitor after a bad customer experience. This means you need to handle resolutions well and make sure your customer's journey is pain-free.
The outcome of focusing on these three aspects of customer service can benefit you in immeasurable ways. Given that around 80–90 per cent of customers will shop again with a business offering excellent customer service, it's vital to your company's net growth.
However, you can't throw telephones at sales reps and hope for the best. There are big decisions to make and lots of planning to carry out. The first of these is in-house vs outsourcing your customer service.
How to decide whether outsourcing your customer service is right for you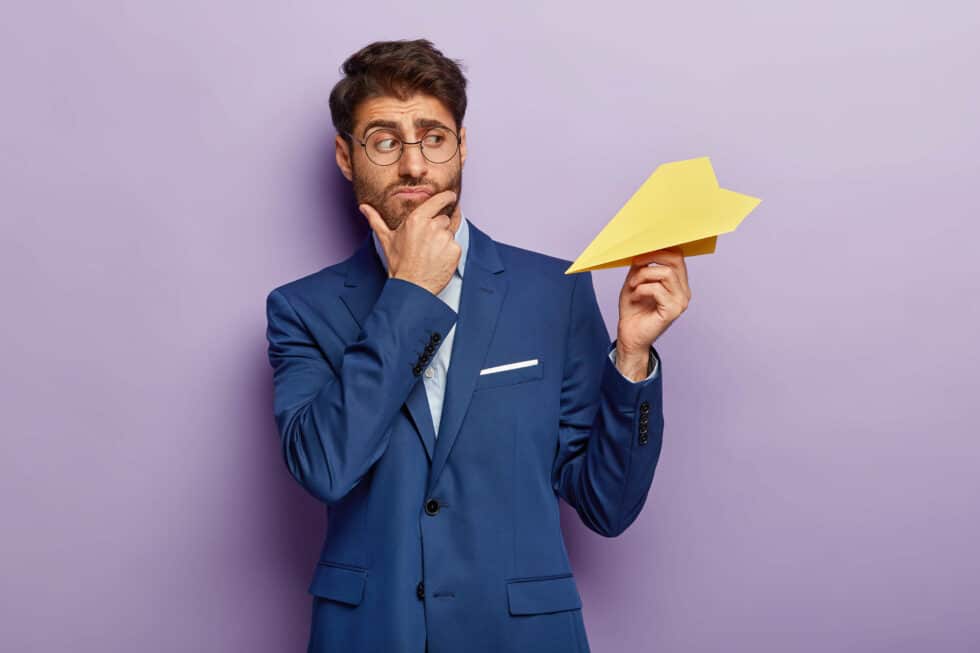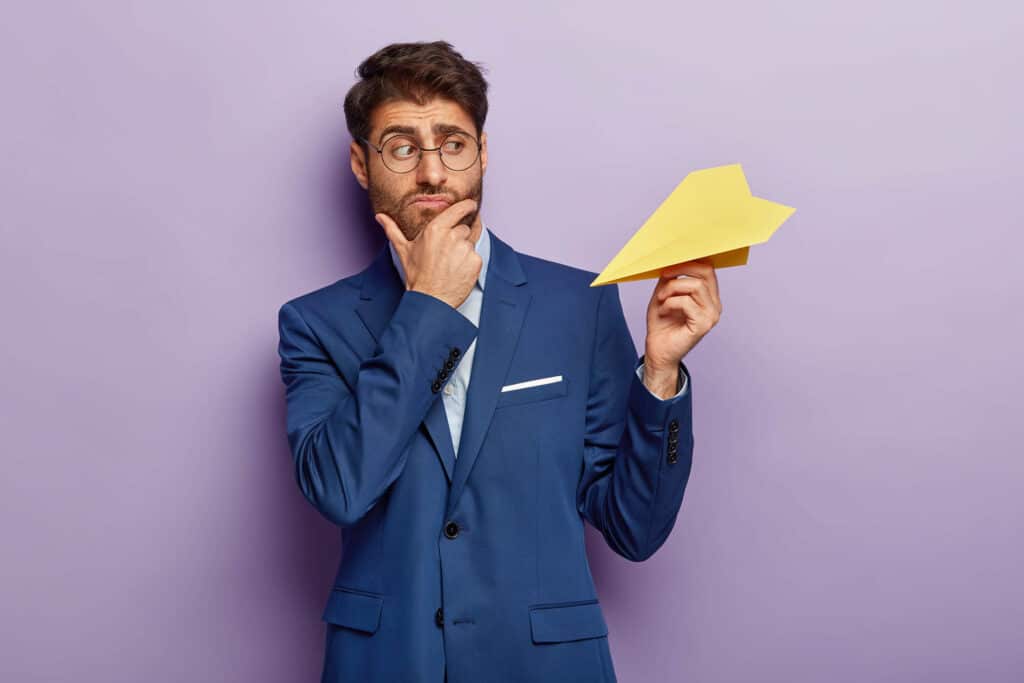 One of the most significant decisions you'll make is whether in-house vs outsourcing customer service is best for business. Many factors should contribute to your final decision.
A primary facet is the size of your business. Startups are likely to have razor-thin overheads, while an established company might already have a customer service culture in place to work with.
However, scale-ups don't have to worry about the first revenue anymore but now need to grow. So scaling your customer support team is vital. It could be that bringing on an outsourcing partner is a solid idea, especially if you're a small business owner.
Once you determine the size of your business and what your realistic options are, you can look at some of the other facets of in-house vs outsourcing customer service:
Your customer base will have a big say in what you offer. For example, if you have multinational customers, outsourcing might work well. However, even one in-house customer service representative for a local business offers great value.
Your customer demographics will also have a say in your provision. Younger consumers might be happier talking to your social media team, whereas older customers will want to speak on the phone, thus impacting the provisions you offer.
You will also have to work with the resources already in place that you can access. For instance, if you already have a social media team to handle incoming queries, it might be a good idea to outsource a team member to take the load off. In contrast, a sales rep who takes a lot of incoming calls from customers will appreciate an in-house team member to handle those queries.
One aspect of in-house vs outsourcing your customer service is universal — your bottom line. If implementing outsourced customer service at the scale you need is expensive or even a single in-house team member will hit you hard, you can't consider it.
Ultimately, outsourcing is often more viable for businesses than in-house team members. But there are also pros and cons of outsourcing customer service.
Outsourcing customer service: The pros and cons
Every way you can deliver customer support has both positives and negatives, and outsourcing comes with its own unique benefits and challenges. Let's break down each of these and discuss your options for outsourcing customer service and a potential alternative.
The pros of outsourcing customer service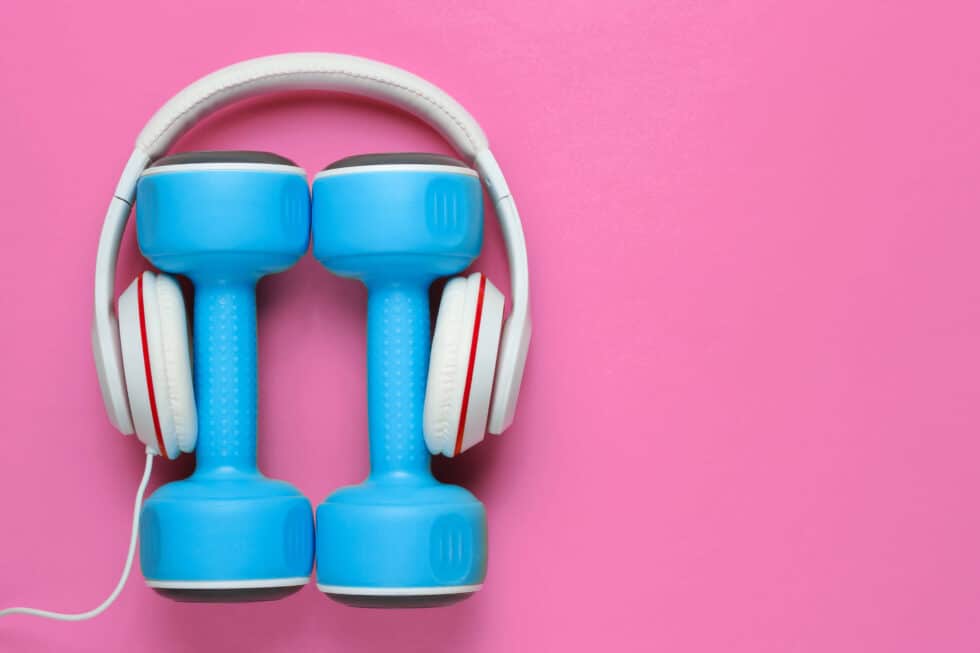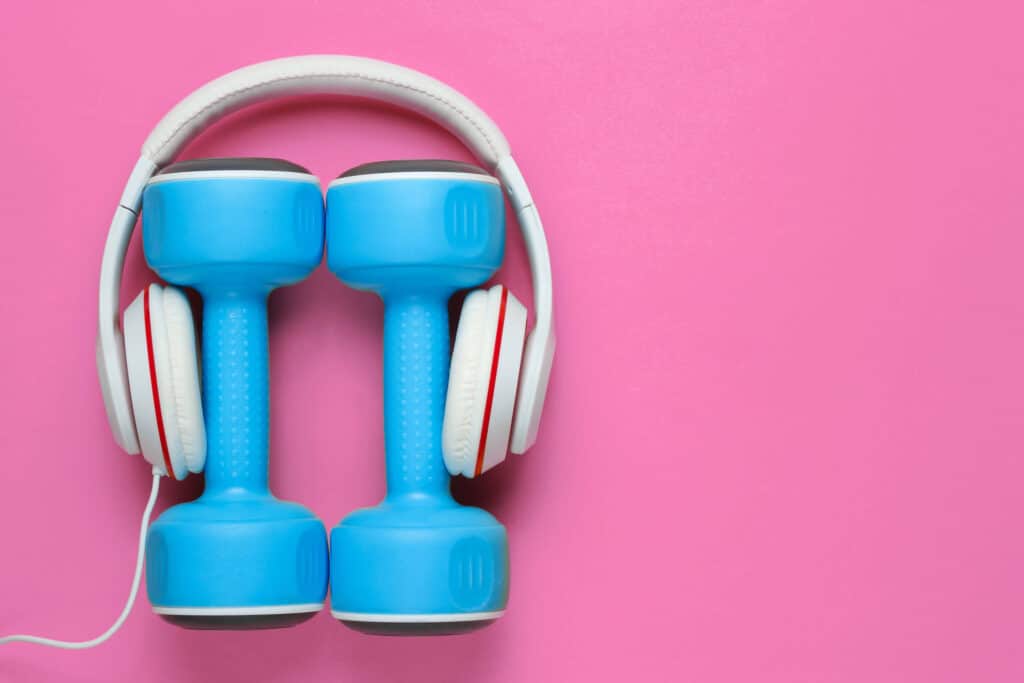 There's a reason companies choose to outsource their customer service team. Outsourcing provides lots of positives that also fit the mould of what you want to offer your customers:
A cost-effective setup. Outsourcing is cheaper than in-house provisions. As such, you can offer more for your money—or "bang for your buck"—than you would with almost any other customer service strategy.
High productivity. An outsourced service can give you a high level of productivity. Outsourcing teams know the job, have experience with what to expect, and can release the burden on the rest of your team without that experience.
Fast scalability. If you need to scale up your customer service provision, you can do so fast. In-house recruitment can take much longer and has no guarantee you'll find the right blend of team members.
Modern technology. Outsourced customer service often uses more of the latest technology than in-house teams. For example, Uber struck gold using a semi-outsourced online booking service for taxis.
A 'round-the-clock' service. Because your outsourced team will often be worldwide, you can provide greater scope across different time zones. 24/7 customer service is a realistic possibility.
This list applies to many modern business strategies and tactics; like them, outsourcing customer service also has its cons.
The cons of outsourcing customer service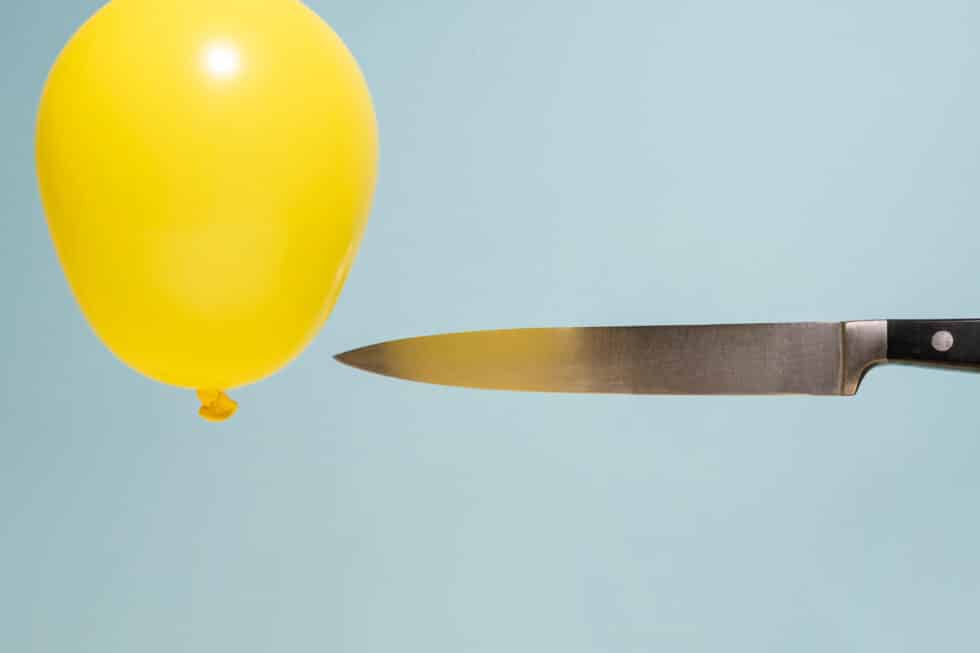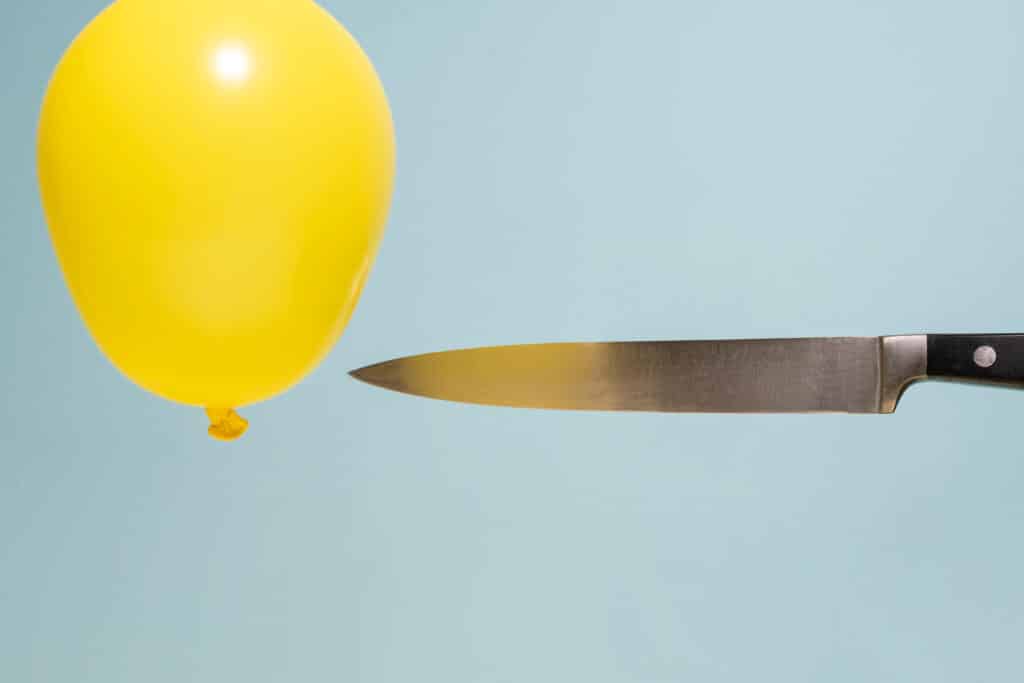 No strategy comes without disadvantages. However, outsourcing your customer service operations has specific problems that can impact your relationship with consumers.
You'll find these cons high on the list of complaints that customers will have with a particular service provider. As such, you'll want to take note of the following:
The language barrier. Many customers have almost a 'knee-jerk' reaction to hearing an operative speaking a different language which can be a big frustration, with some customers leaving you for good.
An impersonal service. Part of the personal service that makes customers happy is the feeling of not being treated like a number in a queue. Given the priorities of outsourcing customer service, you can often introduce impersonality into your provision.
Using 'robotic' scripts. One part of an impersonal service is using scripts that sound read off of a sheet. But customers don't want to feel that your operative is solving an equation that ends with a sale or positive feedback.
Data privacy concerns. Since you're outsourcing your customer service, data privacy is also a concern. You will have to hand that data over and have less control over how the third-party stores it.
Little or no quality control. You have little influence on customer service quality. As such, you may need to outsource but accept that the provision is less effective than you'd like.
A lack of company culture (and customer knowledge). You can attribute part of the quality issues you'll experience to cultural barriers within your company. While you can brief the third party on this, it won't be a priority due to the primary goals of an outsourcing centre — crunching numbers to hit targets.
You'll have to deal with these problems with outsourced call centre services, but you might mitigate them with other channel types. Even so, there are still plenty of ways you can outsource your customer service.
Your options for outsourcing your customer service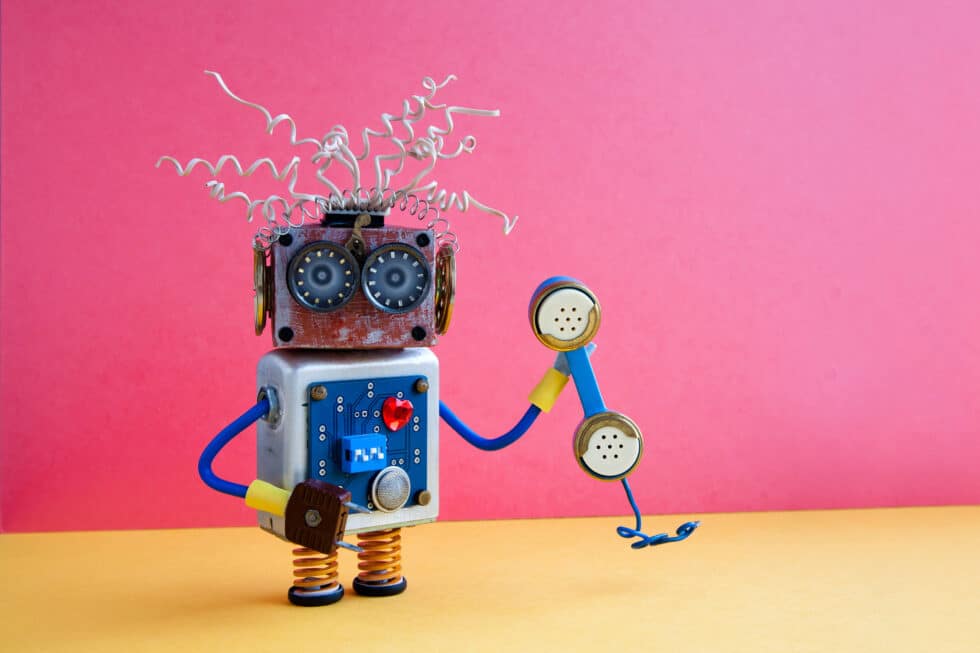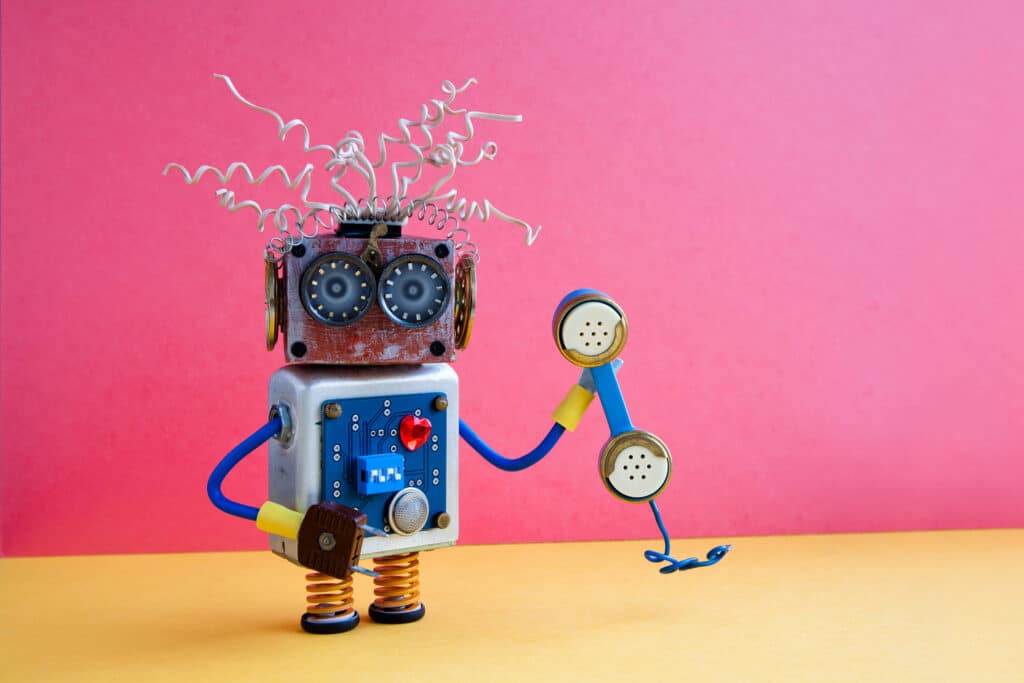 You'll have to decide what type best suits your business regarding outsourced customer support teams. There are lots to choose from, and some centre around Business Process Outsourcing (BPO), where you can sub-contract elements of your business to dedicated outsourcing companies — customer service, for example.
BPO is a specific strategy and will likely see you offload many elements of your business to third parties. A business can also be a BPO, and an onshore or offshore call centre is one example.
You might think a contact centre is the same as a call centre, but they differ greatly. The best way to sum this up is through technology. A contact centre will serve multiple channels at once, including phone calls. In contrast, call centre agents won't be able to deal with an omnichannel setup.
Concierge customer service might be appropriate if you have high-profile clients or ones with specific demands. However, while it gives you a way to offer the ultimate personal service, it can also be a costly and inefficient way to implement customer service needs.
Finally, a trend with tech companies bleeding into other areas is 'on-demand' outsourcing. On-demand outsourcing is where you'll pay an outsourcing company for a specific number of 'transactions' — in this case, customer service calls or queries. The arrangement ends when the service provider exhausts this number.
It can give you the benefits of outsourcing while mitigating some negatives. It's also a short-term arrangement that shouldn't hinder your overall customer service strategy too much.
Even so, there's a better way to deliver quality customer service without the need for an in-house vs outsourcing debate.
The modern solution: In-house remote customer service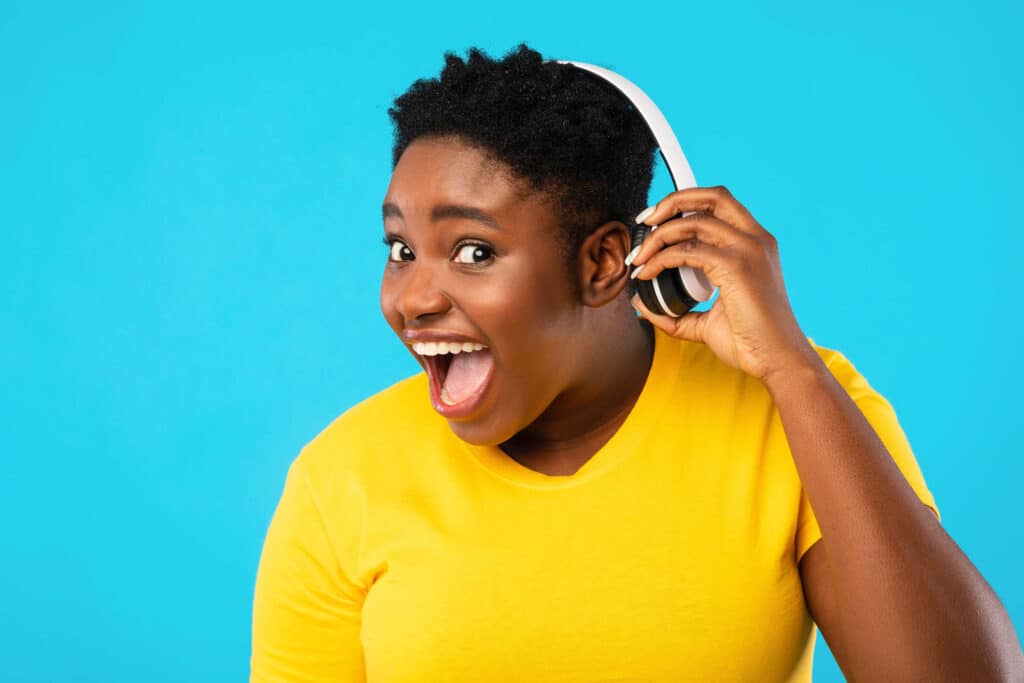 In the modern age, there's no need to choose between in-house vs outsourcing your customer service. You can have both — if you consider in-house remote customer service.
This provision can net you all the benefits of outsourced customer service and in-house recruitment and mitigate almost all of the negatives. Some of the core pros of this approach are tantalising:
You can access high-quality global talent to brief on your team and company culture through in-house onboarding.
You also have a clear approach to offering social customer service, partly due to remote staffing.
If you choose customer service staff from a global talent pool, you can also provide multilingual customer service as standard.
This global cache of talent will also help you become a more diverse and inclusive company — something many customers look to as a sign of core values.
Moreover, you have all the benefits of a streamlined and efficient process. For example, there are definitive lower costs with this type of hire, and you can protect your resources in other areas. You can also scale your provision up and down if you need to, much like an on-demand service.
You'll also maintain control over your data security and service quality with an in-house remote team member. Part of this is delivering a personal service while still maintaining productivity.
Conclusion
Outsourcing your customer service has definite pros and cons, as does an in-house provision. However, both don't offer the same level of service as an in-house remote hire.
You'll have the best of both worlds — a remote team member who is part of your in-house team. As such, you can prep them on your company culture, level of expectation, and more. The knock-on effect is that you'll save more, offer a greater level of productivity, and get to choose the best talent from around the world. The scalability of this approach makes it one of the best ways to offer customer service for your business, but you'll need to call on the experts to make it happen.
If you want to find out how much Cocoroco can help you with your next in-house remote customer service hire, click here for a demo or to hear more about what we do.