In a world full of online shoppers, staying ahead of the leading ecommerce customer experience trends each year can help your business stand out from competitors. But what customer experience strategy should ecommerce businesses follow in today's crowded marketplace?
First, we need to look at what the ecommerce customer experience is.
The ecommerce customer experience starts the second a customer notices your brand online and is the sum of all the digital touchpoints you have with customers. Your brand interaction and customer engagement online, whether or not you're fulfilling digital customer expectations, the perception of your brand in the virtual market, and customer feedback on your products and services are all a part of it.
Ecommerce customer experience plays out in three main stages. Let's explore what these are.
Pre, inter, post: the three stages of ecommerce customer experience
Once upon a time, the product was sovereign. But modern customers are buying fewer things and craving more experiences, ousting products from their rule over consumer behaviour and replacing them with a new practice: customer experience (CX).
It's also a logical outcome of physical stores giving way to increasing ecommerce platforms and digital customers, which has only accelerated post-pandemic.
Market-savvy brands respond to this by creating memorable CX around their goods and services, prominently in the spheres of ecommerce and retail. Staying atop ecommerce trends can increase consumer spending without brands having to resort to direct sales pitches.
IKEA, for example, has bridged both worlds by building its entire sales model around CX. From the moment you visit its online store, it isn't products you're looking at but IKEA's precisely crafted lifestyle concepts. Consumers can visually experience ready-to-go design solutions and see how IKEA products may meet their needs, even ones they didn't have until then.
Positively impacting consumer purchasing behaviour this way isn't 'salesy', but it does drive more sales.
It also raises the bar for more exceptional ecommerce customer experience trends, as consumers have come to expect memorable CX before making purchase decisions thanks to innovation amongst brands.
Let's look at how you can deliver that to your customers.
Pre ecommerce customer experience trends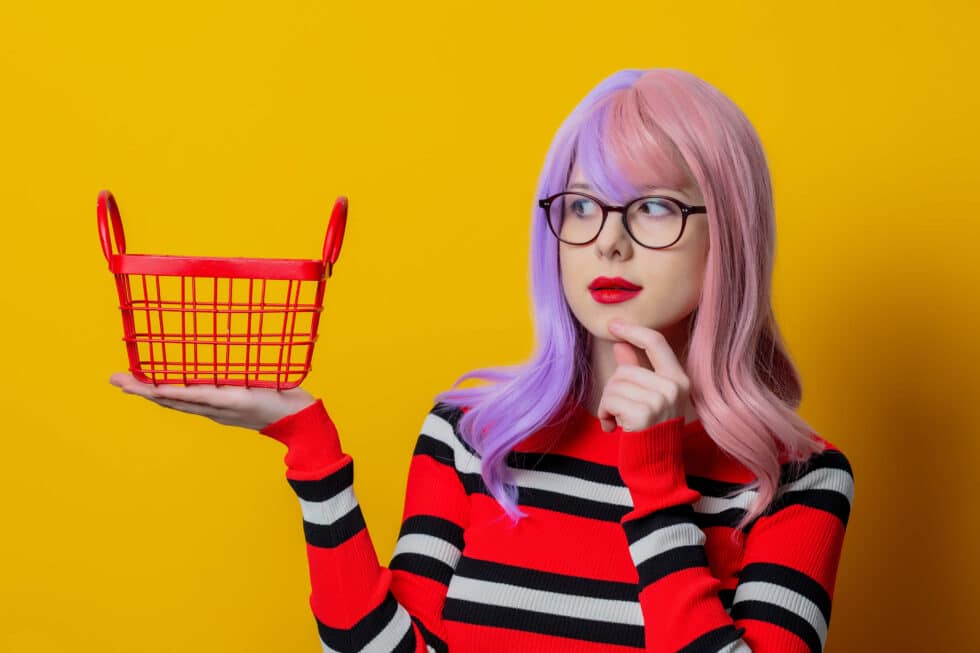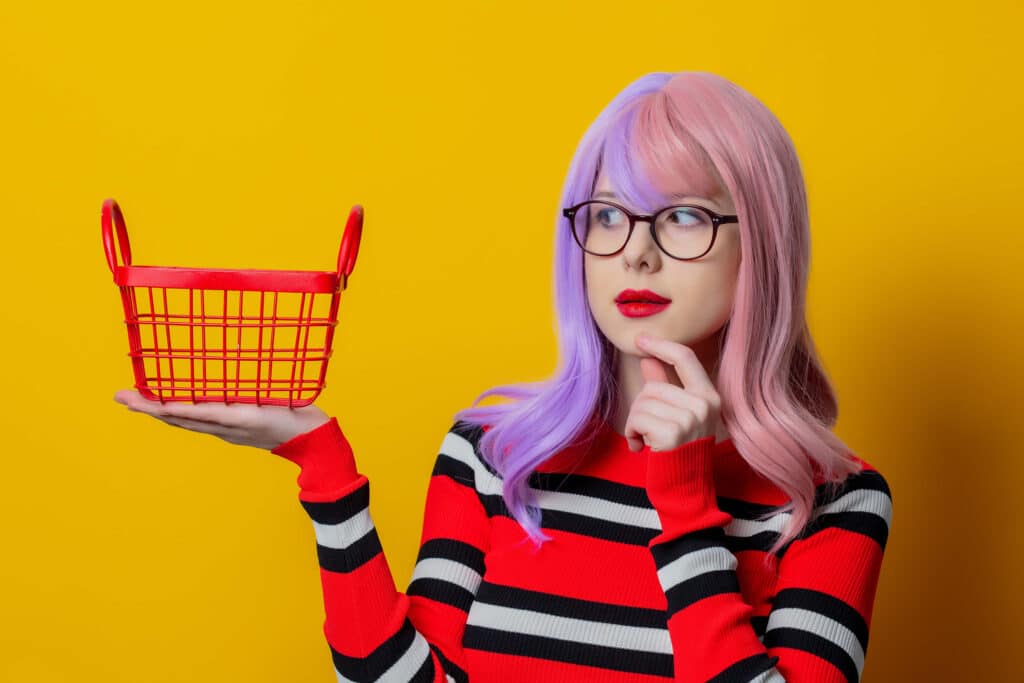 The fascinating thing about ecommerce sales is knowing that even an interaction your customer has not had with your brand plays a significant role in your CX.
For ecommerce companies, a lost opportunity is lost business. So don't wait on customer interaction till people call you with a problem. Think about how you reach out to them proactively.
Here's how you can deliver a solid CX performance by concentrating on three crucial pre-ecommerce customer experience trends.
Make your brand values clear from the get go
It's surprising how many companies get this wrong. It helps to remember we're living in the age of the intelligent consumer. People want to know everything about your brand before they'll do business with you, like:
→ What are your company's fundamental values?
→ How sustainable or eco-friendly is your product?
→ Does your brand stand up for social causes?
→ Is your business championing diversity and inclusion?
→ How is your service changing people's lives for the better?
⭐ Strategize how to speak to customers on your website keeping these questions in mind; you'll get a head start at winning hearts from the get-go.
Offer personalised suggestions
The 21st-century consumer is no wallflower: people want brands to treat them like VIPs, and companies that don't pamper their clientele will soon see the drop in revenue as willing competitors pick up the slack.
⭐ Show your customers you care by caring: think of ways to personalise their brand experience. 
For example, Netflix is an innovator in the streaming entertainment space because of its hyperfocus on a customer-centric experience. The platform is responsive to user tastes. It offers multiple accounts on a single login and encourages members to create profiles, personalise them, and resume watching where they left off.
Netflix's artificial intelligence (AI) tracks and analyses individual viewing histories, response and engagement times, watch preferences, and user reactions. Netflix then uses this data to increase viewers' time on the app by generating unique galleries for each user, images they're likely to click on, and 'Watch Next' suggestions that predict shows they'd like to see.
This kind of personalisation creates long-lasting brand loyalty. It's a carefully nurtured environment where your customers feel welcomed and looked after, forging a meaningful connection with your brand.
With AI around to help personalise your customers' online experience, you can tailor it exactly to their taste.
Sow the seeds for increased business
Collecting customer information, processing data, and personalising your engagement also help you explore other possibilities to increase your business.
⭐ Redirect customers towards your business goals using innovative communication, presentation, and suggestion.
Show online visitors what your brand can do for them through visual design, engaging videos, mission statements, product recommendations, case studies, and user testimonials. When you plant ideas, you'll see them come to fruition in increased business.
Doing this right helps you focus on ecommerce customer experience trends that cultivate your brand's growth right from the start. You can get as creative and out of the box as you want — the only limits are the ones you set.
Inter ecommerce customer experience trends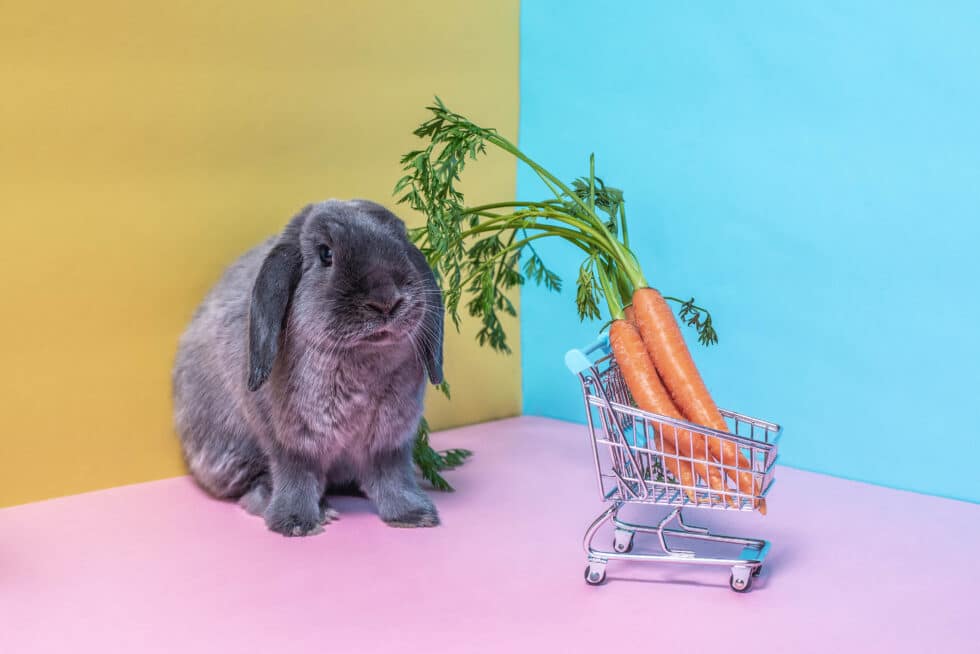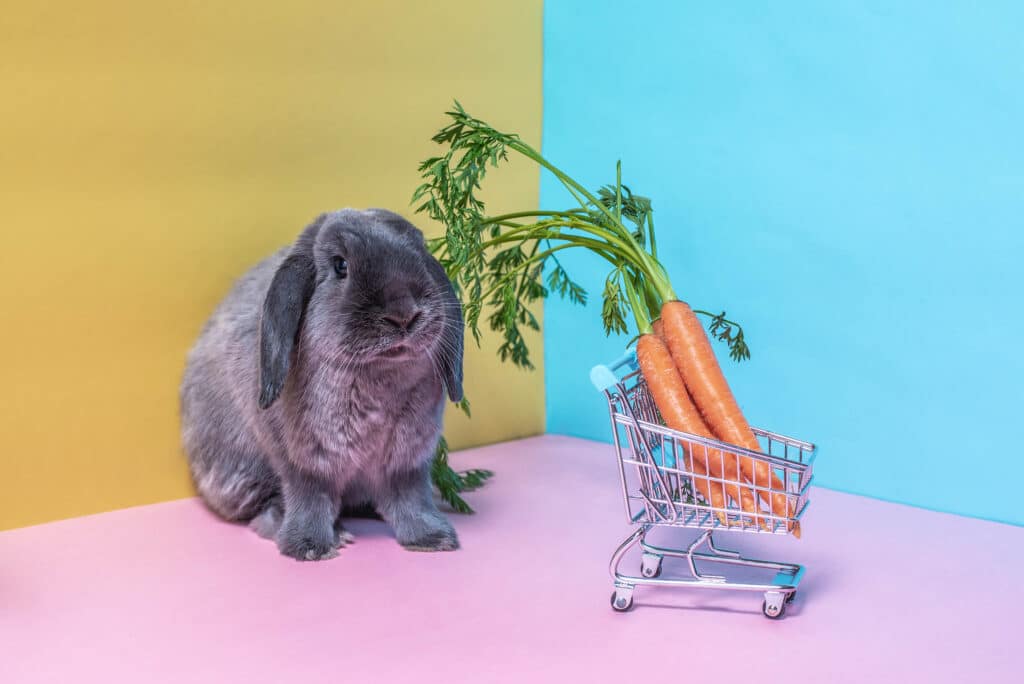 This section mainly deals with product functionality and brand information you should focus on when your customers are ready to purchase. There are three go-to's to keep in mind here, such as:
Provide up-to-date and critical product information
⭐ Cover everything in your supply chain that a customer may need to know before purchasing. 
Cover things like product pricing, whether the items are in stock, if you deliver to their location, an expected delivery time, running discounts or offers, and technical details such as manufacturing and material information, size, weight, or quantity specifications.
Share guidelines on shipping, returns, and exchanges
⭐ Never put the fine print somewhere your customers must dig through pages to find. 
State your shipping or packaging charges, refund policy, instructions for returns or exchanges, handling instructions, safety precautions, and all necessary information upfront where it's easily viewable.
Communicate your brand's ethical policy
⭐ Make space to talk about what drives your brand and the causes you support. 
What does your company stand for? How are you championing social change?
Do you follow green-sourcing guidelines or work with people from marginalised communities? Talk about why and how you do it. For example, if a percentage of your sales goes to charity, be transparent about the numbers. Provide contact details so that people can donate too.
Connecting to people's hearts is the most vital connection there is. Customers are no exception.
Post ecommerce customer experience trends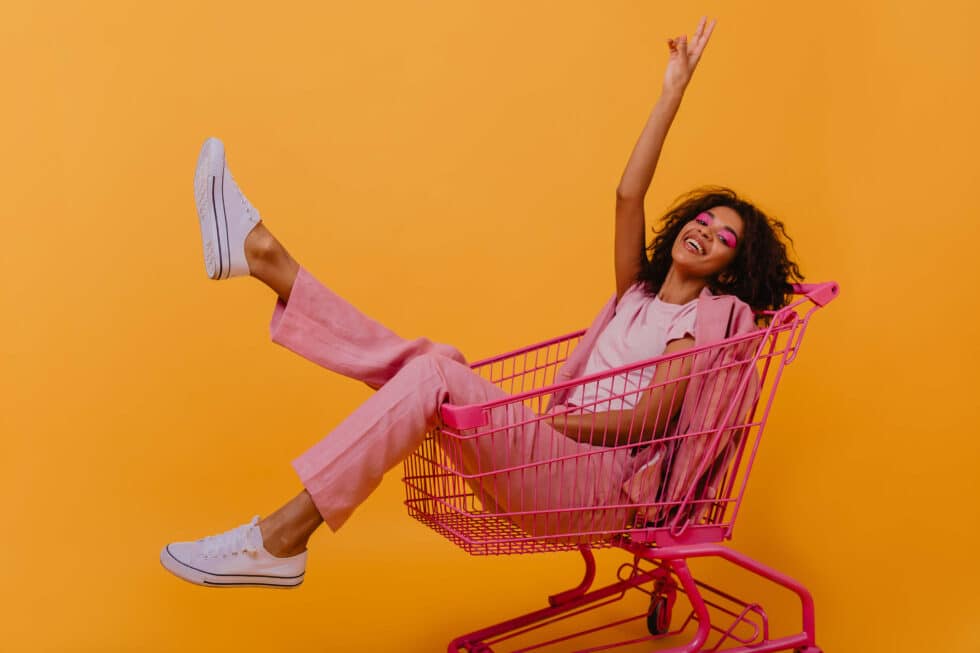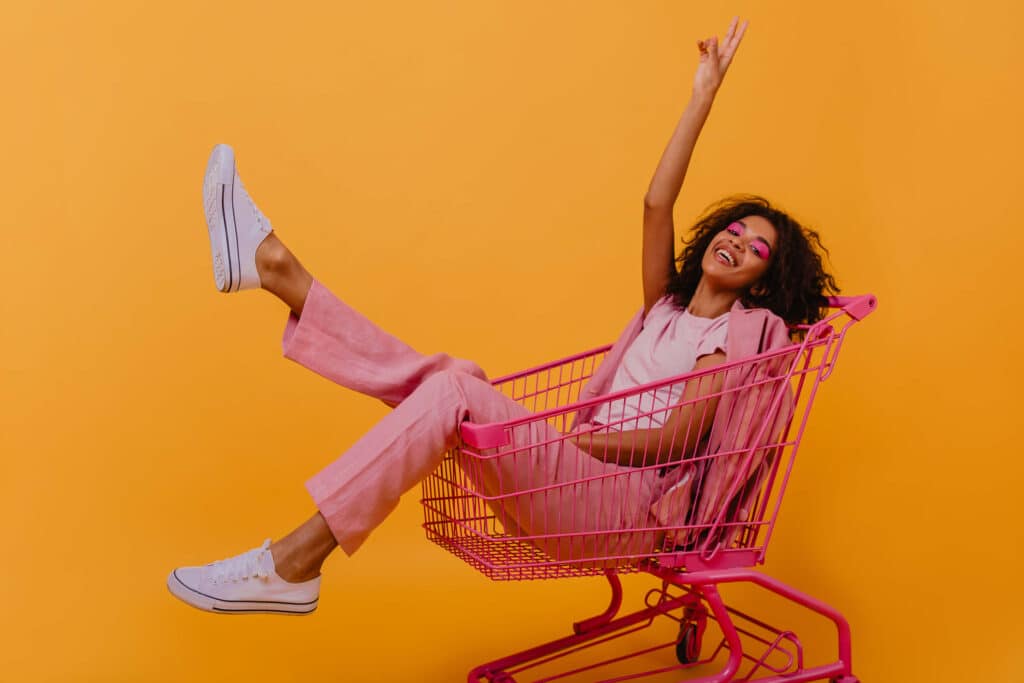 Your association with customers shouldn't end as soon as they've made a purchase online. On the contrary, customer relationships should be nurtured and sustained; that's how you extend their lifetime value with your brand.
Paying attention to some post ecommerce customer experience trends helps. To keep it simple, stick to four:
Offer solid customer support
⭐ Whether you have an in-house support team or rely on a contact centre or call centre to handle customer queries, ensure your post-purchase service is impeccable.
Poor service is one of the top reasons businesses lose customers. So if you're focused on retention, recurring sales, and growing your customer base — scale-up your customer support as your business grows.
Publicise promotional offers and updates
⭐ Be proactive and let customers know important information in advance, so they can prepare for what's coming.
If you've got an upcoming sale, broadcast the dates beforehand. That way, your customers are ready and looking forward to it — hype up online interest with real-time countdowns or clever visual reminders on your ecommerce site.
When you build up excitement, you'll generate more business on sales days through publicity you've created beforehand.
If you have automated product updates, remind customers with a notice on when they'll install, inconveniencing no one when a patch activates on their device.
Upsell and cross-sell across your product range
While presenting your entire product range to increase sales is a good idea, be careful to do this in a friendly and non-intrusive way.
⭐ Your upselling efforts should land and hit right.
For example, there's nothing more annoying than ill-timed, badly-designed, and unwelcome pop-ups. These lead to a negative user experience, increased bounce rates, and fewer sales.
Create initiatives for goodwill give-aways
If you want customers to return, you can't be in a one-sided relationship with them.
⭐ To become a successful ecommerce brand, you need a healthy give-and-take. Reward loyalty by adding extra value for customers. 
Gestures of goodwill, freebies, loyalty rewards, purchase points, and even a VIP club are great perks for consumers who bring valuable business your way.
The best way to increase recurring business is to boost existing customer satisfaction (CSAT).
6 ecommerce customer experience trends to watch out for in 2023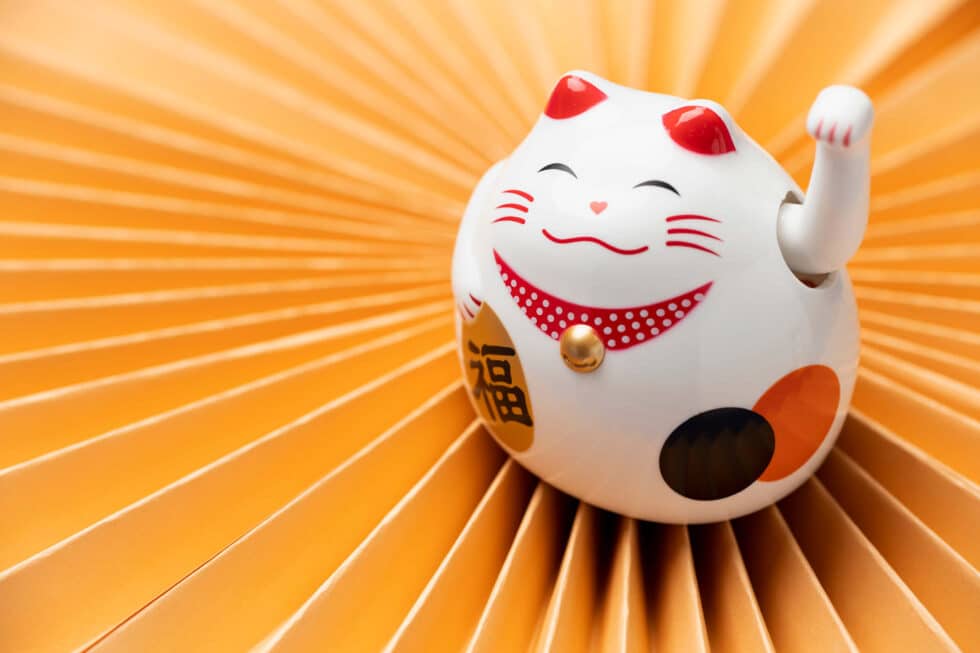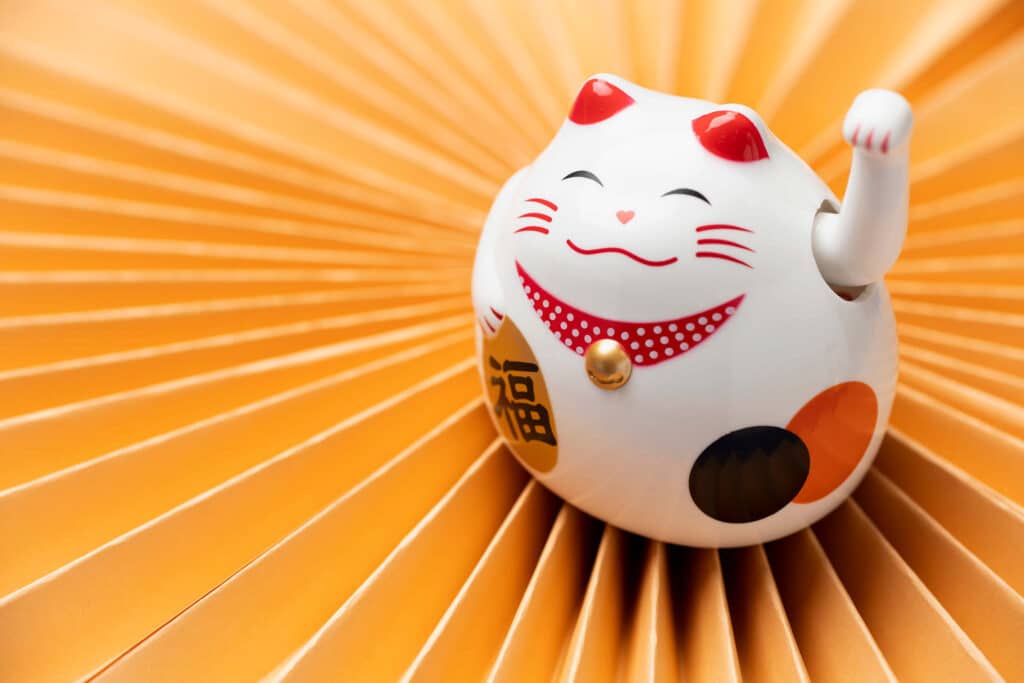 Great CX is a key growth driver for your brand, generating more sales and strengthening customer loyalty. Happy customers return to buy more, make brand referrals willingly, and even spend more for good CX.
A recent PWC study found that 73% of customers stated service experience as the most important factor in their product purchase decision, rating it higher than pricing or features.
Here are the ecommerce customer experience trends to stay on top in 2023:
1. ✅ Online experience
Remember, CX is more important than product in the age of online shopping, so think of how you can add value with your CX online.
For instance, if you're a cosmetics brand, offer augmented reality face-mapping so your digital customers can try out shades of make-up via live filters.
Tracking key performance indicators (KPIs) like net promoter scores and customer reviews will tell you how well you're doing.
2. ✅ Personalisation
Your customers expect high-quality, personalised experiences from your brand. Find ways to add this to your digital CX.
For example, if you're a music app, encourage incoming customers to create detailed user profiles so your platform can remember and tailor music recommendations according to their taste.
3. ✅ Omnichannel
For successful CX, every interaction you have with customers matters.
Deliver a solid omnichannel experience and pay attention to customer journeys as they connect with your brand over multiple communication platforms.
For instance, think about the tone of your outreach emails, the responsiveness of your live chat service, and even how you communicate with customers on social media.
4. ✅ Self-service
Digital self-service is leading ecommerce customer experience trends worldwide. Many online customers are happier when they can solve issues themselves, so look into how AI, automation, FAQs, and chatbots can help them do that.
For example, Amazon uses intelligent automation to make its checkout process, refunds, and exchanges a simple DIY solution for customers. The whole process is straightforward and over within seconds.
5. ✅ Brand values
In 2023, Gen Z and millennial customers will pay close attention to the ethics and values your brand publicly endorses. Harvard Business Review reports brand value as the leading reason for 64% of customer loyalty.
Standing up for diversity and representation, ethical sourcing, and planet-friendly policies impacts how the global market perceives your business. It directly affects your bottom line, so don't ignore it.
6. ✅ Transparency
The internet has created empowered customers with increased awareness and access to information. As a result, honesty and transparency have become key differentiators for brand performance.
Aware consumers will switch to your competition and never return if your business lies or fails to deliver on its promise. So take accountability by acknowledging a manufacturing flaw or apologising for a service mishap. It increases public trust in your brand.
Why ecommerce customer experience trends matters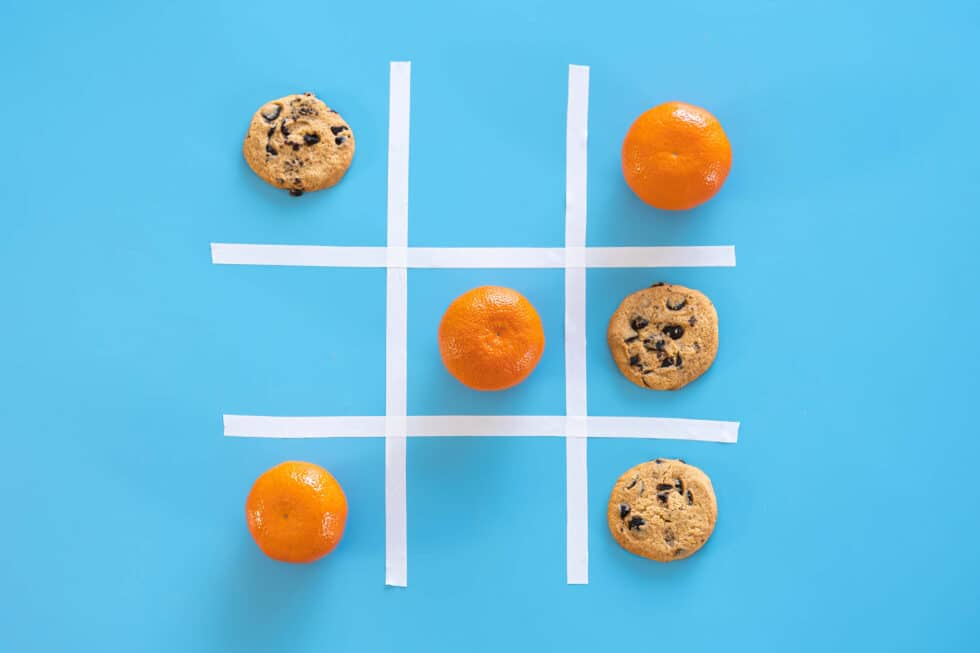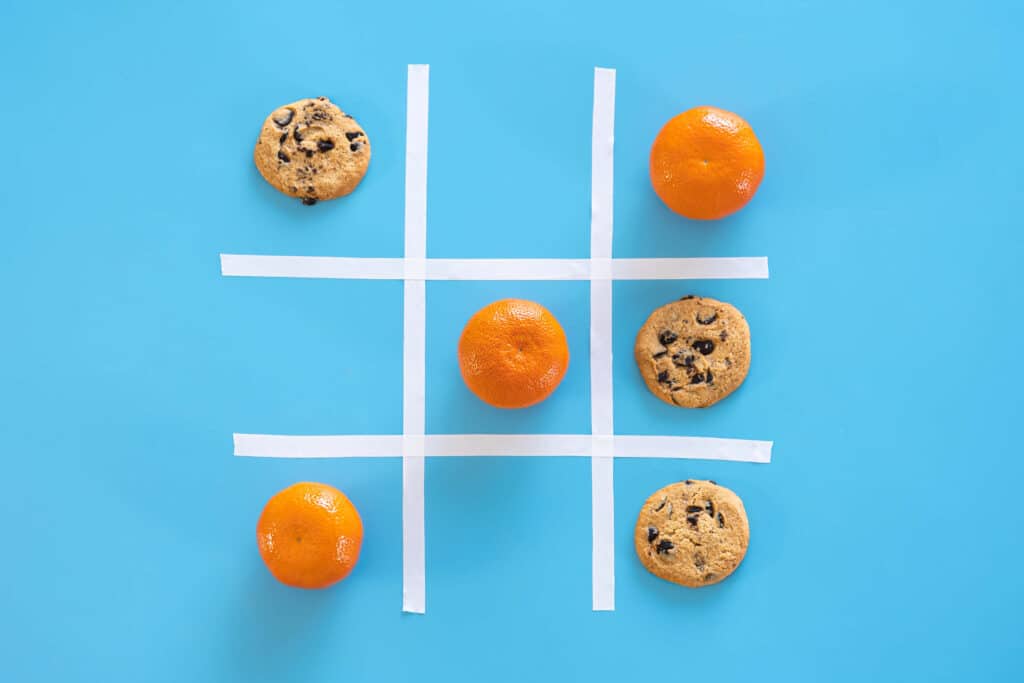 When you design an experience strategy around the leading ecommerce customer experience trends relevant to your brand, your business will benefit.
🔺 You'll gain strong brand values customers can connect with, creating a unique selling proposition that helps your business stand out from the market  competition.
🔺 This, in turn, builds consumer trust and loyalty to your brand, as customers gravitate increasingly towards businesses that reflect authenticity and proactive interaction.
🔺 Ultimately, this boosts your organic growth and brand success in a customer-centric world, where consumers have more choice and agency than ever.
How to boost your digital CX with remote customer service
Providing customers with great service is crucial to your brand's CX. And while outsourcing to call centres was traditionally the first port of call for brands looking for customer service solutions, the global focus is shifting to in-house remote support.
A remote team lets you recruit skilled talent from all over the world by dissolving geographical barriers. As a result, you can cut down on infrastructure costs while delivering instant online service to global customers on a 24/7, native-language support basis across time zones.
Some of the best customer experience books recommend using remote teams as a differentiator strategy to boost digital CX.
The key lies in keeping your service approach customer-centric. To maximise online convenience and comfort, offer customers omnichannel support, intelligent automation, self-service solutions, skills-based routing, and personalised service.
Maintaining healthy remote team collaboration and tracking important service KPIs like first-contact resolution and average handling time is easy if you do it right.
Empowering remote agents to solve customer issues without unnecessary escalations and delays also goes a long way in boosting online customer satisfaction.
Quick, attentive, and efficient replies from brands are the need of the hour for digital customers. Remote support lets you deliver them at a cut above the rest, helping boost ecommerce customer experience in a targeted and strategic way.
The Cocoroco solution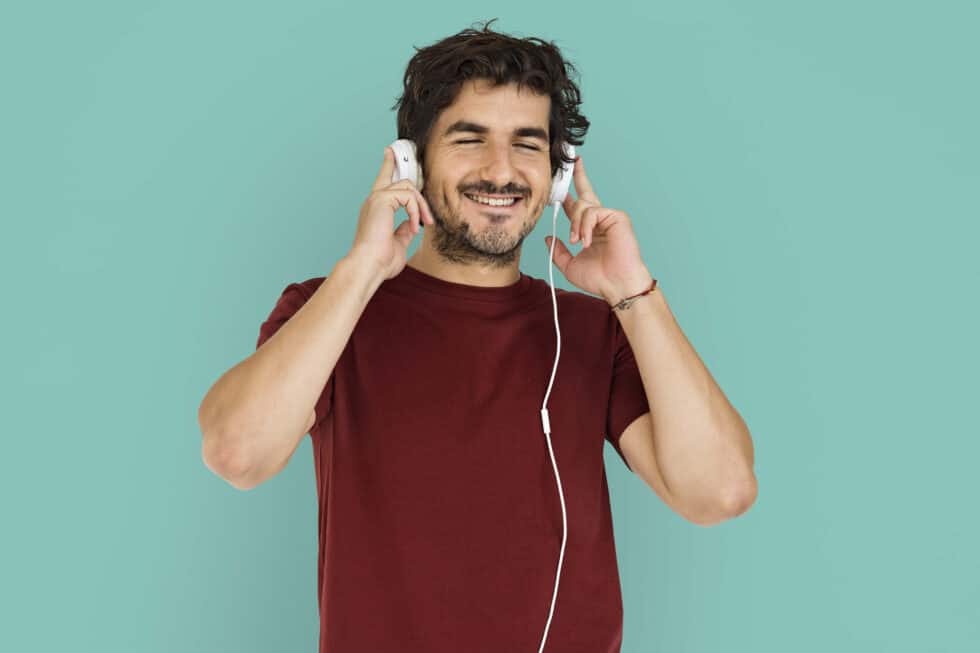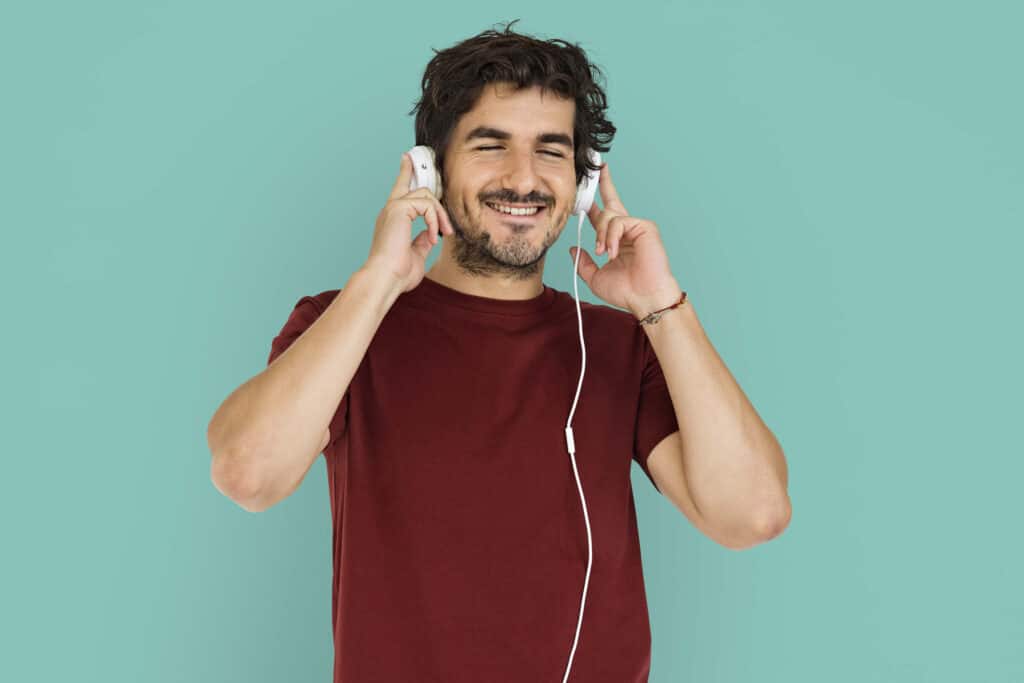 At Cocoroco, we connect pre-vetted global talent with international brands looking for qualified representatives to meet their support needs. With payroll, compliance, and hassle-free recruitment taken care of, all you have to focus on is bringing in the perfect team.
Interested in knowing more about how Cocoroco works for you? Book a demo with us today to learn more about the remote solution for your customer service needs. Then talk to us with no strings attached.