Excellent customer service helps you grow in the best way possible by delivering customer satisfaction.
It increases your profits as happy customers are more likely to purchase with you again. (Forbes estimates the probability of selling to existing customers lies at 60%–70% while new ones only have a 5%–20% chance.)
It also boosts your share of market growth when your brand fans share organic reviews of your products or services through social media channels, websites, and word-of-mouth recommendations.
So serving customers well has many payoffs.
As a small business, you might not have the resources to create a customer service department, making outsourcing to a call centre or contact centre the logical choice.
But which one is best for your customer support requirements?
There's a difference between call centre and contact centre service deliverables and what each service model can do for your brand. To make an informed choice, you'll need to weigh the pros and cons of each as the solution for your business needs.
However, a third choice could be just what your scaleup needs for handling omnichannel customer enquiries — beyond the call centre vs contact centre debate: in-house remote customer support.
But first let's take a deeper look at the difference between a call centre and a contact centre in customer service.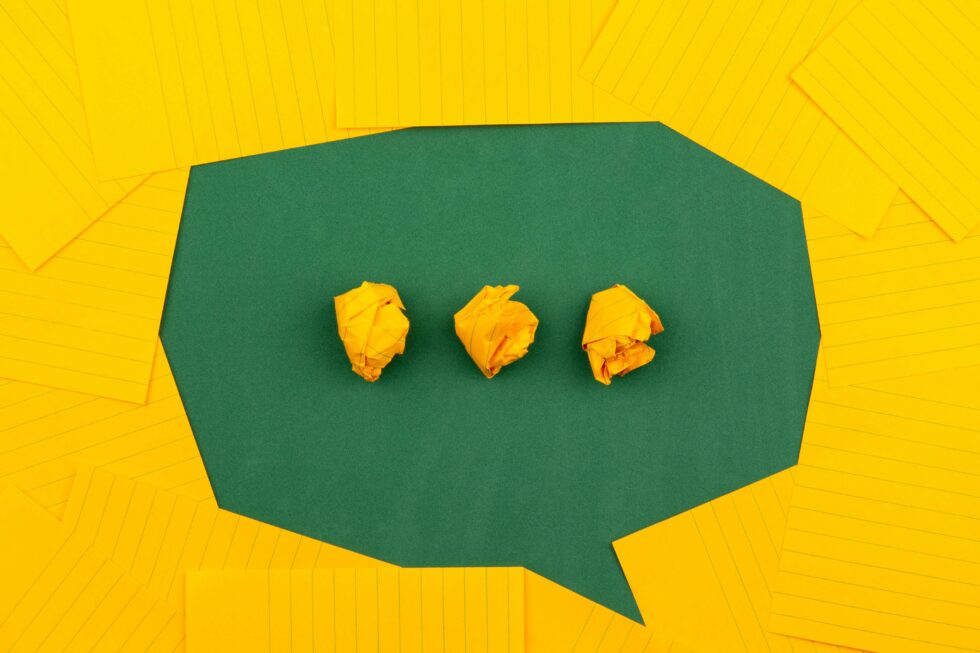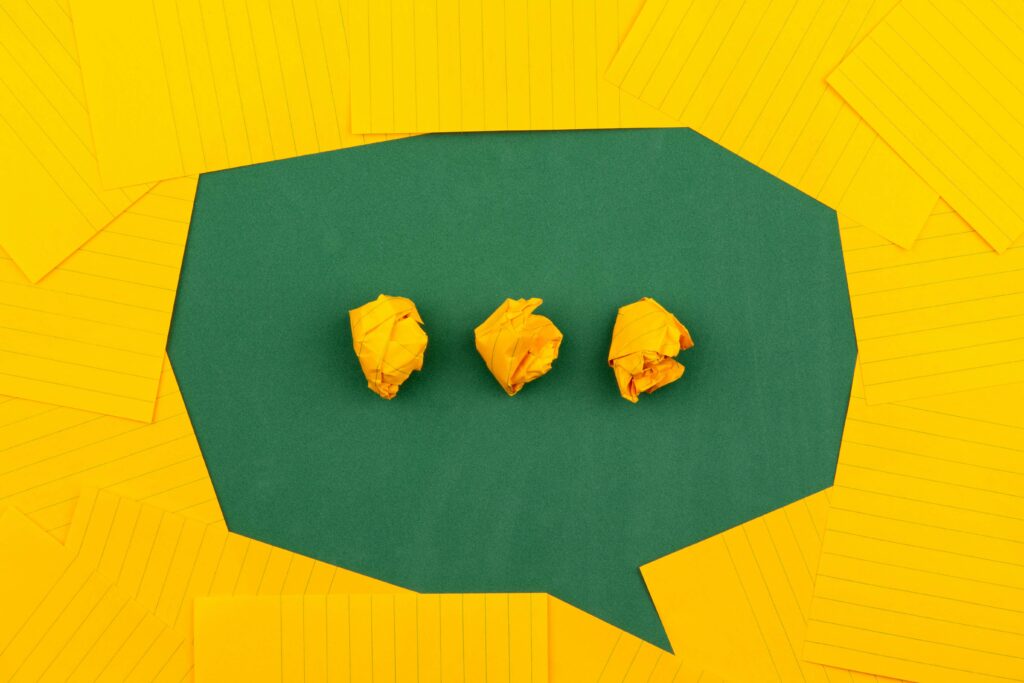 Call centre vs contact centre
Think 'call centre', and a universal image comes to mind: long wait times and agents on telephones lined up in rows of cubicles stretching into infinity.
But today the age of the telephone is almost at an end.
Other communication channels have become popular amongst modern customers, like instant messaging, video calls, social media pings, and live chat software.
As a result, customer service must also evolve past the era of switchboard thinking and telephone support calls. Instead, call centres must embrace the different avenues of customer communications that the digital world provides.
The modern contact centre is a digital ecosystem of omnichannel communication services and insightful data that tracks customer experience with your brand during service interactions.
Unlike call centres—where customers are siloed into specific solution-based interactions—contact centres use various software, tools, and new technology to map the customer journey while resolving issues.
What do call centres do?
A call centre manages your brand's inbound and outbound phone calls through real-time, voice-based customer support. The word 'call' defines how customers access your service.
Inbound calls include any form of customer inquiries, support requests, and complaints or feedback, while outbound calls often consist of marketing outreach initiatives for lead generation, telemarketing, or debt collection.
Businesses prefer call centre solutions when they need a reactive system of service. For example, customers call in with an issue resolved through various means: interactive voice response (IVR) systems, call routing, and manual agent help.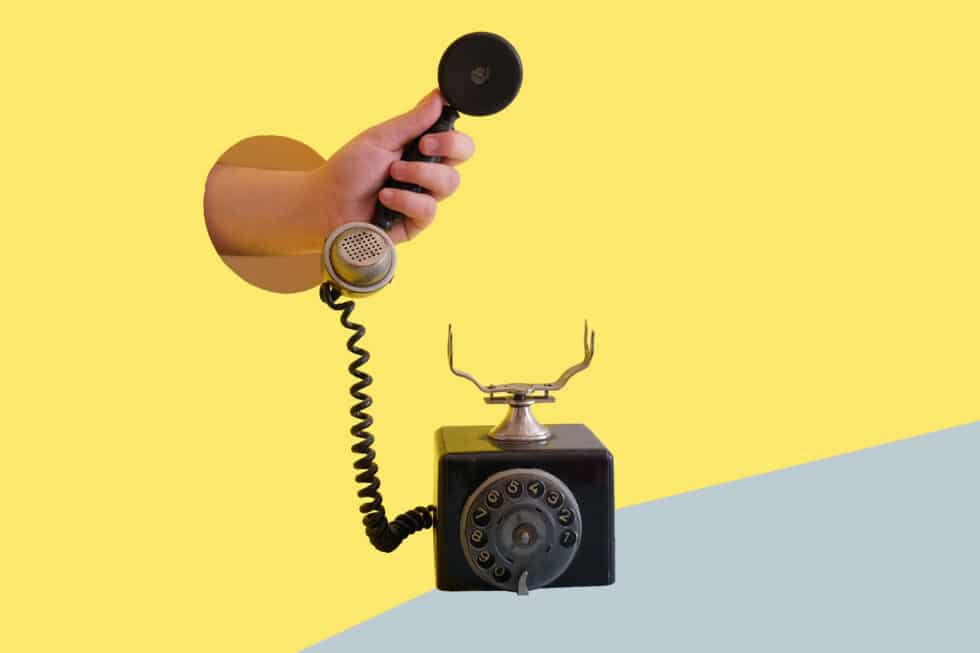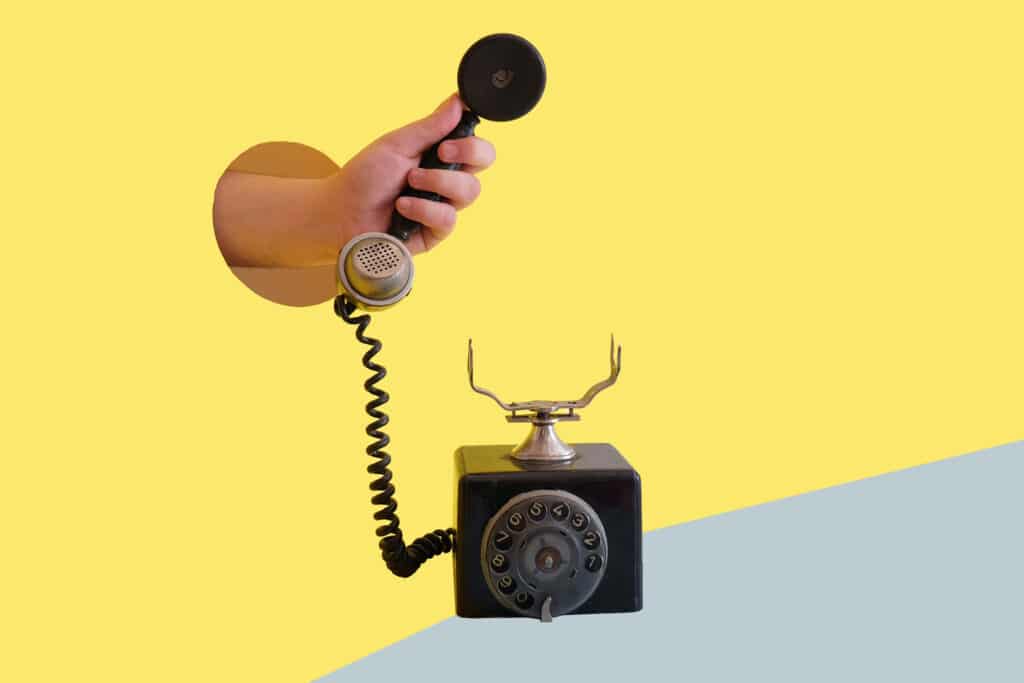 What do contact centres do?
A contact centre's primary function is handling customer relationship management (CRM), customer engagement, and customer service across multiple digital channels.
They help customers interact with your business seamlessly across social media, the web, email, messaging, live chat, and Voice over Internet Protocol (VoIP), a technology that allows voice calls over a broadband Internet connection.
Contact centres are great for tracking data through their CRM systems. They let you spot trends and make customer recommendations based on big data processing, helping you offer more proactive customer service.
Contact centres also use workforce management tools and software to optimise internal communication between customer service agents; helping teams collaborate more intensively.
The difference between call centre and contact centre
In the call centre vs contact centre debate, all boils down to the specific deliverables each can provide.
Think of a traditional call centre as a customer support hub where your service offers phone-based conversations and reactive support. On the other hand, a contact centre is a hub for customer engagement across multiple channels with scope for proactive service.
Both outsourcing solutions have different business objectives and different results for customers.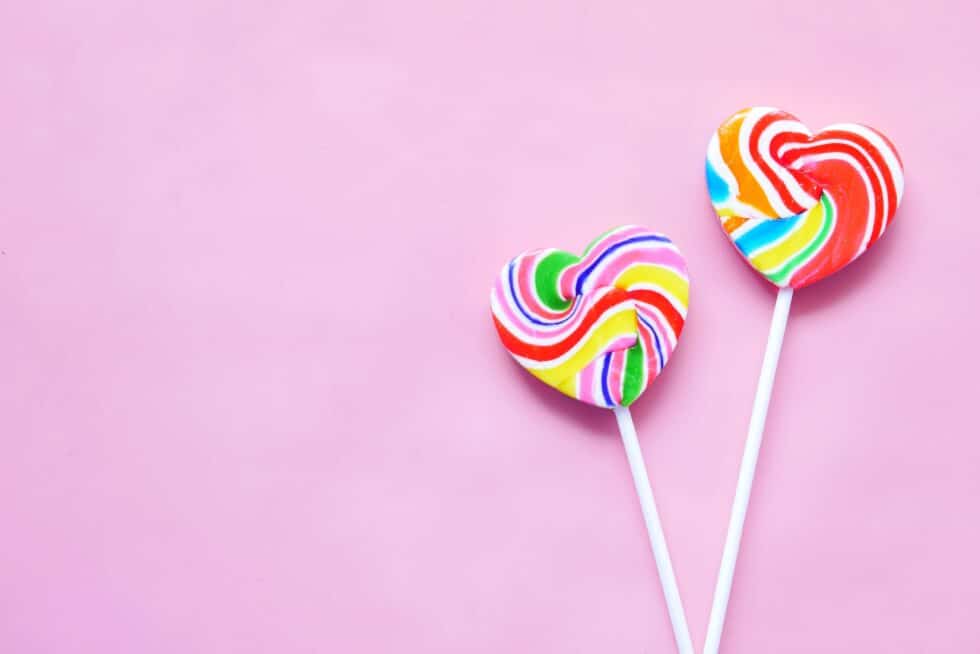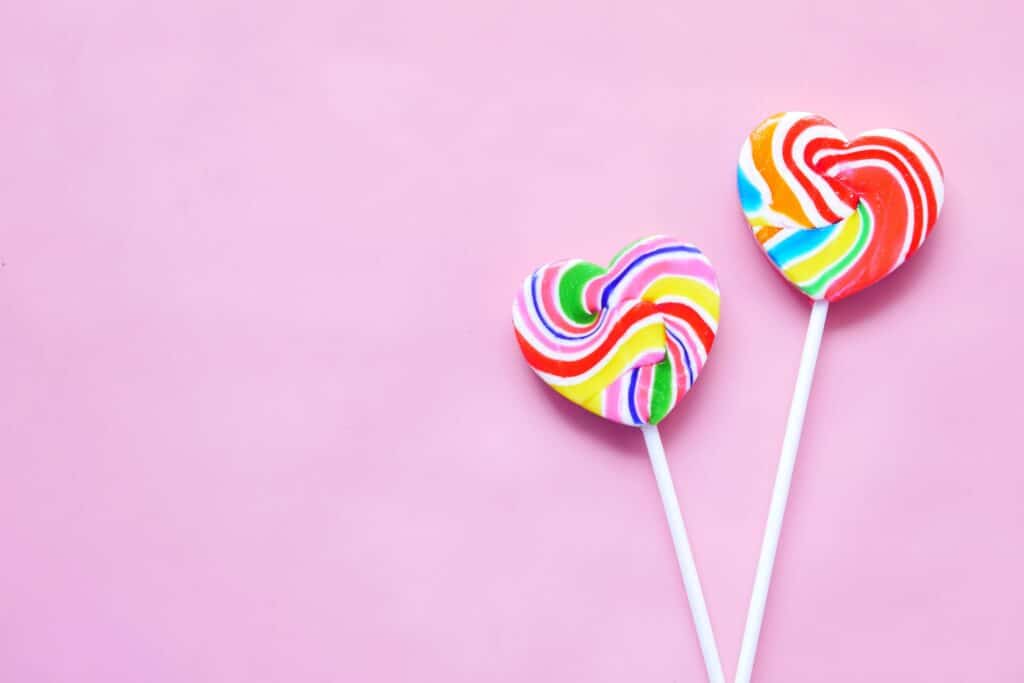 Purpose
Call centre agents provide customers with technical support and telemarketing opportunities and may also handle certain sales-based customer interactions.
Contact centre solutions are focused on building and strengthening customer relationships beyond the everyday simplicity of customer service.
Channels
Call centres use phone-based IVR systems for call distributor support. IVR systems route callers to agents who perform simple tasks like resolving purchase issues or product troubleshooting.
Contact centre technology goes beyond phone-based support. It includes AI-powered automation, customer data processing, skills-based routing (SBR) for tiered and special agent services, multichannel support over text message, live chat, and chatbots, and customer self-service through FAQs and knowledge forums.
Technology
Call centre software is quite simple and consists of IVR systems, basic call routing, and predictive speech software that analyses a live customer's voice call for keywords, phrases, or emotions like anger or frustration to flag the results for specific follow-up actions. All of which help you improve your service.
Contact centre software includes all of this technology plus more complicated systems like CRM, advanced analytics with AI, chatbots, and SBR. It also covers key performance indicator (KPI) metrics to improve your products and services, your internal team collaboration and the overall customer journey.
Skills
Though both require empathy and patience, call centres mainly need phone support agents with good verbal communication and problem-solving skills.
Contact centre agents need additional skills since they manage customers over email, chat, messages, and social media. Accordingly, contact centre agents need to be digitally savvy, great at verbal and written communication, efficient multitaskers, and masters of social media etiquette.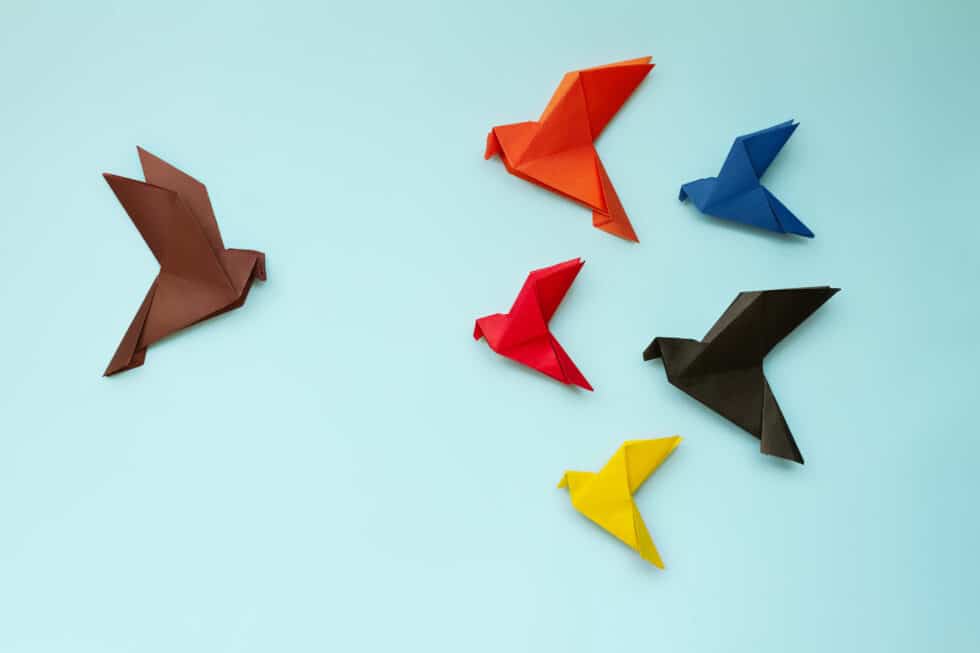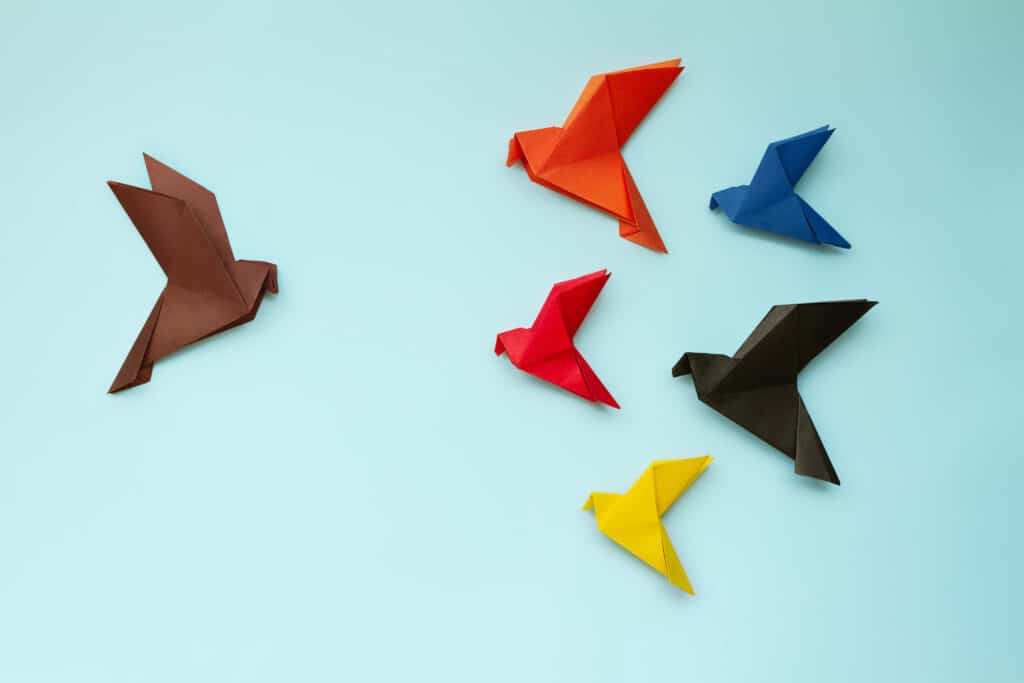 Workforce
Call centres are highly agent-dependent as a single agent can only handle one customer call at a time. Although this also makes scaling up at a call centre a costly affair.
Contact centres are less dependent on agents. They provide many self-help options—such as FAQs, chatbots, knowledge portals, forums—and with channels like email, chat, and social messaging agents can easily handle two or more simultaneous customer interactions.
Remote customer service and its advantages
While call centres and contact centres have served CS needs up until now, modern customer demands have continued to evolve. Personalised, culturally inclusive, and language-supported service is the need of the hour.
As a result, remote customer service is ideal for startups, scaleups and established businesses. With many of 2022's best customer experience books discussing the best ways to craft customer success, remote CS is the new and high-performing kid on the block.
Remote CS combines the best of what call centres and contact centres can do for your service needs, while adding something fresh and unique.
You can recruit talented agents from around the world with a cloud office. These high-quality service representatives work remotely for you, helping you save on costs while serving your customers in a time-efficient, language-specific, and digitally savvy way.
And if you work with an in-house staffing provider (like us), you no longer face the struggle of finding skilled international hires or even how to scale your support team during peaks and seasonal spikes. In-house remote staffing gives you access to thousands of ready-to-hire and pre-vetted agents with already-covered payroll contracts and legal paperwork.
With in-house staffing, all the remote CS reps you recruit are entirely yours to train, monitor, and upskill.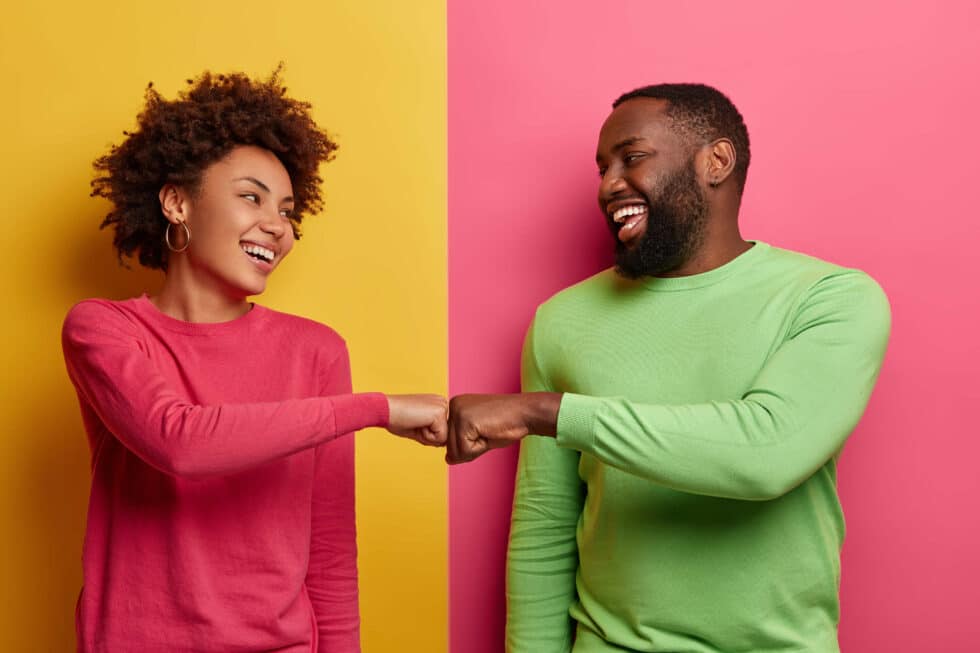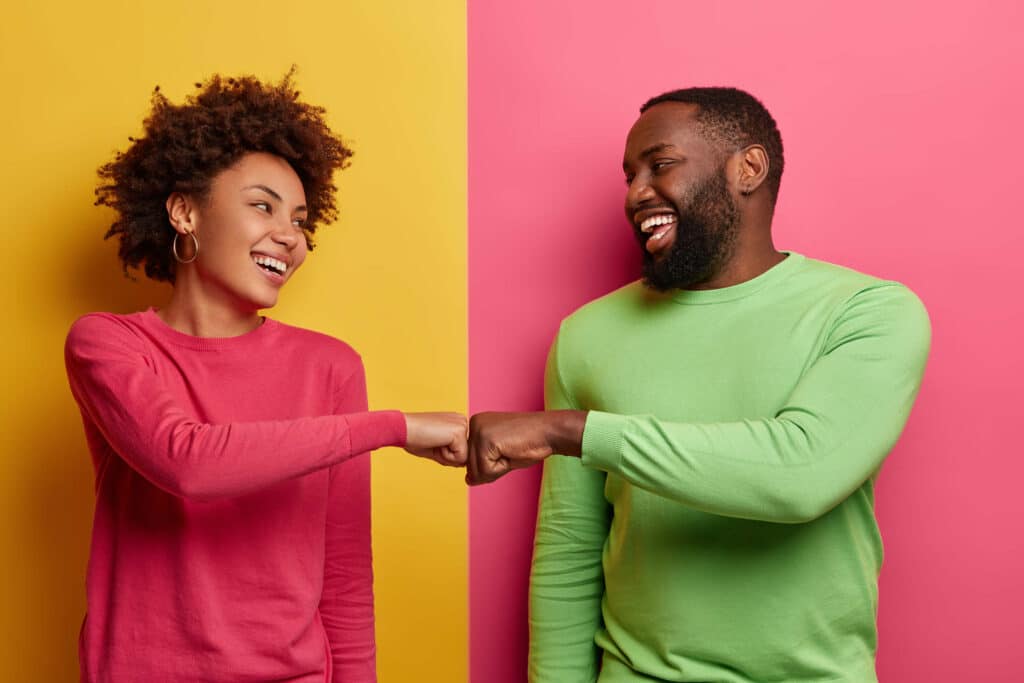 Highly skilled global talent
The amazing thing about remote recruitment is being able to access the whole world's supply of talent.
You don't have to fight over local agents with 50 other companies also looking to hire service reps in your neighbourhood. Remote hiring connects you to a bottomless pool of qualified, motivated, and high-quality global agents ready and waiting to work for you.
Language specialists
LinkedIn reports that at least 74% of customers are willing to use a company's product or service if the support offered is in their native language.
And finding talented native-language customer service specialists has never been easier: with remote hiring you're no longer restricted by geographically limited recruitment options or local talent pools.
For instance, to serve German or Italian customers, you can hire German or Italian language support customer agents from anywhere in the world, not just Germany and Italy.
Open 24/7 across time zones
Hiring across shifts and time-zones has the added advantage of never having to close for weekends, holidays, or ever.
You can offer your customers instant, 24×7, omnichannel service so that a friendly human is always around to help when they reach out through live chat, email, sms, or even a social media shoutout.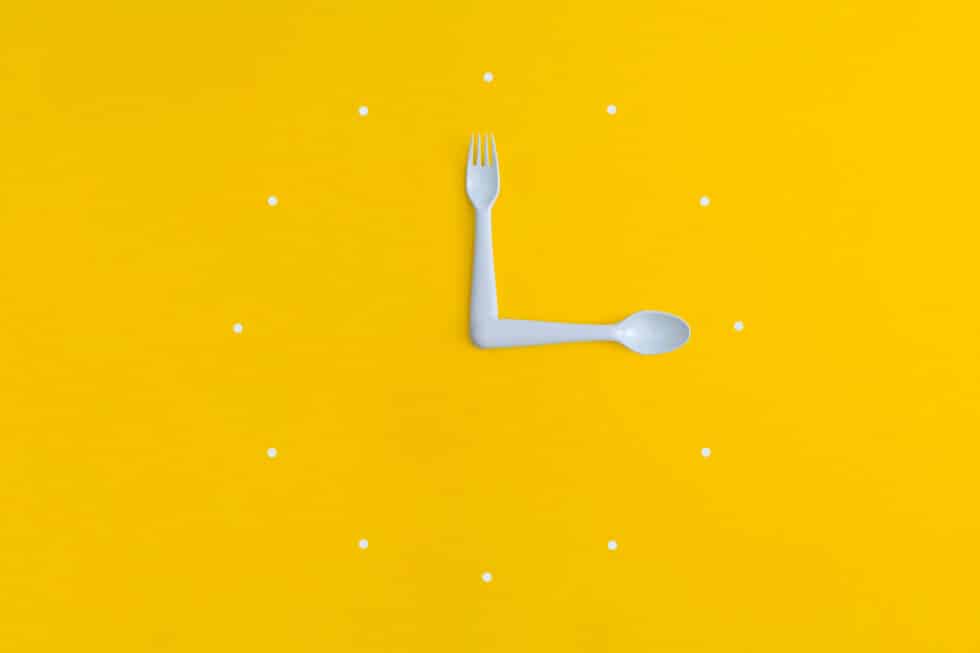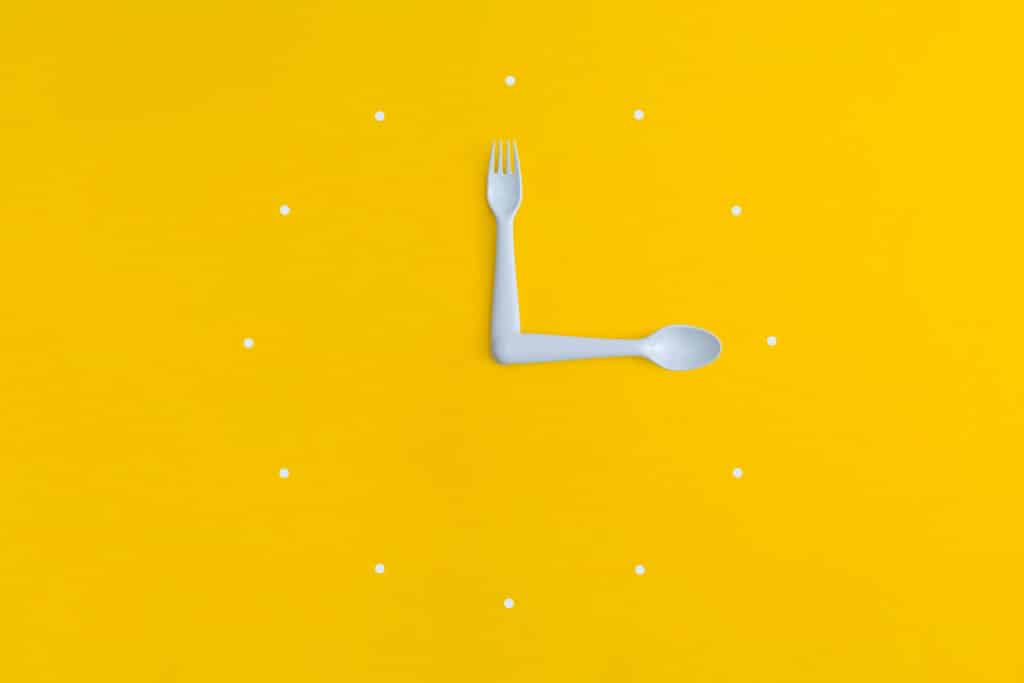 Bigger savings
There are significant savings to be made when your team works remotely. By cutting out on expensive resources like real estate, energy, and hardware, you can save at least $11,000 per employee per year.
Data security
Remote hiring means you're staffing in-house, not outsourcing. So all your confidential customer and client data stays safe in your hands alone, instead of a third-party provider.
Remote teams collaborate and report to you exclusively through secure access cloud data that ensures your customer-sensitive information is private and accessible only to you and your team.
Call centre vs contact centre vs remote customer service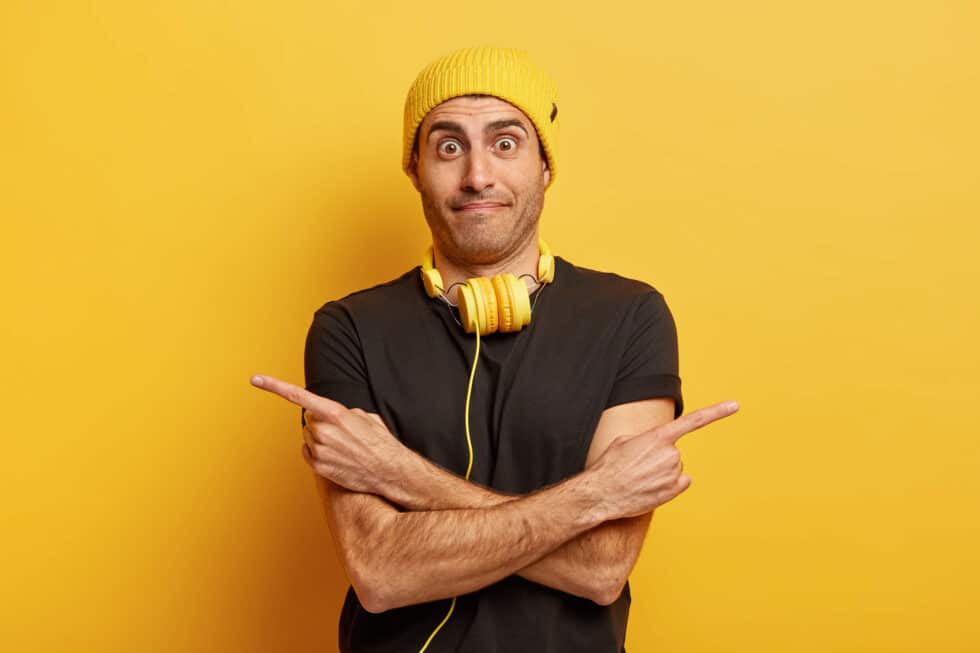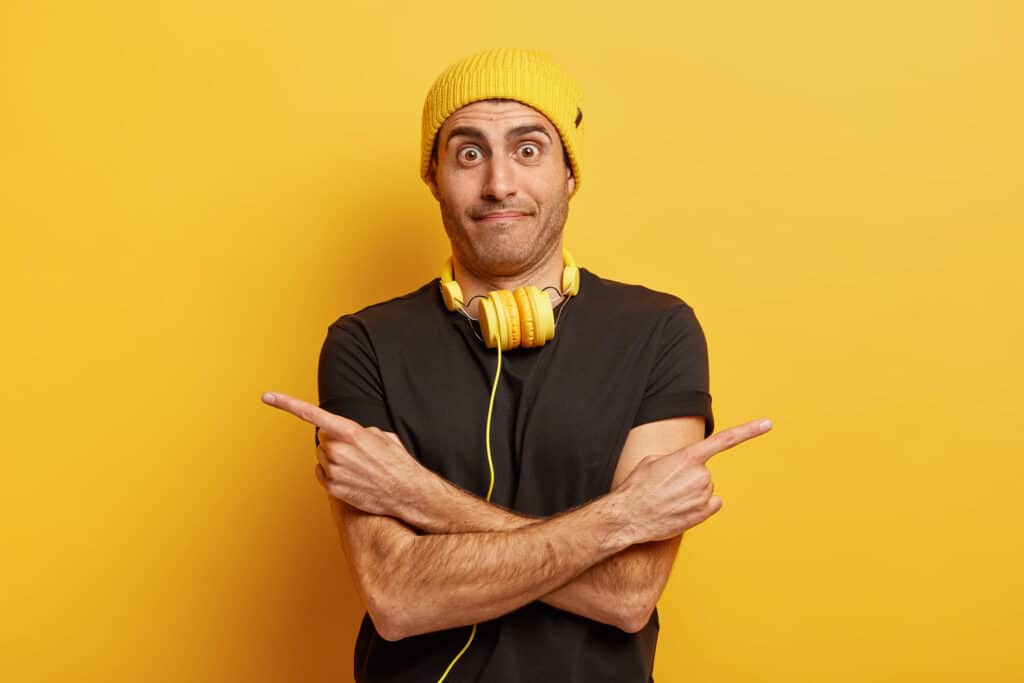 Call centres favour business operating margins because they reduce overheads and runaway costs. A call centre can easily handle large volumes of customer calls and respond to customers promptly. They're also ideal for quickly ramping up or down your support as per incoming call volumes.
Contact centres help you measure and improve customer resolutions, enable skills-based routing to reduce customer pain, and deploy AI and chatbots for handling routine queries and tracking big data. You can chart complete customer journeys through the unique nature of customer relationship management (CRM) software.
Remote CS blends in the best of both while giving you complete control over the quality and personality of your service operation. Remote agents working exclusively for your brand can help customers efficiently while providing the personal touch directly from your business, helping you establish a good reputation and grow as a global brand offering local support.
At Cocoroco, we believe in the power of remote recruitment. It lets businesses harness the best quality of talent the world has to offer and is a key driver of customer success.
Interested in our in-house staffing options and how remote customer service can help your business grow? Get in touch with us and book a free demo today to see how Cocoroco works for you.