For big businesses—and even niche industries—call centres are the way to handle inbound customer queries and attempt to resolve them. There are many reasons for this, but call centre services for small businesses, startups, or scale-ups may not rely on a typical setup, which is especially true for modern customer service strategies.
There's much to consider before implementing a call centre for your business. Your main concern should be whether you do this at all. The alternative is to rely on remote customer service. Going further, you can combine the best of both to operate world-class service, saving you time and money.
This post will look at how call centres and typical customer service dovetail and give you some pros and cons. But, first, let's look at the link between customer service and call centres.
The link between call centres and customer service
There's a clear marriage between what a call centre can do for your business and a typical customer service or customer care strategy. After all, for many large companies, a call centre is at the forefront—often the frontline—of customer service.
Whatever path you take regarding your customer service strategy, you'll need to intake those customers. If you run a big business with the budget to match, you can afford to set up a call centre solution or help desk and deliver support that way. However, there's a cost involved, whether you're using call centre software, call recording or more.
As a small business or perhaps a scale-up, you may not have this luxury. Still, you'll need to implement customer service in some way. Unfortunately, this often falls on the backs of your sales team or overworked staff in other areas.
What's more, customer service in the 21st Century demands much more than it once did. In the next section, we'll look at this in more detail.
Why a modern customer service strategy has to achieve more for the customer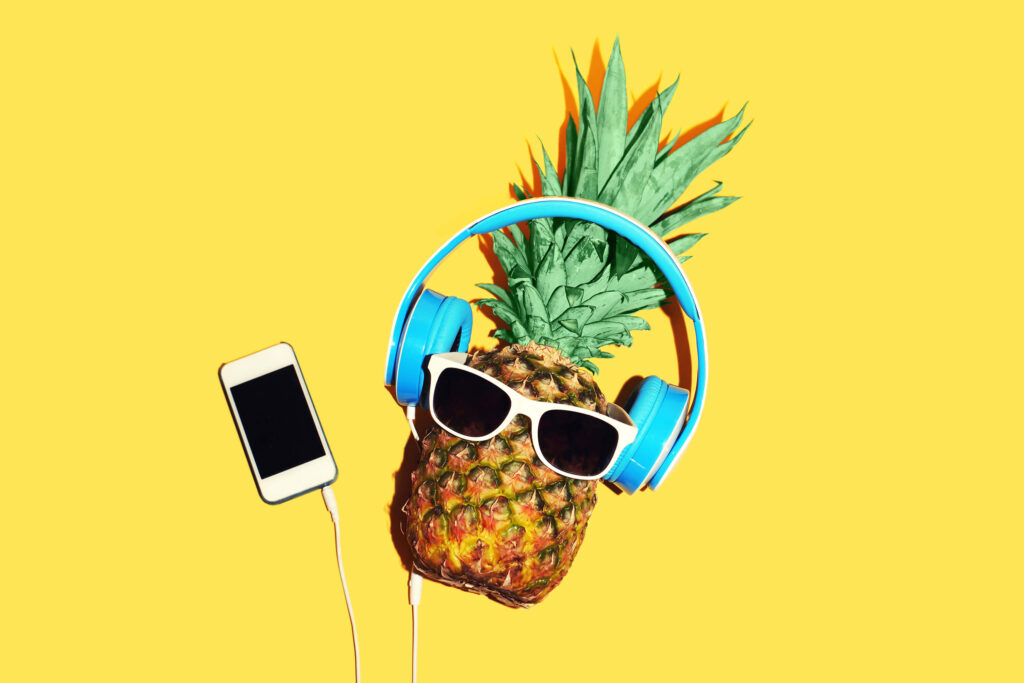 Much like any aspect of business (and life), customer service looks very different now. Customer service is a natural evolution that won't stop changing to suit the times. You'll need to adapt to implement a modern customer service strategy continually.
Core to this is an ability to handle each caller that comes your way. One fundamental tenet for an expert customer service team (and call centre) is to reduce and mitigate 'churn'. As opposed to retention strategies, this turnover of callers will hamper many aspects of your growth, and a careless approach to managing customers will only have a negative impact.
You may not think this matters, but support for different languages is vital to your customer service. Over one-third of European Union (EU) citizens only speak one language, meaning that if you want to include more customers, you'll need to cater to them.
Speaking of which, you also need to consider diversity and inclusivity in several ways, such as:
You'll want to apply some emotional sensitivity based on the caller's culture.
'Localisation' means adapting to a customer's primary language and culture; this could mean using colloquial phrases, linking to specific holiday times, and more.
Some cultures prefer different approaches to communication; something you and your team should respect, or risk alienating the customer.
Combined, these will help you to deliver a personalised service of sorts. Something big corporations are great at doing.
How big businesses create customer connections
Studies show that 70 per cent of customers will double their spending if they emotionally engage with a business. For instance, a company like Zappos thrives on creating a Personal Emotional Connection (PEC) with its customers.
This could be spending more time on a call, sending a gift as a thank you, or waiving shipping fees as a token of goodwill.
The Walt Disney Company is another corporation with an insatiable need to treat the customer as royalty to breed loyalty. As a result, Disney uses PECs throughout its branding, products, and services.
Personal connection is something you don't want to forgo.
Given the digital-only nature of many customer interactions, a brand voice must have 'humanistic' qualities. Our natural craving for human interactions means you'll want to build this into your customer service provision.
However, customer service and call centre services for small businesses have different needs. So let's look at what this means for you.
The customer service needs of a small business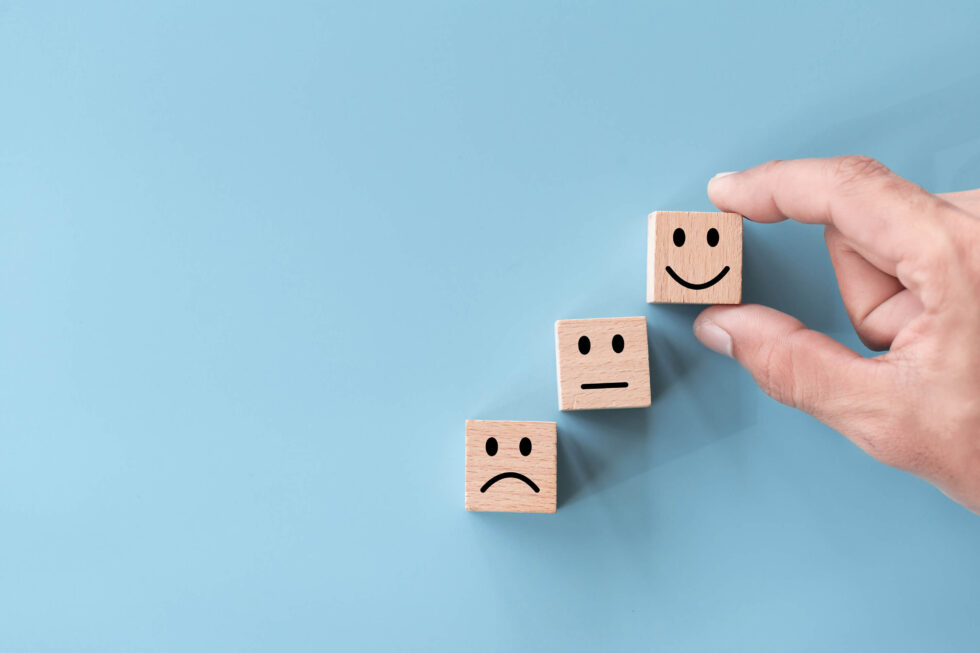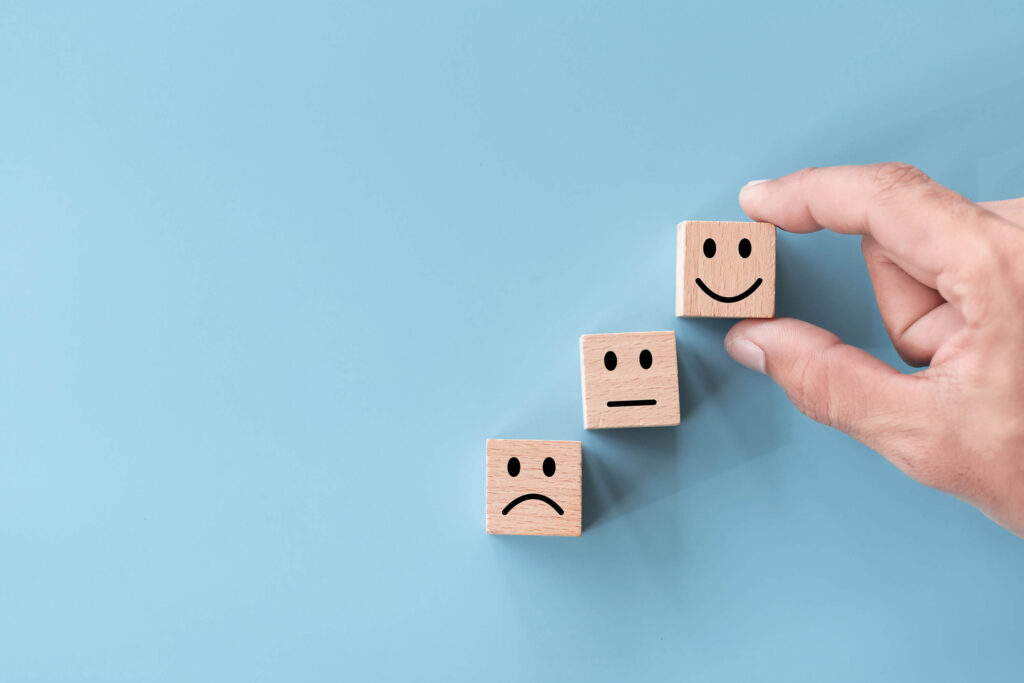 Suppose your business handles high call volumes per hour; a typical contact centre would be a fantastic way to manage it. However, for a smaller business with a lesser budget, you'll have your own goals to compete with the bigger fish.
Regardless of your focused business area, you'll want to make sure you establish your brand's image. If you ensure this is in tip-top shape, you'll have a solid foundation from which to work.
Small business customer service should offer personalised attention because larger contact centres will prioritise the volume of inbound calls over individual success.
Amongst that personal attention, you'll need to ensure you offer an expert level of service: an area where you can 'clean up' compared to a large corporation. The marriage between personal service, specialist knowledge, and resolution has a huge knock-on effect elsewhere.
You'll want to ensure you meet the customer's service expectations. In many ways, the customer will hold you to the same standards as a bigger business with all its resources. You have to match that and more.
As with many business owners, you'll often want to cut down on unnecessary costs as much as possible. Whatever strategies you introduce will need to be cost-effective over the short- and long-term.
If you combine all of the above, you'll mitigate and prevent customer churn, Increase customer satisfaction, and in turn, see the growth of your business through the nurture of customer loyalty.
Despite these unique needs, a big business will want to achieve all of this too. It's harder in some ways, although it will be able to throw money at the problem and assign a more significant number of resources to a dedicated contact centre.
As such, call centre services for small businesses could look much different.
The pros and cons of call centres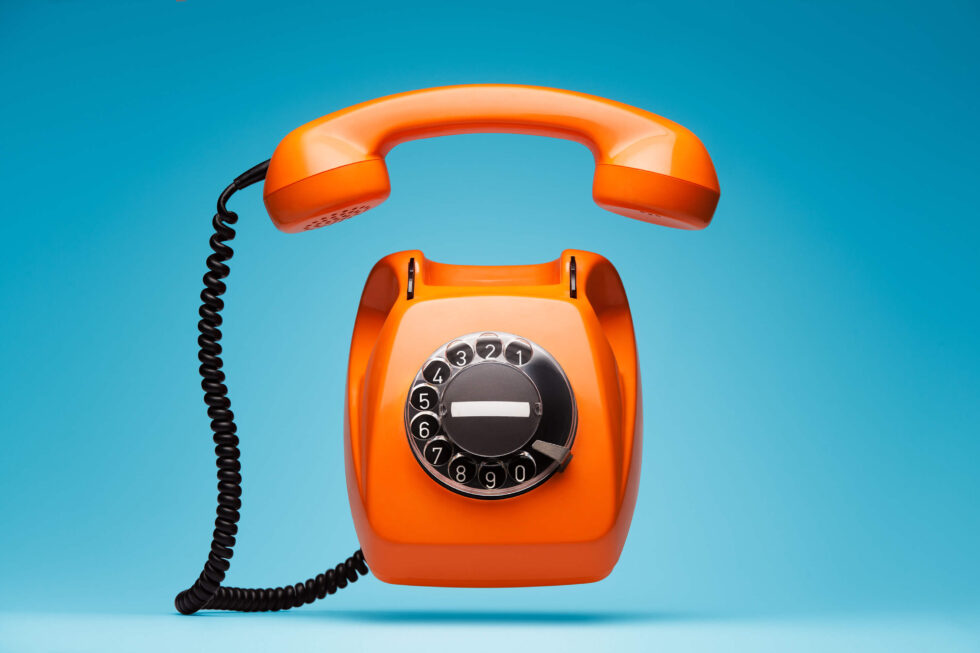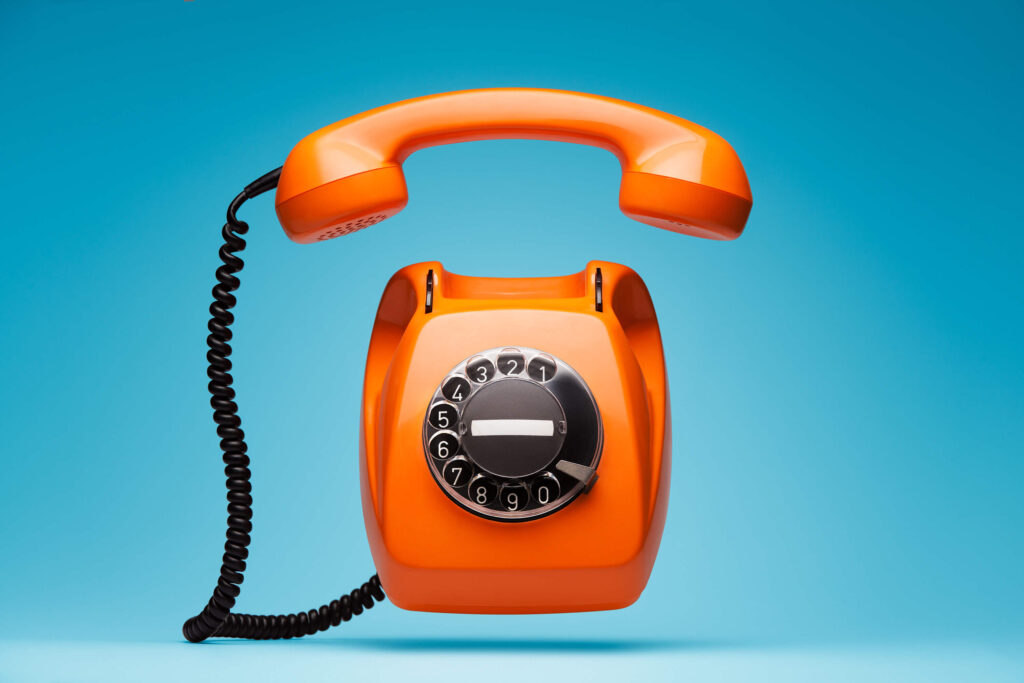 A call centre has its place within a business; there are plenty of positives and negatives to using one. It's best to take what a call centre does well, remove the negatives as best you can, and then find the right solution to suit.
Let's start with what a call centre can help you achieve.
What call centres do best
If you manage a call centre in an efficient and organised way, you can reap many benefits that will impact other areas of your business. A call centre is a front-line communication method in the customer's eyes.
As such, the positives will radiate elsewhere, for instance:
The increase in productivity from a well-run call centre can give your team more time to spend with each customer. In addition, you can dedicate either fewer resources to that call centre or expand the scope of the role to include lead generation or technical support, for example.
If you choose to dedicate fewer resources, this will have a positive direct impact on your costs. If running a call centre costs less, it's more viable over the long term.
Seasonal peaks regarding the volume of phone calls should be more manageable with a call centre because you can potentially scale those resources based on need. As a result, this gives it an advantage over other types of customer service provision.
An inbound call centre will often employ modern technology to handle incoming calls, which can positively impact your productivity, especially if that software helps.
Generally, a call centre has no limitations on operation hours. For example, the taxi industry runs round the clock, meaning you can be there when customers need and increase their satisfaction.
Based on this balance, you might see your support times reduce, which is fantastic for your turnover figures. However, it'll also reap even greater benefits than we outline here.
Despite the positives, not every aspect of a call centre is good. In the next section, we'll look at some of the drawbacks to using a call centre.
The downsides of using call centres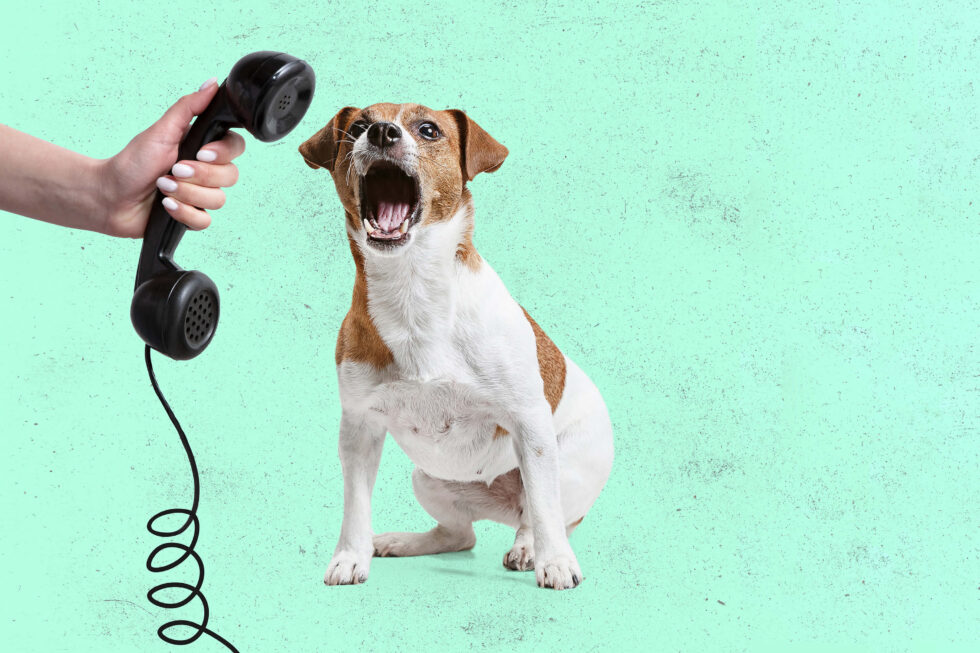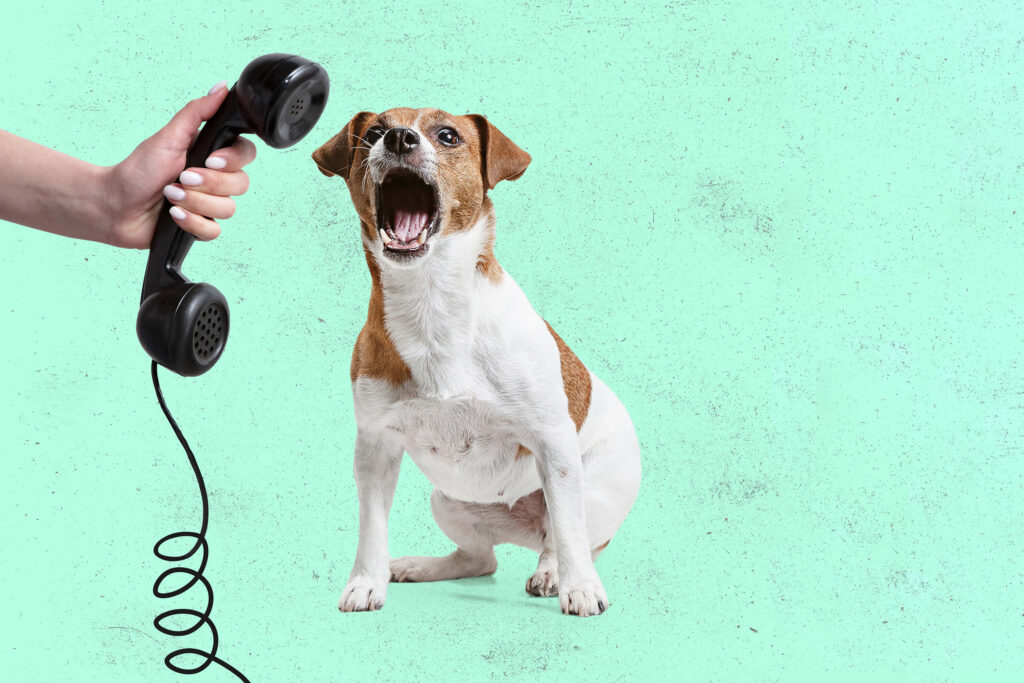 No customer service solution is perfect. But it's fair to say that a call centre has more negatives than other alternatives. For example, if your call centre operations suffer from poor efficiency, you'll see far more attrition.
One common approach within a call centre is 'scripting'. These are example situations that arise often. Think of them as Frequently Asked Questions (FAQs) but as conversations. If everyone sticks to the script, the support should be good. However, you can't guarantee that this will happen. Going off-script means that you lessen the quality of support.
Here's what else you should be mindful of when you consider setting up call centre services for small businesses, startups, and scale-ups:
Despite direct communication with the customer, there's a disconnect based on some strategies you'll employ. Scripting is a good example that some customers will be wise to, which will erode the connection.
If you don't employ a well-thought-out multilingual support strategy, your agents won't be able to offer the same level of service. Rather than no support, this might mean you can't provide any support to non-native speakers of your primary language.
Call centre work is notorious for inducing stress. There are a few reasons for this, such as its fast-paced nature, customer reactions and behaviour, and much more. All of this can—and likely will—negatively impact service quality.
The greater number of call centre agents and systems you use, the greater the concerns over data privacy. Human error is unavoidable, which could mean you must also implement stringent data privacy policies.
In some cases, training and monitoring will not be within your remit as a business. For example, this will be true if you choose an outsourced call centre. This lack of support quality is an apparent 'leak' that you might not be able to plug with ease – or money.
Regardless, even having one of these negatives as a part of your call centre can boost the risk of customer churn. You'll see a potential reduction in satisfaction, and you'll also risk your brand's image if things go south.
If you're tied to the idea of a call centre as a customer service solution, you'll fix all of these with money. Training, monitoring, quality assurance, software, hardware, team members, scaling the centre, and outsourcing services – it all costs. One reason big businesses can run a call centre, let alone implement a quality one.
Despite this, call centre services for small businesses are still viable and relevant. The answer is to think about a different way to implement them.
How remote customer service can outperform the best call centres for small businesses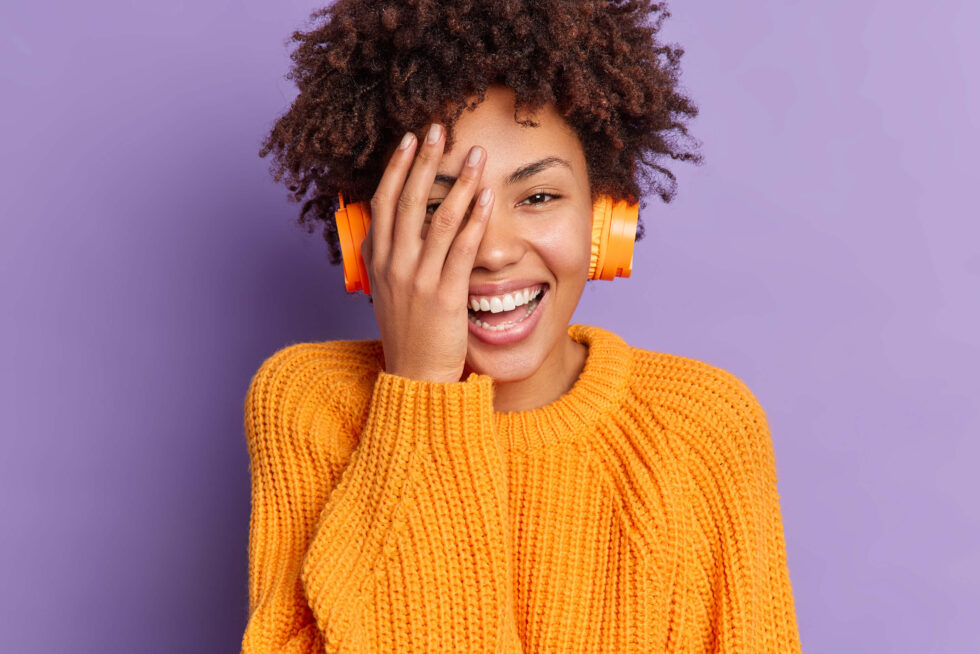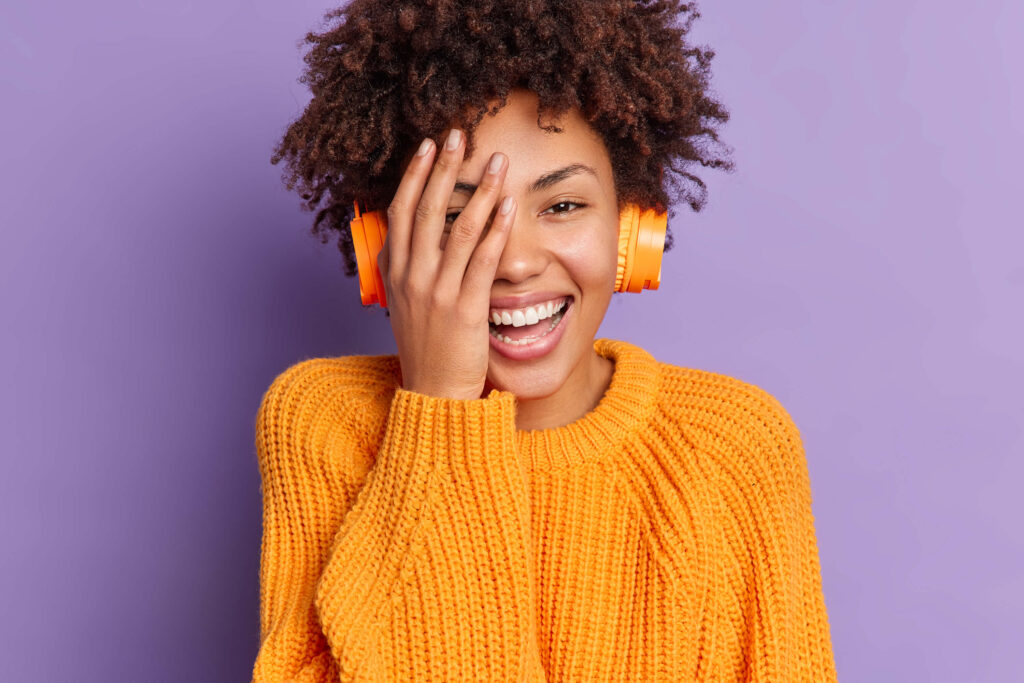 You may think there's a business need for a call centre if you want to provide the best in customer service as a smaller business. The truth is, you don't. So instead, you can pivot to remote customer service, which gives you a few ways to outperform setups with greater money and resources and achieve more with less.
Because you don't have a centralised call centre, you can choose from the highest quality talent worldwide. What's more, they can work from home, which benefits them.
This 'cloud-based' office helps you save on resource costs; rent, utilities, and furniture are just three areas in which you can save money.
Given the global workplace you cultivate, you can place customers with the most appropriate representative, which means you can match native speakers for a personal connection.
By extension, you can offer real-time, round-the-clock support wherever the customer is. Your support system could be online, on social media, via phone, or live chat. Offering customers more options with omnichannel support can only work in your favour.
Another benefit of a global workforce is the scalability you can enjoy. You won't have to relocate staff and can scale faster than a centralised call centre.
Your service quality should improve too, given that you have complete control over it. For instance, you can offer expert training and monitor in-house at all times without outsourcing. Despite this, you'll find that the legal 'red tape' of paperwork and contrast is more straightforward with a remote customer service solution.
You have plenty of flexibility based on what your team enjoys, offering a loyalty boost – an overlooked aspect of good customer service.
On the whole, you can directly connect to your customer using a remote customer service solution. What's more, you can focus on growing your business. For example, a solid remote customer service setup will bring candidates to you, thus improving your chances of building a quality team.
If you want to go the extra mile, you can combine the best of remote customer service and call centres. As a result, you can create a package of call centre services for smaller businesses without needing a dedicated headquarters. In the next section, we'll discuss this more.
Combining the best call centre services for small businesses with remote customer service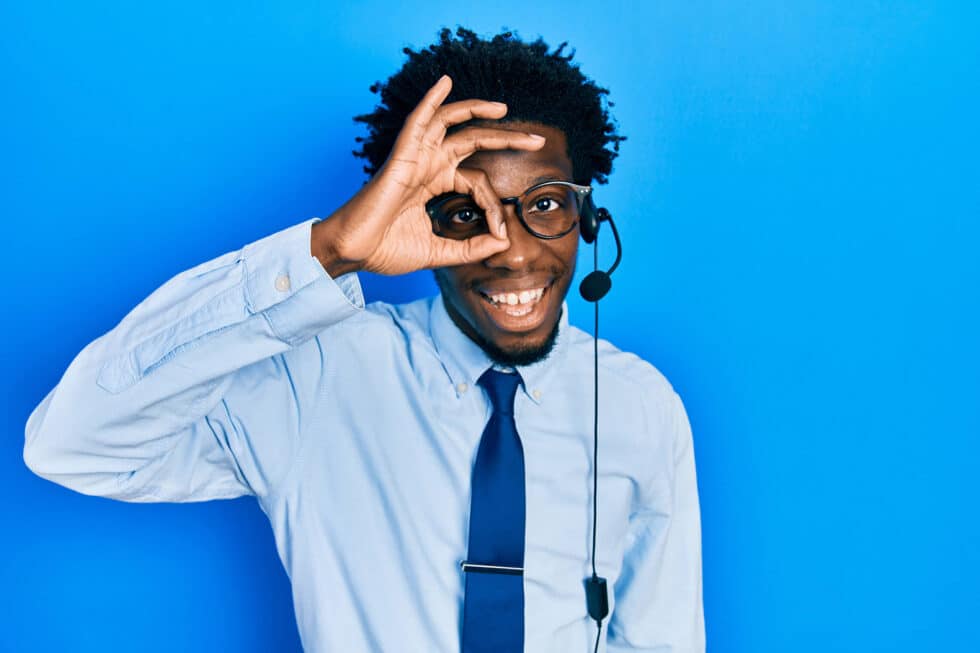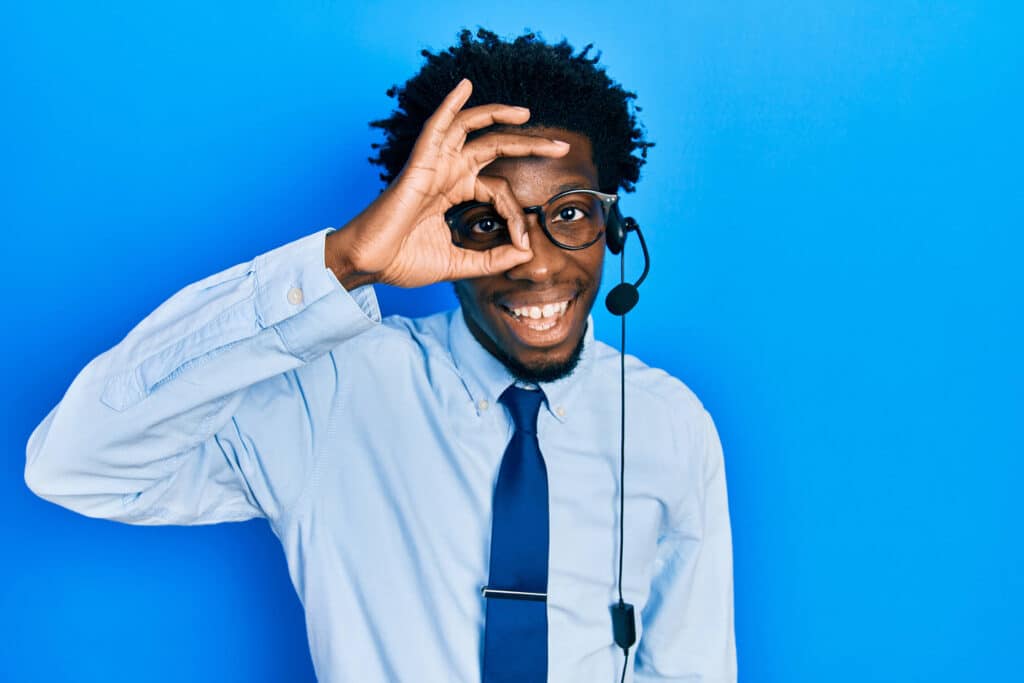 A call centre will have some of the best software available to help answer calls and the general influx of customers.
One of the most significant investments you can make is through 'omnichannel' software, helping you meet your customers where they are. Solutions like Freshdesk and Commbox are popular, powerful, and cost-effective, even when you scale with them.
However, it's on a call that you'll benefit from good software. So let's look at where you can invest your money and time.
During a call
On a call, your team will benefit from several pieces of technology. For example, Voice over Internet Protocol (VoIP) is a core standard for almost every level of web communication. Interactive Voice Response (IVR) software (such as AirCall and Nuance) will also let you automate and delegate to improve efficiency and organisation. Web chat or chatbot software can also handle this aspect to some extent.
You stand to win if you can find more ways to automate mundane processes such as routing to live agents with the proper skill set. In addition, some tasks that would typically be the domain of a team member might also become something you automate through IVR and chatbots.
Your team will also need scripting; you can achieve this through macros. These are tiny programs that carry out tasks for you. In this specific case, it will prompt you to deliver the next step and give you further instructions. Most customer service software should include this. If your preferred choice doesn't, you might want to look for something more suitable.
Finally, one of the most stressful times within your call centre will be when you have escalated a customer query. You can't guarantee total satisfaction, and without the correct software, you might worsen the situation.
While it's important to have aspects such as a Service Level Agreement (SLA) and empathetic training, technology can smooth out the entire process. For example, Hiver offers a complete customer service solution with escalation management. TeroTAM similarly provides a comprehensive suite of tools to manage the calls you need to rectify.
Post-call analysis and reporting
Your customer service will also need a connection to other business areas. For example, you'll want to integrate it with your Customer Relationship Management (CRM). This integration allows you to automate multiple aspects of your sales funnel and lets you follow up if necessary.
Moreover, you'll want to analyse your metrics and reports post-call – and away from the front line. Solutions such as LiveAgent and ZenDesk offer comprehensive reporting tied to the data you collect within the software.
For the best call centre for small businesses and scale-ups, Cocoroco is a remote customer service solution you can rely on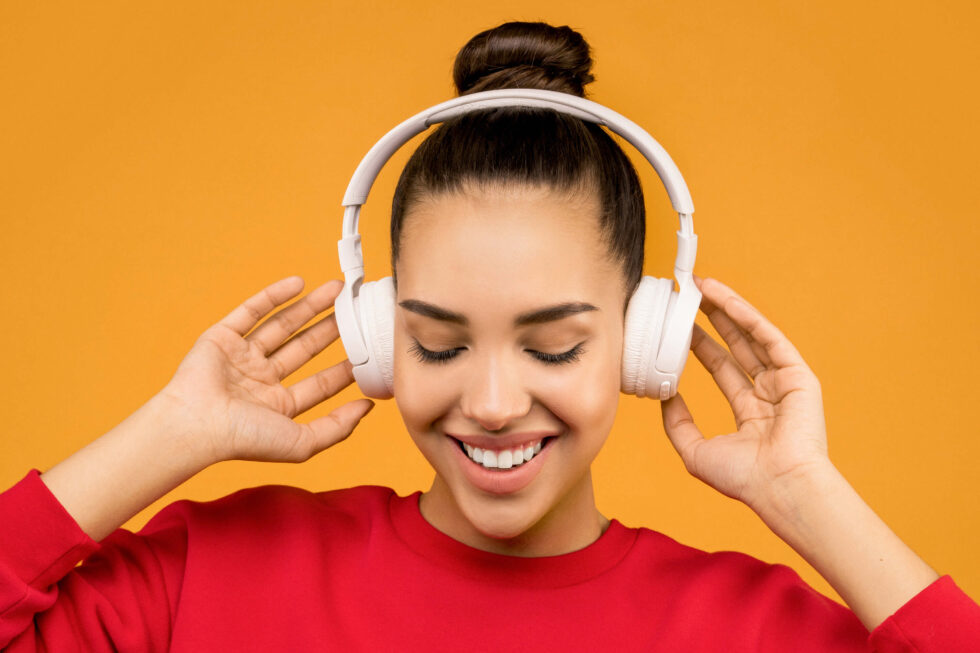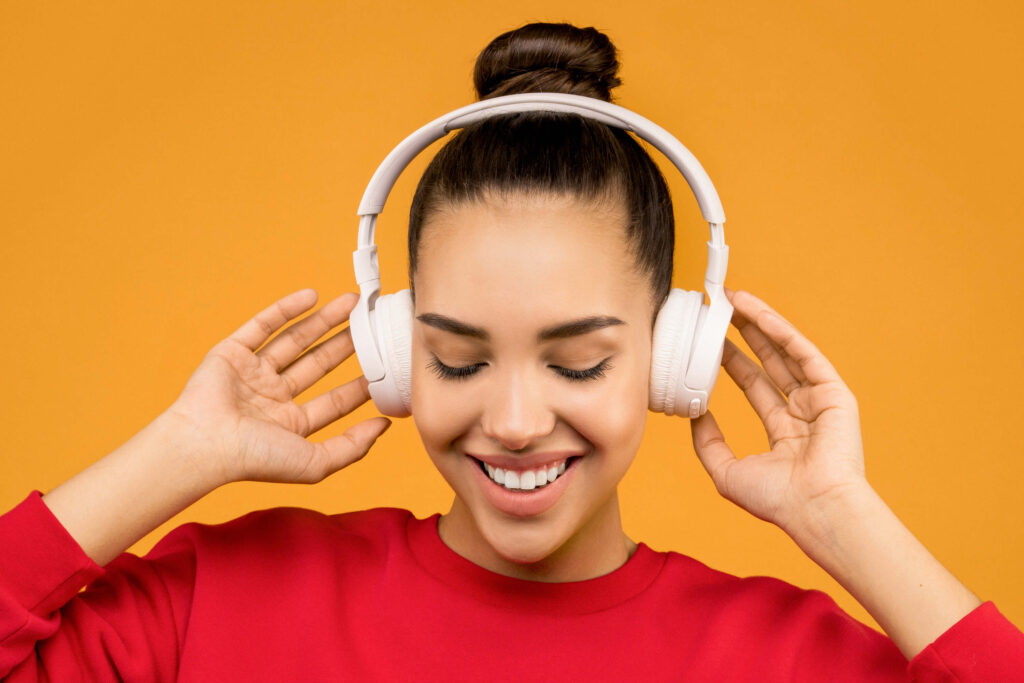 If you run a big business, a call centre will likely be a part of your customer service strategy. As a larger business, you'll have the resources and budget to throw everything at quality support. However, for other companies, you'll want to integrate some of the best call centre services for small businesses with your other customer service provisions.
Talent is at the forefront of stellar customer service. Through Cocoroco you will have instant access to high-quality remote customer service staff, in the languages you need. Partnering with us, you can find and compliantly hire remote customer support experts, helping you extend your operating times, reduce costs, and deliver a modern customer experience.
A modern customer service experience means you can provide instant, round-the-clock customer support globally. Furthermore, you'll be able to offer a culturally significant, native customer service experience better than any big budget call centre.
If you'd like to know more about how remote customer service can benefit your business, contact us or book a demo. We can't wait to meet you.