However large or small your business, customers are your top priority. Diligent support increases customer retention and loyalty, key drivers for profit and growth. But for small businesses, providing expert customer service can be challenging with limited resources. Handling customer service calls in-house is labour-intensive and expensive. Outsourcing customer care to third-party services is an easier and more cost-effective option. Call centre outsourcing vendors or business process outsourcing (BPO) can help you cut costs and look after your customers.
Most smart businesses know that efficient operating margins are the key to healthy growth. But how do you choose amongst the numerous call centre outsourcing vendors and find one that meets your needs?
A guide to finding the right call centre outsourcing vendors
Before you begin your search, consider what role your outsourced customer service provider should play.
Set your expectations
Are you looking for inbound call centres to handle real-time callers, or do you need outbound call centre services to help you with cold calling, telemarketing, lead qualifications, and customer acquisitions? Are business hours and global time zones a concern for your business? Will nearshore contact centre services do, or should you consider offshore call centres in countries like India, the Philippines, or the USA?
Big isn't always better
The most prominent call centre outsourcing vendors might have years of experience, a vast global footprint, and the ability to scale up easily. Still, they might also take a one size fits all approach and give your brand less love when a bigger client comes along.
Smaller call centre outsourcing companies can often offer you things bigger ones can't. Like personal attention, prioritisation, fresh ideas, and even new technology.
Compatibility and customisation
When shortlisting the call centre outsourcing vendors you want to partner with, choose those most compatible with your brand. Startups often need a more flexible customer service strategy, and smaller vendors are more willing to customise their offerings for your needs. In contrast, more established companies might be too big to care.
Look for call centre outsourcing vendors that share your work values, culture, and mission because it's what callers expect from your service.
Close the gap
A gap between your brand promise and service offering is the quickest way to lose trust and erode customer relationships. But giving customers the best service possible helps you improve lead generation and customer acquisition, in addition to positive reviews and organic referrals.
Find your soulmate
Speed, innovation, cultural fit, prioritisation, and proficiency matter when searching for call centre outsourcing vendors that match your business needs. Choosing your service provider is like choosing your soulmate. You know you've picked the right one when you always feel good in their company.
Selecting the right call centre outsourcing vendors for your needs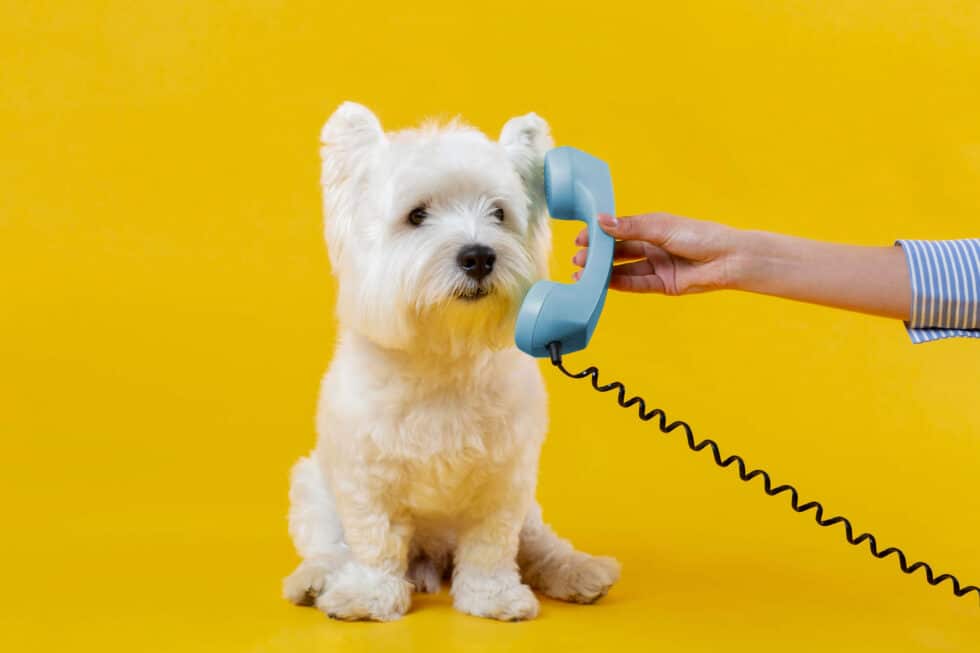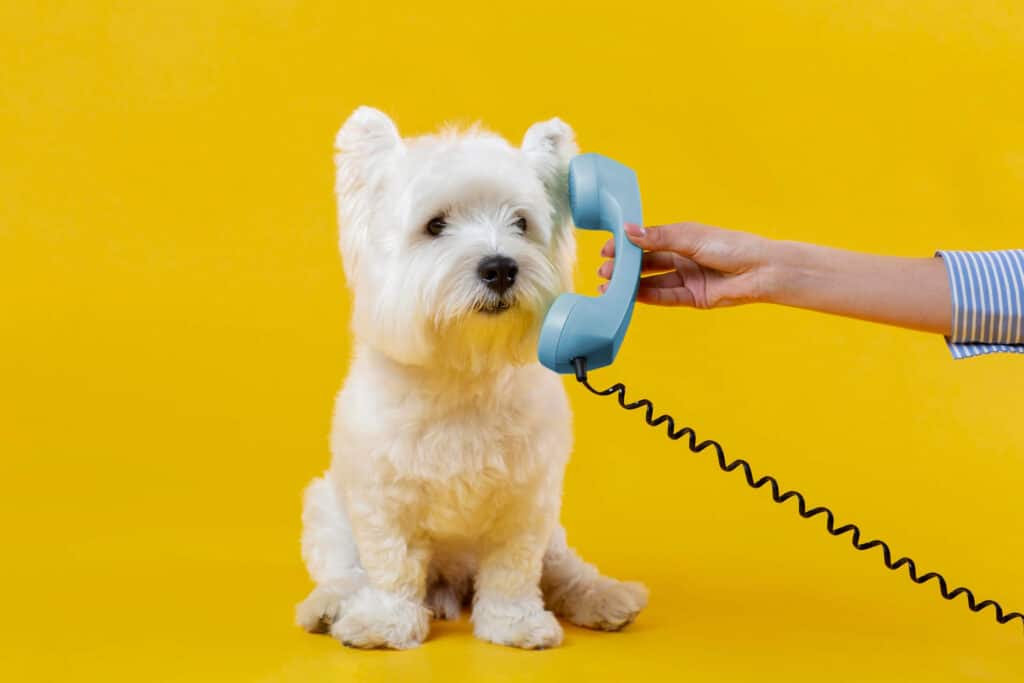 Finding a contact centre suited to your business is like striking gold. With a skilled help desk and empathetic call centre agents, your business can guarantee quality assurance throughout the entire customer journey: from sales and purchase to critical aftercare, earning you customer loyalty and repeat sales.
Delivering a solid customer experience (CX) takes more than solving customer issues through technical support. CX has a significant role to play in your sales margins. Per Zendesk, 71% of consumers feel the quality of their interactions with service agents influences their purchase decisions. Meaning: solid customer support can boost your annual profit.
Customer satisfaction is one goal you should always keep sight of at any point in the customer journey; it's a big part of your overall CX. Providing top-class customer care is crucial for both growth and profit.
Here are six considerations to remember when narrowing down call centre solutions that serve your needs.
1. Performance
Do your market research and check out the list of clients and work history your favoured call centre outsourcing vendors have on record. An excellent track record can help you make an informed call on whether the provider is a good fit for your service expectations. Client testimonials, case studies, and references will help you choose the most suitable vendor for your brand.
2. Localisation
Often, simple things matter the most. For example, are your customers native English speakers? Or are they more comfortable speaking in their native language? For such customers, native language support is critical. If this is the case, call centre outsourcing vendors who offer multilingual services in local time zones are a good fit.
Though most top call centres today have 24/7 operational hours, not all provide native language support. But those that do have seen a considerable impact on customer loyalty, retention and repeat sales. For example, CSA Research shows that 74% of consumers would return to brands for repeat purchases if they offered after-sales care in their native language.
3. Tech support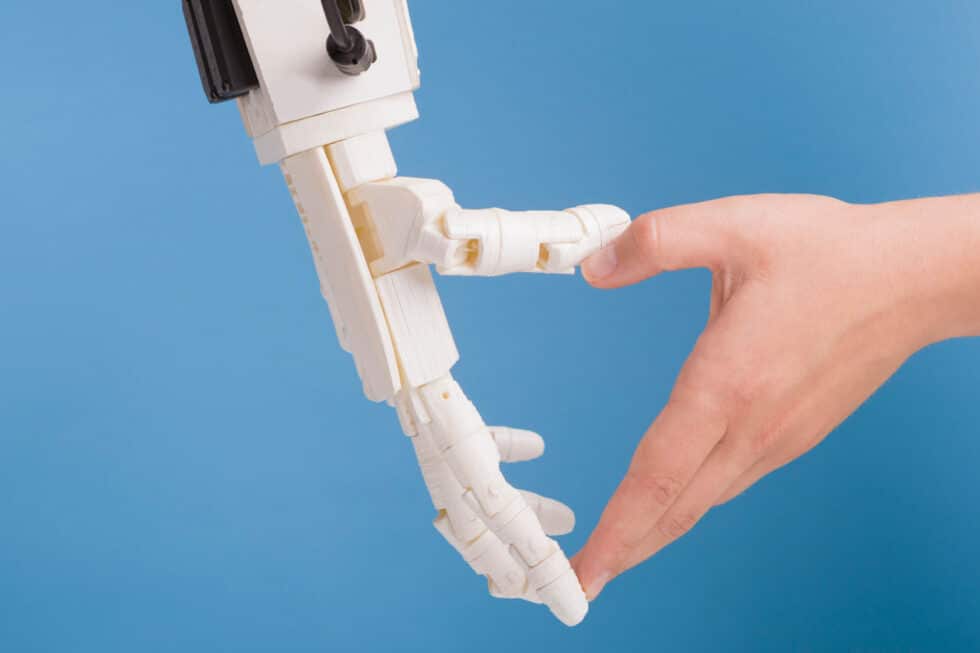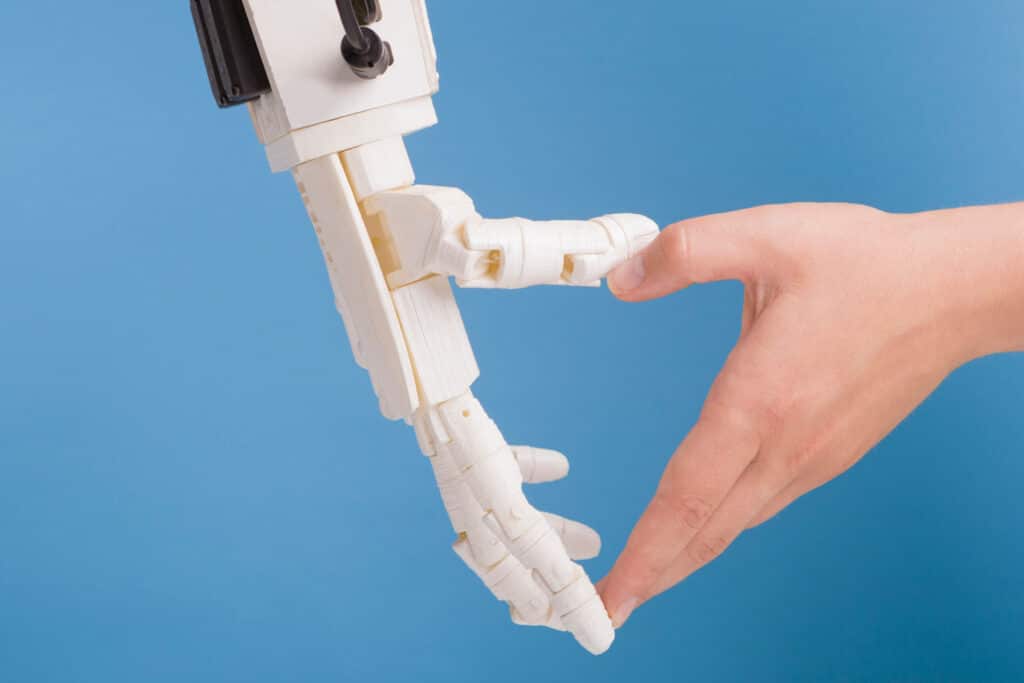 Make the best of developments in artificial intelligence (AI) by examining the technological sophistication of your outsourcing partner. Are these call centre outsourcing companies on pace with the latest advances in automation and AI?
Do they offer interactive voice response (IVR), speech analytics, robotic process automation (RPA), machine language (ML), social media monitoring, and natural language processing (NPL) chatbots? Can they provide omnichannel support for email, SMS, live chat, voice calls, messaging, and social channels?
Keeping up with the changes and demands of modern service standards is your best bet for winning customer satisfaction.
4. Metrics 
To track the performance of your chosen support service, check if they're tracking all the relevant metrics that matter to you. Things like customer satisfaction, rate of escalations, average time callers spend in a queue, percentage of blocked calls, reply speed, average call duration, call abandonment rate and call resolution rate.
Ask for a sample analytics report so you can decide or suggest changes to the metrics and results measured to improve how these work for you.
5. Security
All call centre outsourcing companies have specific security protocols and procedures in place. Be sure to review them thoroughly. For example, are their services on-premises or cloud-based? What kind of software protection do they have? How do they secure and guarantee the privacy of your data? What safeguards do they have in place for disaster recovery or unplanned outages?
Today, cloud-based servicing makes a lot of sense as the data stays on a unified access portal that agents can log into from multiple locations. Additionally, remote system security protocols for cloud platforms are constantly updated and well-maintained.
6. Culture
You could ask for an in-person or virtual tour to help narrow your list of preferred contact centre solutions. Doing so is a great way to see how good a fit they are with your business culture and vision.
Check for the degree of engagement agents show in customer interactions, how efficiently managers handle their teams, and what kind of training and incentives employees receive to do their jobs well.
Finding the right cultural fit is significant for maintaining service quality and achieving the same customer-focused goals—particularly for offshore call centres.
Common pros and cons of call centre outsourcing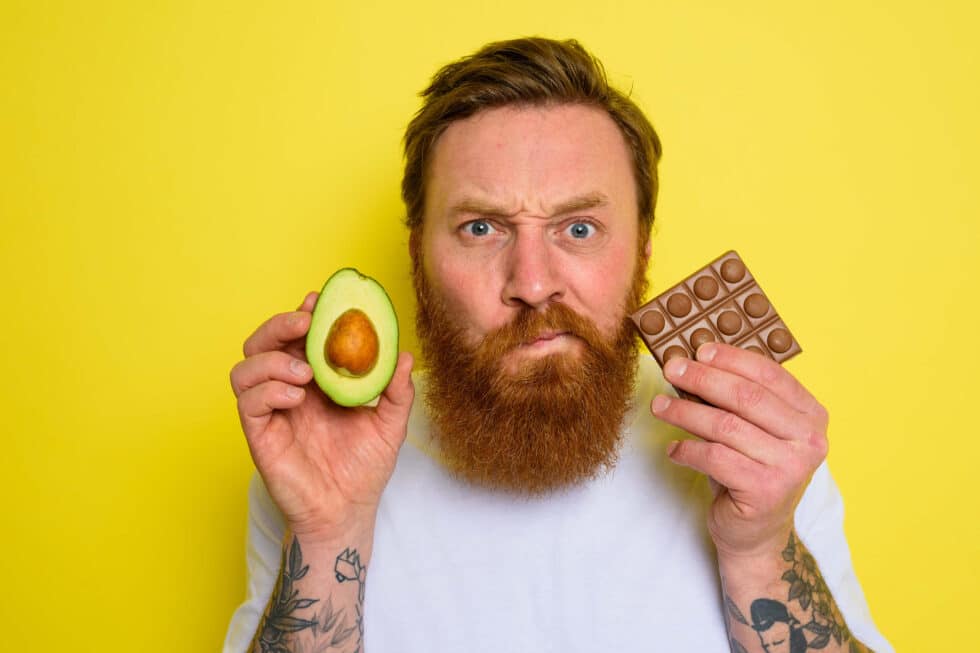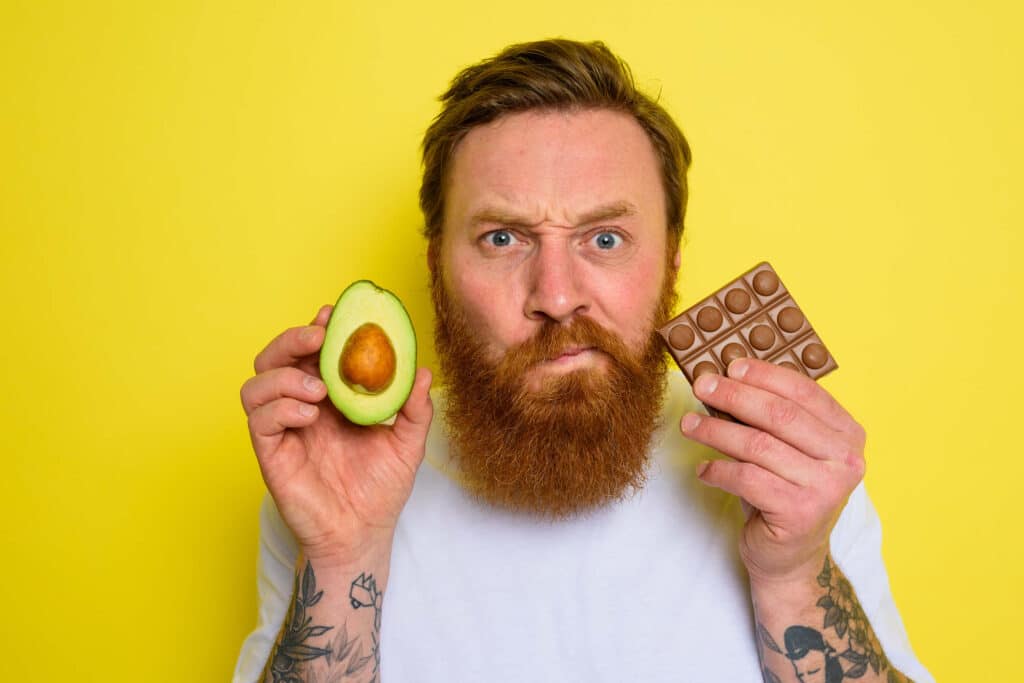 Putting your customer service in the hands of capable call centre outsourcing vendors leaves you time to focus on other aspects of your business, like your product, communication, or sales. But there are a few advantages and disadvantages to doing so. Here are a few:
✔️ Cost-effective
The cost of outsourcing to offshore call centres in countries with a lower cost of living—like India and the Philippines—is considerably less than in more advanced economies like the USA.
✔️ Resource savings
You don't need to spend time, money, and human resources on prospecting, hiring, or training new service employees. Your call centre outsourcing vendors are responsible for ensuring your support effort is handled by well-trained staff.
✔️ Global growth
Outsourcing call centre support in external nations helps you grow your business internationally, especially as local agents can easily speak to customers in their native language and time zone.
✔️ Surge management
Your outsourcing partner can handle spikes and surges in customer demands without having you break into a sweat, as they're able to ramp up or down with on-hand service staff as required.
✔️ 24/7 service
It could be expensive for you to pay employees to work night shifts in your own country and provide 24/7 coverage. However, international call centres can do this easily with workers in different time zones.
❌ Communication hurdles
Particularly for offshore call centres in nations with different first languages, difficulties in understanding may arise due to accent and speech disparities.
❌ Less product knowledge
Despite call centre training and assessment sessions, external agents might know less about your company and products than in-house ones.
❌ No staffing control
As the call centre outsourcing companies do all the hiring, you don't get to choose who's suitable for the job or replace those who aren't.
❌ Collaboration challenges
At many call centres, agents handling specific brands may work from different premises, which could lead to collaboration difficulties.
❌ Poor customer relationships
External agents may need more motivation to build loyal customer relationships or make follow-up calls, unlike employees who work for your brand.
Costs of call centre outsourcing vendors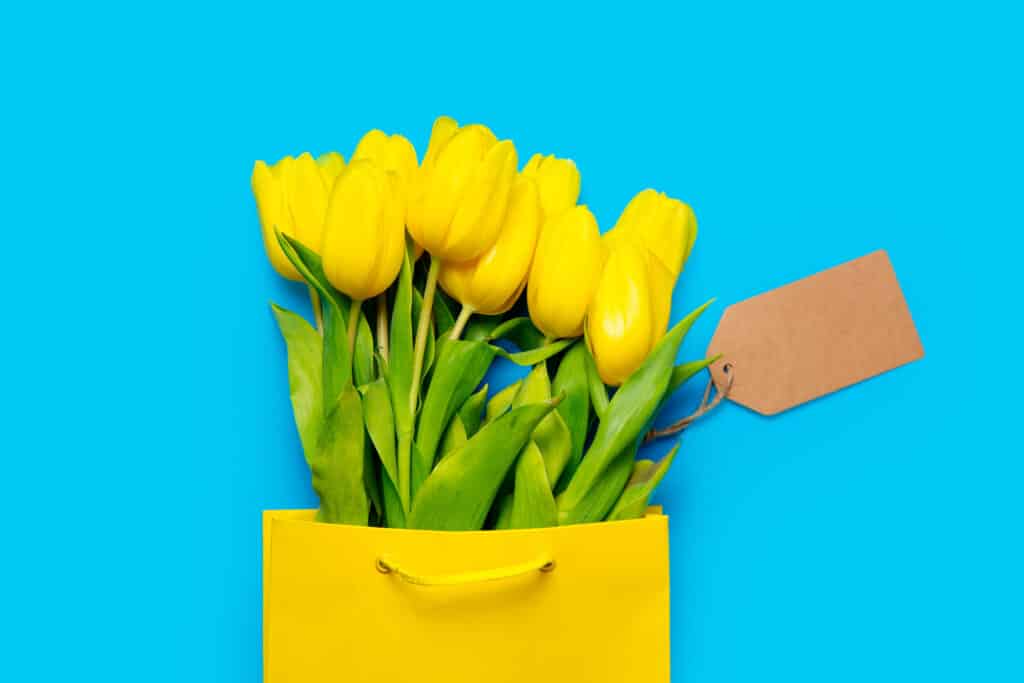 While costs vary in the outsourcing industry, the most economical options tend to be offshore and nearshore call centres in countries with a lower cost of living. Businesses wishing to avoid language and communication barriers often favour domestic call centres, but these are more expensive.
Process-wise, many call centre outsourcing companies pay their agents by the hour or for their productive time. Therefore, your costs depend on the agent services you require and the overall call volume. However, most call centre outsourcing vendors would apply any pricing models listed below when billing you as a client. These pricing models include:
Monthly rate
Typically, this consists of a monthly subscription fee that includes a detailed package of the inbound and outbound calls that your call centre outsourcing vendors offer.
Per minute
Charging you a per-minute rate would give you a monthly bill based on the time the call centre agents have spent talking with your customers. Generally speaking, this is below $1 (USD) per minute.
Tiered pricing
Though less popular than monthly and per-minute plans, a tiered plan gives you access to more advanced features at different pricing tiers.
Additional charges
Your final cost would include additional fees and billing policies like a one-time setup fee to activate your account or extra fees for certain holidays.
Incremental billing
Simply put, this is a 'round up time' of calls in your final bill. The industry standard is six seconds, meaning call times are rounded off and charged in six-second increments. So, for example, a four-second call is billed at six seconds, an eight-second call at 12, etc.
Ensure you understand the call centre's incremental billing policy to avoid an inflated bill. The best call centres will only bill you for the time an agent is connected with a caller.
Have you considered in-sourcing?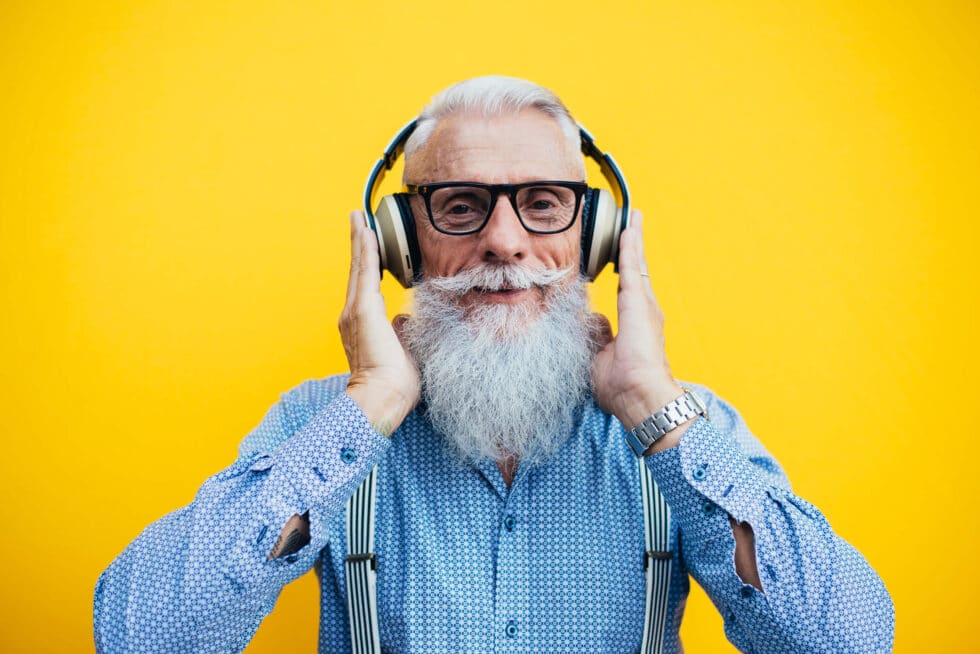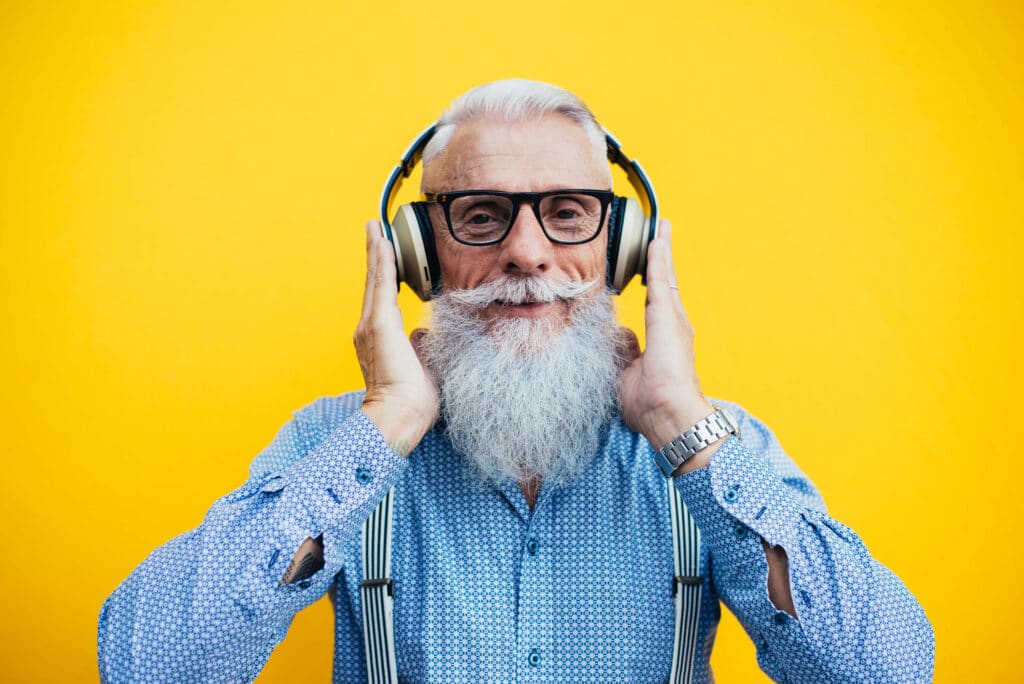 Turning to BPOs or outsourcing service providers is a good solution for you when you need to deliver timely service with an eye on costs, limited in-house resources, surges and spikes management, and the growing demand for 24/7 language-specialist service.
However, the downsides to outsourcing are all too real. For example, customers may not be as satisfied with an external service provider's support quality or impersonal handling. You need to do more about hiring suitable agents to represent you when the control lies in the hands of a third-party answering service.
But what if you could have the best of both worlds? The newest solution is remote insourcing. It brings you all the advantages of reduced costs, scalability, and expert service while giving you complete control over who you hire and inspire to serve your valued customers.
The Cocoroco platform connects you with assessed, high-quality global customer service agents with a time to hire of as little as 14 days. Our agents are professionally qualified, language-specialised, and highly motivated to work for you. We offer you fully customisable and scalable customer service solutions. And the best part is we look after all the paperwork, like contracts and payrolling.
All you have to do is pick your team from our thousands-strong talent marketplace and get on with delivering the best CX to customers worldwide.
Interested in what Cocoroco can do for you? Book a free demo or visit our company page to learn more.