How we source skilled customer service agents
Finding quality customer service agents isn't as hard as you think. Skilled talent is out there, you just have to know where to look.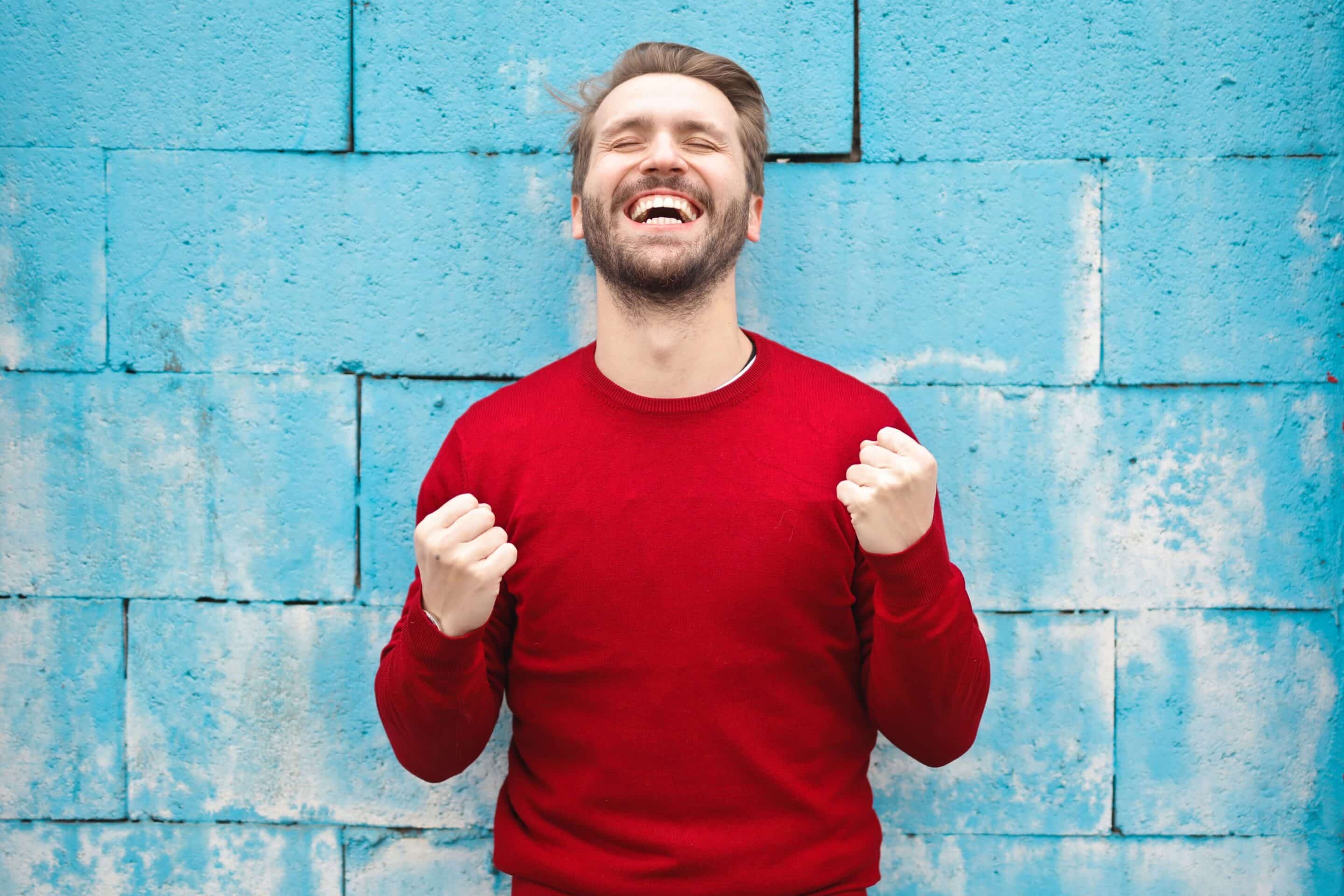 Skilled customer service agents are out there. Problems arise because people often don't know where to look.
They publish on local job boards and look for people close to their HQ. Even if that means spending unnecessary cash to convince them to relocate.
These days, that's unnecessary.
We built Cocoroco to chase up the mass of untapped global customer support talent.
Sure, you'll find some in your city. But why do that when you have the world at your fingertips?
Our talent pool
We built our talent pool from scratch ourselves. 
This marketplace spans tens of languages, dozens of nationalities, and tonnes of locations from which to source talent. 
These dedicated agents from all over the globe have provided customer support for some of its biggest brands.
customer support talent
on demand


How we find qualified agents
Customer support agents register via the website. We then assess them to ensure only the best candidates make it onto the Cocoroco platform.
We select talent based on customer service skills, language capabilities, and experience.
Our application process ensures every agent registered on the platform is the best of the best.
"The customer support crème de la crème."
How we vet our talent
We vet candidates using trusted assessment platform, Harver. These tests assess their language proficiency and behavioural tendencies.
We've approved every one of the agents applying to your posted jobs, ensuring they're the crème de la crème of customer support.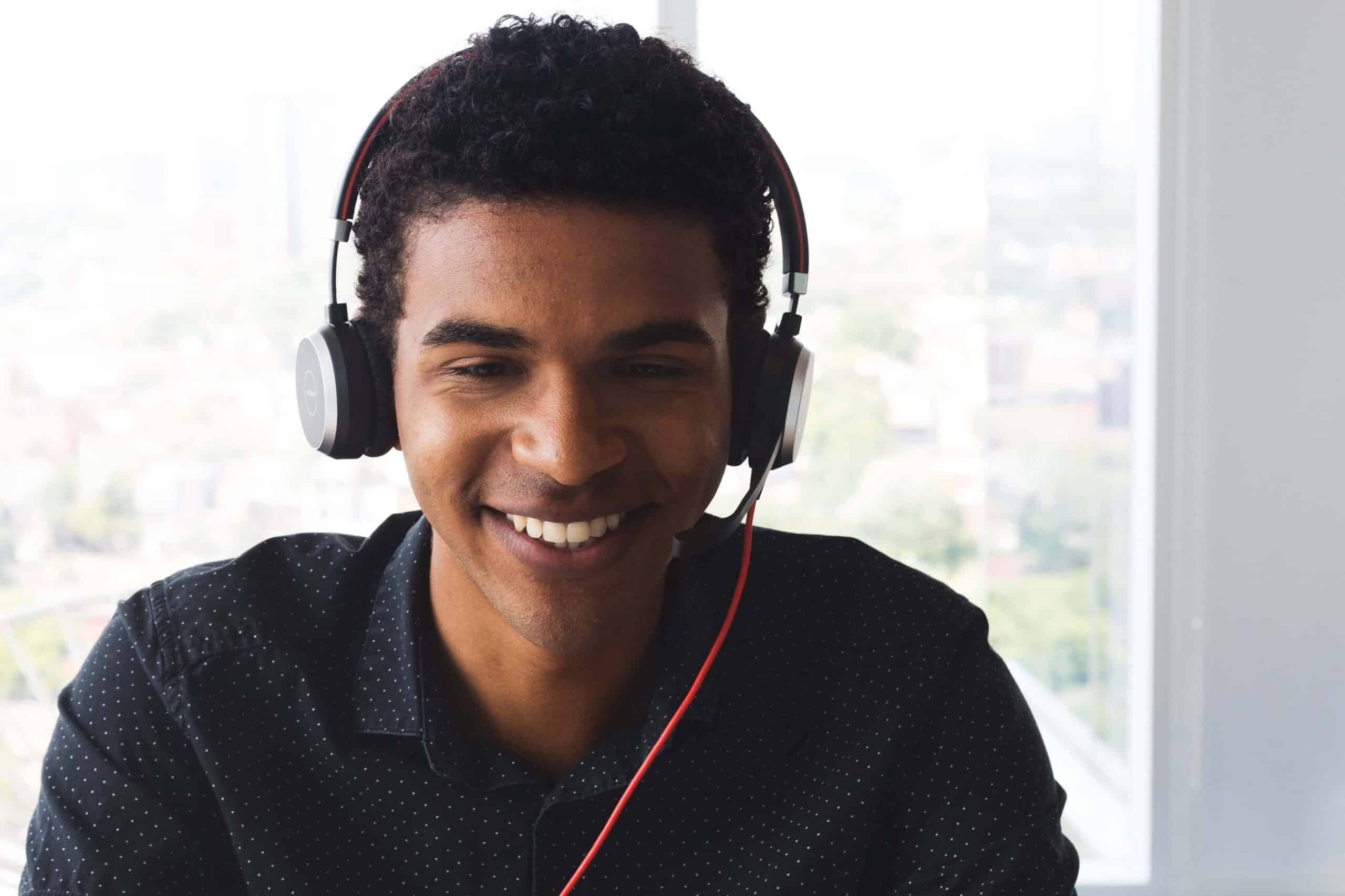 Customer demands? No problem
Companies can provide extra information when posting jobs to the platform.
Each job includes three custom fields where you can add further information, including working hours, applicable salary, and location.
You can also set limits and score thresholds on who can apply.
For example, if you add a score threshold, only agents who scored higher on their assessments will be able to apply for the job.
Then you can get the ball rolling.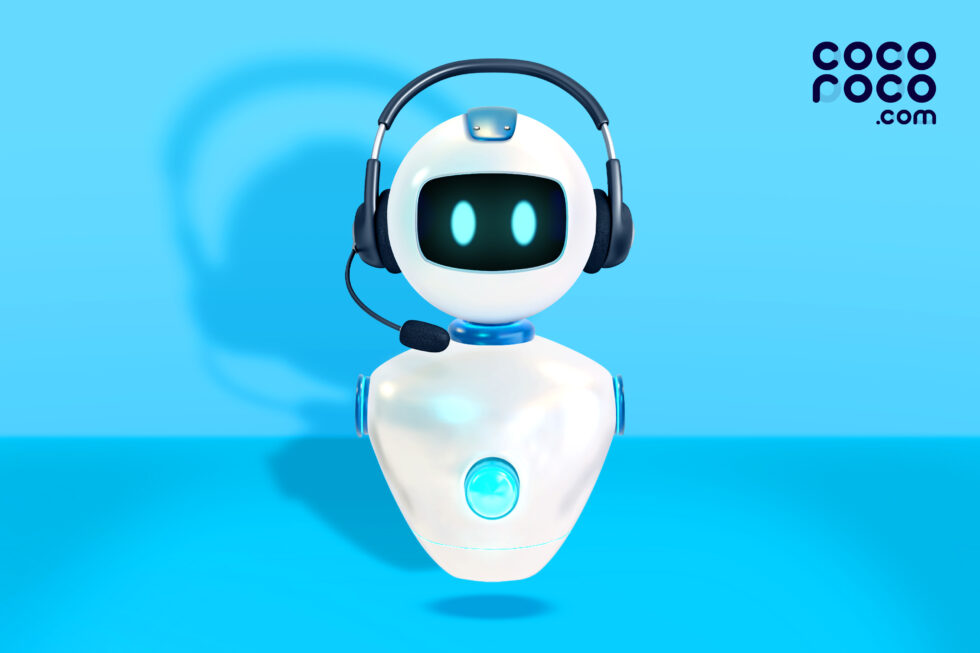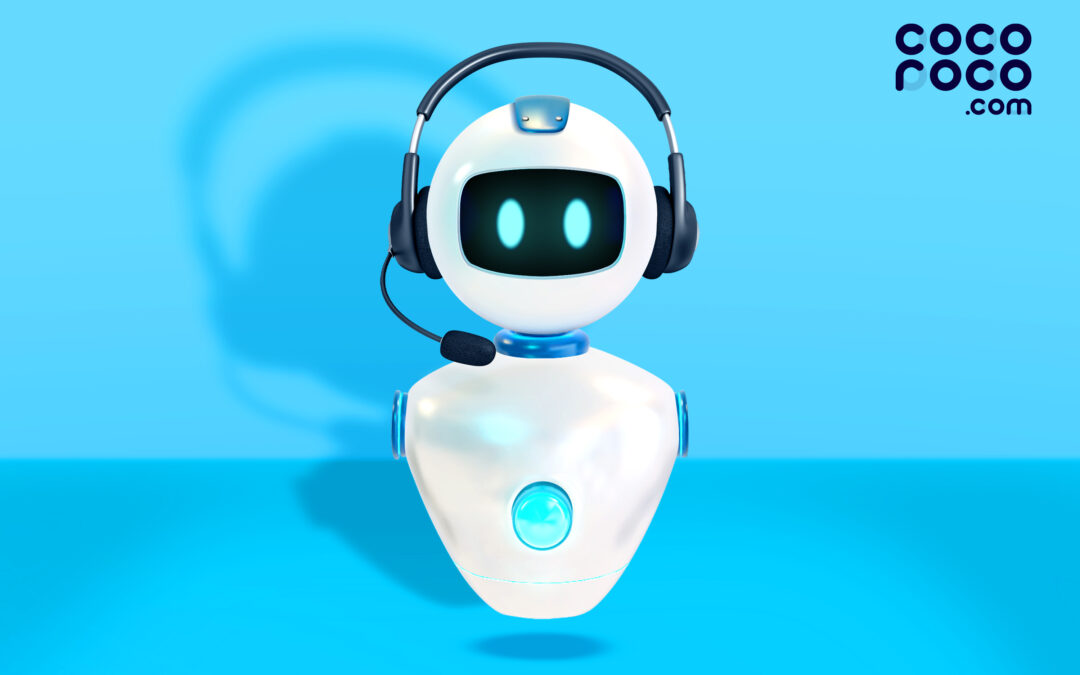 We're in an era of speed, from instant messaging and same-day deliveries to online...
We're in an era of speed, from instant messaging and same-day deliveries to online...


understand our business.
excel in yours.
Get access to our whitepaper

WE'RE MORE THAN JUST TALK
we've worked
alongside Is it hard to manage customer service remotely?
No. Managing a remote customer service team is like managing an in-house team and could prove more efficient with the right people.
Set values and expectations to make sure candidates feel like part of the team. Our online workspace and tools make the process even simpler.
How do you find skilled customer support agents?
Our parent company, 5CA, has 16+ years of experience providing remote customer service. As a result, we have access to a massive network of global talent and the channels to attract the best candidates to Cocoroco.
We thoroughly assess each registree to ensure every candidate on the platform matches your desired customer service skills.
How do you assess candidates?
We ensure all candidates take Harver language and behavioural assessments. Languages will only show on their profile if they have passed those assessments.
What can I expect from Cocoroco's agents?
All agents visible on the Cocoroco platform are assessed and available to interview.
With Cocoroco, you gain access to a global talent marketplace of highly-skilled, multilingual customer service agents.
We ensure you can hire these agents, regardless of where they are in the world.  
As our agents will be part of your team, you, as a company, decide whom you want to hire and what you want to pay.
I want an agent to start working ASAP, is that possible?
Our platform is full of ready-to-interview candidates who have passed their language and skills assessments and are ready to hire. Most candidates can start immediately.