How the Cocoroco platform works for companies
We built the Cocoroco platform from scratch, shooting for compatibility, simplicity, and user-friendliness. But how does it work?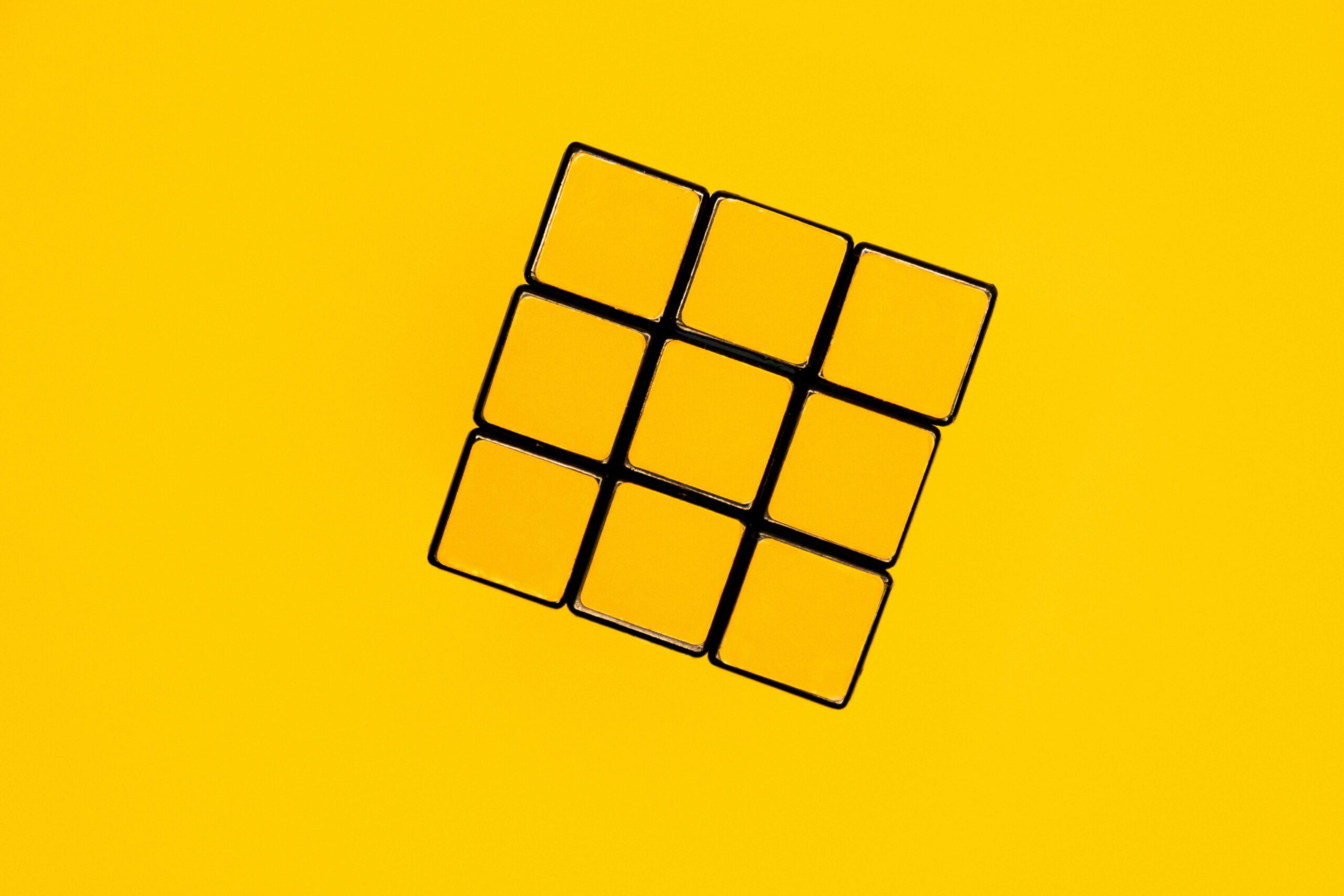 While designing our platform, we aimed for efficiency and user-friendliness so you can reach skilled agents in a matter of clicks. 
Just register for free, fill in your company details and upload a job description. From there, our candidates will come to you. 
(We'll even notify you whenever you have applicants via a daily digest email sent right to your inbox.)
How does Cocoroco work?
We want every company to feel comfortable enough to embrace remote work the way we do.
By having a secure platform, you can be confident you're getting skilled customer support customised for your business.
With it, you'll gain trustworthy talent and great productivity insights.
customer support talent
on demand


Company verification
We need to verify all registered companies. This is to make sure your business is legitimate and that you can legally hire candidates.
We handle the verification process ourselves.
As soon as you've signed the master services agreement (MSA), we'll verify your company and your jobs will be open to candidates.
"Reach skilled agents in a matter of clicks."
Posting jobs
When creating a job, you'll need to provide a few required pieces of information so our candidates can see what the job requires of them.
You'll need to include a summary and a brief job description.
To make sure you only receive qualified applicants, you can add specific requirements, like language scores or locations.
We'll update your total bill rate as you fill in the languages to keep you in the loop on typical market rates for your requirements.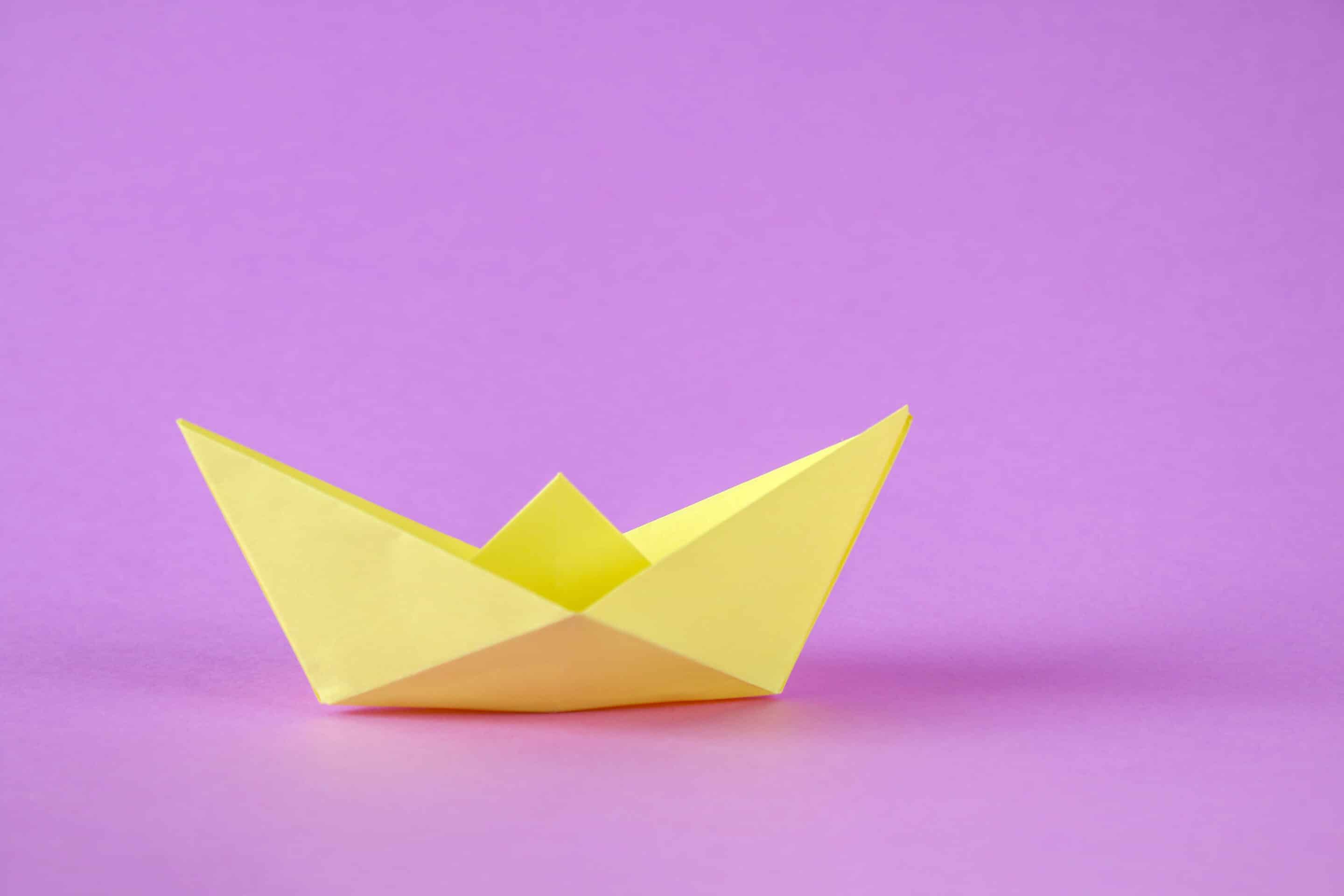 Connecting with candidates
We recommend keeping all correspondence inside of Cocoroco. Not only for legal reasons but also ease of use.
If a candidate catches your eye, you can contact them via their applicant details page. You can then send a message to chat or schedule meetings.
If you're not impressed, you can decline them with a single click, and we'll let them know their application wasn't successful.
Make sure it works with Cocoroco
We did our best to ensure the sign-up process is quick and easy. 
For more on how to register as a company, check the FAQ below.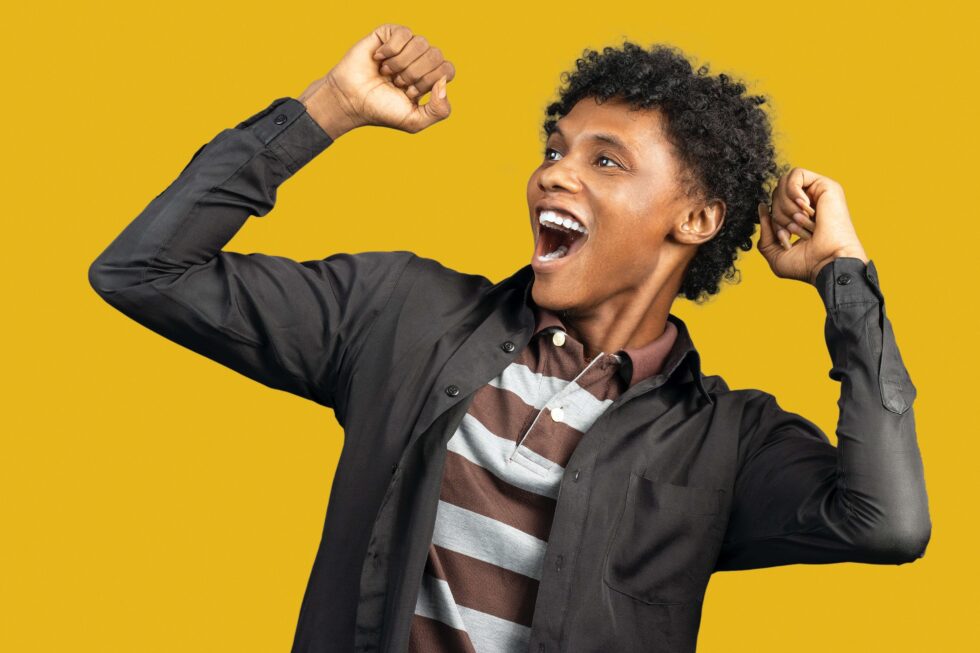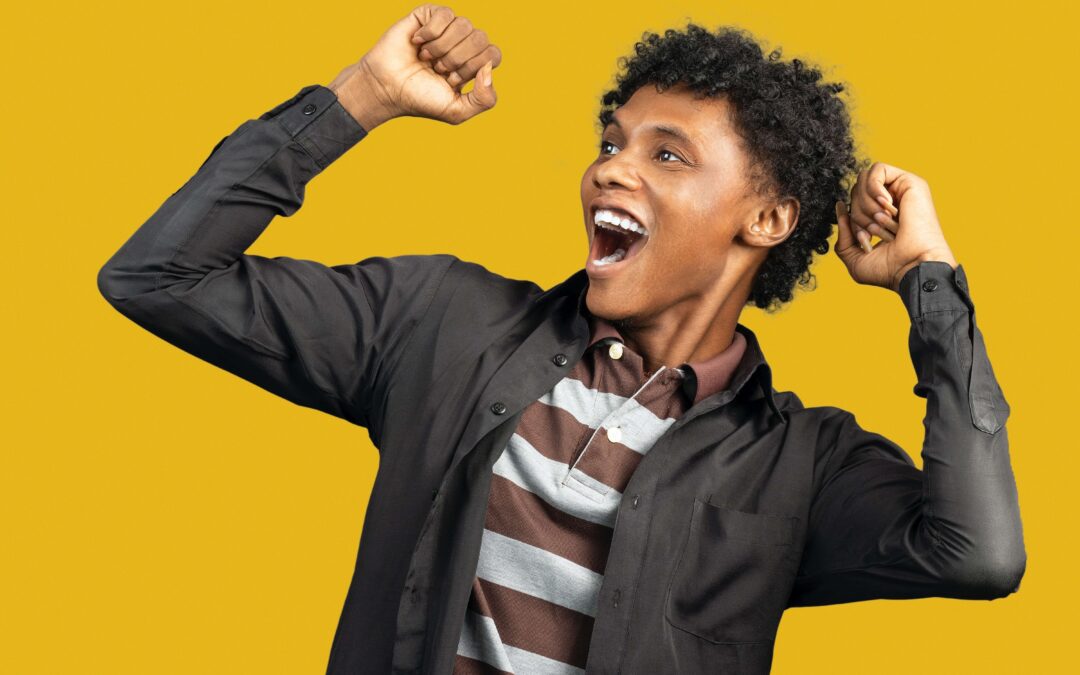 You might ask, is customer support a career choice to make in your pursuit of...
You might ask, is customer support a career choice to make in your pursuit of...


understand our business.
excel in yours.
Get access to our whitepaper

WE'RE MORE THAN JUST TALK
we've worked
alongside How do I create a company account?
Registration is straightforward. To register with Cocoroco: 
Enter your email

Create a password

Accept the user agreement and privacy policy

Verify your email address
How do I complete my registration?
Once registration is complete, we'll need you to fill out a company profile. 
Required information includes:
Company name

Registered location

Contact details (in case we need to contact you)
What should I include on a job posting?
When creating a job, you'll need to provide a few required pieces of information so that our candidates can browse your vacancy. 
These include: 
Job title and type of role

Number of available positions

Languages you're looking for support in

Time zone and working hours

Start date and job duration
You can edit jobs at any time using the Cocoroco dashboard.
Can I edit my company profile?
You can edit your company profile at any time via the Cocoroco dashboard. 
What makes Cocoroco different?
Cocoroco is not an outsourcing business. We're a talent marketplace where companies can connect with customer support talent from across the world. We just help make those connections happen.