Coronavirus may have stopped rocking the world to its foundations (at last) but some pandemic-induced lifestyle changes are sticking around for the long haul.
Like remote working for instance.
Since the rush to work from home overturned traditional office life, many now prefer to keep working in a fully remote or at least a hybrid work setup. As a result, you're likely working flexible hours yourself, if not already working from home full-time.
And the perks of a home office are great. Besides having more time for your family members, you've also got better savings than ever before.
If you often ask yourself why you feel so low, you're likely experiencing what experts call wfh fatigue 'working from home fatigue'. And if you're feeling poorly physically, you could be close to full-on burnout.
Luckily for you, burnout isn't irreversible. There are plenty of best practices to help combat the WFH blues and get you back in working order.
What is WFH fatigue?
When your home doubles up as office space and your place of leisure, the line between your personal and working life can blur. Poor work-life balance contributes significantly to working from home fatigue. But what causes it?
An 'always on' work culture
Working from your dining table or your bed can create an 'always on' culture of work.
It isn't easy to leave the job behind at the end of the day, as you aren't walking out of a physical office. This can leave you mentally still at work and checking emails or messages in your after hours too.
A good work-life balance is essential for your mental health. To achieve it, you must set boundaries between your personal and professional life by creating a clear workspace to avoid the danger of overwork and WFH fatigue.
The multitasking struggle
WFH fatigue has left many people around the world on the verge of home burnout, as they struggle with multitasking home life and office hours.
Checking messages while fixing lunch, intercepting doorstep deliveries and family member disruptions, and fire-fighting situations at home while working adds to the stress. And if you're working from home with a baby, the struggle is all too real.
You might work even longer hours than at a traditional office due to the perceived 'guilt' of home distractions.
The chair potato syndrome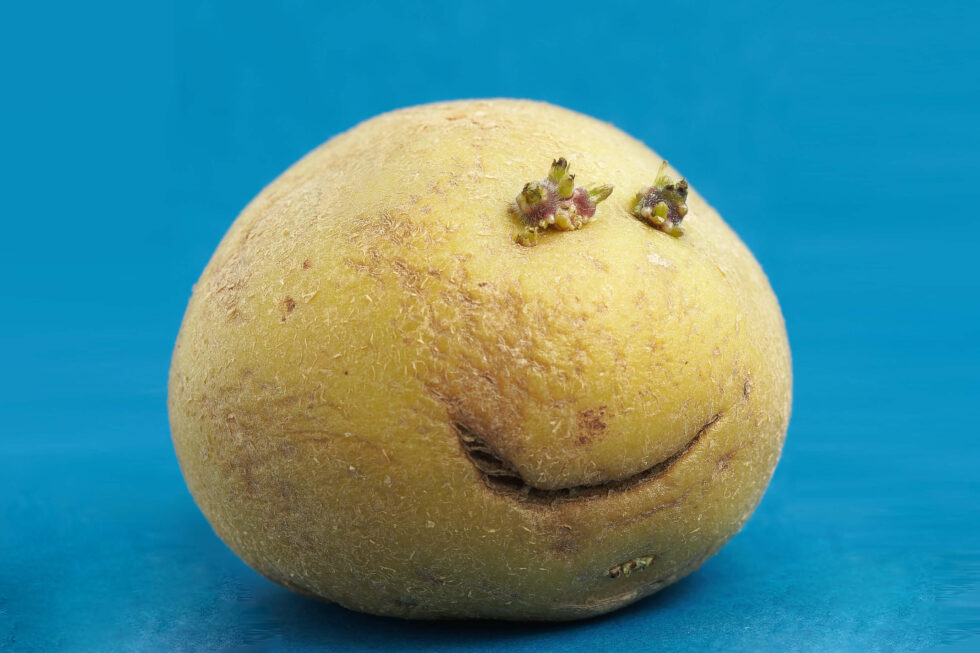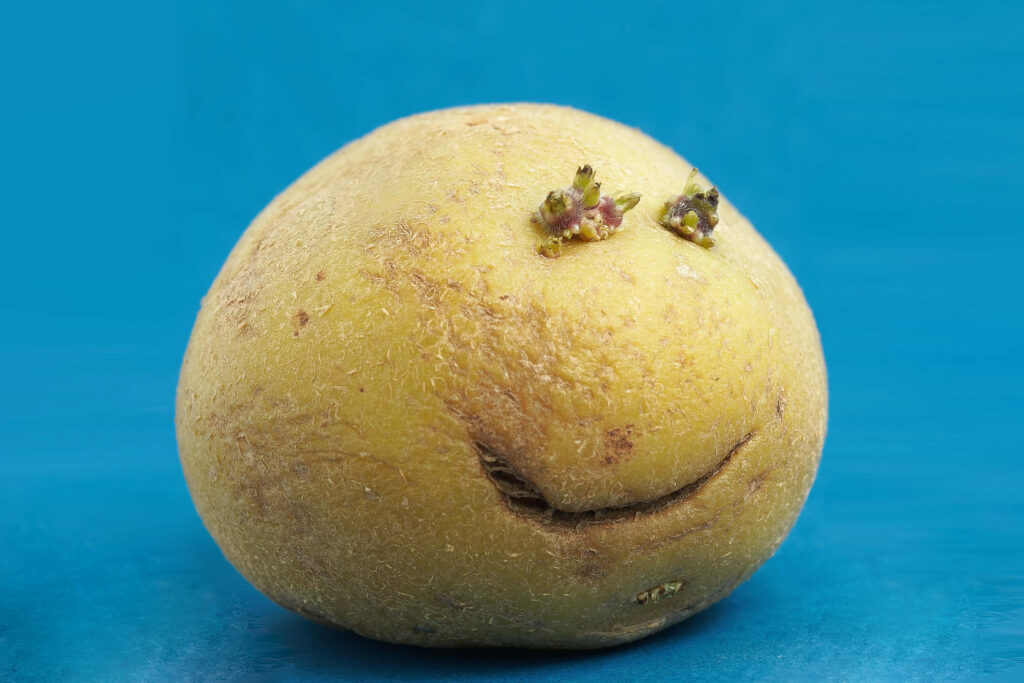 Remote working might also obstruct your need for physical movement.
You don't have to leave your desk to meet colleagues or attend meetings in a home office, nor are you commuting to work. But sitting in a chair all day and not getting any exercise is bad for your body, and getting up for only snacks or bathroom breaks doesn't count.
Becoming a chair potato is a health hazard and can only heighten your remote working fatigue.
Zoom fatigue and digital exhaustion
The increased flow of virtual data can be overwhelming: from Zoom calls and video conferences to virtual team meetings and working exclusively online.
Screen-time overexposure and skyrocketing digital inflow can leave you exhausted and stress your physical, mental, and emotional well-being. If you have some or all of the symptoms listed below, you might be experiencing working from home fatigue.
Physical symptoms of WFH fatigue
According to the Economic Times, many remote workers complain of issues like eye strain and blurry vision. Besides home office distractions, you aren't taking your eyes off the screen long enough to give them a break.
You may be enduring more frequent headaches too, from extra screen-time and the digital overloading of your attention span. Working from home fatigue can even appear as ear pain if you regularly use a headset for Zoom meetings and video calls.
Posture-induced aches in the neck, shoulders, or wrists, and back tension from sitting long hours can also result in physical exhaustion. Unfortunately, these open-yet-vague symptoms make WFH fatigue challenging to explain, even when it's obvious you're experiencing them.
Mental symptoms of WFH fatigue
The increased on-screen requirement of your working hours worsens working from home fatigue, and if left unchecked, it can lead to straight-up burnout.
With so much data consumed digitally, the brain can find it hard to focus and prioritise information, leaving you quickly distracted and unable to accomplish your workday goals.
Feeling tired, distracted, and unproductive affects your desire to work further, and if you lack motivation, work becomes far more challenging.
Working from home fatigue may be even more pronounced in an enforced hybrid work setup.
TINYpulse notes that over 7 in 10 hybrid workers reported exhaustion due to disruption in their daily routines. For example, travelling to the office some days and working from home on others can tire you out even more than full-time remote work.
Emotional symptoms of WFH fatigue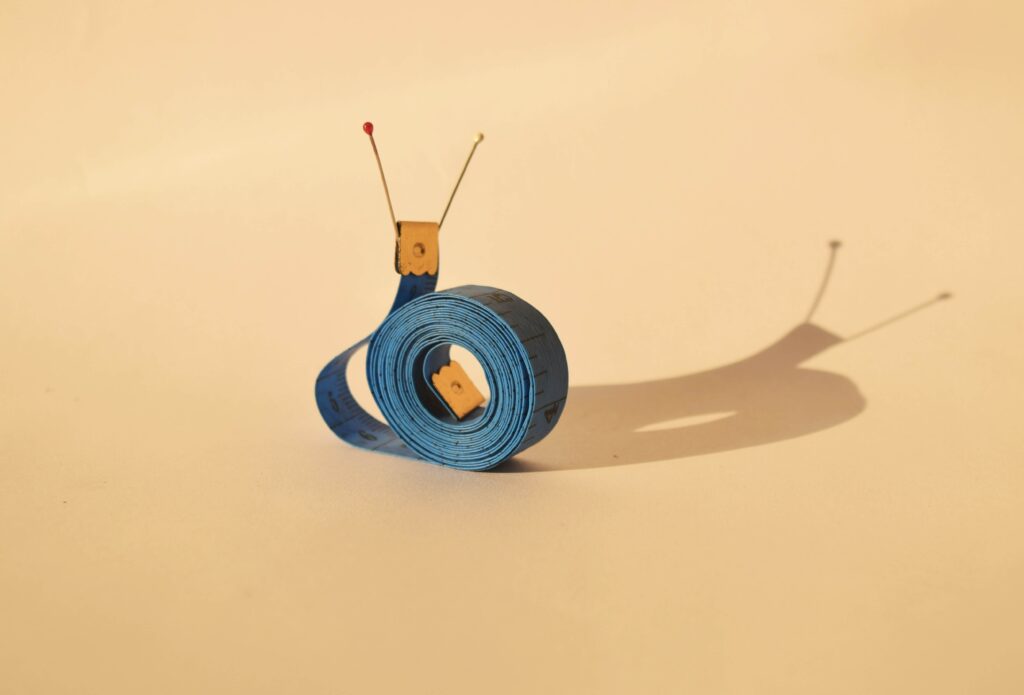 For many, the most enjoyable part of office work is time spent with colleagues, making real friends and forming social bonds. As a result, this lack of human interaction makes loneliness one of the biggest challenges of WFH fatigue.
Working from home makes it easy to feel cut off and disconnected from everyone and everything. After all, video conferences can only do so much, and Zoom fatigue is real.
Furthermore, as worldwide office culture is still figuring out the hows of remote working, many organisations are unaware of how to forge strong social bonds within a remote workforce.
With disconnection and loneliness beating down your emotional doors, WFH fatigue can increase your irritability, stress levels, and anxiety or even result in mild depression.
So how do you beat it?
10 ways to combat WFH fatigue
According to John Adams, political philosopher and former United States president, every problem is an opportunity in disguise.
Working from home fatigue is real, but you can combat it.
When you run into an obstacle, you can either be overwhelmed by it or use it as a chance to gain fresh insights, change outdated patterns, and find a new way of doing things.
If you're experiencing WFH fatigue, you can turn it around by introducing healthy lifestyle changes and a better remote work rhythm to your life.
We want you to live a productive, healthy, and happy remote working life. So follow these best practices to beat WFH fatigue and enjoy all the perks that make remote work – work.
1. Take control
Working from home often feels like luxury without much freedom. You need to take control to enjoy your working space and feel in your element once more.
Try introducing more autonomy into your workday by organising how you work, like mixing up home office days with coworking spaces or working some hours from a park or coffee place. Changing location can help you break the feeling of being stuck at your desk.
Planning when you'll take workday breaks and what you'll do during them can also help: like making coffee, talking with someone, or getting some fresh air and sun to recharge your vitamin D.
2. Make technology your friend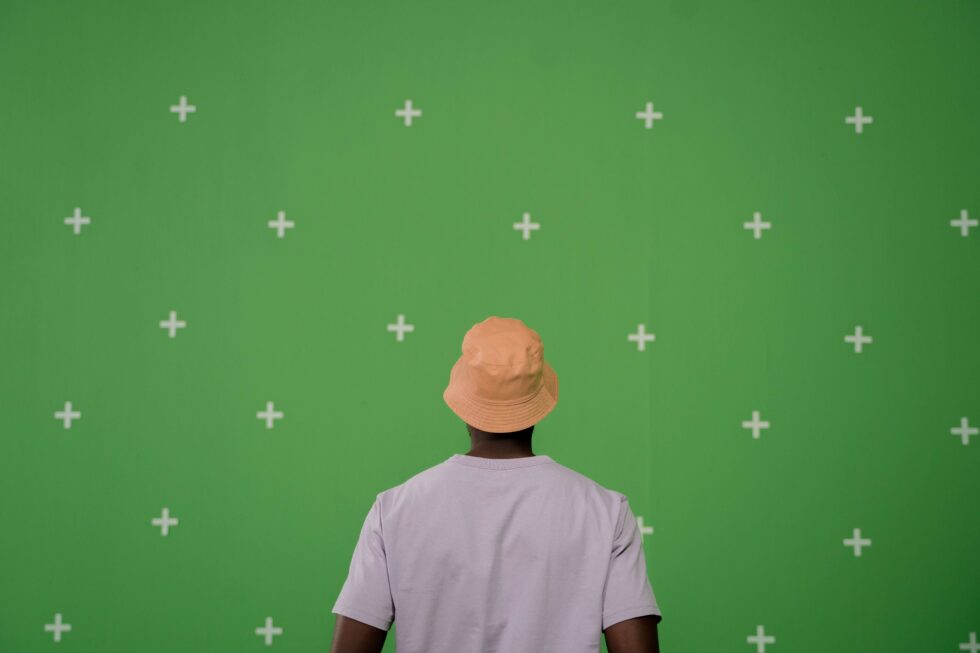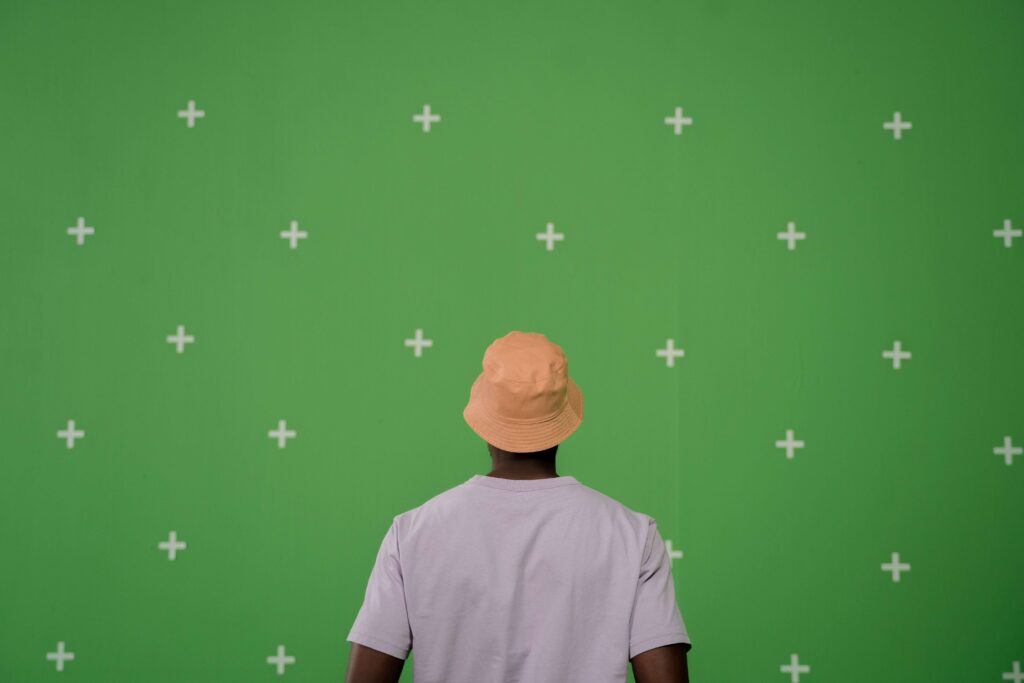 Time's been on our side for adapting to a physical office. Officer-goers know how to make it work: pin-up boards for notes, folders in order of priority or photos of pets or family.
Most workers can create an office workspace that answers their needs, but remote work is slightly different. When working online, you need to find ways to craft your virtual space to optimise your productivity and functioning.
You can do that by using digital productivity tools to smoothen your workflow and meet the demands of your cloud office and its challenges. These tools can  help you focus better, prioritise work, boost productivity, eliminate distractions, and more.
3. Separate the personal from professional
Spending all your time online can quickly suck you into a whirlpool of unnecessary information, be it excessive tabs, social media distractions, pop-ups, or irrelevant apps that clutter your digital workspace.
These are much worse than having a messy office desk. With digital data overload, your brain can't prioritise what to focus on, which seriously hinders your ability to work.
Many websites use clever algorithms designed to keep you scrolling on their feed, wasting productive hours of your time and exhausting your mind.
It's essential to be aware of your digital footprint. Use the right tools to block distractions, avoid clickbait and doomsday scrolling, and discipline yourself to keep only work tabs open during work hours.
4. Connect with other people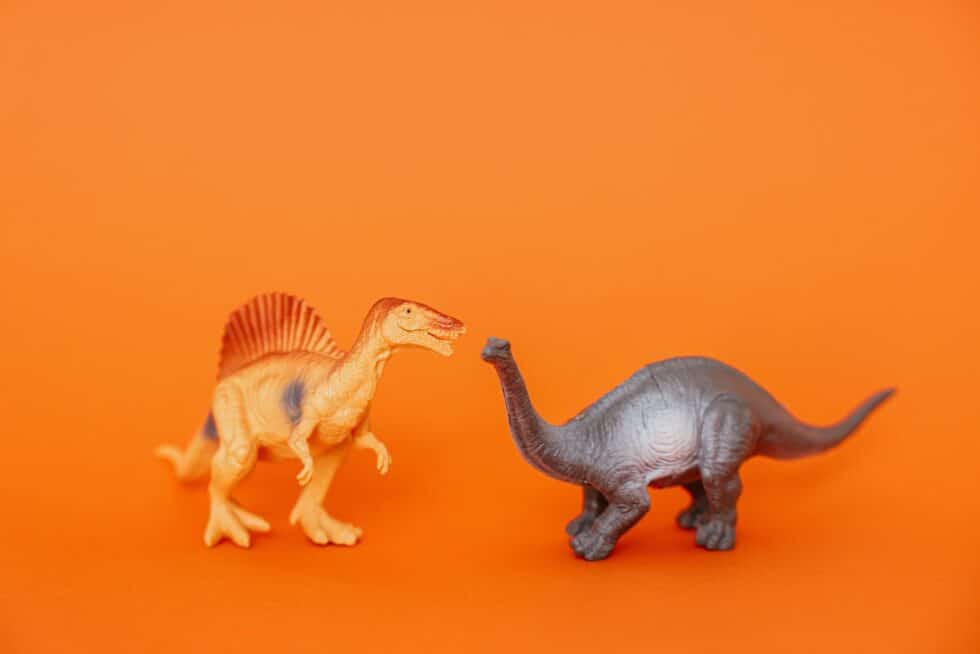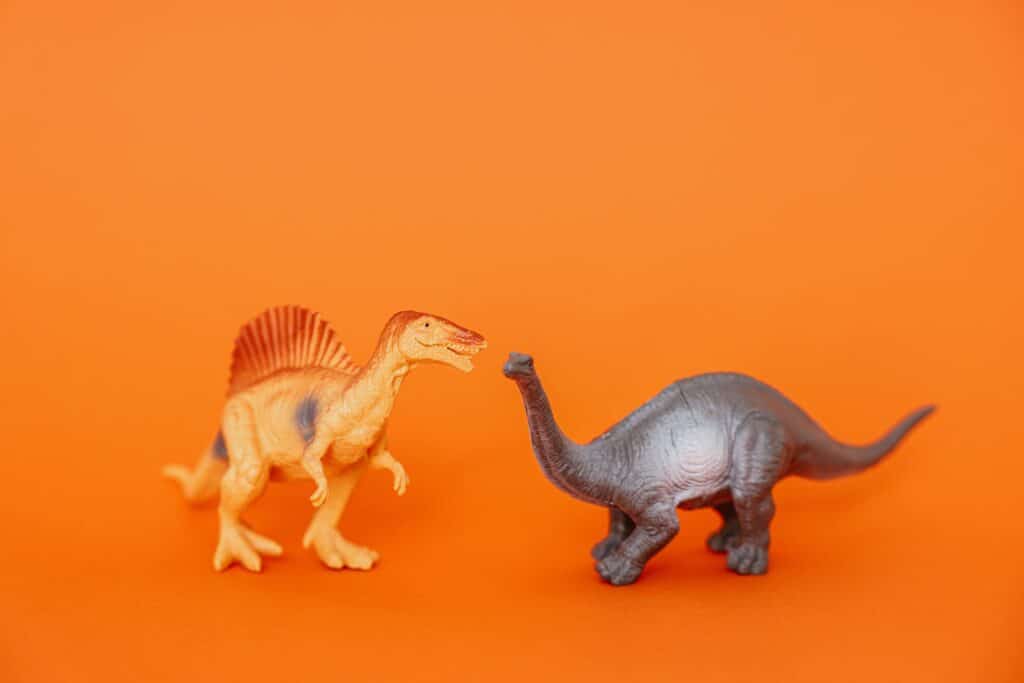 Humans have an inherent need to connect with other humans.
Working remotely, your colleagues aren't physically around to share a joke or talk face to face. Teams and Slack messaging are great, but they don't feel the same.
However, you don't have to feel alone when you have a remote job; there are plenty of ways to beat loneliness while working from home.
Take time to chat with your friends or co-workers, just like in a physical office, or have coffee with a family member at home in between work sprints.
Don't ignore your need for interaction and companionship, even if it means making time to walk your pet in the middle of a workday. The best part about working from home is taking the time to do that.
5. Don't fight distractions, befriend them
Personal interruptions are bound to pop up in your day when you're working from home. The trick is to use them in your battle against WFH fatigue.
Try and skew disruptions around so you can take healthy breaks and connect with a family member, partner, kids or pets. If you're a stay-at-home parent, look up some best practices for how to work from home with your baby productively.
Even nursing a wilting houseplant isn't a distraction, if it comes to that; a spot of midday gardening will pump you full of endorphins and give you just the feel-good vibes you need to recharge for work.
6. Work with your mind
Now that you've got a few hours a day free from not having to do the daily commute, why not put them to good use for the benefit of your mental health?
Practise positivity and gratitude, and use your extra morning hours for relaxation and meditation—apps like Headspace and Waking Up offer free modules to get you started.
You'll be amazed at how calm meditation helps you feel and improves your ability to focus throughout the day.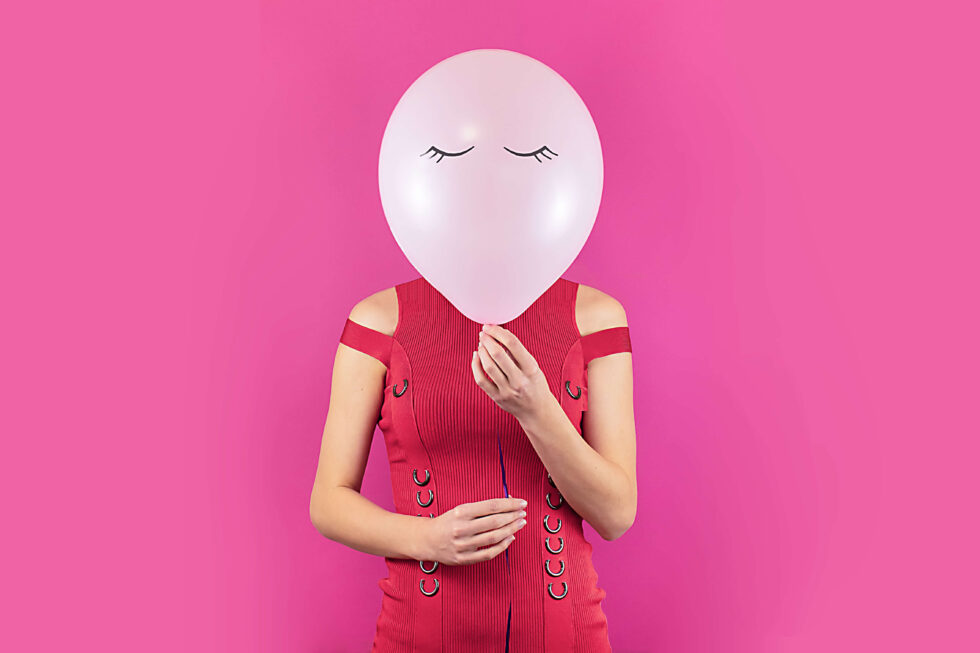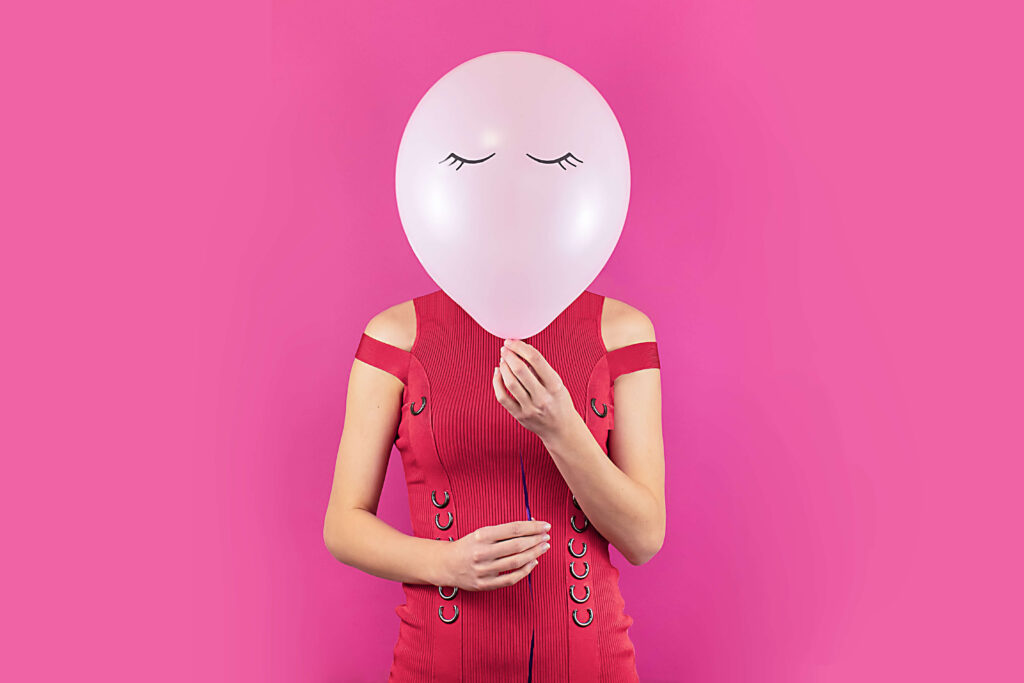 7. Use the Pomodoro Technique
A system of time management developed by Francesco Cirillo in the late 1980s, the Pomodoro technique delivers excellent productivity results and helps you build a healthy work rhythm.
It's pretty simple to follow: take a five-minute break every 25 minutes. That's it.
This surprisingly effective technique helps you focus for a sustained period, by making sure your attention span gets a short break to refresh and recharge so you can work productively.
8. Be kind to your body
Eye strain, wrist tension, and neck and back aches are bound to set in if you sit hunched in a chair all day. Make sure you get up and walk about regularly, such as with the Pomodoro technique.
Consider using an exercise ball as a variation to your desk chair so you can engage your core while sitting and look away from your screen for at least five minutes every half hour.
Use the time to stretch your back and neck, rotate your wrists, shoulders and hips and walk about a bit to relax your body and ease your posture tension.
9. Exercise
Never ignore your physical well-being by succumbing to chair potato syndrome.
Experts recommend cardio as being essential to our physical and mental well-being. So even if you aren't a fan of exercise, set aside at least three days a week for an hour of cardio: a morning run, Muay Thai, or Zumba classes.
It's incredible what regular workouts can do for your health and mood.
10. Open up to your boss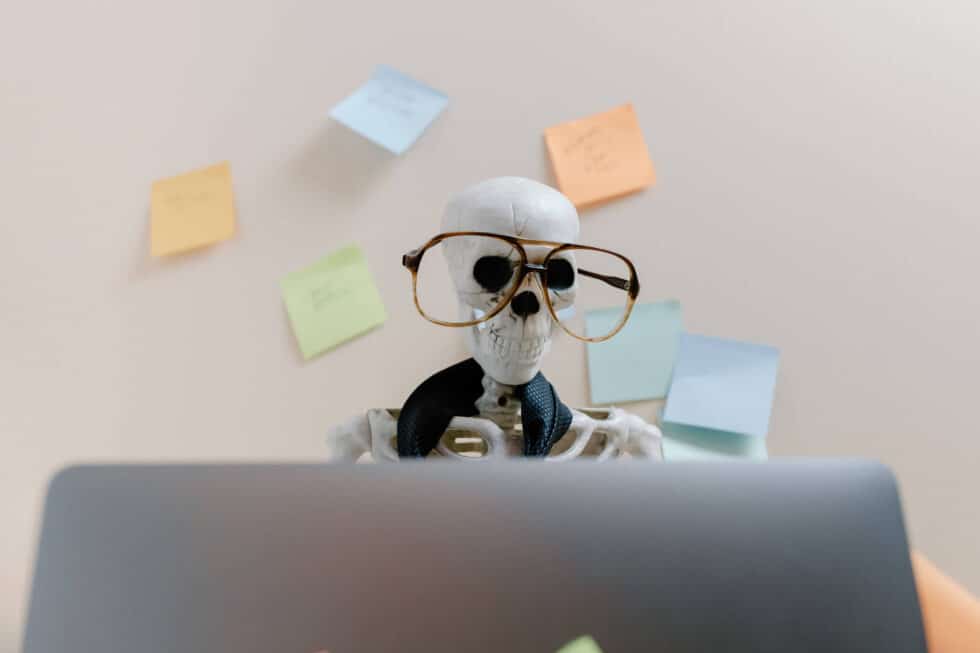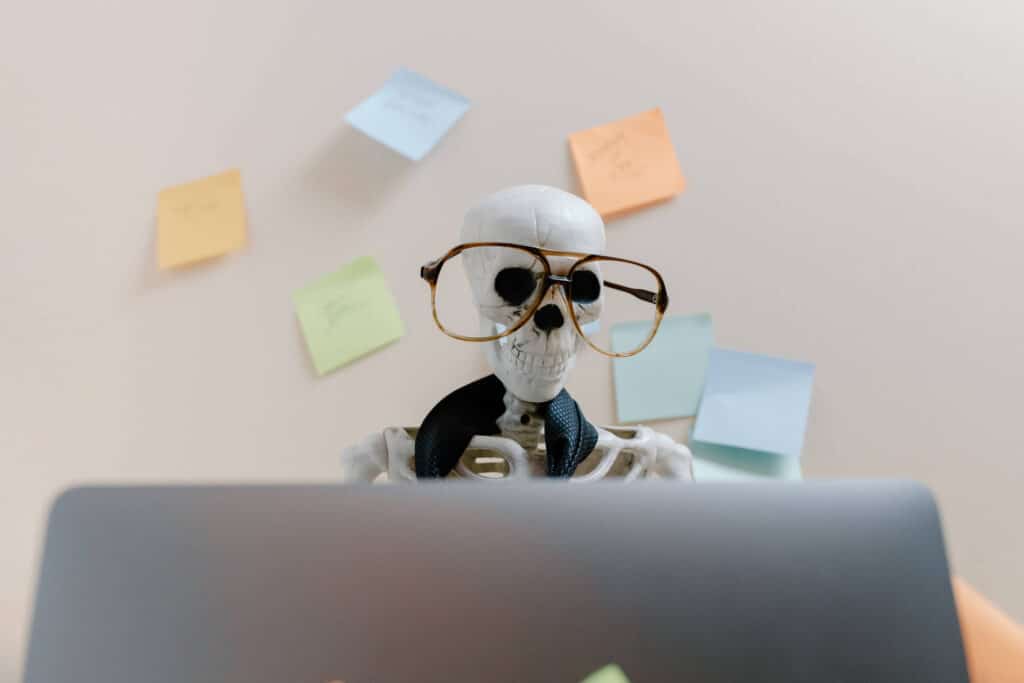 Sometimes, your work expectations are unrealistic. But guess what? It's okay to admit that.
With virtual work as the new normal, management fears of work avoidance can make your boss anxious about how to manage a remote team without traditional supervision.
But this is an ungrounded fear, as most people are more productive when working remotely due to the lack of office distractions.
So don't be afraid to speak up if you're overloaded. When a deadline is beyond your scope or any expectation is unrealistic, set boundaries on your time and bring it up with your manager.
Many employers are still figuring out what healthy remote productivity looks like when coupled with home life, so you might end up overworking out of fear you're not working enough.
Stand up for yourself and speak your truth; it'll benefit everyone in the long run as you'll work far less if you burn out.
The other side of WFH fatigue
Working from home fatigue is a natural byproduct of remote work, but luckily there are simple, achievable actions you can incorporate to resolve it.
Working from home is an excellent choice for many modern-day workers who want a better work-life balance, freedom to live where they want, and better-spent time than on commutes.
Remote work makes all of this easy.
If you're disciplined and determined enough, overcoming working from home fatigue can be simple. All you need to do is make the lifestyle changes you need to thrive at remote work.
As with anything, a little discipline never hurts, and it can help you enjoy remote working in the best manner possible.
The Cocoroco solution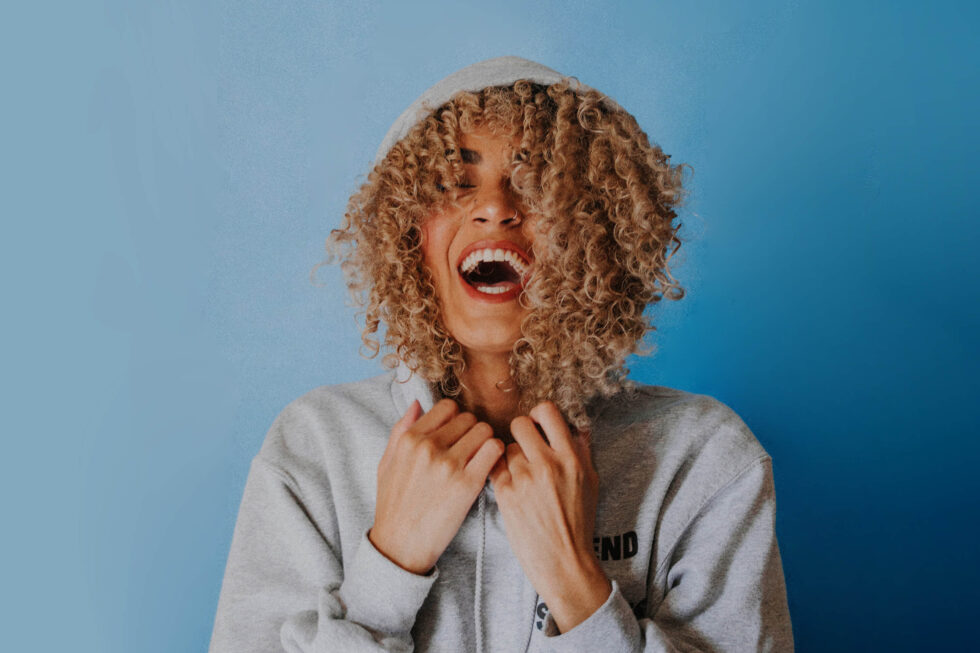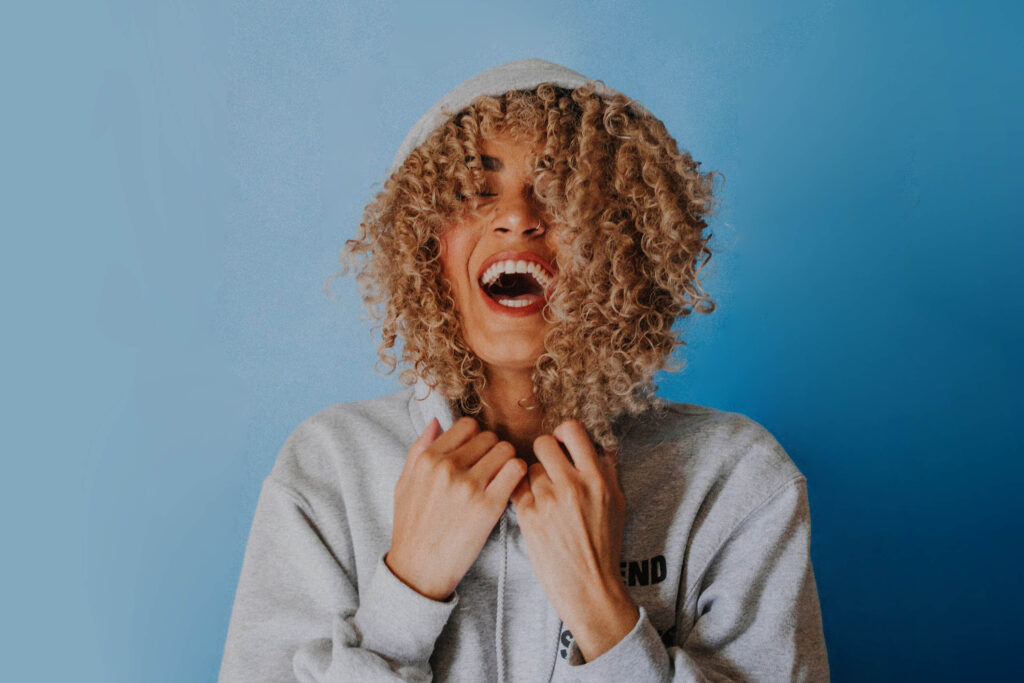 Leading a healthy remote working life is one of the best ways to work, and if you can combat WFH fatigue it's one of the best ways to live too.
Ready to join the remote revolution?
Cocoroco can help you find the best remote customer service job to suit you. Enjoy the benefits of a secure contract, fair wages, and the freedom to work from anywhere in the world.
Check out how Cocoroco works for you. Register now on our platform and start browsing remote customer service jobs you can apply for today.