Travelling abroad to study is exciting. 
Whether you're an exchange student, Fulbright scholar, or paying your way, moving to a foreign country will introduce you to new experiences. 
Be they adapting to a different culture, trying out exotic food, making friends, or adjusting to the craziness of campus life.
All of this is way more fun with some cash in your pocket. 
What's in it for me?
If you're an international student fluent in German, French, Spanish, Italian, or a native speaker of any other language, a remote customer service job is perfect for you. 
It's why we started Cocoroco in the first place. We're always on the lookout for bilingual talent like you.
You can apply for a remote support job using your native language fluency as an asset, which beats competing with other students for part-time work or university jobs that don't require such a specialised skill.
You can acquire professional work experience alongside your overseas education as a remote job makes it easy for you to work while studying. 
Being able to earn while you learn gives you the extra €€€s you need to have fun exploring your new country. 
We were young and wild students once, too, you know.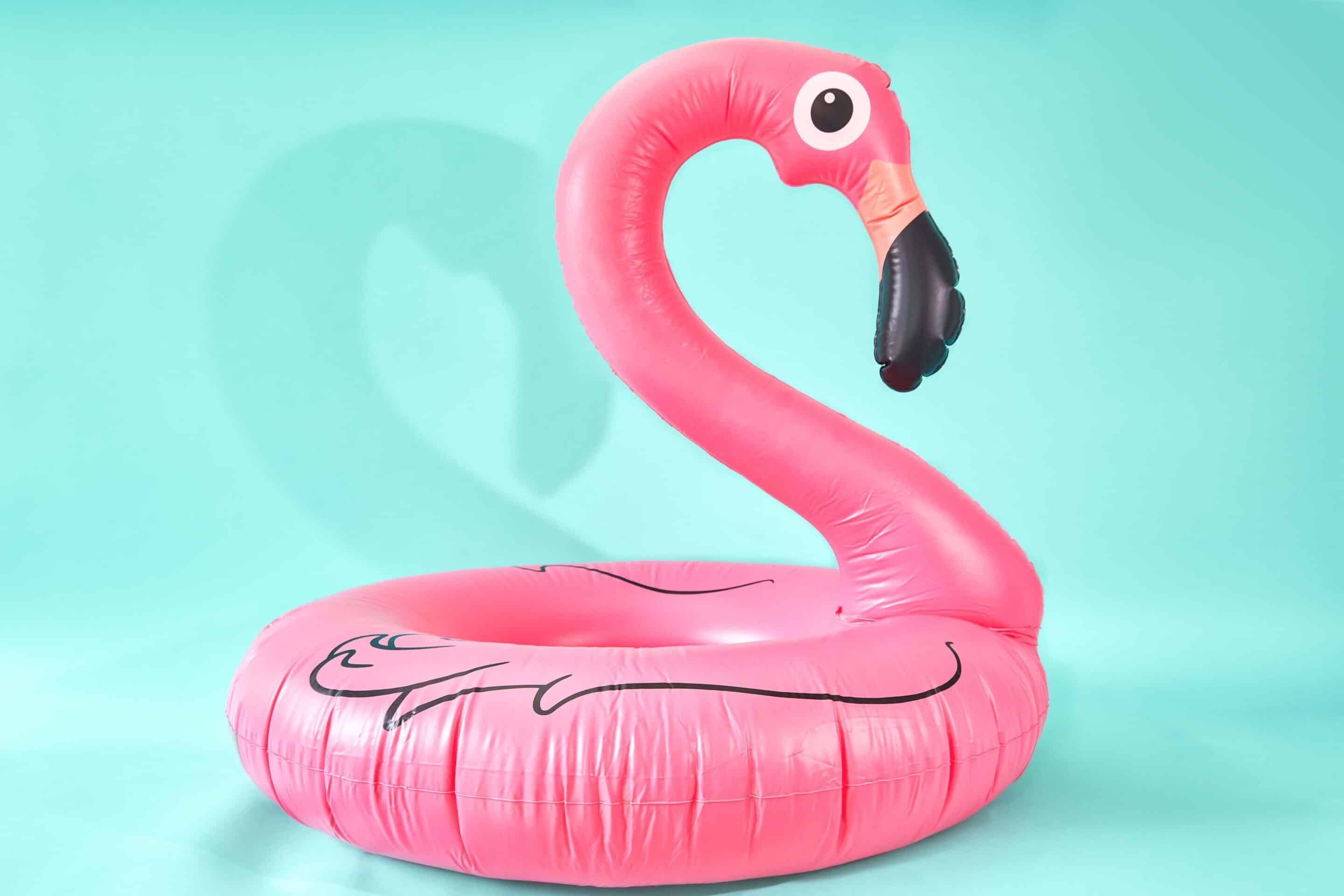 Advantages of remote customer service work while studying
If you ask us, any job that lets you bring your Moka pot to work is the best because everything's better with great coffee.
But there are plenty of other reasons why a remote customer service job is a perfect choice if you're studying abroad, such as:
🏠 Work easily from home
Only 5% of customer support work involves calls, so the bulk will be email or live chat support you can do on your laptop.
You can work remotely from the comfort of your home office, student room, or co-working space.
🤑 Save time and money
Working from home means you don't have to spend money taking the bus or metro anywhere.
It shaves off precious travel time from your hours after class (and gives you more time to power nap 🤫).
🖥️ Get work experience while you study
Customer service places you in an international work environment while you're still getting your degree.
You'll work for top brands, handle a global audience, learn to navigate digital workplaces, and earn valuable professional experience all before you graduate.
🌏 Gain exposure to a global workplace
Interacting with customers around the world and working with an international team is rich exposure to all cultures and walks of life.
With this under your belt, you'll be able to take the first steps in your post-graduate career with confidence.
(And less reason to be nervous when you enter the competitive work market 🔥).
💬 Work in your language
Maybe you're a native French speaker studying in Spain or a German studying in Italy.
A remote customer service job lets you work in your native language, wherever you are.
Bilingual skills like yours are always in demand amongst many top brands.
😎 Develop important career skills
Customer service sharpens your communication, active listening, problem-solving, empathy, and leadership skills.
Professionally, these are considered transferable skills valued highly in other jobs, roles, and industries.
💪 Build a solid resume
Experience in customer service is a great resume builder for after graduation.
Potential employers value the soft skills you've developed in new hires and can give you the edge to win a position from other hopeful applicants.
Apply now!
Are you interested in earning while studying abroad yet? 
With a remote job in customer service, you can expand your education and experience even further while you study. 
As a bilingual support specialist, you stand to gain valuable work experience even before that international degree. 
We want to help you do it. 
Whether you want to know what a customer service agent does or how to get started, we've got everything you need.
Our mission is to connect high-quality talent like you with top brands looking for a perfect fit in their international support teams. 
So if you think this is for you, apply now and find a remote job tailor-made for you.