Whether you're just starting as a customer service representative or looking to grow in the customer service industry, a reputed certification course can open many doors.
In today's competitive business market, customer experience is everything.
Customers don't stay loyal to businesses that provide poor service for long. There's too much competition around waiting to snap them up, and a lost customer is lost business for any company.
That competition has led to a wake-up call for global organisations recognising the need of the hour. They need qualified support agents with excellent customer service skills who can be trusted to serve their customers.
To prospective employers, customer support certification proves you're a competent professional with higher-than-average customer service skills.
Good training can also help you go far in the service industry and be best-in-class as a customer service professional.
After all, handling customers on the frontline and providing outstanding service might not come naturally or easily to you. It's a skill learned over time and with practice, not something you're born with. And whether you're new on the job or have been in the service industry for years, this holds true.
Getting your fundamentals right with a customer service training program helps you excel at a career in this field. It also reassures your prospective company of your ability to provide an excellent customer experience.
What is customer service certification?
Customer service is an art. If you want to be great at it, learning the art form helps.
Unfortunately, a traditional bachelor's degree in customer service from a brick-and-mortar university is a unicorn: it doesn't exist. You'd have to go through an applied customer service course within a formal degree in business administration or hospitality instead.
Thankfully, you can become a certified customer service professional these days by taking a specialised training course online.
Modern institutions offer training programs that teach you the fundamentals of customer service skills, the best service strategies, and how to transform service into customer success.
Many customer support certification courses are offered free online, with an option of an accreditation certificate after completion. Some certificate courses are entirely paid.
If you'd prefer an in-person certification program, there are options for this as well.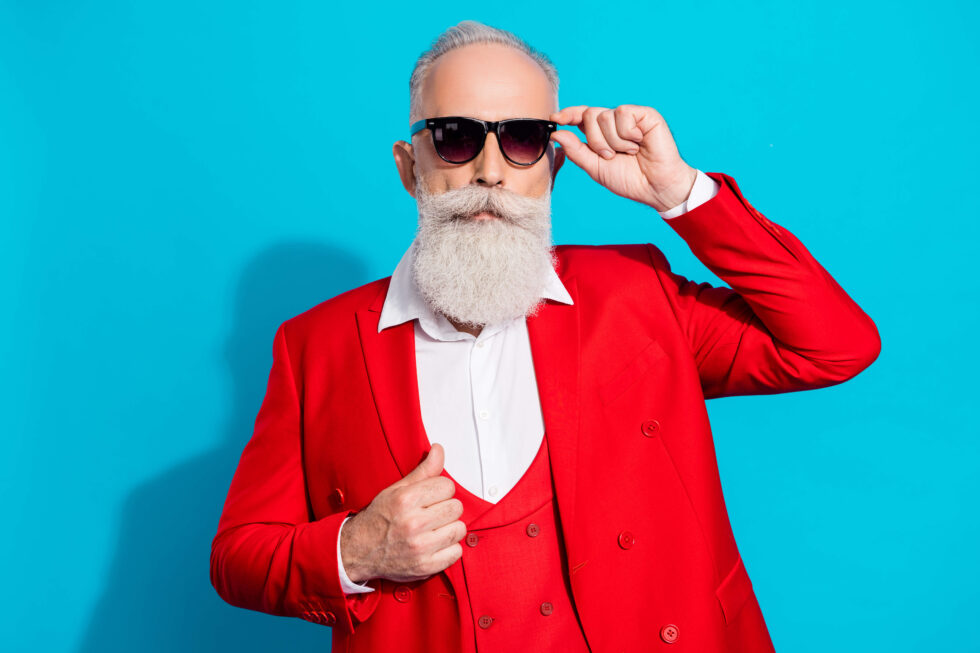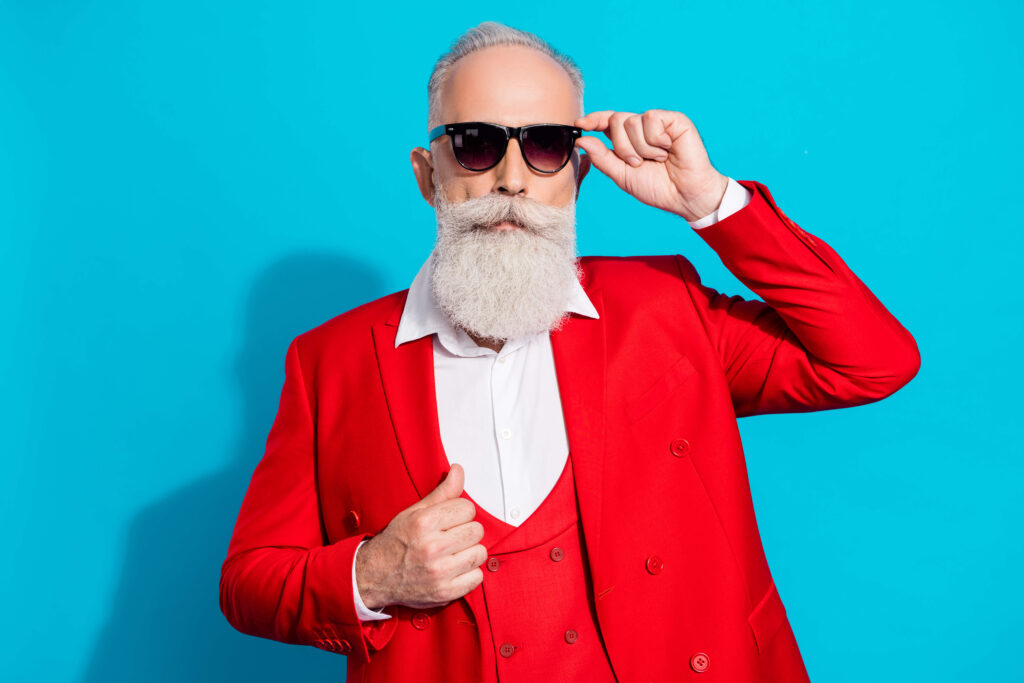 What to expect from a customer service training program
Online customer service certificate programs are centred on the distance learning philosophy. Since they aren't time-dependent, you can learn at your own pace. You'll also attend a virtual classroom where you can collaborate with your classmates online.
Course material is also available online, although some courses might include fieldwork to complete your training.
You'll take part in interactive discussions, read and discuss case studies, and complete assignments and exams online. Your instructors will be available to answer all your questions over email.
How long does customer support certification take?
There are many kinds of courses and training available today. They range from simple online courses that take a few hours to complete to intense, in-person courses that last for weeks.
Some might focus in-depth on just one topic or aspect of customer service. Others may take a more generalised approach to cover a more comprehensive knowledge base.
The time and depth of the customer service training module depend on the institute or course you choose.
You can pick courses that best suit your time, as there's no predetermined length of time fixed for a certification program.
A significant benefit of studying a course online is that you can learn at your own pace.
Course modules and fundamentals
In addition to being taught soft topics like how to manage time well, develop analytical skills, and think outside of the box, you'll learn the essential basics of customer service, such as:
Understanding and resolving customer problems
This includes managing different types of customer requests, questions and complaints. You'll be trained in conflict resolution, empathy, and diplomatic negotiation, so you'll know how to handle difficult customers and transform them into happy ones.
Communicating effectively
Most training courses will specifically coach you on your tone of voice and how to use language and expression effectively. Good communication skills help you de-escalate tense customer situations, build rapport, and strengthen customer loyalty.
Listening Skills
Active listening is a big part of customer service, and many leadership programs focus on it too. You'll be taught to listen for verbal cues and read non-verbal nuances to assess and respond appropriately to a customer's mood, problem, or feelings.
Sales training
You may also be tutored on tailoring suggestions to customer needs and how to make a sales pitch while handling a customer service call.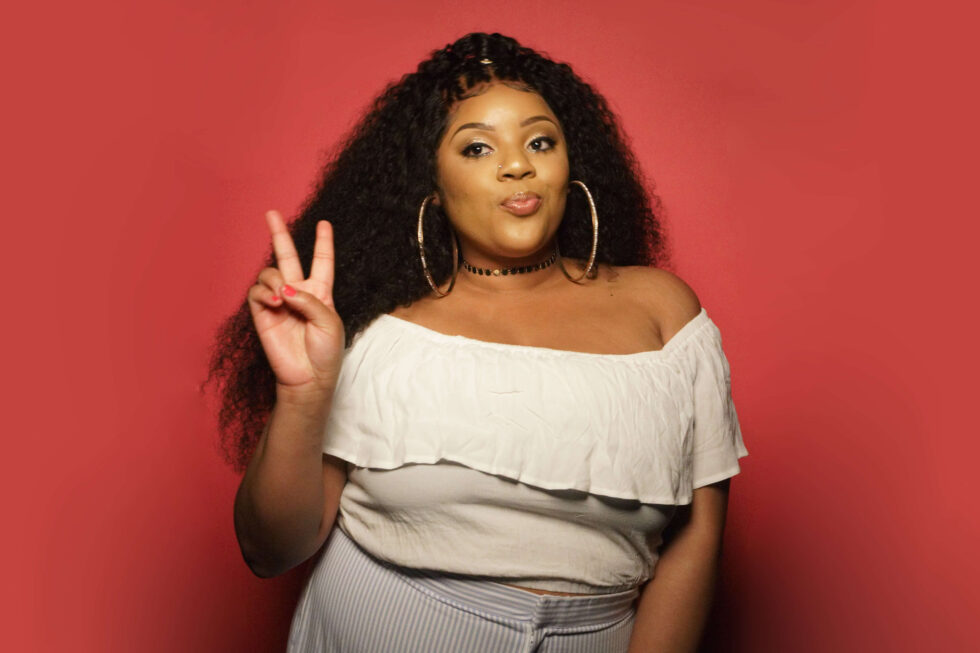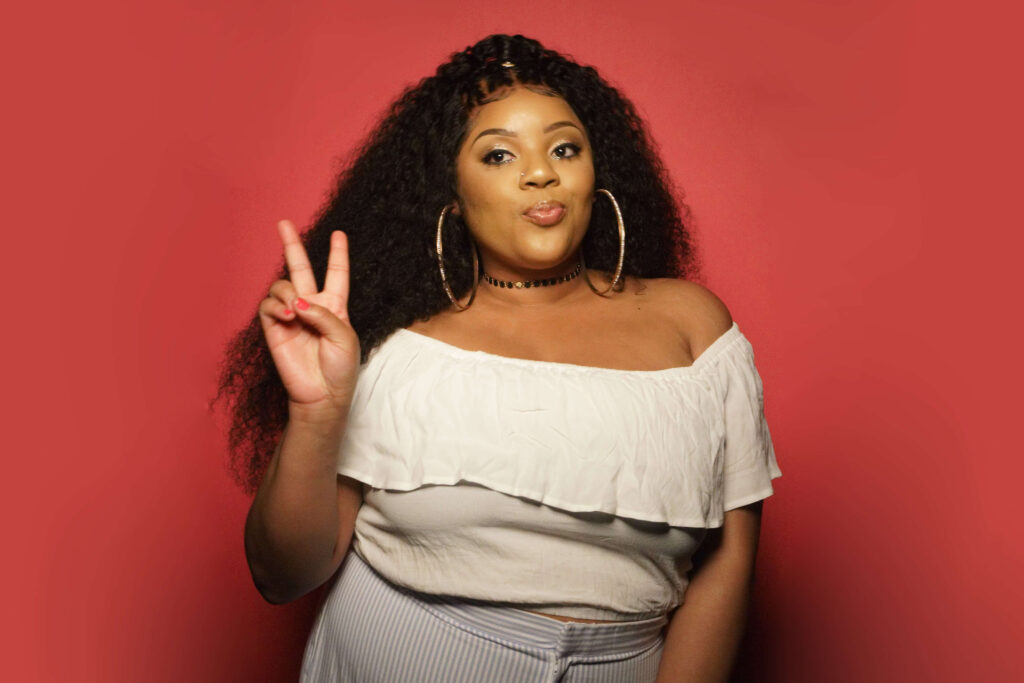 Additional modules
In most online courses, you'll be expected to participate in role-playing exercises and group discussions to enhance your training.
Optional: Fieldwork
Some certificate programs might place you in a training or internship program to get hands-on customer service experience at a corporation, small office, or business call centre.
This fieldwork experience will cover training in the company's customer service procedures, IT systems, goods and services.
Once you complete your online course, you'll earn a certified degree that qualifies your customer service skills.
Why does customer service training matter?
Whether you're freshly hired, experienced, or a newcomer looking for work as a customer service representative – earning a degree in this field will help you grow professionally and personally.
Gone are the days of frontline customer care jobs being filled as entry-level positions. Modern employers are more likely to hire you if you're a certified customer service representative.
And with remote customer service opportunities coming in hot globally, there's more competition worldwide for landing these jobs. Your qualifications will make the difference as you compete against hundreds of other candidates.
5 advantages of a customer service course
While professional certification gives you a foot in the door, it sets you up with many benefits, like:
Landing a job
Recruiters and employers will actively consider you for the role over untrained competitors.
Negotiating for wages
As a trained customer experience professional, you can confidently negotiate both- a better pay-scale, and a higher raise when the time comes.
Career growth in the service industry
With your learning, you can rise up the ranks faster and become a customer service specialist.
Becoming a leader
If your ambition is leadership, you can continue to scale faster and lead a team of your own someday.
High competency in essential skills
These courses help you develop vital skills you carry through to any career path you eventually follow. Such as problem-solving, managing expectations, and striving towards excellence.
Personal confidence in your skillset
Good training ensures you know what you're doing when you're on the job, whether interacting with a customer, your boss, or your team.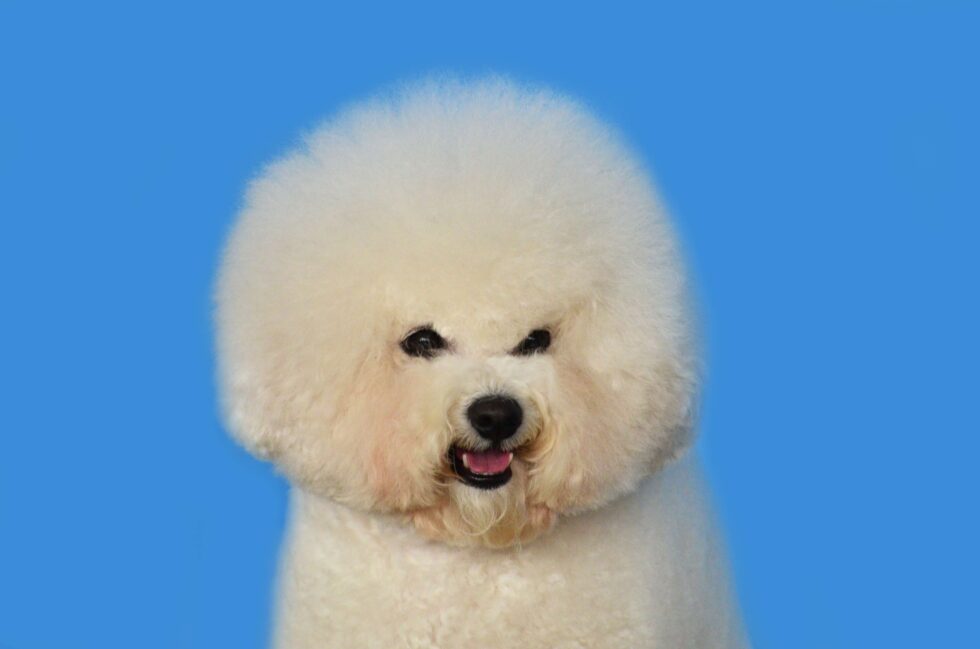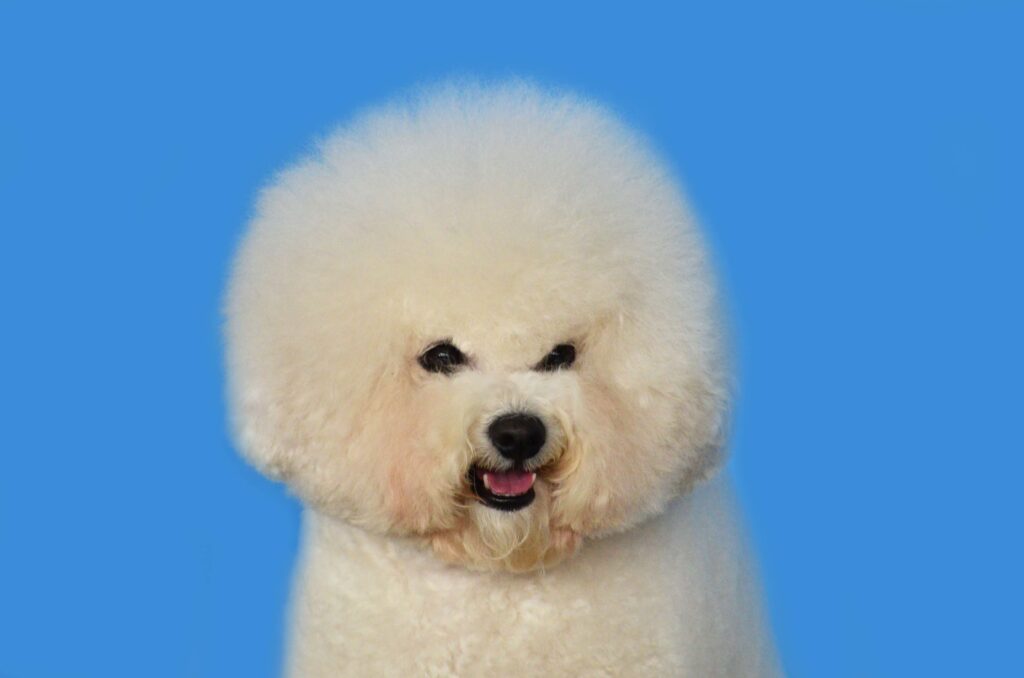 Customer service training courses and institutes
These courses range in depth of study material, time taken to complete, certification options, and from entirely free to paid or conditionally paid.
Free online courses 
These courses from reputed global institutes offer totally free customer service training programs online. Certifications of completion range from free to bought:
Academy Europe
Academy Europe offers a free nine-week course rewarding you with a downloadable certificate in customer service upon completion.
Linked In Learning
Just under six hours long, this free course led by the customer service foundation also provides you with a certification of completion when you're done.
Alison
With short modules on different customer service skills paced over three hours, this course is completely free to take. However, upon completion, a digital or printed certificate must be bought.
Oxford Home Study Centre
This free 200-hour course by Oxford Home Study Centre gives you an in-depth tutorial in customer service skills and free certification upon completion.
Brentwood Opening Learning College
100% free to complete, this 20-hour course also offers an option to purchase a certification of completion.
Reed Foundation
An 11-week long self-paced course that builds thorough customer service skills. The module is open to UK and EU citizens, and is completely free to complete.
Paid online courses
The total course fees are disclosed by the educational body upon direct personal inquiry. Here are some institutions that offer paid customer service courses:
Keystone Online Studies
Two hours in duration, this UK-based course is 100% online. The tuition fees are disclosed directly to applying candidates.
Ihasco Customer Service Training
Available in 36 languages, the course module is priced at £20 +VAT for single user login, valid for 60 days from purchase. You will receive a certification of completion at the end.
The Knowledge Academy
This online course from India lasts one  day and will validate course completion with a certificate. Prices are disclosed upon direct inquiry.
HDI at Informatech
This course is priced at $499 with self-paced online learning. It takes 5-6 hours to complete, and certification is awarded upon conclusion.
Universal Class
This course specialises in call centre training with a self-paced six -hour duration. It costs $75 to complete with certification, and $50 without.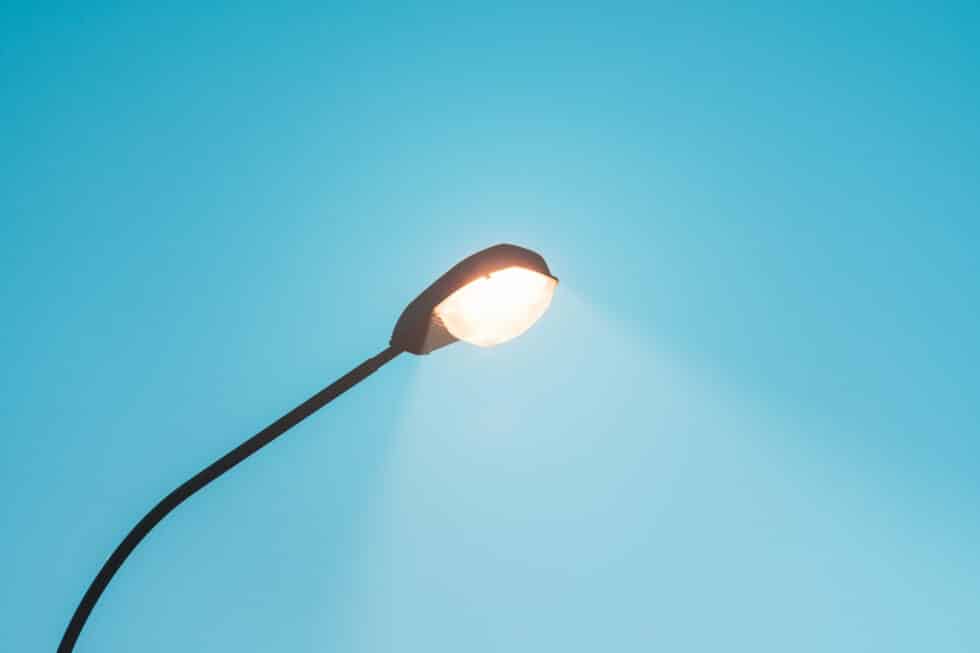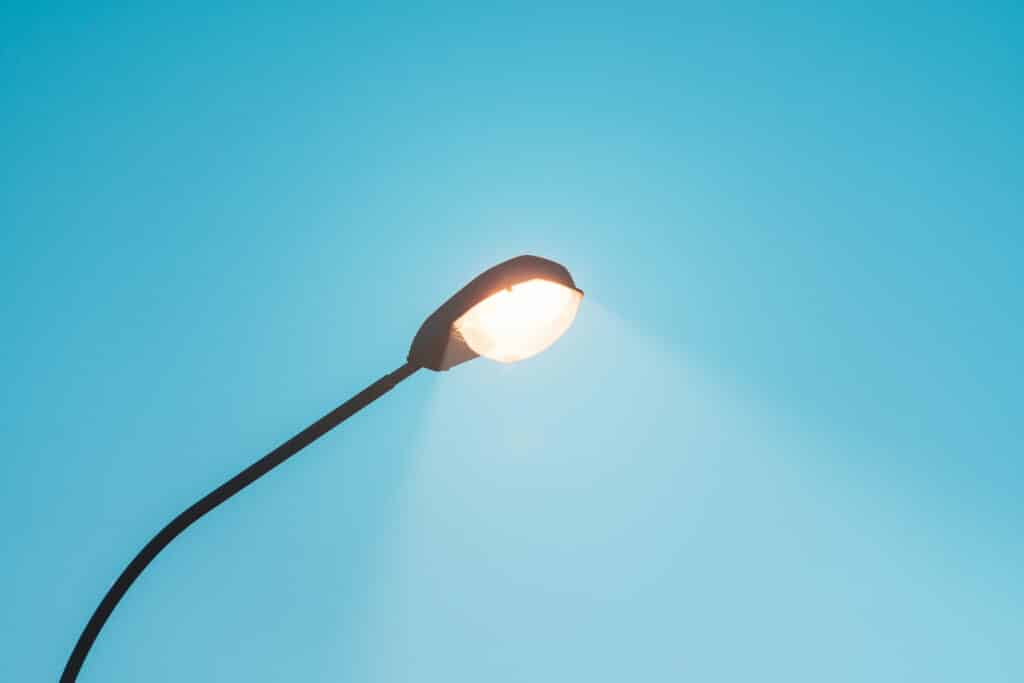 The road to learning
You'll find value in applying the learnings from your customer service course to other roles or careers you pursue. Nearly all industries, businesses, and roles require a component of customer service skills.
Once you're on the learning path, don't stop there. Sustain an environment at work that fosters your development and growth, so you're always adding value to your skills. Try to:
Read books and blogs related to your industry
Start an office discussion club to enable cross-team growth
Create a group with your work colleagues to discuss your readings
Request varied training to continue expanding your knowledge
Use the best productivity tools for remote workers, to work smarter
Customer support certification can make a quality difference to everyone in the industry, from agents to companies to customers. It helps you meet customer expectations and results in higher customer satisfaction. Additionally, it helps companies hire certified talent to improve customer experience and successful business growth.
As a rep, you gain competency in essential skills and career fundamentals to boost your growth within your organisation, earn better pay, and rise to leadership roles.
Certification makes recruitment easier for prospective employers and would-be hires, as your training and experience raise your value as an employee over other untrained applicants.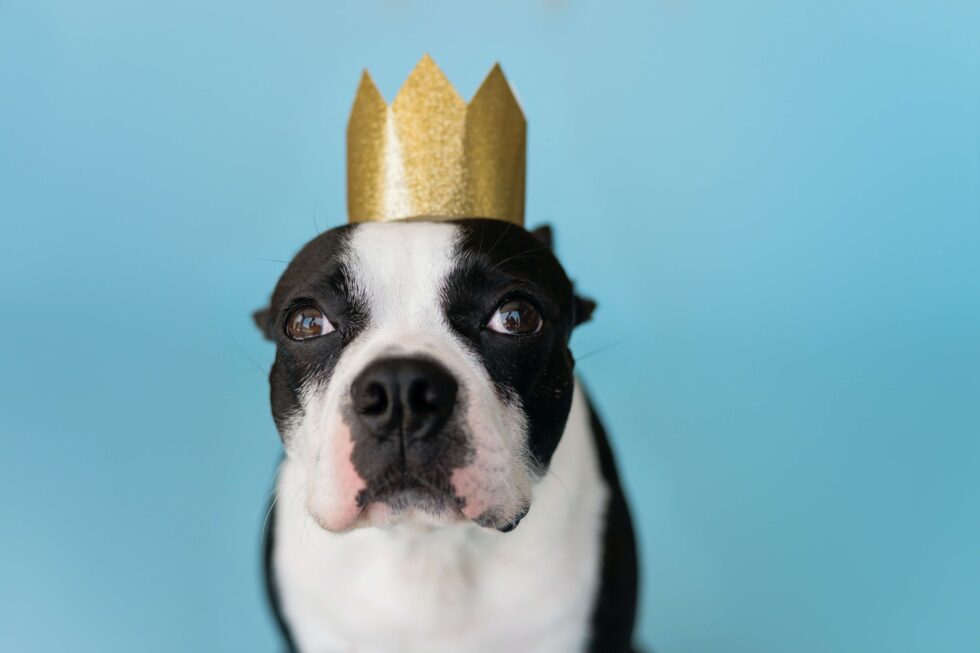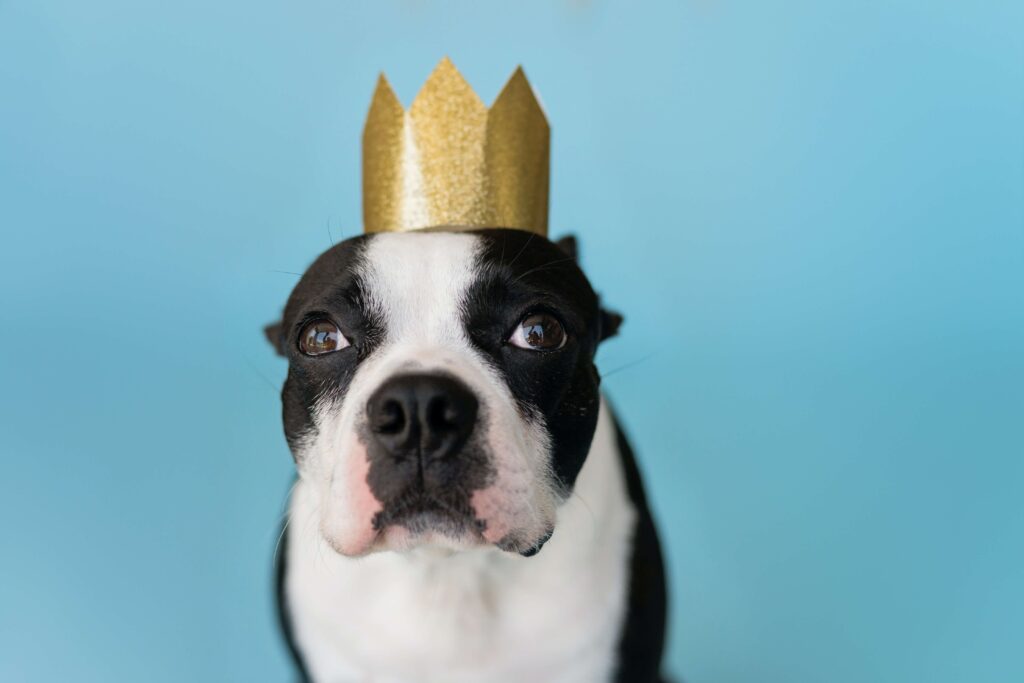 Interested in a remote customer service career?
Remote customer service is a fantastic career opportunity for you, wherever you are in the world today.
Scoring a remote customer service job helps you save more. It gives you quality time with your family, and the comfort of a personal workspace. Especially if you're a stay at home parent. A good work-life balance is a goal for many applicants around the globe.
Want to know what a remote customer service job is all about? Read agent Natasha's personal experience, learn what an agent does, or even how to prep for a customer service interview – all on our Cocoroco blog.
Interested in becoming an agent yourself? Register now on our platform and browse remote jobs you can apply for.
Cocoroco works for you.