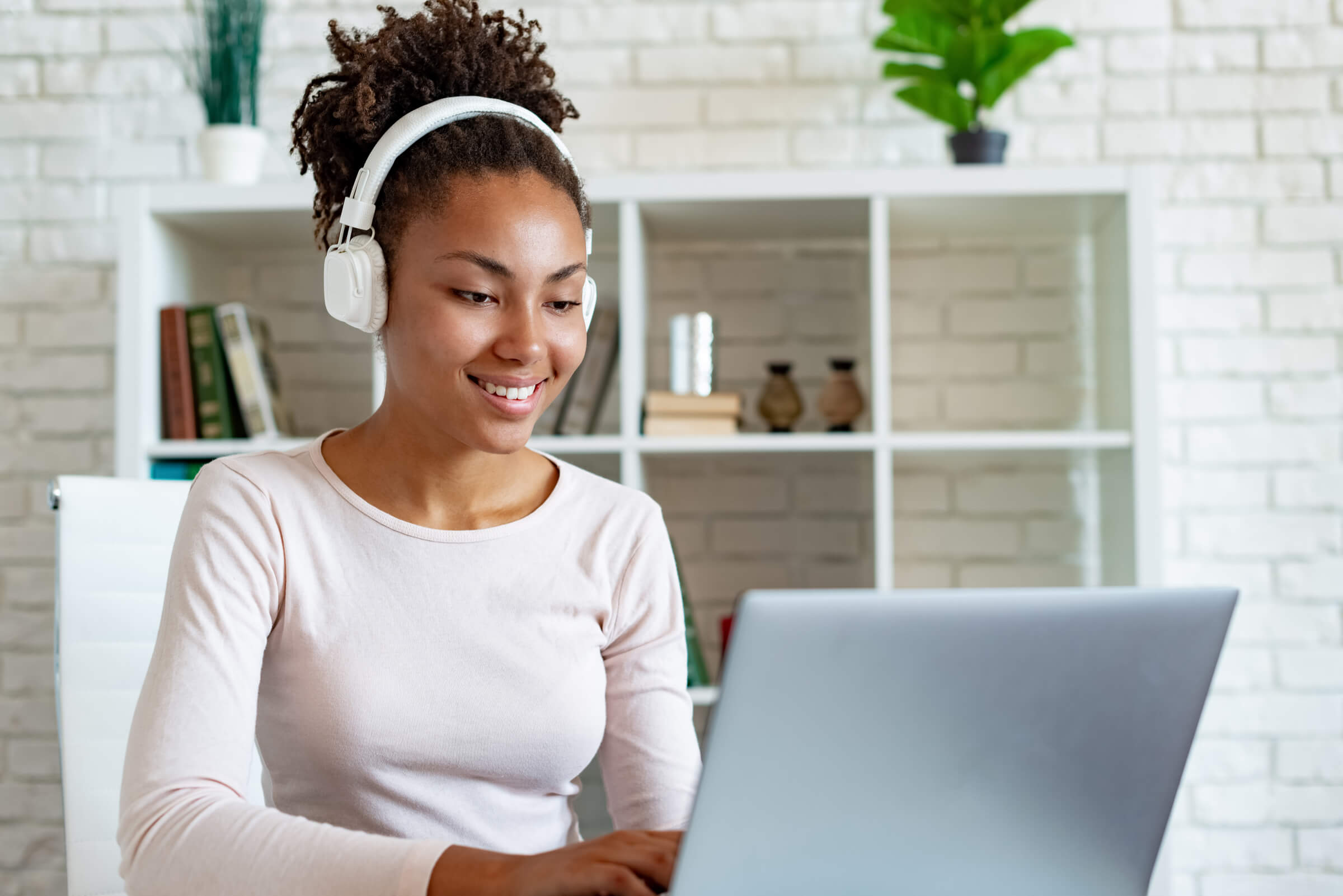 discover vetted remote customer service talent
Ready-to-interview multilingual customer service employees to join your in-house team
Faster


talent on demand
Quality


vetted & multilingual
Lower attrition


motivated candidates
Easy
hassle free recruitment
& payrolling
power your customer support team
We are on a mission to connect global talent and unique job opportunities all over the world. 5 steps to global customer support talent
What's a global talent marketplace?
A global talent marketplace matches talent around the world to jobs and opportunities best suited to them.
It also helps companies find vetted, multilingual talent that best suits their brand.
Why do I need a marketplace to find skilled customer service agents?
Recruitment takes up a lot of time you could be spending on fun aspects of running a business. 
Access to a talent marketplace gives you quick access to employees, international hires available across time zones, and multilingual agents who can help your customers around the world.
How do you find skilled customer support agents?
Our parent company, 5CA, has 16+ years of experience providing remote customer service. As a result, we have access to a massive network of global talent and the channels to attract the best candidates to Cocoroco.
We thoroughly assess each registree to ensure every candidate on the platform matches your desired customer service skills.
How do I know the talent is actually skilled?
We thoroughly vet every agent featured on the platform. Before candidates can apply for any jobs, they must complete a few assessments.
The results are designed to give you the confidence to hire agents based on their language and customer support abilities.
We also ask candidates to fill in their experience, education, and skills so you get the full picture of their fit for your job.
And if that's not enough, you can start a conversation with a candidate at any time or schedule an interview to get to know them better.
What can I expect from Cocoroco's agents?
All agents visible on the Cocoroco platform are assessed and available to interview.
With Cocoroco, you gain access to a global talent marketplace of highly-skilled, multilingual customer service agents.
We ensure you can hire these agents, regardless of where they are in the world.  
As our agents will be part of your team, you, as a company, decide whom you want to hire and what you want to pay.
If Cocoroco is free, what's in it for you?
We founded Cocoroco on the belief that anyone can find skilled customer support talent – if only they know where to look.
We get to help companies find the best people to support their business and help people find the best customer service jobs on the market.
It makes us feel pretty cool. 👍