What we offer our customer support agents
We like standing out from the crowd. Customer support agents deserve the best, and we make sure you get it.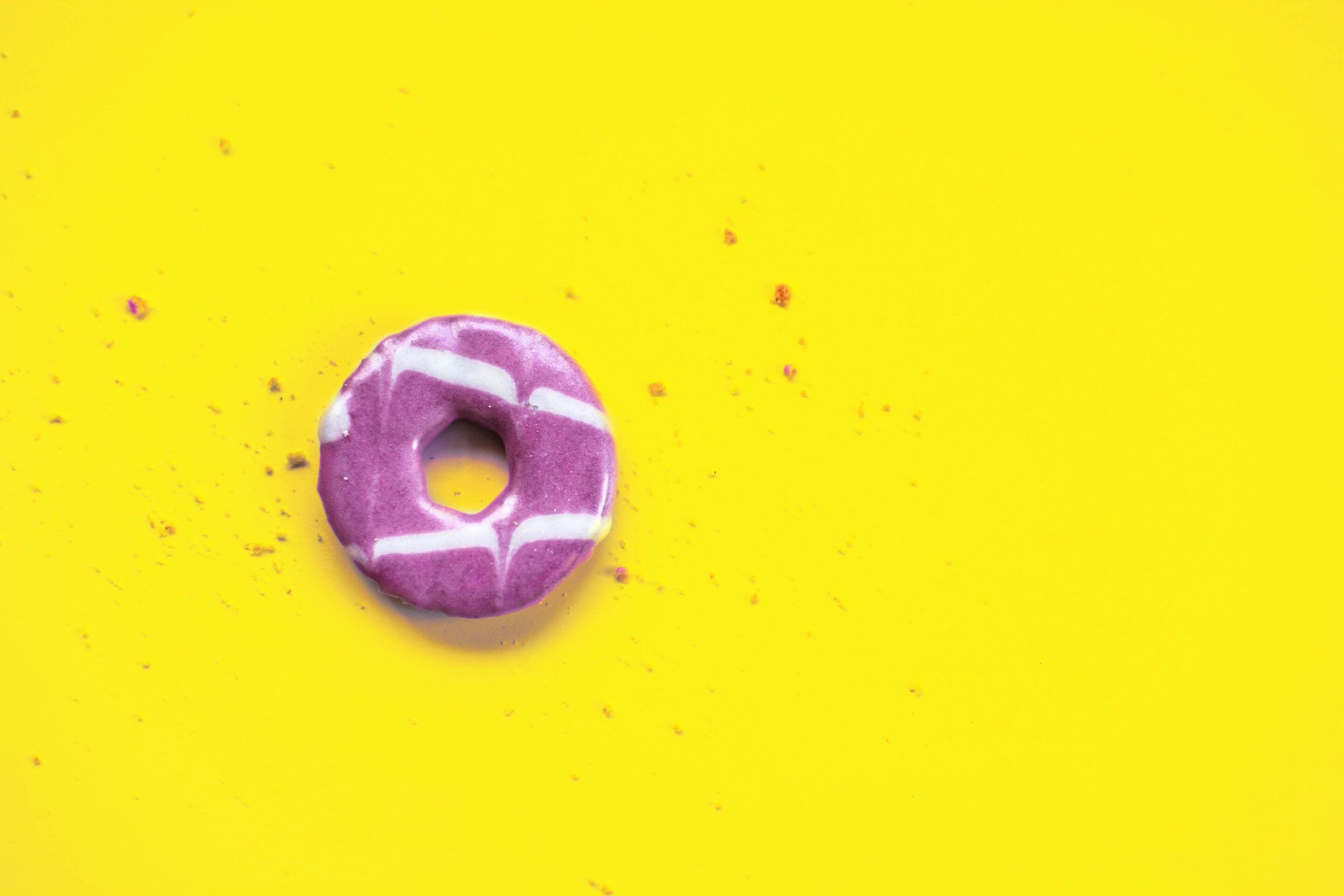 Opportunity access to international work​

Variety
broad company
selection​

Stability
employment contract​

Just as we're tired of the traditional workweek, we're tired of how people manage their customer support teams.
At Cocoroco, we want all our agents to be able to live their best lives. So, we make a point of ensuring they can.
Our remote customer service proposition
Many remote customer support jobs don't offer contracts. We started Cocoroco because we wanted to change that.
We find the gig economy of today brutal and unfair. It comes with no benefits to workers, which does nothing for your wellbeing.
Working from home is ideal for your mental and physical health.
Why not combine both and create an environment where you can work from home with the security of a contract?
And that's what we did. 
register to start browsing jobs
Our unique way of working from home
Our parent company, 5CA, has provided remote customer support for years. We saw the possibilities long before the world locked down.
Many people work better from home. You can save money, work in fuzzy socks and pyjamas, and cook your meals. 
You also don't have to live close to a company's headquarters to work for them. For customer support, remote working is unmatched.
You can provide support in your language for people who need it and avoid graveyard shifts. And you can do all of it with a laptop and mic.
Although many companies are returning to contact centres, we don't see a need. We believe going remote is the future.
We've seen what people can do on their own time – and it's pretty neat.
"All you need for customer support is a laptop and mic."
Our spectacular benefits for agents
Work without benefits would just be a job. We don't want work to be a job. We want it to be a revolution.
Customer support agents work best without pressure, and working from home takes the pressure out of the equation for good.
Customer support will boost your CV
What looks good on a resume? Whether you've worked for a few companies or none, you can start building one at any time.
We work with cool startups and businesses that look great on paper. With that and all the skills you'll learn on the job, you'll end with a shining CV.
You'll get access to cool opportunities
Our marketplace is full of customer support opportunities you might not find anywhere else. Opportunities to work for global brands.
Many companies won't abandon brick and mortar support completely. At Cocoroco, you can work for them without living in the same city.
You can work from home
People dream of working from home permanently, but we make it a reality. With the rise of hybrid working, some have to go into the office.
Not you. We make sure the company contracts your position so you can stay at home and get paid the best local rates for your country. 
Talk to customers from all over the world
Loneliness is one of the only downsides to working from home. In customer support, you have people to talk to. 
As well as providing aid to those in need, you can form legitimate connections with those turning to you for help.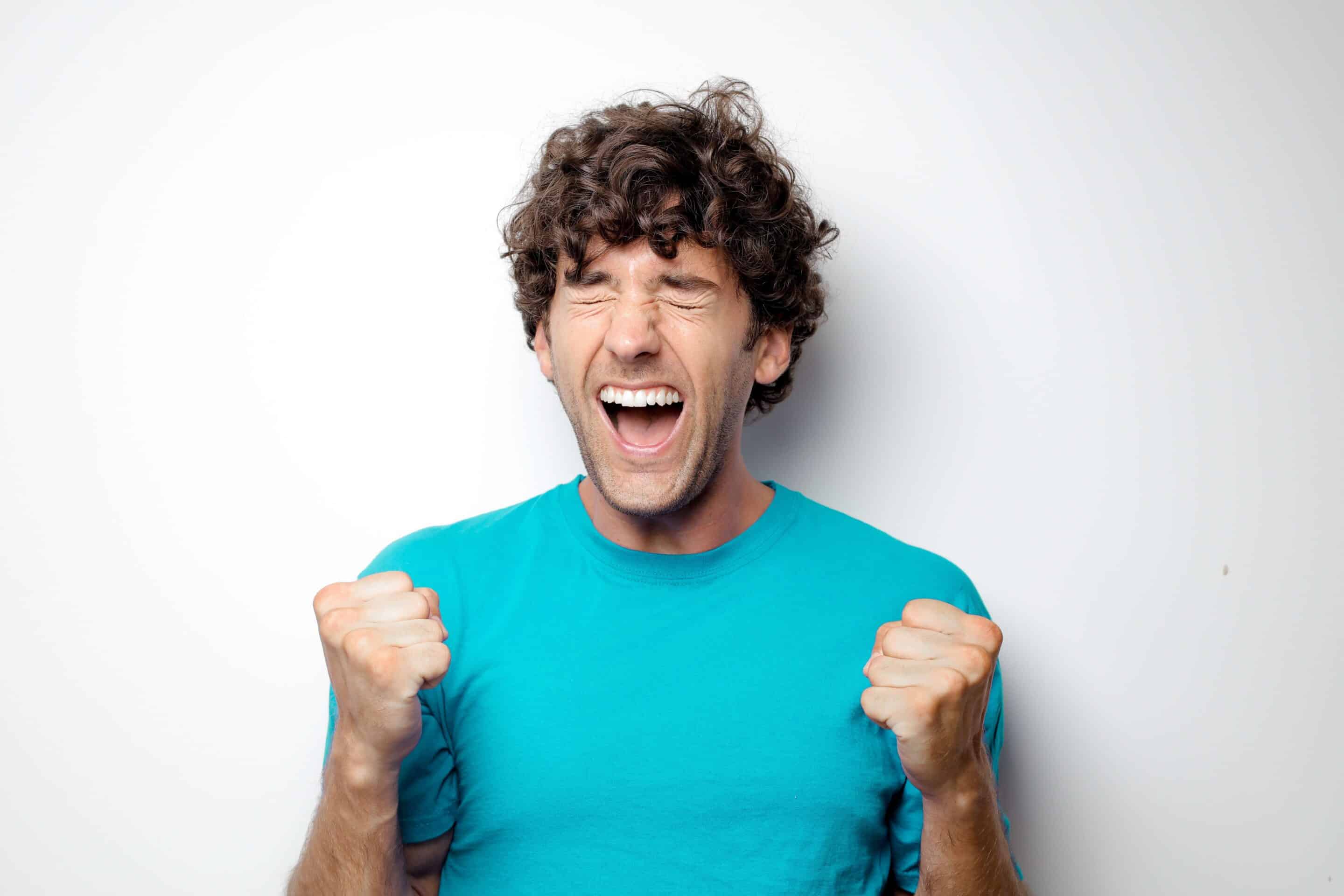 Our legal compliance
Nobody should have to go from paycheque to paycheque and wonder whether they'll be able to pay their bills. 
Whether you're in Lisbon or London, you should get to earn what you need to live. We make sure that happens.
We work with a third-party payroll provider to ensure companies pay you in compliance with local laws. 
Wherever you're living.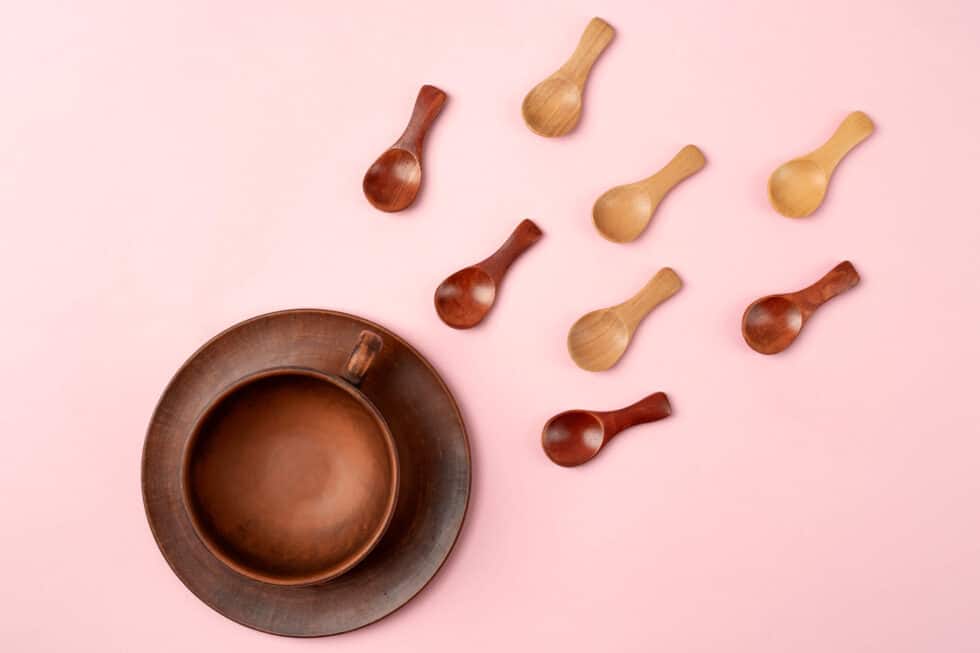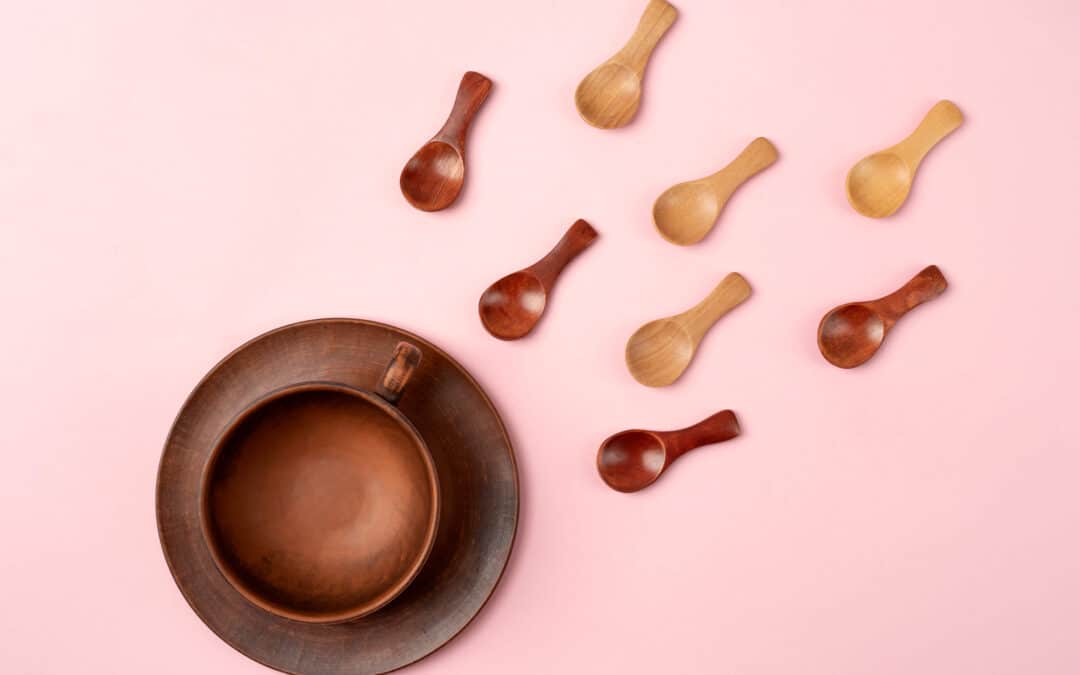 In a world full of online shoppers, staying ahead of the leading ecommerce customer...
In a world full of online shoppers, staying ahead of the leading ecommerce customer...
register to start browsing jobs How do I know I'm getting paid what I'm worth?
We use a trusted third-party payroll provider to handle finances. Companies are shown compliant local market rates for the languages they need when posting a job. You can also negotiate with the company if they come through with an offer.
Can I apply if I don't have a CV?
You don't need a CV to sign up for the Cocoroco talent marketplace. That said, the more experience you have on your profile, the better chance you have of getting the job. 
What does a customer service job entail?
As a remote customer support agent, your job is to talk to customers via phone, email, live chat, or social media to solve their issues.
Depending on your position, you may begin the day reviewing an open customer ticket list.
What equipment do I need to provide customer support from home?
To become a remote customer support agent via Cocoroco, you'll need a:
phone

laptop or desktop computer

high-quality mic and headphones

stable internet connection

any other technical equipment required by your employer
What can I show on my profile?
Your profile will show your location, assessment scores, work experience, education, and skills.
While you don't have to fill out your work experience or education, we strongly recommend doing so.
register to start browsing jobs