The legal stuff cheat sheet for candidates
Everybody scans terms and conditions, so we made the legal stuff digestible and fun. Learn how we pay you, who your employer is, and more.
You're probably wondering how remote working works for you legally and don't want to read the T&C.
No worries.
We turned boring Legalese into a language everyone understands.
On this page, you'll find everything you need to know about signing up for Cocoroco.
How it works
Cocoroco connects high-quality talent (aka you) with global brands looking for qualified customer support agents.
Using our platform, companies can screen applicants to find their perfect candidates. On discovering them, they can then invite them for an interview.
As a candidate, you'll take a couple of assessments, and your scores will show on your profile. That way, companies know your skills and capabilities once it's hiring time.
This way, we know that everyone, candidate and company, is legit.
register to start
browsing jobs


You get a contract
We don't believe in the gig economy. All jobs listed on the platform have compliant hiring built into them.
We inform companies of local rates for the languages they need and guarantee it's always above recommended wage.
Our third-party staffing provider ensures a secure employment contract per country regulations and that companies pay you fair wages.
Your overall salary and benefits are reviewed and decided by the brand that hires you.
"We don't believe in the gig economy."
How about training?
Whichever brand hires you are responsible for giving you the tools and training necessary for your remote customer service job.
If a company hires you, you'll work with the same platform and tools as their in-house teams and receive training on them.
Who employs you?
Your employer is our third-party globally reputed payment provider, responsible for your secure employment contract. 
The staffing provider is responsible for all payrolling matters and will outline any benefits you're entitled to have.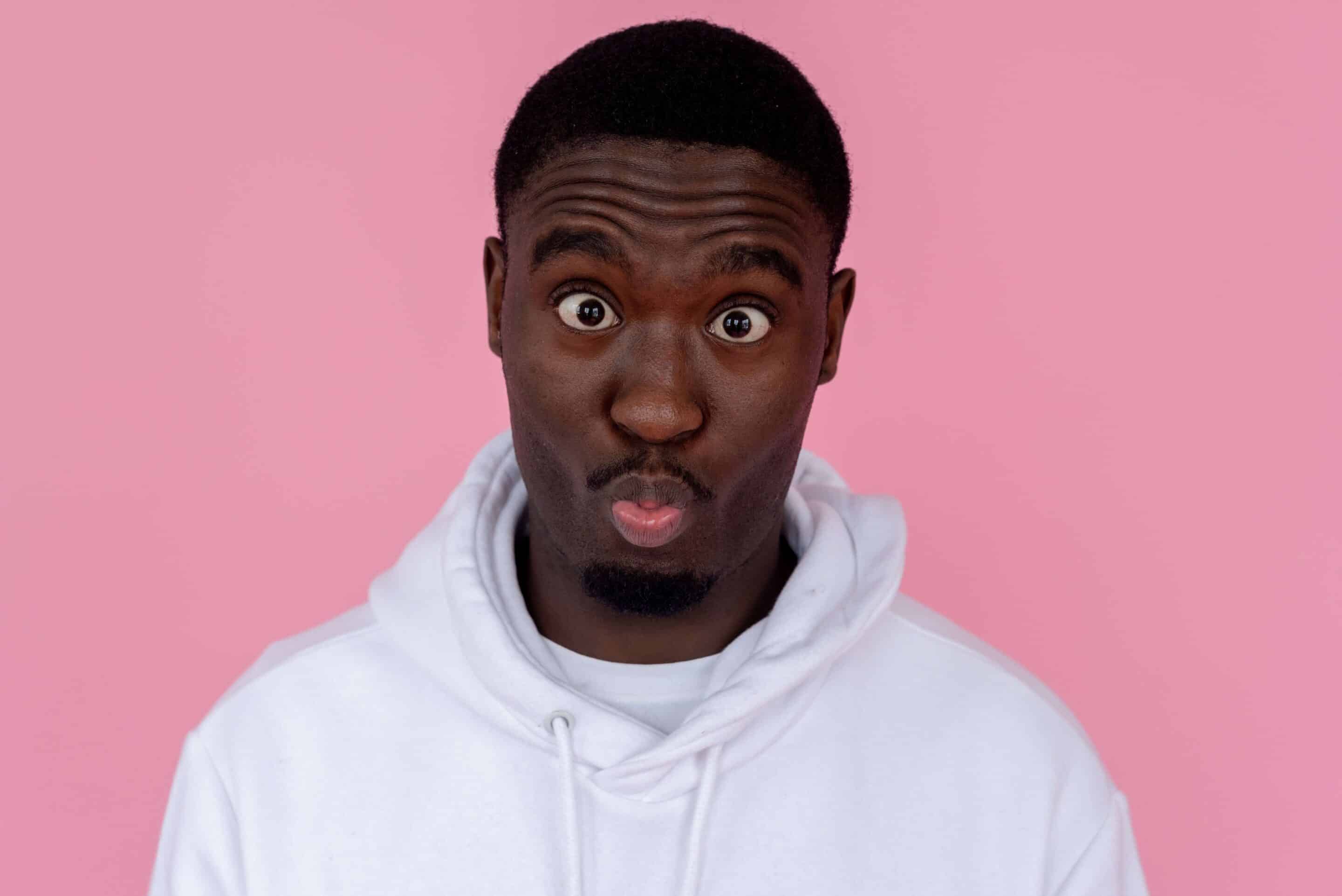 How you get paid
Your salary is paid directly to you using the account details you provide and calculated based on your working hours.
Standard employment contracts are for a full-time job, eight hours a day, five days a week.
Payments are credited promptly at the beginning of every month. Your hourly rate is fixed per your agreement contract and will be credited to you in your local currency.
What you need to get started
To become a remote customer support agent via Cocoroco, you'll need a:
phone
laptop

 

or

 

desktop computer
high-quality mic

 

and

 

headphones
stable internet

 

connection
any other

 

technical equipment

 

required by your employer
Work for you? Register for Cocoroco today. (It's free and easy!)
Opportunity
access to
international work​
Variety
broad company
selection​​
Stability


employment contract​
Control


work from home​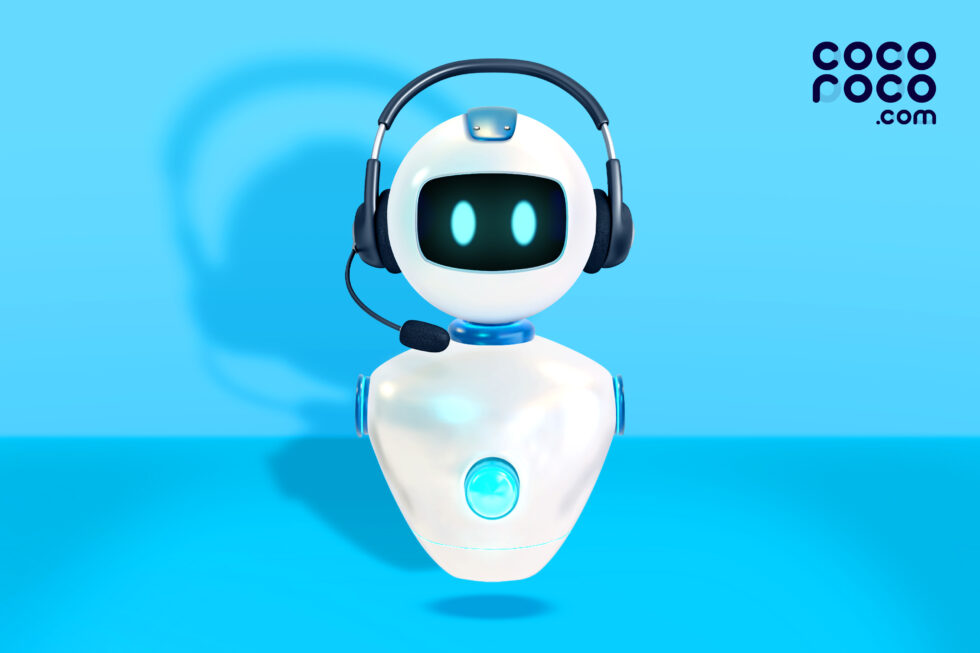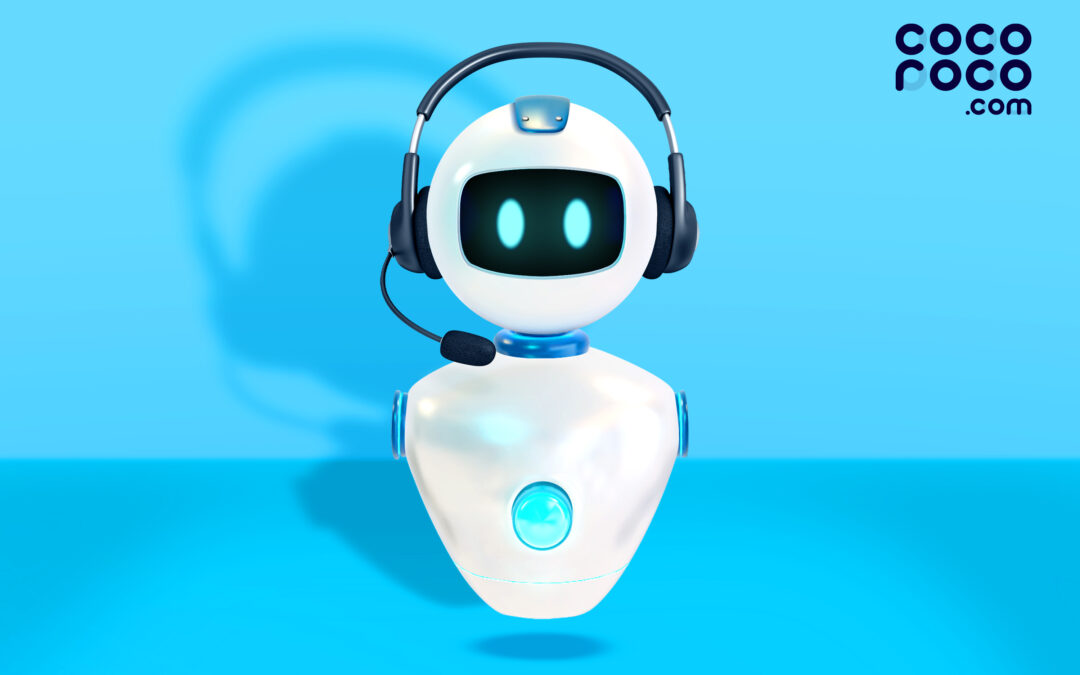 We're in an era of speed, from instant messaging and same-day deliveries to online...
We're in an era of speed, from instant messaging and same-day deliveries to online...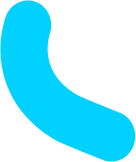 register to start browsing jobs

WE'RE MORE THAN JUST TALK
we've worked
alongside Who is my employer?
Your employer is our third-party staffing provider. They handle all HR-related and disciplinary matters on behalf of the company you're working for. 
Cocoroco is simply a platform on which to connect with potential employers.
Who do I have to ask for a day off?
For days off, contact your employer. 
What does my employer do?
Your employer gives you your employment contract and secures your salary.
What is Cocoroco's role?
Cocoroco verifies and connects talent with international companies looking for quality customer support agents.
Do I get a contract, and with who?
Yes. All agents receive employment contracts from the company employing them.
How can I be sure I get paid for the hours I work?
Your employment contract guarantees you a fixed salary automatically credited to your account every month.
How do you keep track of my hours?
Your working hours are settled on during the application process. Your employer will decide how they track your hours.
Is Cocoroco a payrolling company?
No. Cocoroco is a platform that helps companies connect with high-quality talent. We use a third-party staffing provider to contract and pay global talent.
Who owns the equipment?
You bring your equipment, and therefore you own it.
Do I need to pay any fees?
No. What you see in your contract is your gross salary.
register to start browsing jobs