Looking for remote customer service jobs?
Want to work in customer service for cool brands all over the world? Cocoroco connects you to companies directly.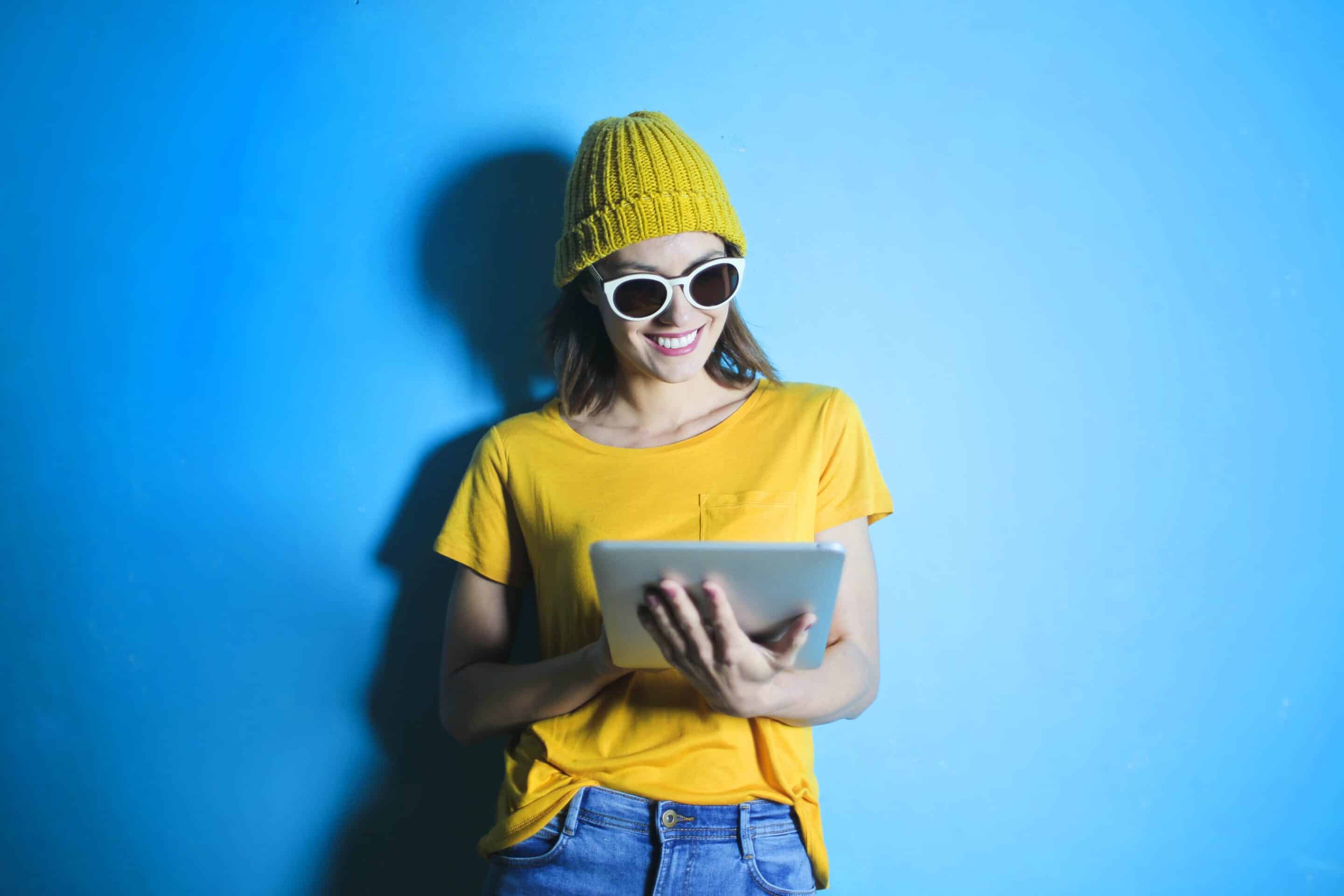 We know what you're thinking: 'What makes Cocoroco different from all the other recruiters?'
Well, it isn't how we take our coffee or what we binge-watch on Netflix: it's in how our platform works for you.
A lot of recruitment sites focus solely on the employer. But, if your customer service team isn't happy, the support they provide won't be happy either.
That's why we focus so much on our candidates' well-being. The confidence we have in what we do comes from knowing what we can do together.
You can look at the Cocoroco platform as a worldwide marketplace where companies and skilled customer service talent can meet each other.
What does working remote mean for you ?
Let's be real.
Traditional brick-and-mortar contact centres don't offer much. Maybe you get a desk or a headset. If you're lucky, ergonomic wrist support and a new mousepad.
We want things to be different.
We want to give candidates more freedom, more respect, and, reasons to enjoy what they do.
register to start
browsing jobs


Limitless opportunities
Decent customer service jobs are few and far between, especially if you don't happen to live in a big city.
Instead of being restricted by opportunities in your domestic job market, we've made the whole world your job market.
With Cocoroco, you can apply for jobs that match your wants and needs, anywhere in the world, on a super easy-to-use platform.
"Instead of being restricted by opportunities in your domestic job market, we've made the whole world your job market."
Work remotely
2020 accelerated the move to remote work. But thanks to our parent company, 5CA, it was nothing new to us.
In our eyes, the work-from-home lifestyle has the power to revolutionize work as we know it.
We give you the freedom to shape your work environment. You can use your set-up, space, even work from your couch if you want to.
(As long as you have your laptop and a reliable internet connection, it can be your workplace. 😉)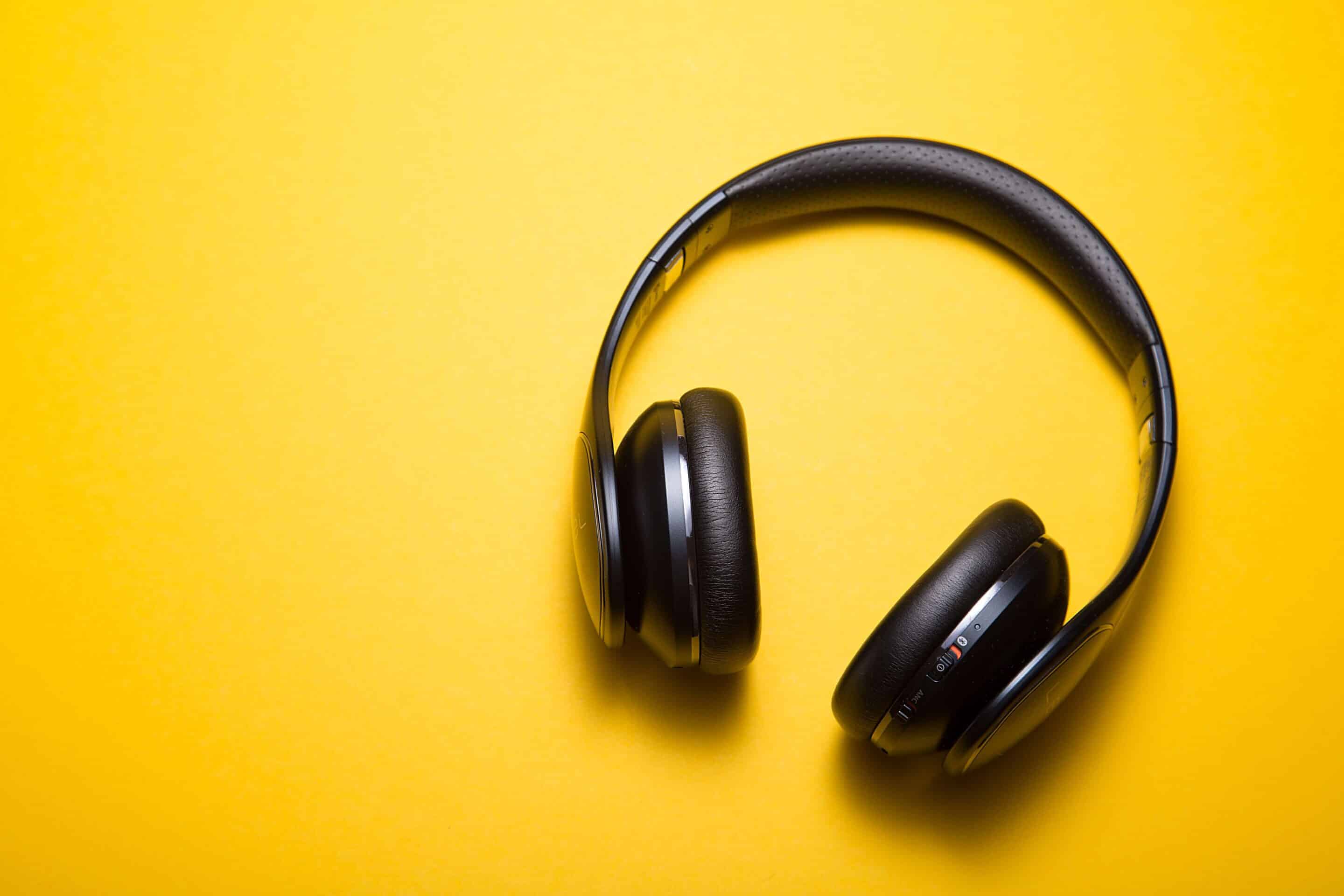 Exciting companies
There are some exciting companies out there looking for talent (that's you). With Cocoroco, you'll get to work for those companies and for brands you love.
Compliant pay
We place a lot of emphasis on ethics, so compliance is a vital aspect of our approach to hiring.
We're not fond of the gig economy or flexible jobs.
We require all companies to offer contracts and we work with a global payroll company to ensure that you're paid per local market standards.
Why Cocoroco?
We started Cocoroco to make recruiting easier for companies and candidates.
Recruitment usually falls heavily on the side of the recruiter: not anymore. Not if we can help it.
We work for you, too.
Opportunity
access to
international work​
Variety
broad company
selection​​
Stability


employment contract​
Control


work from home​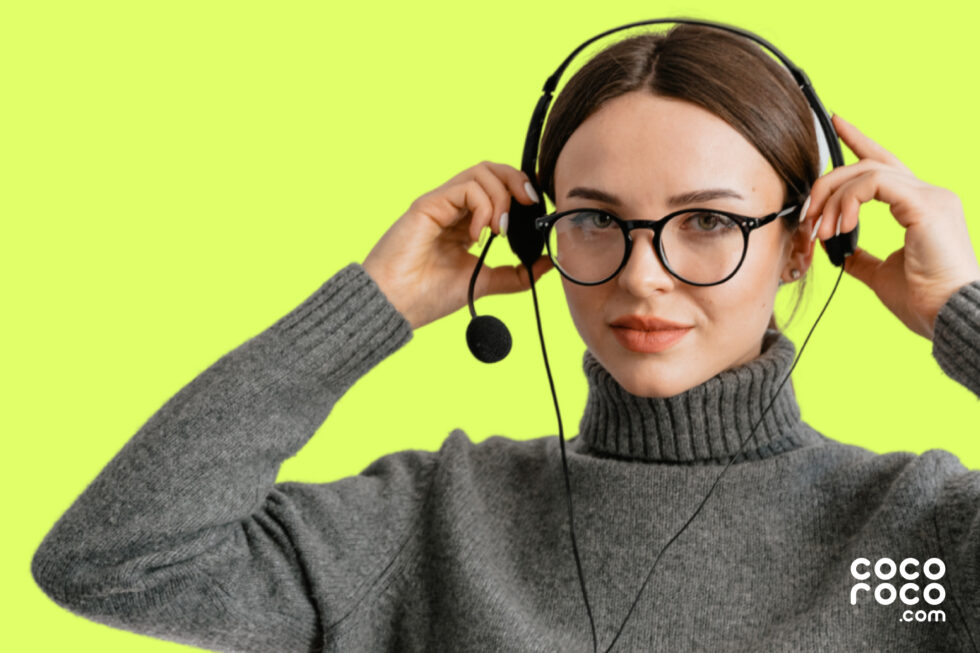 While the looming threat of a recession has yet to impact the job market, the global...
While the looming threat of a recession has yet to impact the job market, the global...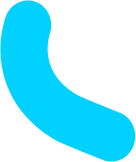 register to start browsing jobs

WE'RE MORE THAN JUST TALK
we've worked
alongside How do I apply?
Applying on the Cocoroco platform is free. Simply register as a candidate, fill out your profile, take the required assessments, and browse available jobs.
How do I get paid?
You'll be paid monthly by our third-party staffing provider based on your working hours.
Who is my employer?
Your employer is our third-party staffing provider. They handle all HR-related and disciplinary matters on behalf of the company you're working for.
Cocoroco is simply a platform on which to connect with potential employers.
Can you explain the contract?
At the request of the company, you'll be required to sign a labour agreement via our third-party staffing provider.
Contracts are based on local regulations and you can sign them digitally from anywhere in the world.
Length of contracts can differ based on the needs of the vacancy, and you'll be able to negotiate your salary with the company.
What does remote work mean?
Remote work means you work from home, coworking spaces, or anywhere quiet with a good internet connection.
Everything you do will be online and stored in the cloud.
What will I do as a customer support agent?
As a remote customer support agent, you're the link between a business and its clients.
Your job is talking to customers via phone, email, live chat, or social media to solve their issues.
Depending on your position, you may begin the day reviewing an open customer ticket list.
register to start browsing jobs