How the Cocoroco marketplace works
We built our marketplace on the idea that talent exists everywhere and should be able to find cool jobs wherever they live.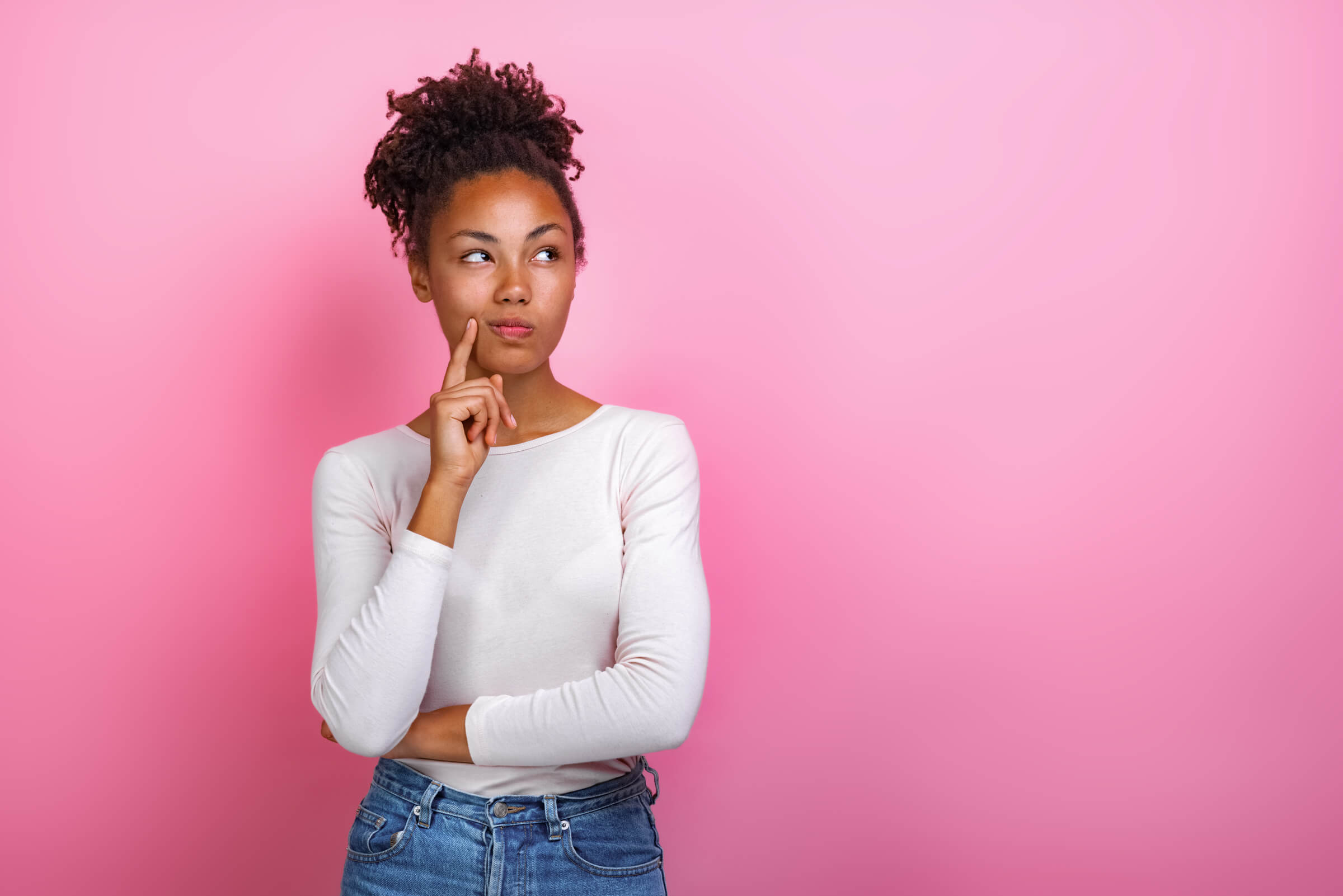 Opportunity access to international work​

Variety
broad company
selection​

Stability
employment contract​

We started Cocoroco to make recruiting easier for companies and candidates.
Recruitment usually falls heavily on the side of the recruiter: not anymore. Not if we can help it.
We work for you, too. 👊
How does Cocoroco work for candidates?
We built the Cocoroco marketplace from the ground up to be intuitive and easy to use. All you need to do is register free for access.
register to start browsing jobs
Assessments and CV
Found a job? Before you can apply, you'll need to complete a few assessments first.
(Don't worry. They're quick and straightforward, and we'll guide you through every step. 🤝)
We want your applications to have a personal touch. Applications cover personality, reasoning, typing, and the English language. 
If you're multilingual, you'll need to take proficiency assessments for each specified language.
🧚For example, if you're comfortable providing support in Spanish and French, we'll assess your Spanish and French proficiency.
To begin the assessments, click Complete assessment on your profile page.
We recommend adding your work experience, education, and customer service skills to your profile so that your applications have more impact. 
(It also means companies can see your strengths and skills when you're applying.)
"Applying for jobs should be easy."
Applying for jobs
Applying for jobs should be easy. We've made sure our platform makes it simple.
Once you've completed your profile and assessments, you can browse all available jobs you can apply for.
When applying, you'll need to add standard information like your salary expectations and notice period. 
The company may also ask you some questions, and you'll be able to add a personal touch by sharing your motivations for applying. 
Changed your mind or found another job? You can withdraw an application at any time.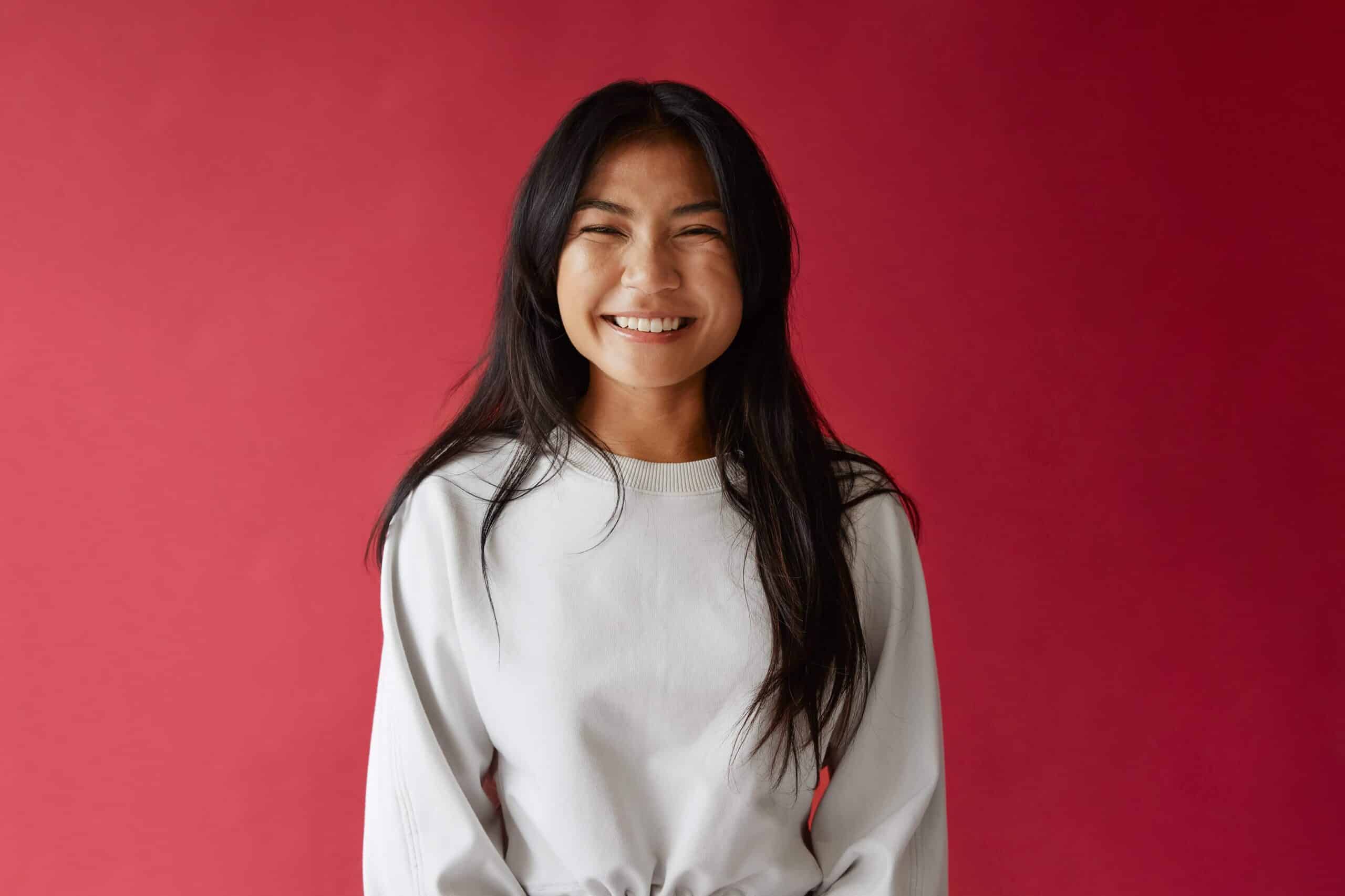 Connecting with companies
We've made sure that connecting with companies is as simple as everything else.
The conversation starts with your application.
If a company is interested, they'll send you a message and possibly invite you for an interview.
You can access these messages on the application pages, and we'll also send you an email to make sure you don't miss anything.
We also recommend keeping all messages inside Cocoroco to keep things safe and speedy.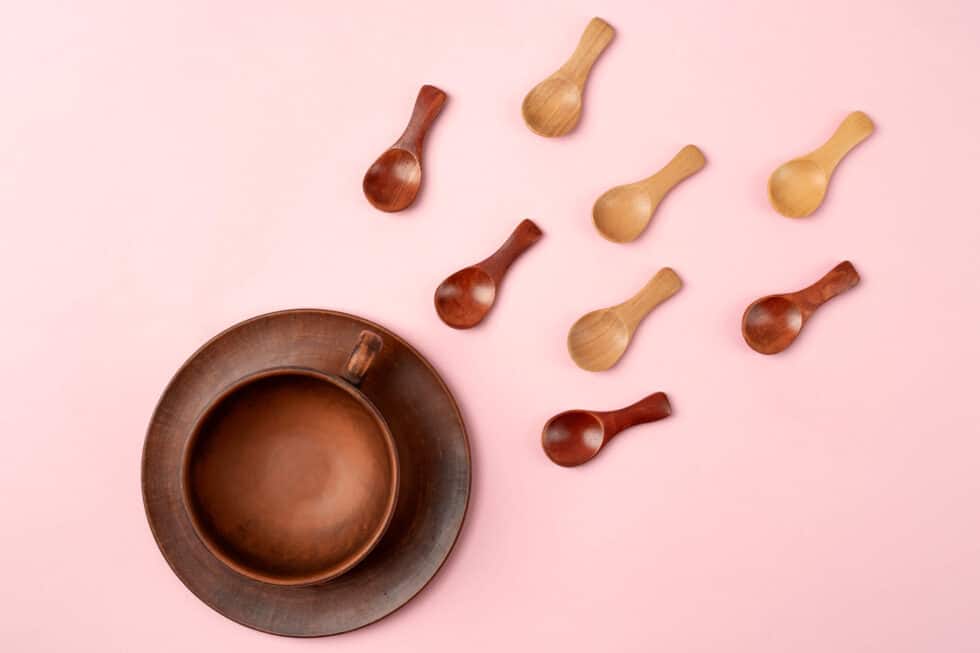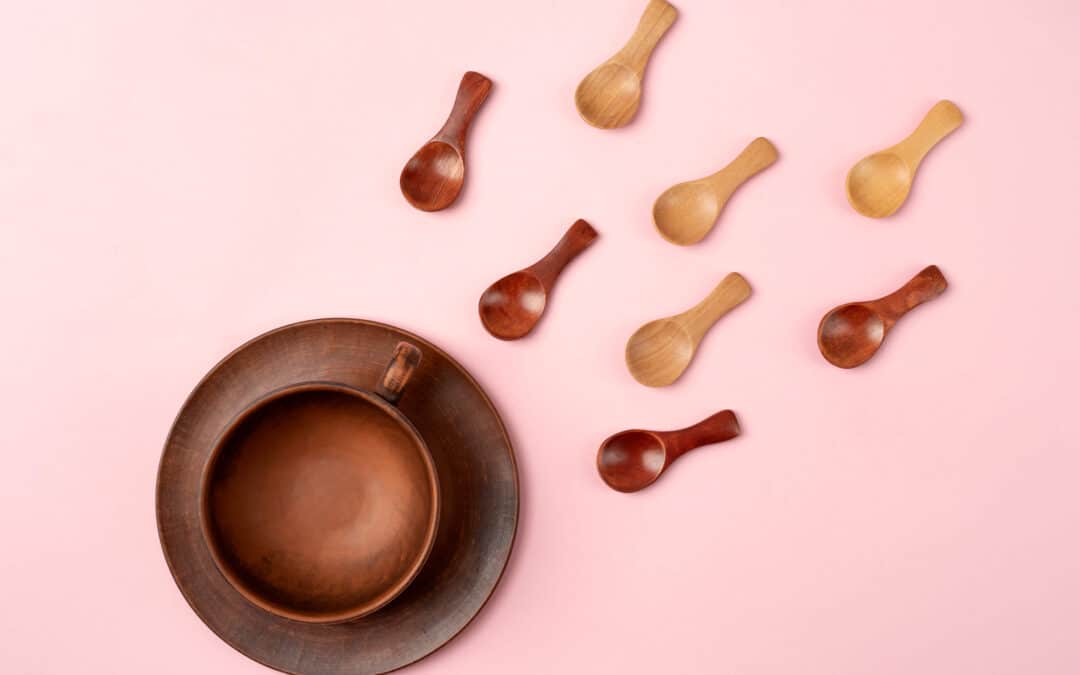 In a world full of online shoppers, staying ahead of the leading ecommerce customer...
In a world full of online shoppers, staying ahead of the leading ecommerce customer...
register to start browsing jobs How do I create an account as a candidate?
Registration is straightforward. To register as a candidate with Cocoroco, simply: 
Enter your email

Create a password

Accept the user agreement and privacy policy

Verify your email address
What should I include on my profile?
Once you're ready to get the Cocoroco show on the road, you'll need to fill out your profile. 
This includes: 
Your full name

Place of residence

Languages you speak
You can edit your profile at any time and get to browsing jobs right away.
Can I edit my profile?
You can edit your candidate profile at any time via the Cocoroco dashboard.
What can I include in my profile to help me get a job?
At Cocoroco, we pride ourselves on providing the best customer support job opportunities for the coolest companies.
To increase your chances of being hired, we recommend adding:
work experience
education
key skills
We have fields for each of these on your profile, and the more you add, the more likely companies are to notice you.
What if I have no work experience?
If you have no work experience to add, you can leave this section blank. That said, many things constitute work experience including:
Remember, all jobs count as work experience. For the best results, we recommend filling this section out.
What will I do as a customer support agent?
As a remote customer support agent, you're the link between a business and its clients. Your job is talking to customers via phone, email, live chat, or social media to solve their issues. Depending on your position, you may begin the day reviewing an open customer-ticket list.
register to start browsing jobs