struggling to find qualified cx candidates? take your talent search global.
Physical boundaries shouldn't limit companies from finding the talent they deserve. We connect the best people with the best remote work, from anywhere in the world.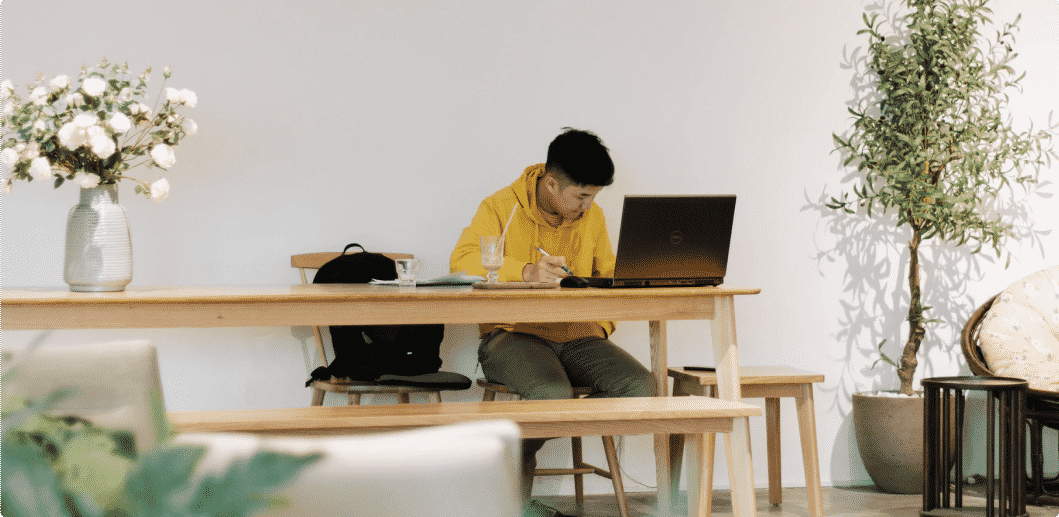 Find the best CX solution for you, from anywhere in the world
Through our platform, you can build an unbeatable global CX workforce. No matter if your business is just starting out or you've been established for years, you need a customer service solution that can grow with you. Sign up and set your bar for talent as high as you want – we'll connect you with great candidates to match.
Why go remote for qualified CX talent?
Our platform lets you pick the best CX people from all over the world, so it doesn't matter if you can't find talent close to home. Many companies have already tried working from home but aren't sure how to set up a remote-first workforce from start to finish. That's where we come in – with a brand new approach to recruitment, Cocoroco is here to help.
We take the hassle out of hiring. No more pesky paperwork or labor-intensive admin – we do everything online using great tech to make your hiring process much easier. We set up the work agreements and handle the details in a fully transparent process, so you can rest easy knowing it's all taken care of. We don't make you pay any upfront costs to join Cocoroco – we charge a fixed fee only when you find the candidate of your dreams.
We've done the science and added a human touch. We work with companies and CX talent interested in a technology-driven and freedom-based future of work. We focus on the real needs of our connections, and act with empathy in mind. We're the new kid on the block with the added benefit of remote experience – so get in touch to find out more.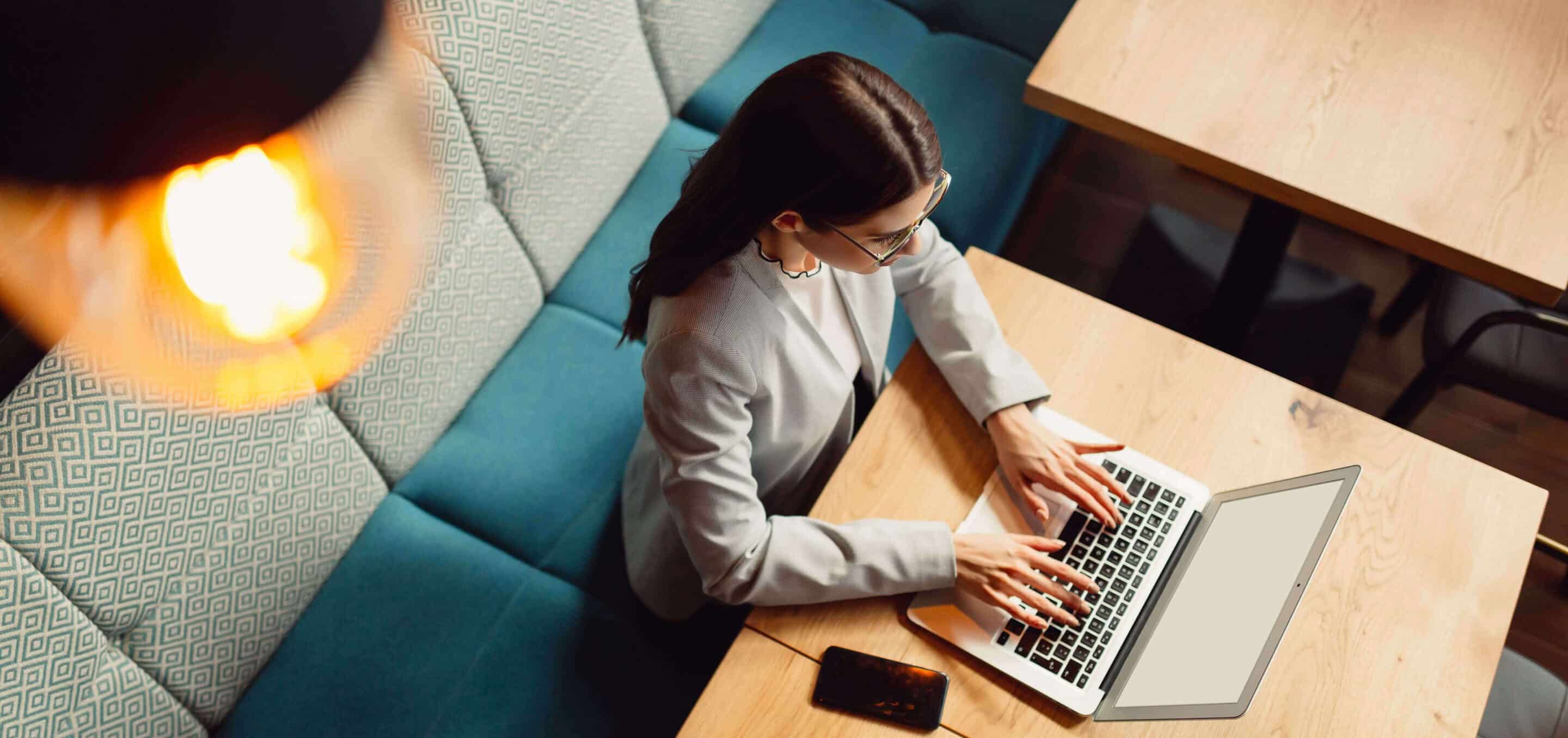 Register and create your work assignment
Register your details on the Cocoroco platform and create your remote work assignment, along with any requirements for candidates to fulfil. You can set up any assessments you'd like them to take ahead of posting.
Invite screened candidates to interview or further assessments
You can invite your potential new hires to further stages to make sure they're the right fit.
Screened candidates apply
Great CX talent applies for your assignment, only making it past the screening stage if they fit your requirements and pass any assessments you have set.
Get direct access to carefully-vetted customer support agents anywhere in the world.
Provide customer support for cool, forward-thinking companies from wherever you want.