Hey! Sprichst du Deutsch?
Luxe cosmetics company Rituals seeks enthusiastic German-speaking Customer Relation Ambassadors to join their passionate team. Help elevate customer experiences into meaningful moments on social media for a brand for whom care and well-being are essential. Are you helpful? Patient? One-of-a-kind? Care about people and the environment? Apply now and unlock a world of opportunities.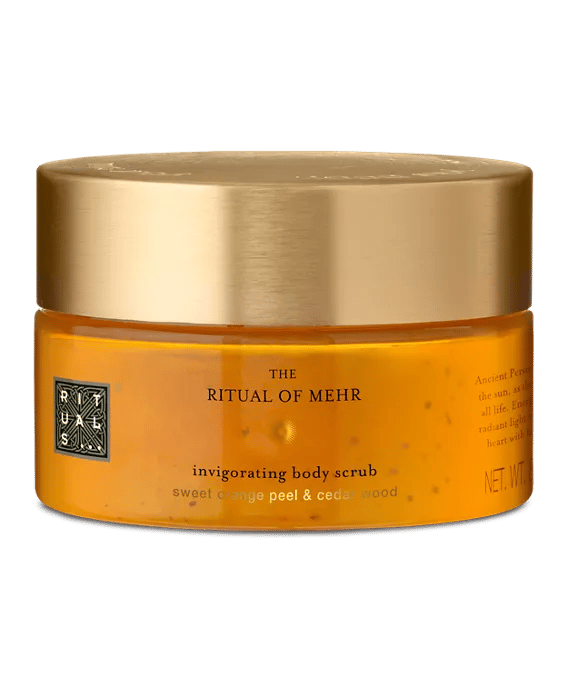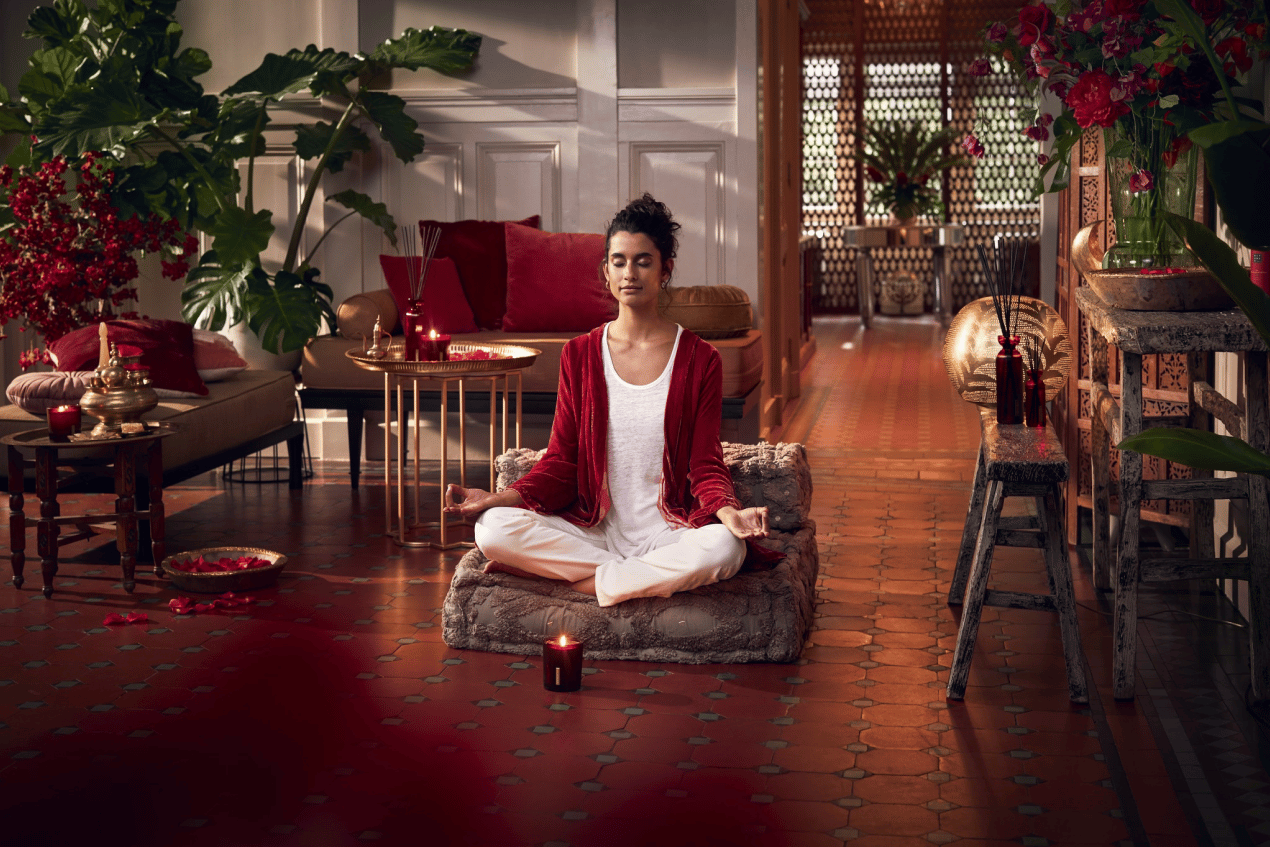 Rituals is a luxury cosmetics brand focused on mind, spirit, and bodily well-being, a brand where purpose and entrepreneurship go hand-in-hand. Caring about their team, customers, and the planet, they're leading the market toward a more sustainable and accepting world. Being a Rituals Ambassador means sharing and contributing to this passionate vision – by helping people. 
"We are one of the fastest-growing brands. And why? Because of our people" – Raymond Cloosterman, CEO of Rituals.
As a Rituals Customer Relation Ambassador, you'll be the person people go to with emerging issues, questions, and concerns. You'll be the brand's voice in the customers' eyes, providing personable quality support through social media, email, and phone when they most need it.
You'll interact genuinely with customers, putting them at ease by answering as yourself, not from a script. Furthermore, you'll live for the Rituals brand, transform their everyday routines into meaningful moments, and leave them satisfied with all products and services.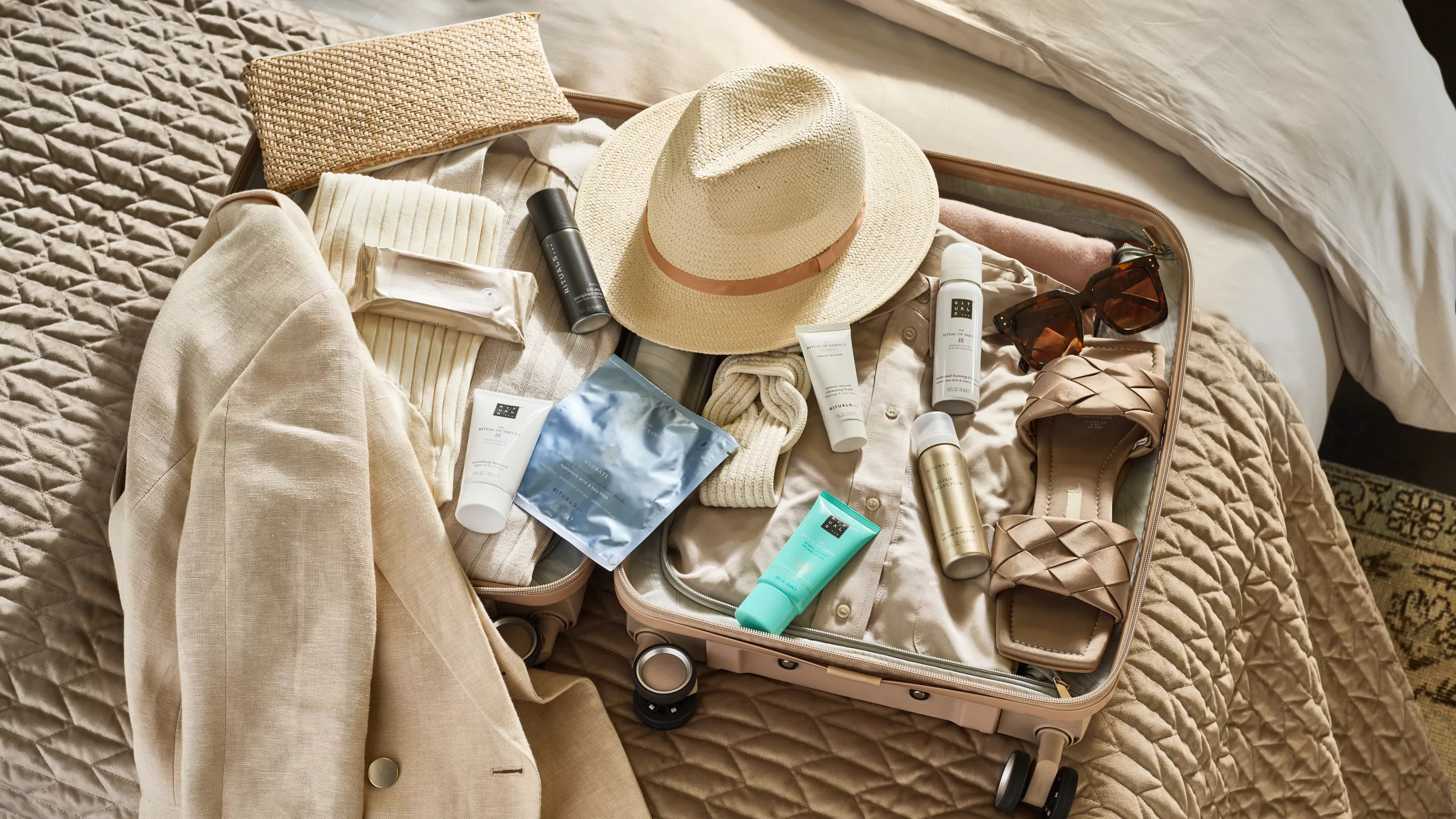 If you're a fluent German speaker passionate about brands who care about the world, register on cocoroco.com to access Rituals' specialised customer service positions.
1. register and complete your profile on Cocoroco.com
3. apply via the platform
4. interview & writing assessment by Rituals
5. get hired on a contract
Cocoroco is an online talent marketplace for remote customer service jobs. Our platform matches and connects customer support professionals with companies looking to hire worldwide. Cocoroco offers a safe space, exciting job opportunities, compliant pay, the chance to build valuable skills, and a better work-life balance.