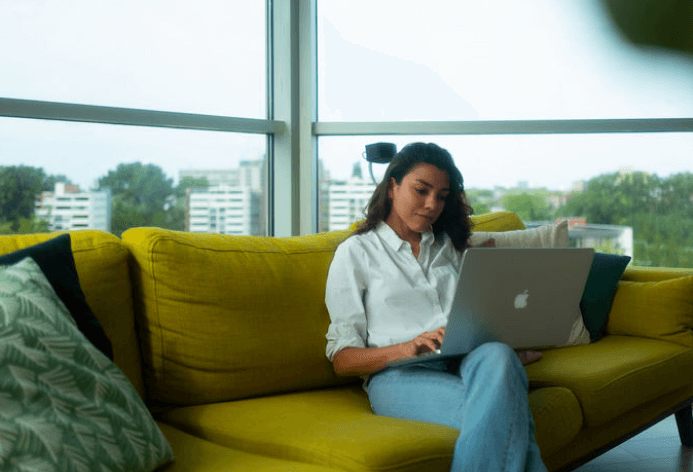 remote customer
support jobs
Cocoroco connects you to global remote customer service jobs to jump-start your career
Be a customer support agent for big brands from home or wherever suits you best
gain experience
in customer service
Boost your CV working for internationally renowned companies.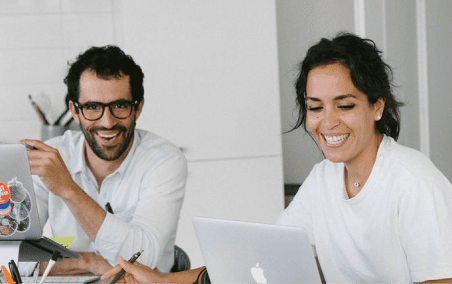 Explore rolling customer service job vacancies that match your profile, and be hired on a contract.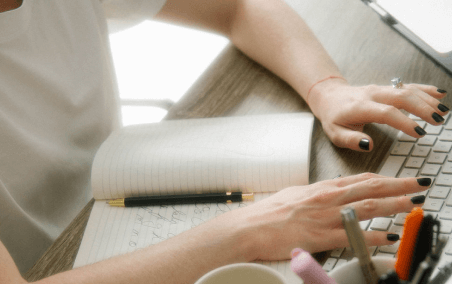 the freedom to work from home
You decide where you work: be it home, co-working space, or foreign city.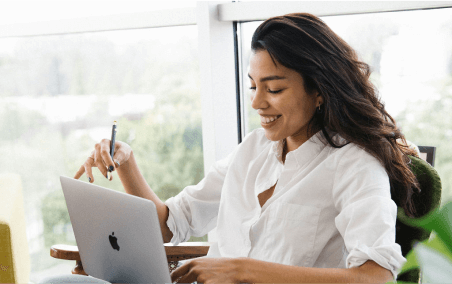 and a supportive
online environment
We offer market competitive salaries and make sure that you are always paid on time.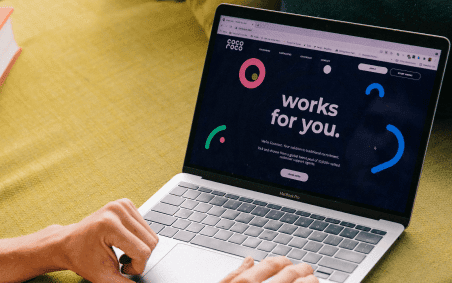 Customer support. Working from home. The biggest brands for the brightest remote talent. Discover how we keep making work fun for everyone.
find your remote customer support job in five steps
WE'RE MORE THAN JUST TALK