Looking for customer support talent?
Finding talented customer support employees isn't easy, especially when they're remote. But there is an easy way to do it: Cocoroco.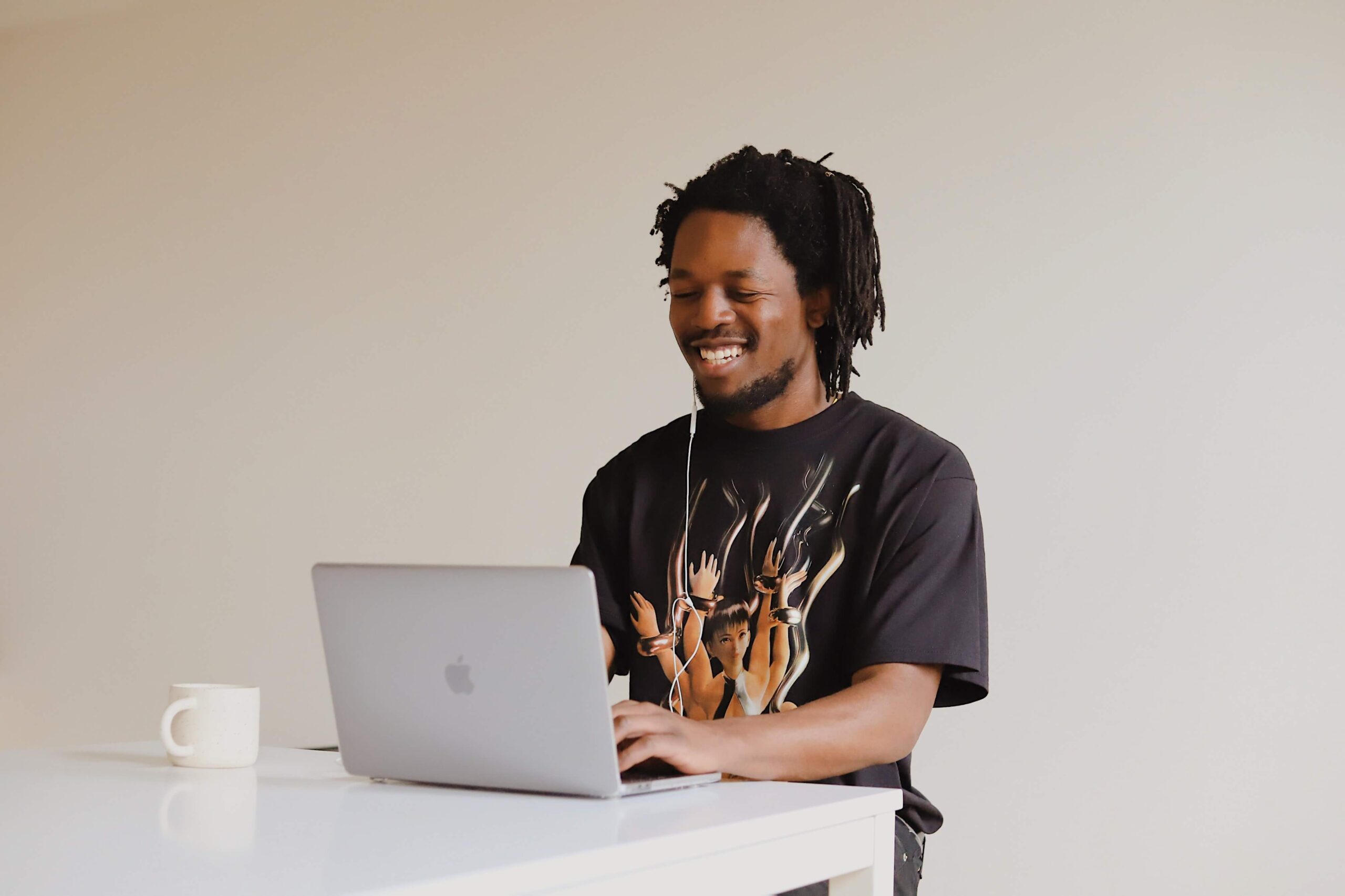 In the era of the war for talent, there is a massive shortage of skilled customer support employees.
We kickstarted Cocoroco to turn traditional recruitment on its head.
Sometimes you have to shake things up a little. And shaking things up is exactly what we're setting out to do in the hiring world.
Try going remote
Most companies search locally for skilled talent. But no matter where you're based, the best is hard to find.
Especially now, especially in customer service, and especially on your doorstep.
The skilled worker shortage isn't going anywhere soon, so we thought: Why not take the talent search global?
And lucky for you, we can help you do just that. It's our goal. Our raison d'être. And we love doing it.
customer support talent
on demand


What's in it for me?
Fueled by 5CA, our platform connects you with expert multilingual customer support talent across the world.
We vet all agents ourselves, ensuring you get the best ready-to-hire customer support talent on the market.
So, no matter the size of the project, you know you'll get the right people for the job.
"Talented, educated, and valuable people are everywhere."
Access global talent
Our multilingual talent pool is full of agents from all corners of the globe. Talented, educated, and valuable people are everywhere. 
Unfortunately, companies often overlook those people for ones closer to home. That makes no sense because the benefits of multilingual talent are undisputed. 
(We even take care of the complicated stuff for you. That way, you can have hassle-free hiring and payroll internationally. 🌎)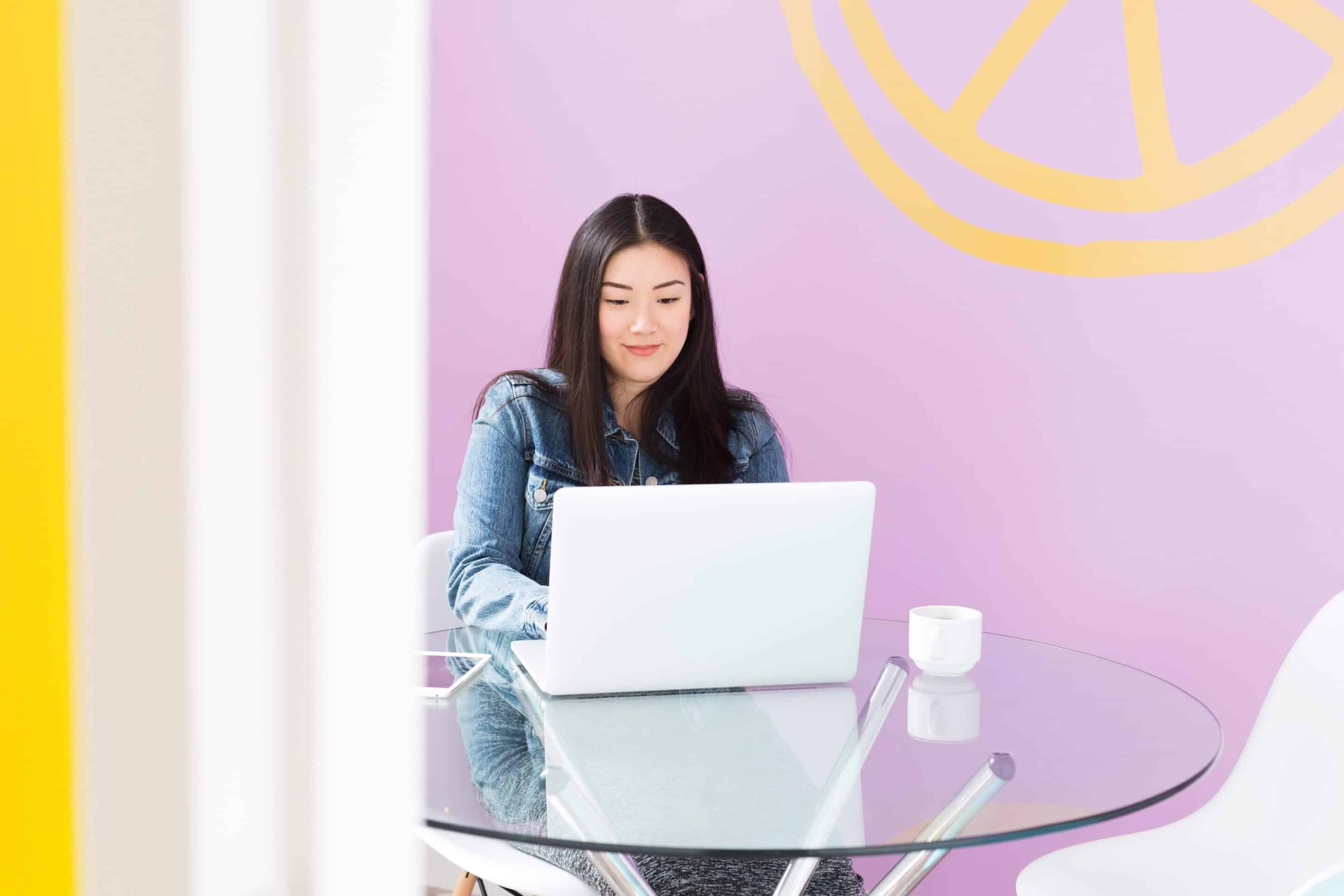 Transparent pricing
Anything money-related should be transparent, so we handle the paperwork and legal stuff for you.
We'll let you know the recommended rates in candidates' selected markets and the estimated total cost with added fees.
At the end of the day, you decide what you pay.
Compliant hiring
We champion ethical employment, so you no longer have to worry about local employment regulations.
We partner with a global payroll company and employer of record that ensure candidates are paid fairly.
Read more about the legal relations between Cocoroco, candidates and companies.
Cocoroco works for you
Making customer service easier on companies and candidates drives us.
Support is fun and can be more than a job for agents, if you let it. We want a better world for everyone who uses Cocoroco. 
And if you ever need anything, reach out.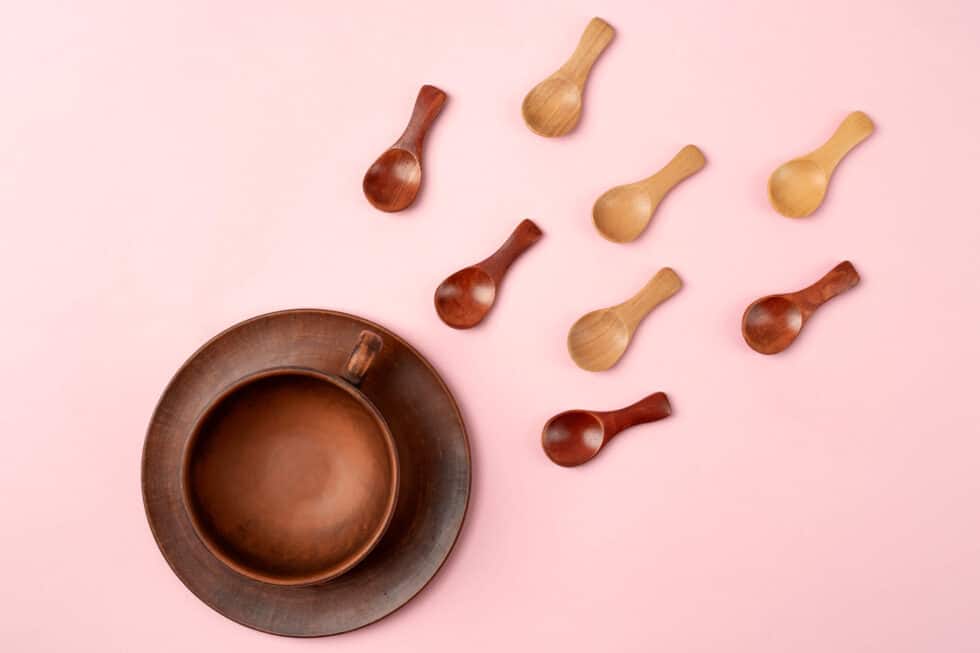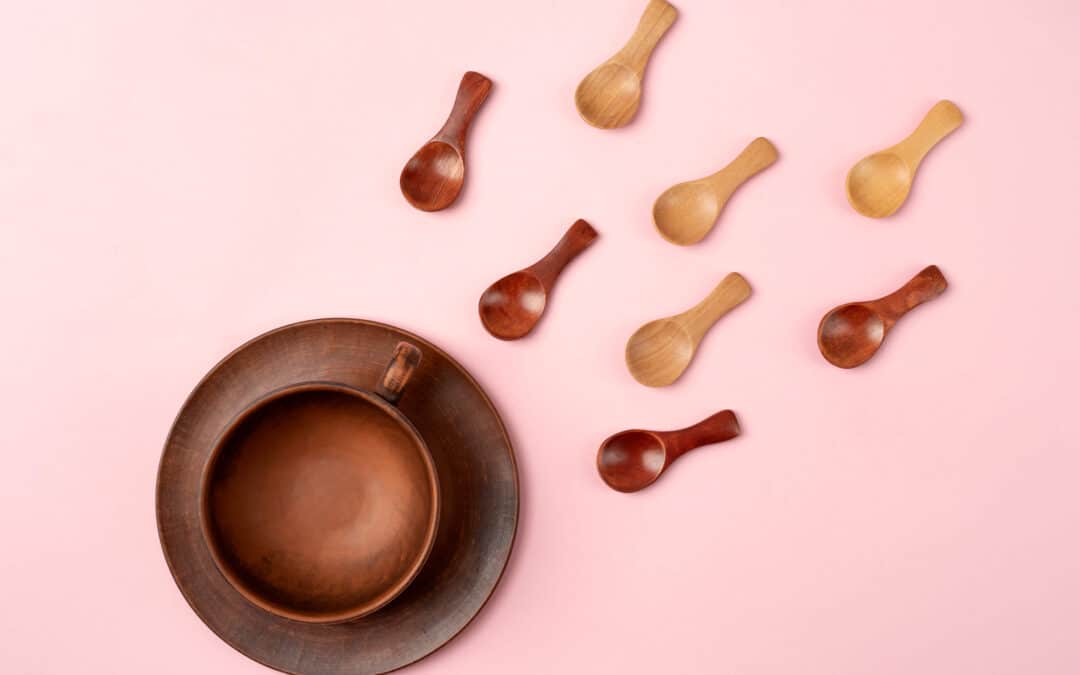 In a world full of online shoppers, staying ahead of the leading ecommerce customer...
In a world full of online shoppers, staying ahead of the leading ecommerce customer...


understand our business.
excel in yours.
Get access to our whitepaper

WE'RE MORE THAN JUST TALK
we've worked
alongside What's a global talent marketplace?
A global talent marketplace matches talent around the world to jobs and opportunities best suited to them. It also helps companies find vetted, multilingual talent that best suits their brand.
Why do I need a marketplace to find skilled customer service agents?
Recruitment takes up a lot of time you could be spending on fun aspects of running a business. Access to a talent marketplace gives you quick access to employees, international hires available across time zones, and multilingual agents who can help your customers around the world.
How do I know the talent is actually skilled?
We thoroughly vet every agent featured on the platform. Before candidates can apply for any jobs, they must complete a few assessments.
The results are designed to give you the confidence to hire agents based on their language and customer support abilities.
We also ask candidates to fill in their experience, education, and skills so you get the full picture of their fit for your job.
And if that's not enough, you can start a conversation with a candidate at any time or schedule an interview to get to know them better.
Is it hard to manage a remote customer support team?
Managing a remote customer support team is similar to an in-house team. It starts with building a happy remote workforce and providing an environment your workers can trust. 
In which countries do agents live?
Cocoroco has customer service agents all over the world. That said, not all international agents are available on short-term notice, so it depends on the scope of your project.
If Cocoroco is free, what's in it for you?
We founded Cocoroco on the belief that anyone can find skilled customer support talent – if only they know where to look.
We get to help companies find the best people to support their business and help people find the best customer service jobs on the market.
It makes us feel pretty cool. 👍