The legal stuff cheat sheet for companies
All good relationships require legal stuff. Whether you've read our Privacy Policy or not, we decided to simplify it.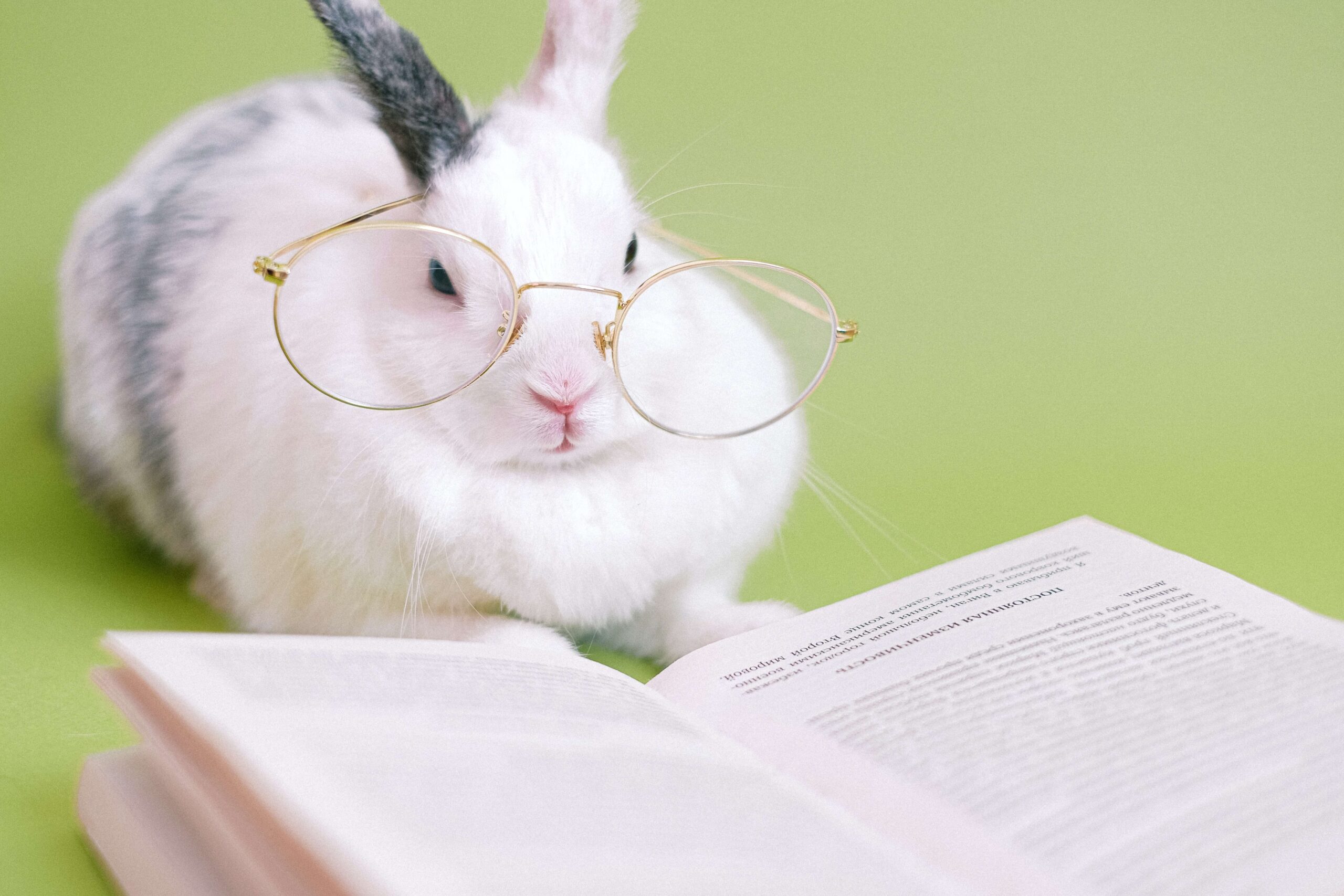 For every business relationship, the legal stuff is a necessity. You need to know how things work, the terms, and the small print. 
With our privacy policy, we went out of our way to make information easily digestible. But unless you're in law, "Legalese" is a complex language to master. 
Terms and conditions have a lot of words, and running a business already takes up a lot of energy. So we figured, isn't it time we talk contracts and payments in plain English? 
After all, we don't just want to make hiring easier; we want the whole process to be easy for you.
Cocoroco's relationship with companies
We aim to bring companies and bright customer support talent together.
We also want a relationship with companies and candidates, so everyone is part of the same, well-oiled machine.
But who does what, and who's in charge?
customer support talent
on demand


Who is the employer?
Our third-party employer of record is the legal employer of any agents you hire via Cocoroco.
You're the entity posting jobs, hiring candidates, and adding them to your in house team.
We just help bring you and the candidates together.
"You hire the agents, we pay them."
Who's the hiring manager?
Your company will manage any Cocoroco agents you hire. Once your available positions are filled, you're in charge.
When hired, agents are contracted and 100% part of your customer support team.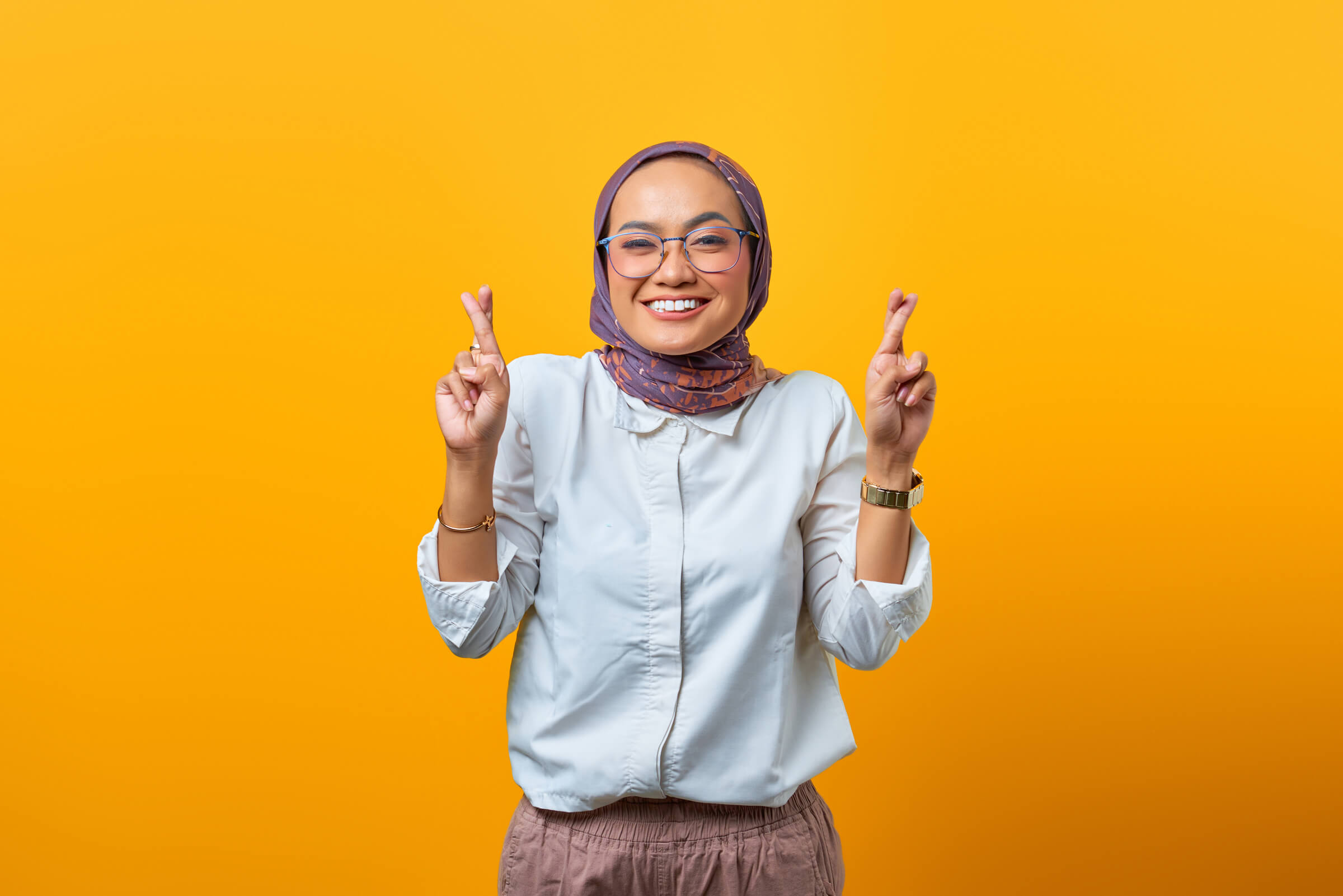 Who pays candidate salaries?
You hire the agents, we pay them. It's our Cocoroco payroll solution.
We work with a third-party staffing provider to ensure candidates are paid fairly and on time.
Because our agents are from all over the world, we can pay them in compliance with local rates.
Although you decide onboarded agents' gross salaries, our payroll solution ensures none are beneath the recommended rates.
Your legal relationships
Nobody enters a relationship without knowing how it works.
Here's the short of how business relationships work within Cocoroco:
You + Agents
When you hire a Cocoroco agent, they become part of your company. From there, you can manage them as you would your in-house team.
Agents + Payroll
Our staffing provider will handle paperwork like invoices and pay agent salaries. It gives you (and the agents) more time to focus on your business.
Everyone + Cocoroco
Cocoroco is the glue that holds these pieces together.
We provide the marketplace on which to find talented customer support agents and the means to connect with, chat to, and hire them.
We also work with payroll to keep all monetary matters running smoothly for all parties.
Salary and payments
For each job you create, you'll fill out job criteria where you can specify the languages you're looking for support. 
We'll calculate a total bill rate and give you a recommended range in euros adherent to local laws depending on the agents' location.
(Plus a fixed monthly fee for our staffing provider.)
Although you decide how much you pay your hired agents, agents also have the chance to negotiate the final amount.
When do agents get paid?
Agents are paid monthly.
How does the payroll process work?
Our staffing provider shares the Employment Agreement with your chosen candidate.

Cocoroco sends you the terms and conditions of the payroll.

The candidate signs the payroll terms and conditions.

Employment begins!

Both you and the candidate submit monthly timesheets* via Cocoroco.
*Monthly invoices should be filed 10 days prior to the pay date
What are the benefits?
Any benefits or extras will be decided by you, the company.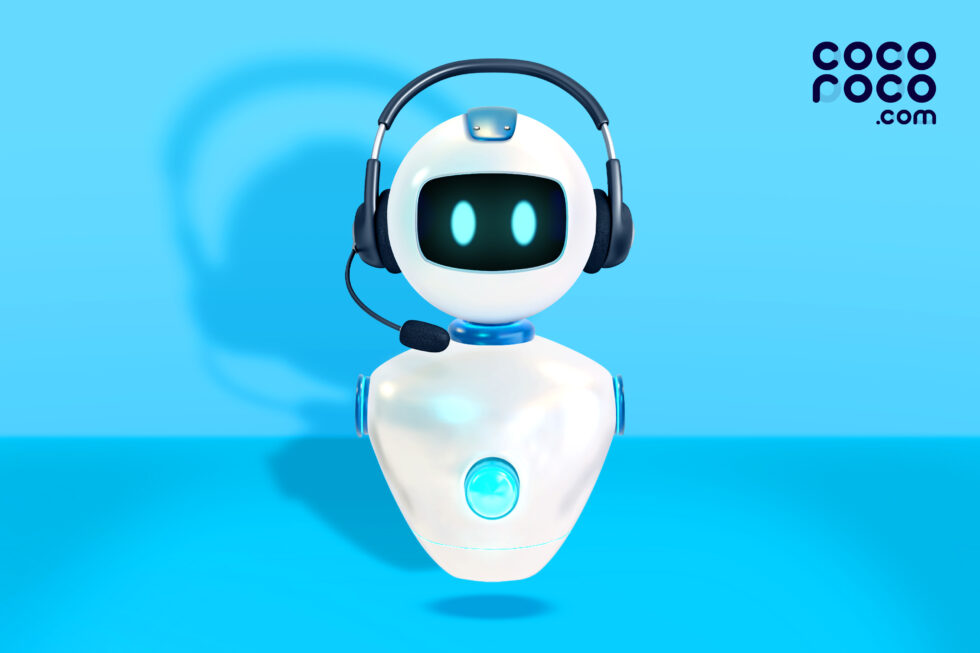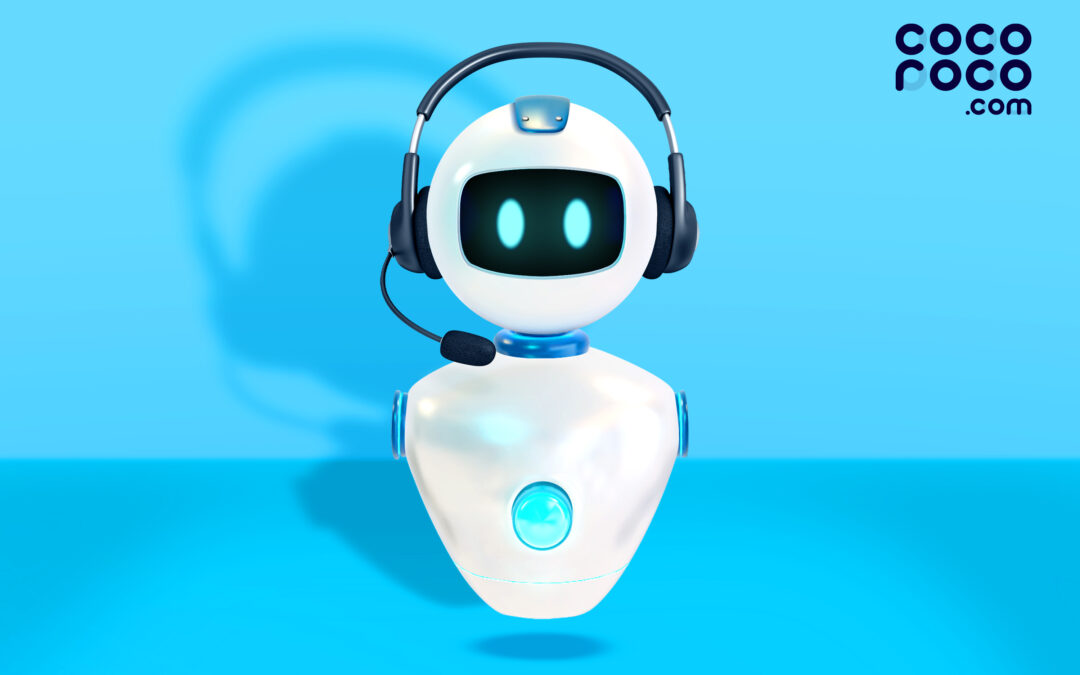 We're in an era of speed, from instant messaging and same-day deliveries to online...
We're in an era of speed, from instant messaging and same-day deliveries to online...


understand our business.
excel in yours.
Get access to our whitepaper

WE'RE MORE THAN JUST TALK
we've worked
alongside Who is in charge of candidate contracts?
As a company registered with Cocoroco, you are in complete charge of candidate contracts.
What do candidate contracts include?
As candidates are part of your in-house customer support team, their contracts depend on you as a company. They can include working hours, rates, and benefits such as perks or leave.
What is Cocoroco's role in all this?
Cocoroco ensures candidates have secure, fixed contracts and are paid compliantly and on time.
What is a payroll provider?
A payroll provider is a company that makes it possible to hire talent across the world.
Our payroll provider ensures employees get paid accurately, compliantly, and on schedule, no matter where they live.
Who is responsible for my rights?
Candidates are part of your in-house team; therefore, the agreement is between you and the candidate.
Who handles HR matters?
Depending on the situation, your company is responsible for handling all HR matters as dictated by our payroll provider. This includes warnings, termination, and so on.
If you have any issues with payroll, Cocoroco and our payroll provider will handle these.