What industries do our remote customer service agents support?
Cocoroco provides skilled customer support agents to companies across many B2B and B2C industries. And there's more to come.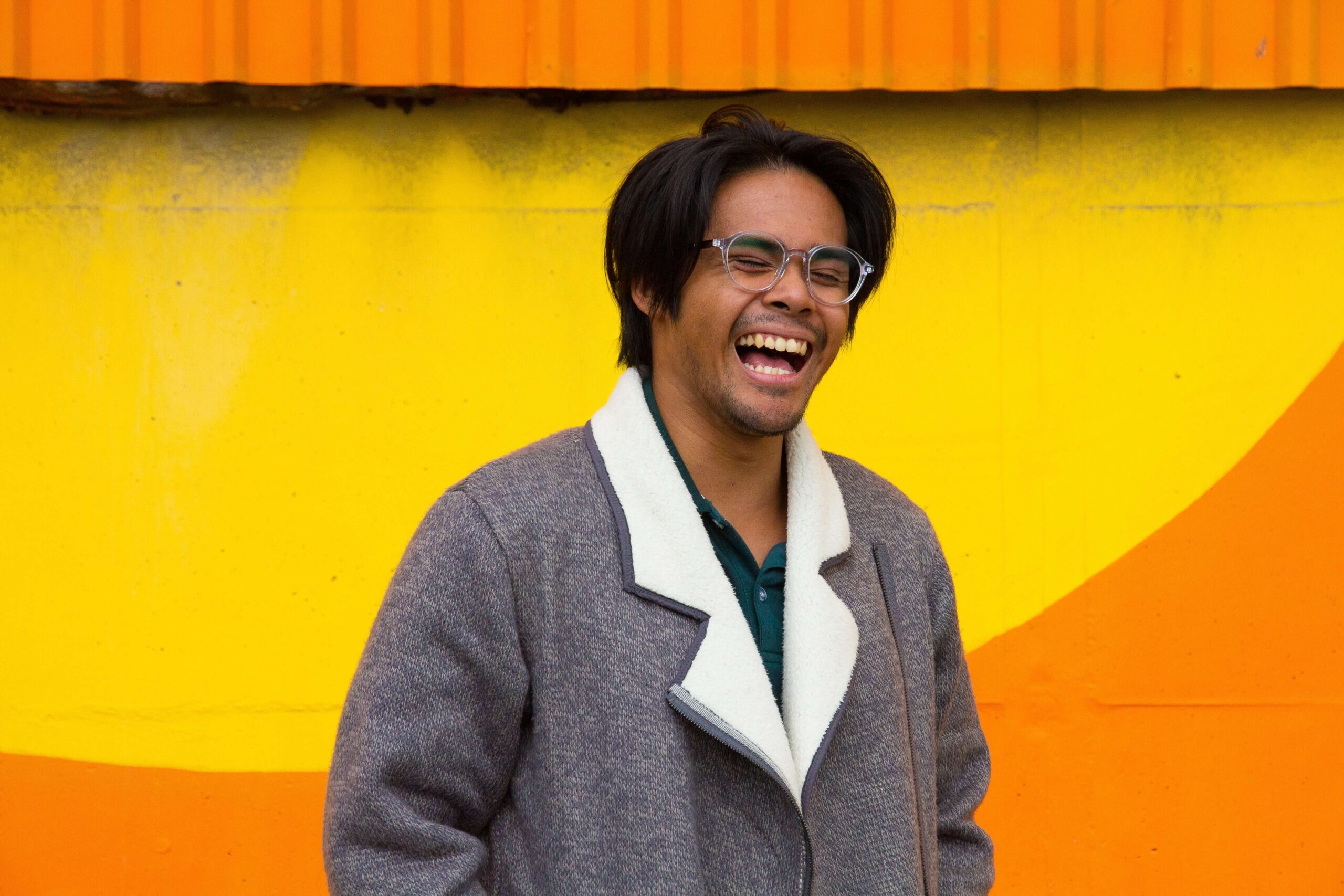 When it comes to sourcing agents or supporting businesses, we don't believe in limits.
As business connoisseurs, we provide skilled customer support agents to companies across several B2B and B2C industries.
The customer support industry is unique.
It works in tandem with almost every other industry. No matter your business, if customers are involved, you're going to need support.
We're always looking to expand our reach into different industries. At the moment, we serve:
Customer support in the retail industry
Before the rise of the internet, customer support was an afterthought. As retail has expanded into the digital world, customer service is more important than ever. 
Thanks to reviewing sites like Yelp and Google, even one review from one angry customer could affect your business. 
(Whether what they're saying is true or not.)
These days, retail businesses need to be proactive to be successful. 
Customers can abandon their carts whenever they want, but skilled customer support talent just may be the key to preventing that.
customer support talent
on demand


Servicing your ecommerce clients
Ecommerce customer support is built around the metaverse. In a saturated, corporation-dominant market, customer loyalty is key.
When you can't see your customers, customer service can win their loyalty. 
We can help boost your ecommerce customer support by building trust between you and your customers.
Our agents are the connection between them and you. They can give them undivided attention to keep them coming back.
"Don't outsource customer service, insource remotely."
How Cocoroco can help
Cocoroco is not an outsourcing company. Although we help you find customer support talent, the ball is always in your court.
Our talent marketplace brings skilled customer service agents and companies together, freeing up your time to focus on your business.
There is so much talent in the world, ripe and ready to do their best work to support companies who support them.
We just handle all the headache-forming stuff from payroll to paperwork.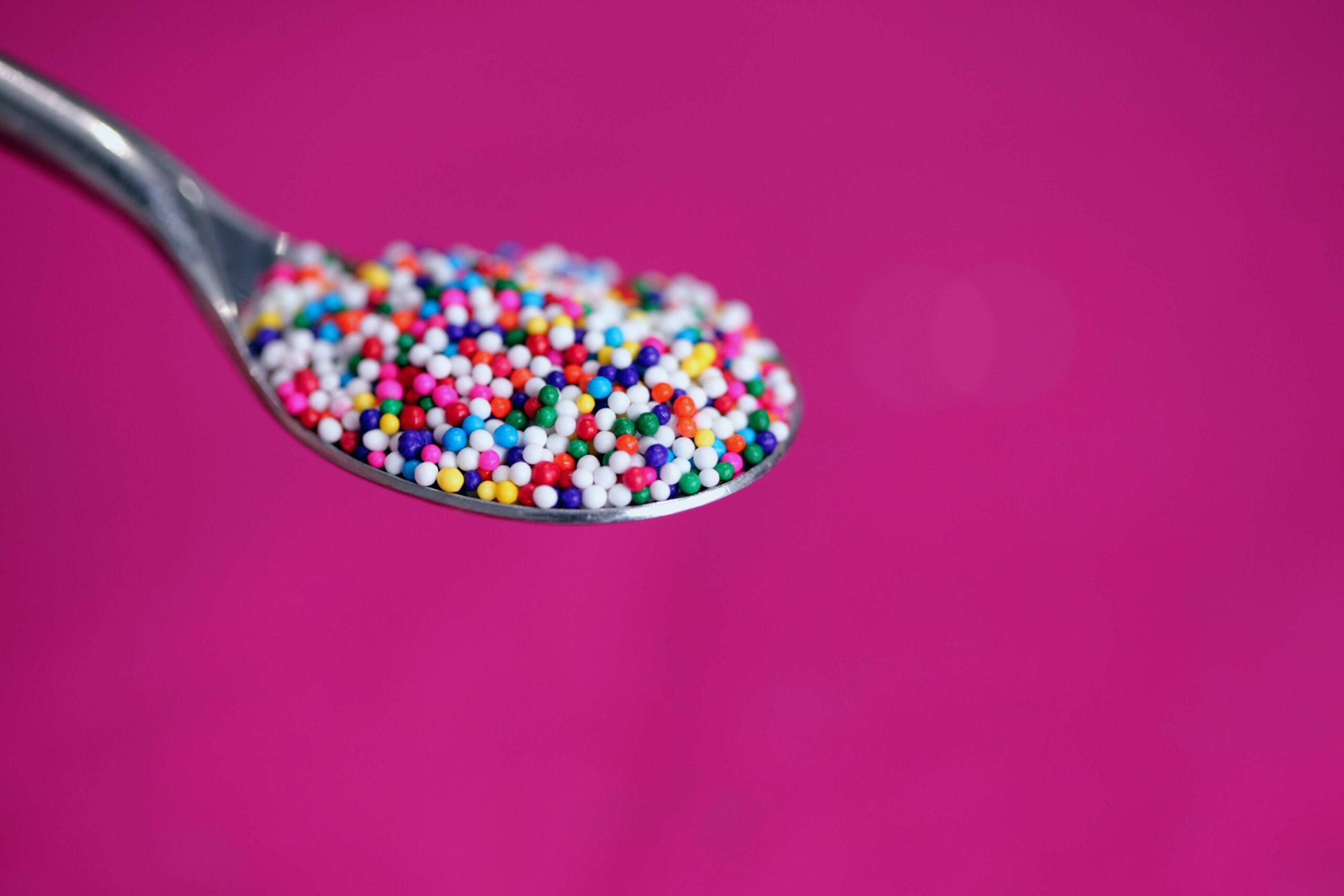 How Cocoroco improves your customer service
With experience providing customer service in so many industries, we know how to improve it for all. It all starts in the talent sourcing process.
We can connect you to skilled agents in the short or long term who can provide the multilingual support your customers deserve.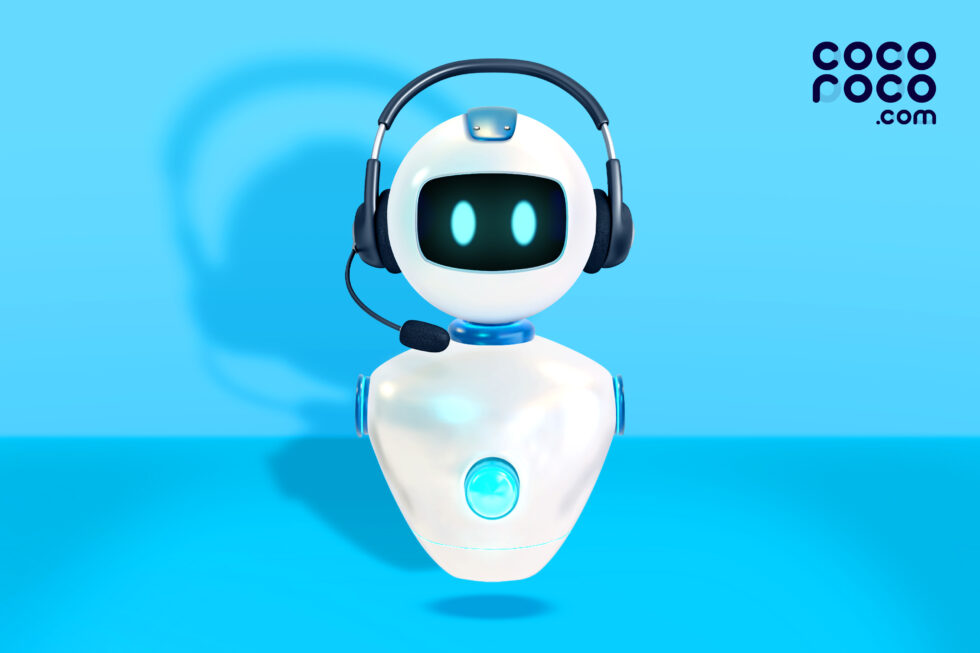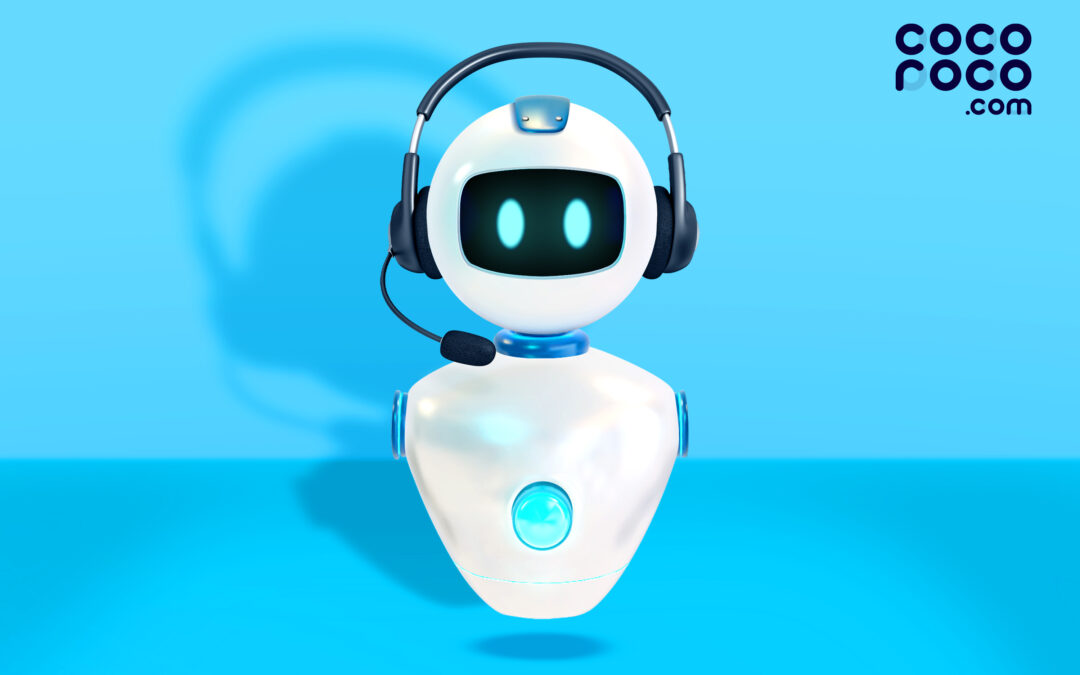 We're in an era of speed, from instant messaging and same-day deliveries to online...
We're in an era of speed, from instant messaging and same-day deliveries to online...


understand our business.
excel in yours.
Get access to our whitepaper

WE'RE MORE THAN JUST TALK
we've worked
alongside What industries does Cocoroco work with?
Currently, our focus is on business-to-consumer (B2C) companies in fields such as ecommerce, lifestyle, and technology.
What if Cocoroco doesn't support my industry?
We support and serve all industries. Cocoroco is an open platform on which companies can register and post vacancies to find the perfect customer support candidates.
For some industries, it may be hard to find the right talent due to the need for training and technical knowledge. For this reason, our focus will be B2C companies.
Will you be supporting more industries as you grow?
Yes, absolutely. We want to expand into all industries that require exceptional customer support. We plan to continue making the platform appealing to new companies and candidates.
Can a company post jobs unrelated to customer service?
To give companies and candidates the best possible experience, we decided to stick to customer service roles for the moment.
What does Cocoroco offer my industry?
Companies get access to our global talent pool of exceptional customer support candidates, and our candidates get the opportunity to work with great brands, regardless of where they live.