unlocking the world's potential.
We believe work should be accessible to all. And we know remote work is the key to forging that reality. So, we created Cocoroco: an easy-to-use online hiring platform designed with people in mind.
Cocoroco helps companies connect with unique talent as soon as they need it. We also help connect talent to all the cool jobs the world has in store.
Remote work isn't just working from home. For us, it's the chance to use the world's talent to its fullest. We're bored of borders. We believe everyone should get to do what they love and want everyone to thrive: companies and talent alike.
We bring together unique global talent with companies that offer exciting job opportunities around the world.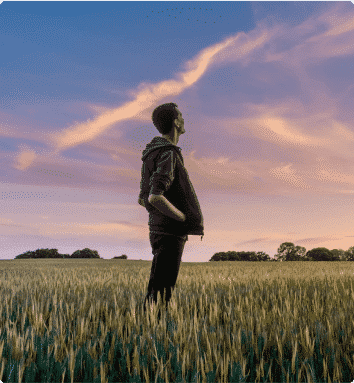 Physical boundaries shouldn't limit you from finding the talent you deserve or work you love. We want to empower companies and talent to take back control of their work-life.
Forging a new world of work
We're bored of tradition.
So, we're changing the rules.
We offer a fresh take on remote recruitment inspired by our ever-changing world.
Freeing you from the norm
We believe freedom is fundamental. Work today should be free from old conventions.
We help you go 100% remote for a truly limitless workplace.
Providing talent with opportunity
We look beyond borders. Where you live shouldn't limit your potential.
We give you the chance to work wherever you want, whoever you are.
Looking at the bigger picture
We do everything with people in mind. Equality isn't a buzzword, it's essential.
We strive for a fully transparent, ethical, and accessible work environment.
Keeping it simple
Keeping it simple, always
We're pretty easy-going. We aren't about that anxious, stress-filled life.
What you see is what you get. A couple of clicks and you're where you need to be.
Get direct access to carefully-vetted customer support agents anywhere in the world.
Provide customer support for cool, forward-thinking companies from wherever you want.