What are the benefits of working from home?
Working from home full time is something we believe everyone should have the chance to do. Isn't it time you received the benefits?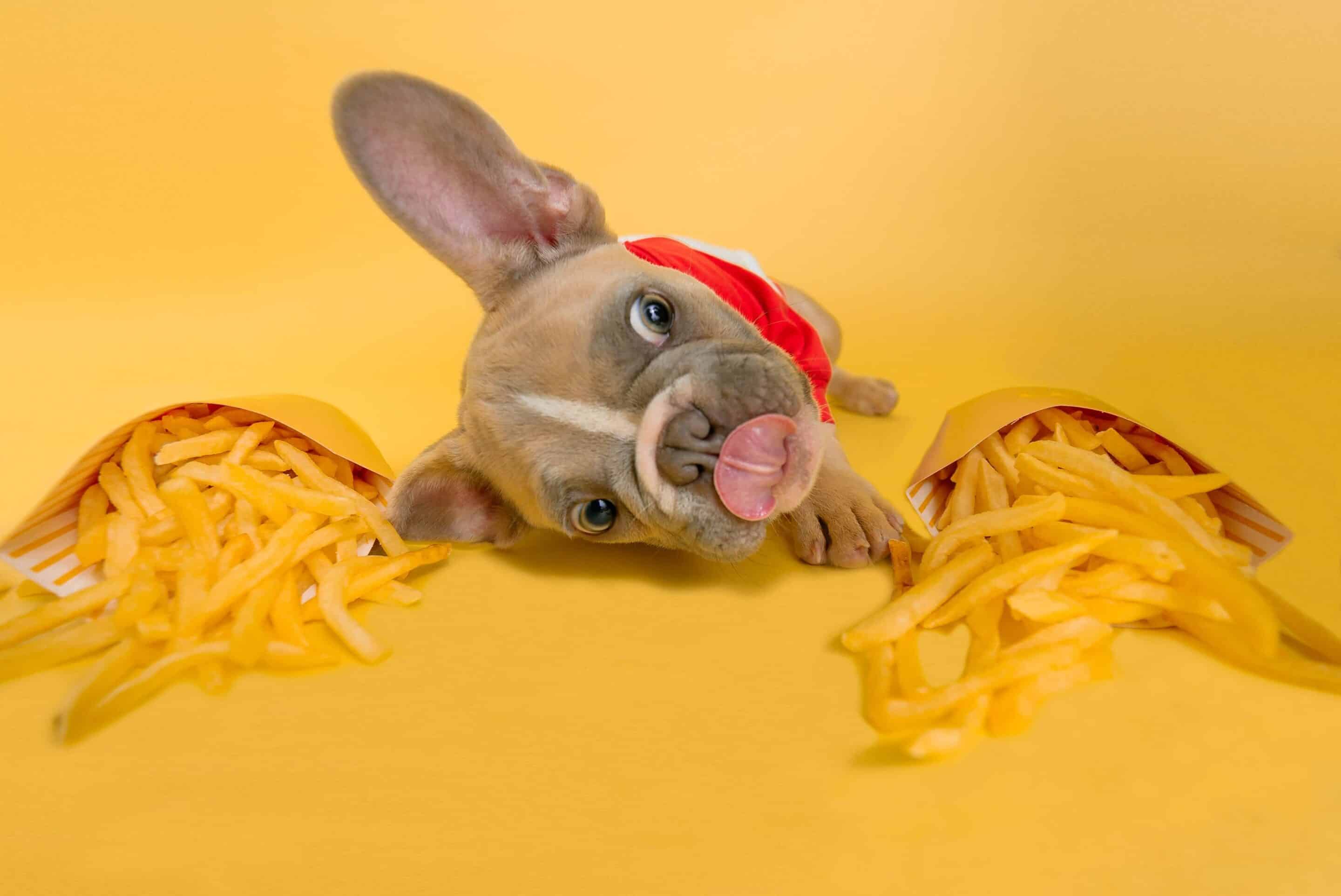 The sun is setting on the traditional 9-5 office workweek, leaving the floor open to the newest experience: remote work.
Work from wherever you want
Having a job from home means not reporting to a single physical location. It means you can work from anywhere — especially in remote customer support.
Imagine not having to curse at rush hour traffic, shelling out $$$ to refill your car, or squeezing onto a packed metro to get to work.
Instead, you can work from just about anywhere you'd rather be. Be it your favourite restaurant, co-working space, or your bed. 😎
register to start
browsing jobs


Work from abroad
Remote work lets you take your job with you when you travel. All you need is a laptop and a reliable internet connection.
Pick an Airbnb over the ocean in sunlit Bali, Indonesia, or a tent below the Northern Lights in Svalbard, Norway.
"With a remote job, you can live and work anywhere."
Why remote working is so convenient
Remote working can work for anyone but is even better if you are:
Done working in brick-and-mortar offices

 

and want to save time, energy, and money
Moving to a new country

 

and would like financial independence after moving there
Studying abroad or at university

 

and need to support yourself while getting your degree
A digital nomad, redrawing the world's boundaries to suit your travel-hungry heart, but need to pay bills like everyone else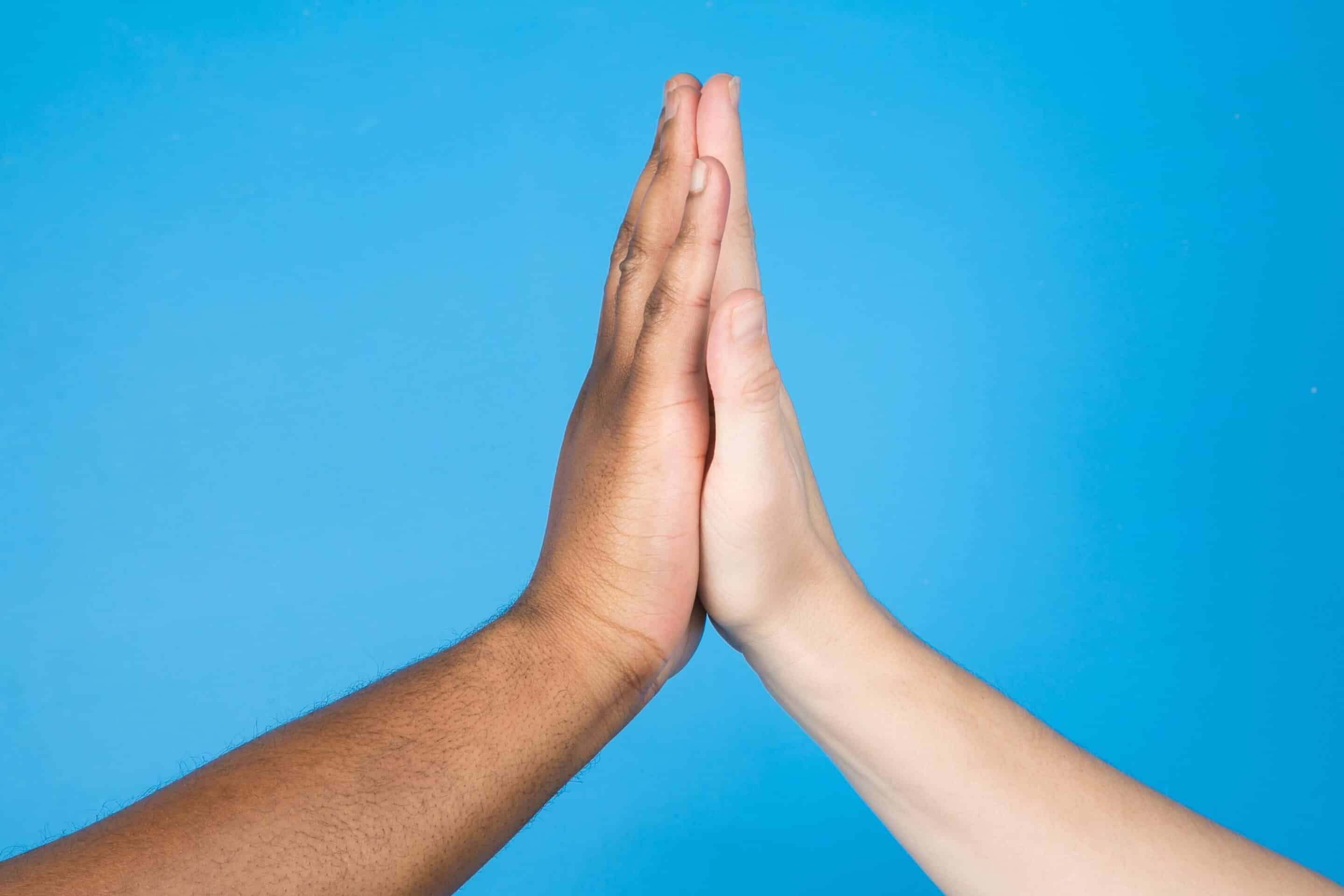 Why working from home is here to stay
Remote work is not a pandemic trend that will die out over time. Thanks to its many benefits, remote working is here to stay.
At Cocoroco, we harness these benefits by:
Offering

 

ethical employment contracts

 

in full compliance with local laws
Ensuring your

 

wages are paid compliantly

 

through a secure payment provider
Allowing you to

 

work for big brands

 

and

 

international companies
Enhancing your

 

professional growth

 

through communication and interpersonal skills
What you need to begin remote working
All you need to work remotely is:
A

 

phone
A

 

laptop

 

or

 

desktop computer
A

 

high-quality mic

 

and

 

headphones
A

 

stable internet

 

connection
Any other

 

technical equipment

 

required by your employer
Work for you? Register for Cocoroco today. (It's free and easy!)
Opportunity
access to
international work​
Variety
broad company
selection​​
Stability


employment contract​
Control


work from home​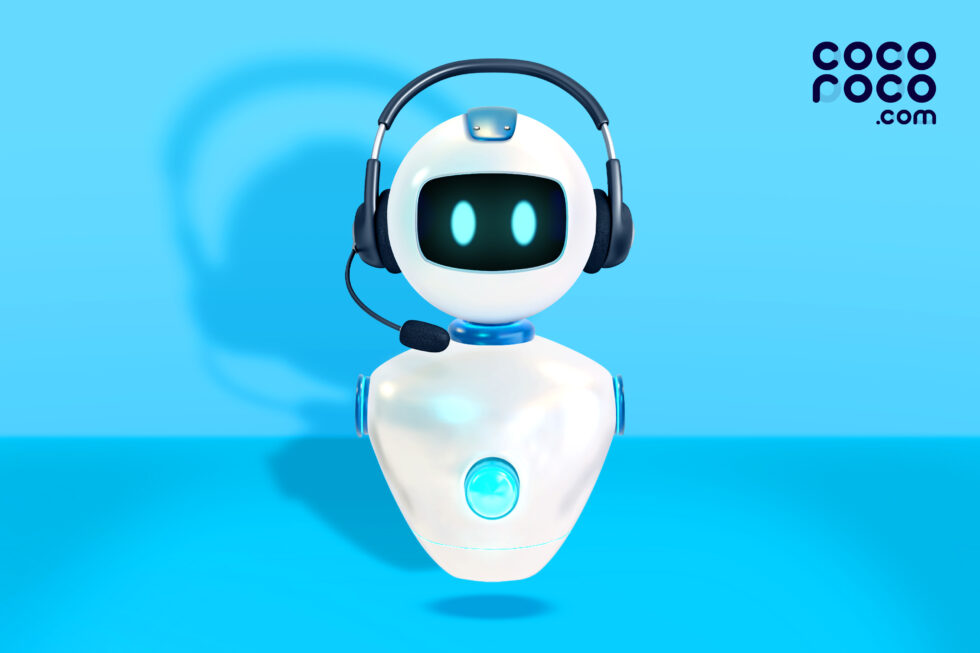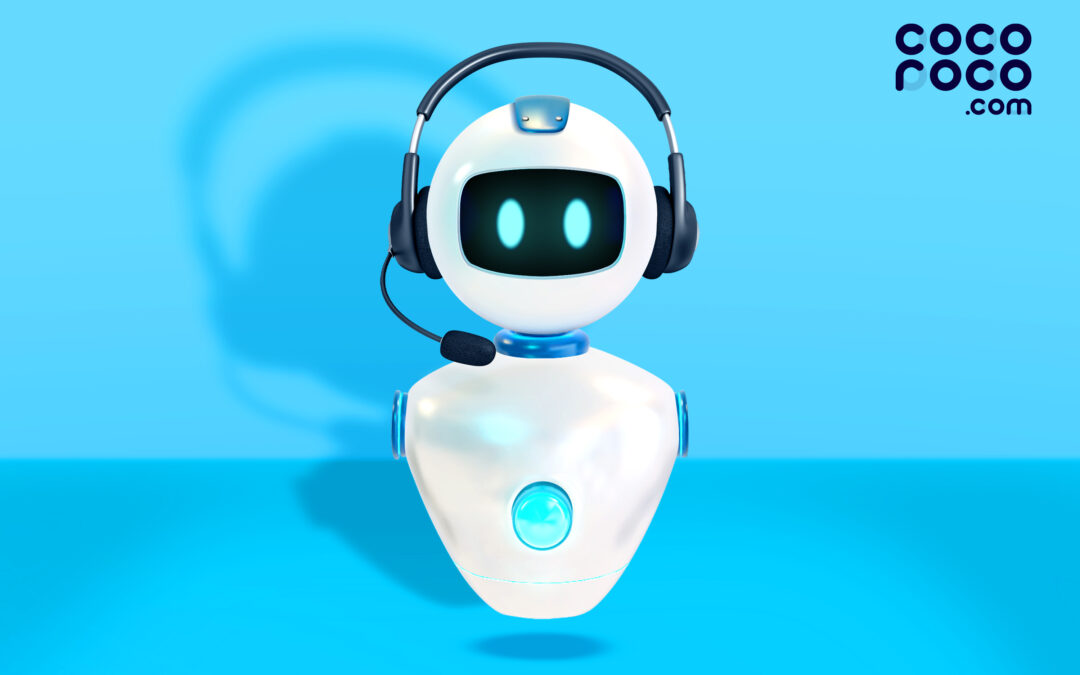 We're in an era of speed, from instant messaging and same-day deliveries to online...
We're in an era of speed, from instant messaging and same-day deliveries to online...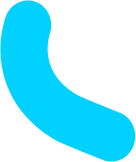 register to start browsing jobs

WE'RE MORE THAN JUST TALK
we've worked
alongside What does remote work mean?
Remote work means a company contractually employs you, but you can do your work anywhere.
Can I work from any place I want?
Yes. With a secure payment provider and legal compliance, companies that offer remote work allow you to work from anywhere you want. All you need is a good data connection.
Please note that if you find employment via Cocoroco, your contract will require you to stay in one place for a min. of six months. You can read more about the legal stuff here.
Can I decide at which time of the day I work?
Depending on the company you are working for, you'll likely have a set schedule. As this includes answering support requests, this is likely to be fixed.
Who keeps track of what I am doing/how many hours I make?
The company you are working for keeps track of your working hours.
Is there a manager I have contact with?
The company you are working for is your day-to-day manager and supervisor.
register to start browsing jobs