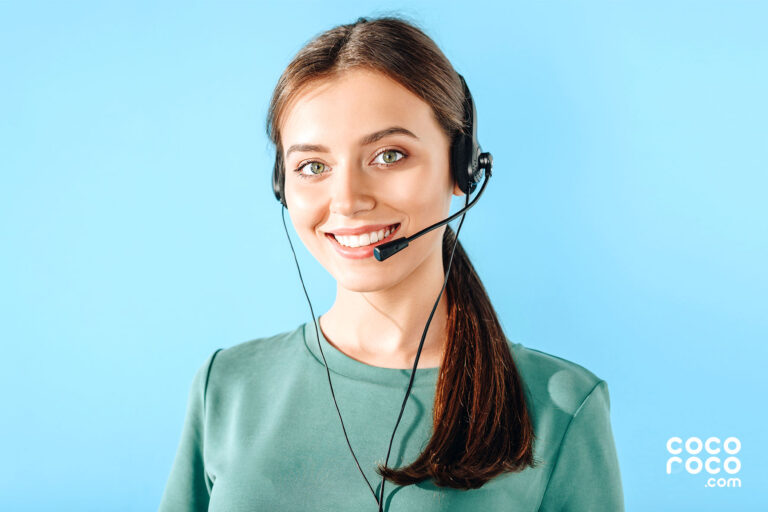 Want to keep your customers happy and your business thriving? It all starts with finding the right customer service model. But with so many options out there, where do you even begin?
Multilingual customer service agents are hard to find and retain. Read our guide on how to find and keep the best agents out there.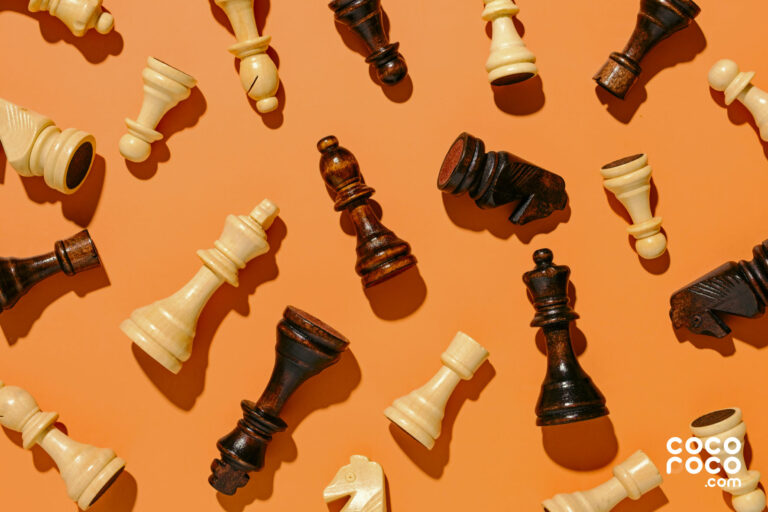 Adopting these specific strategies and tactics could accelerate your business's success as you tackle fluctuating demand in your customer service department. Read on to find out exactly what you need to do.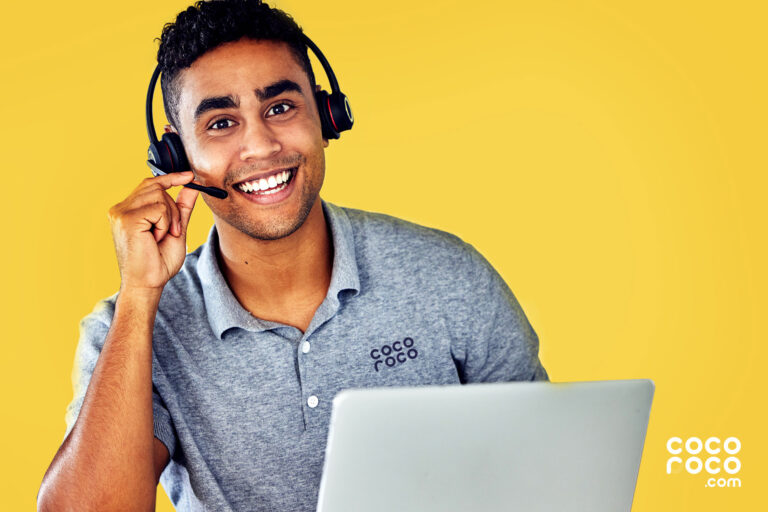 On-demand customer service can revolutionise your customer service operations and keep you ahead of the competition.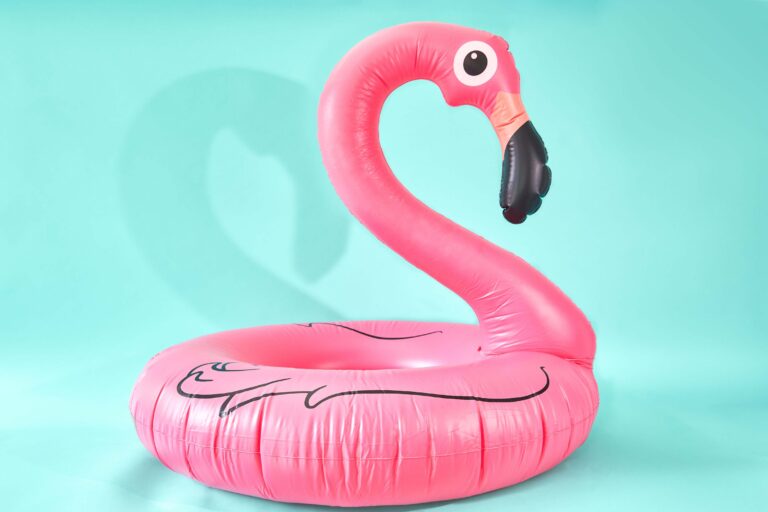 In the era of the digital native, is it time to realign your CX goals for the coming years? Some of the best books about customer experience in 2023 can teach you how.
10,000+ carefully vetted, multilingual customer service agents at your fingertips
Explore customer support roles and work remotely from anywhere